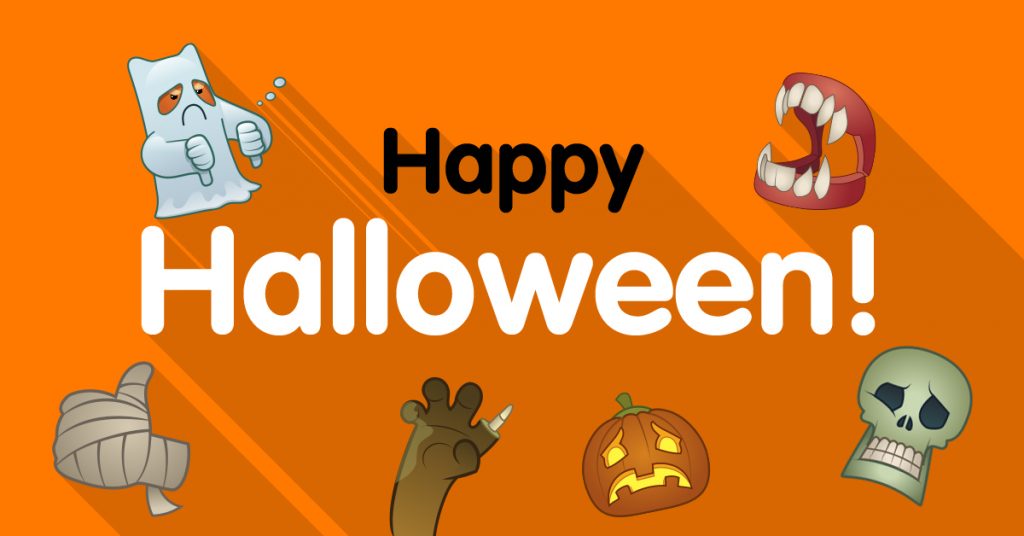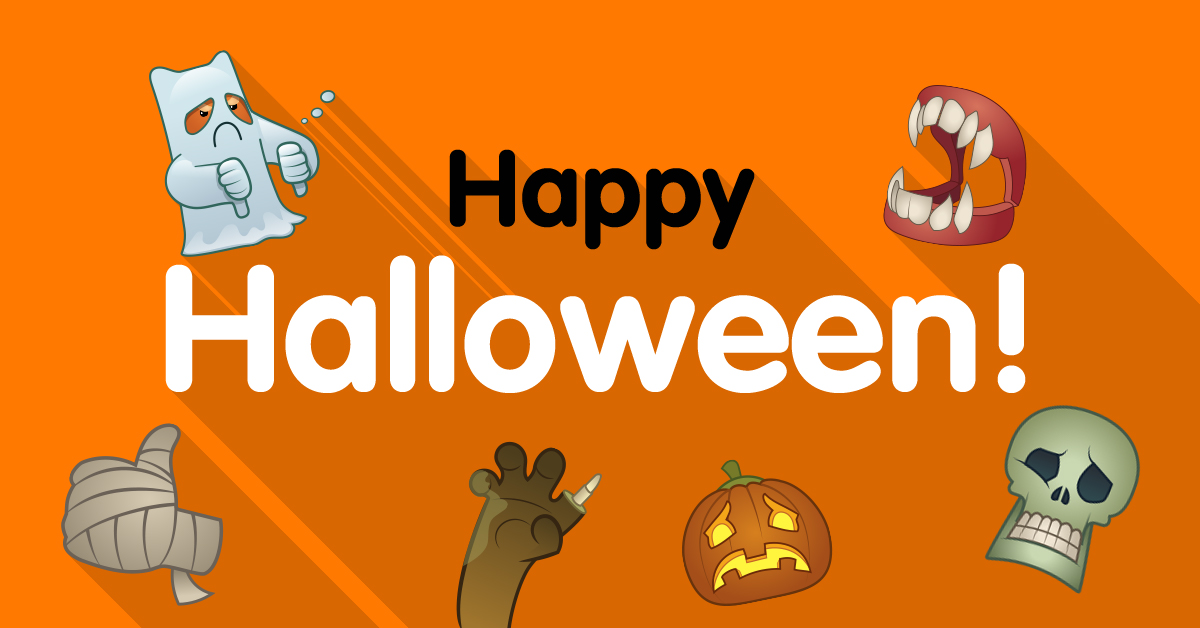 The un-dead are out to play, why don't you get into the "spirit" ? this Halloween and spook up your chats. Add a dash of dark with...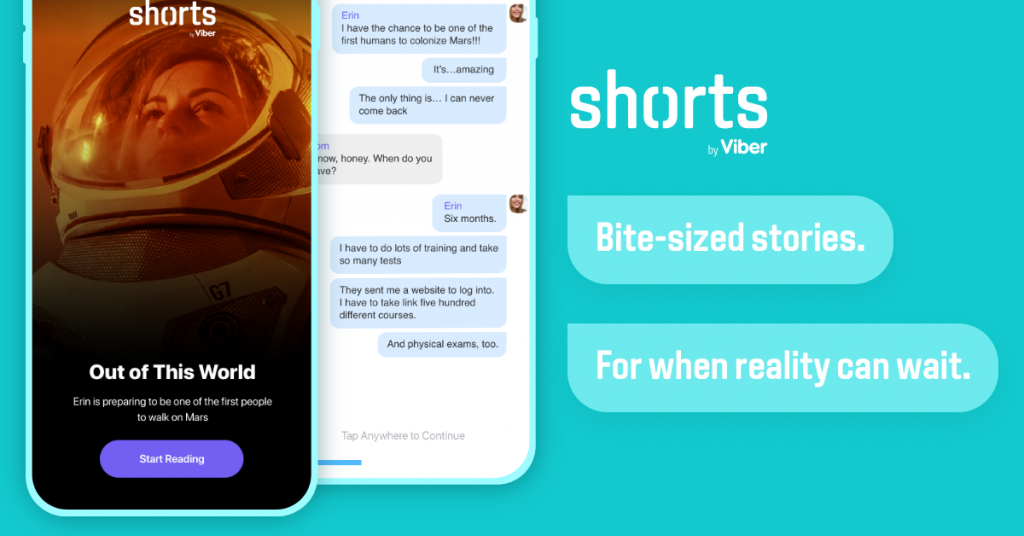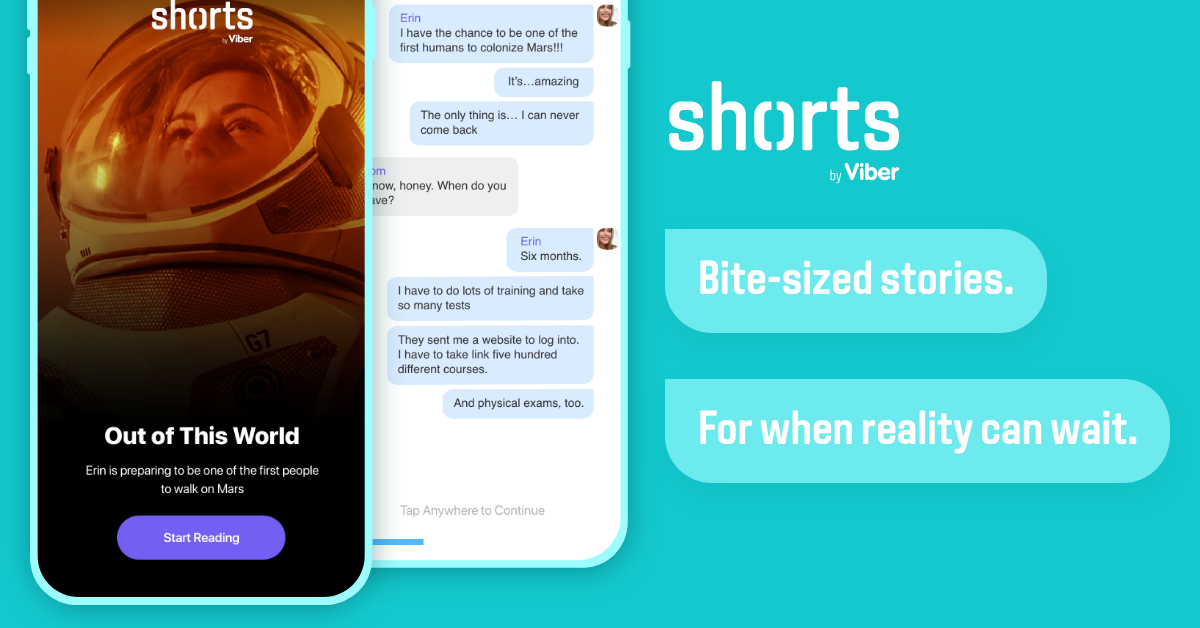 You're standing in line with your groceries. There are four people in front of you. You've checked your phone for messages, and you're all...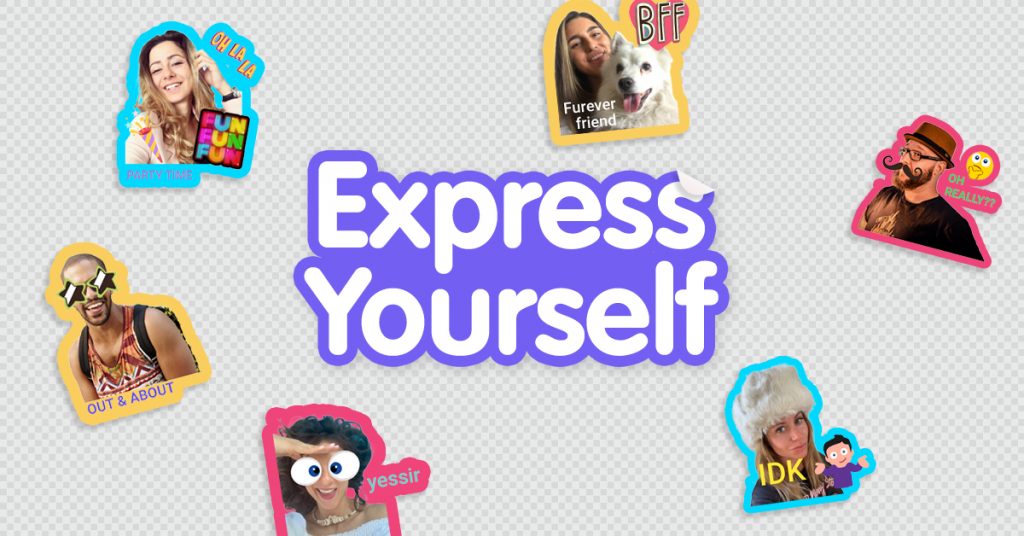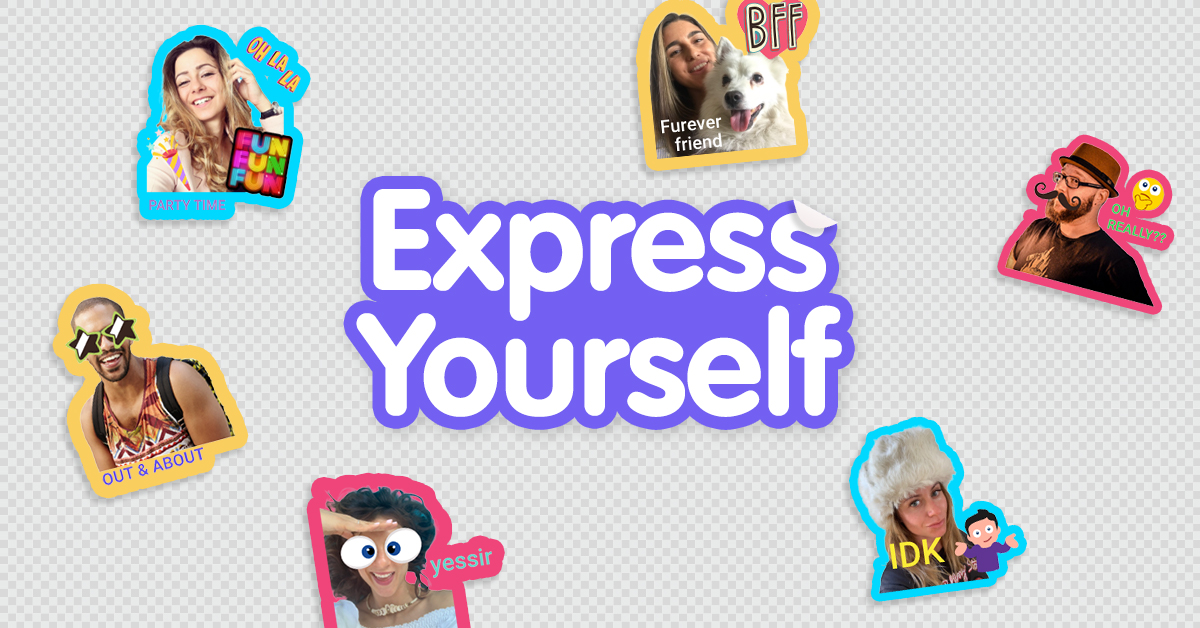 Stickers are simply the best way for us to express ourselves in a chat, and billions of stickers are sent in chats on Viber every month. Take...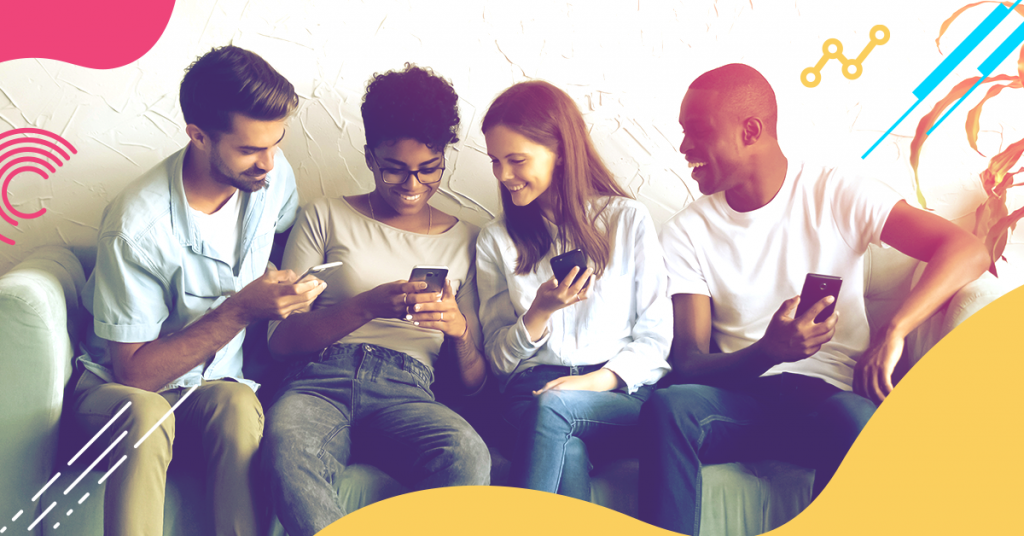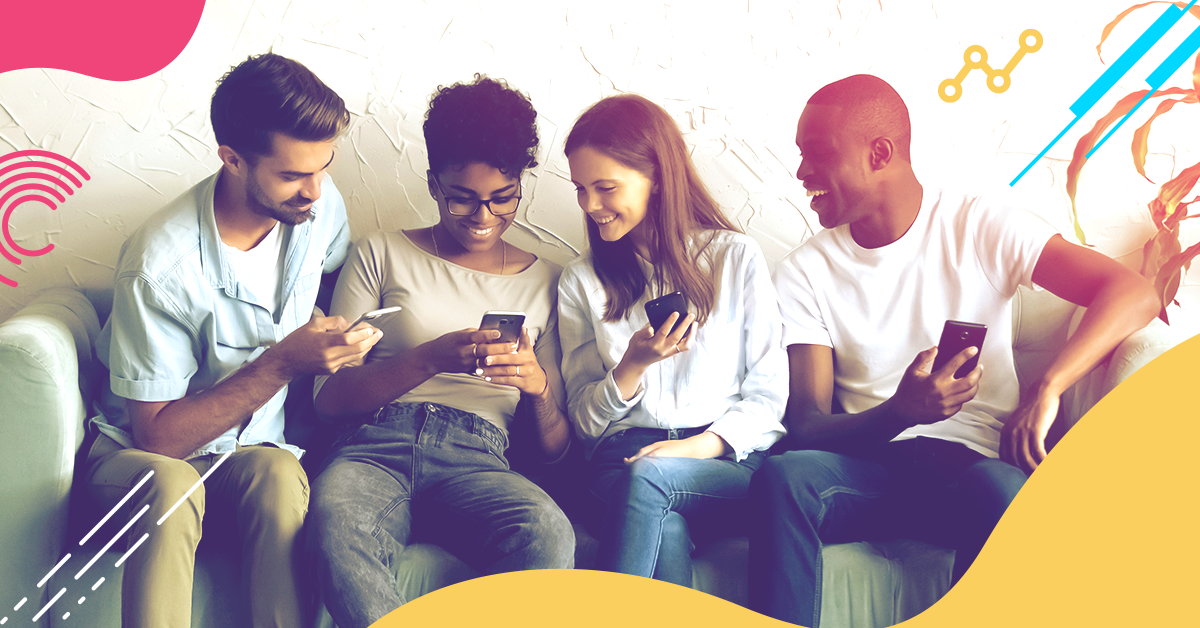 Interesting and fun content is the must-have of any community. As the community admin, the content you post is the thing that will engage your...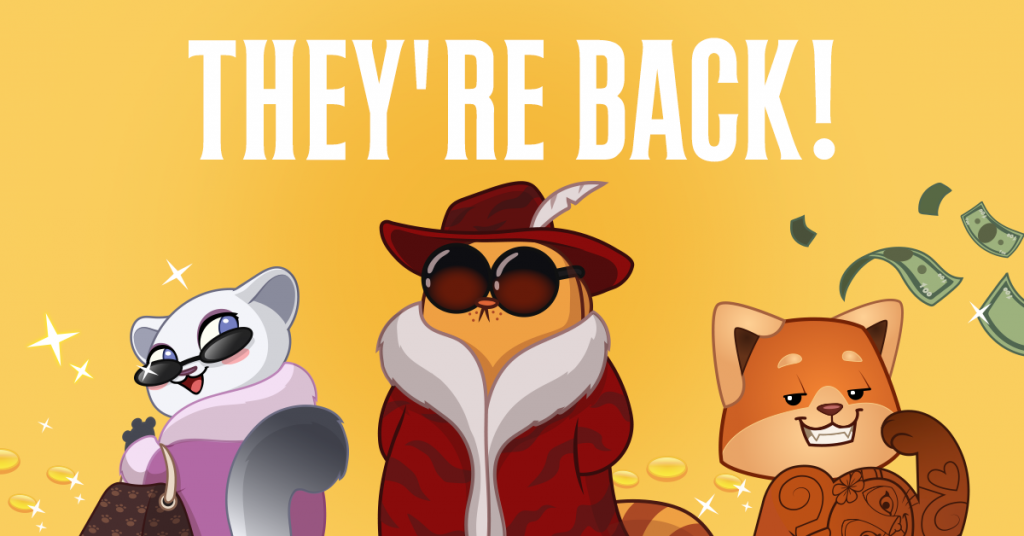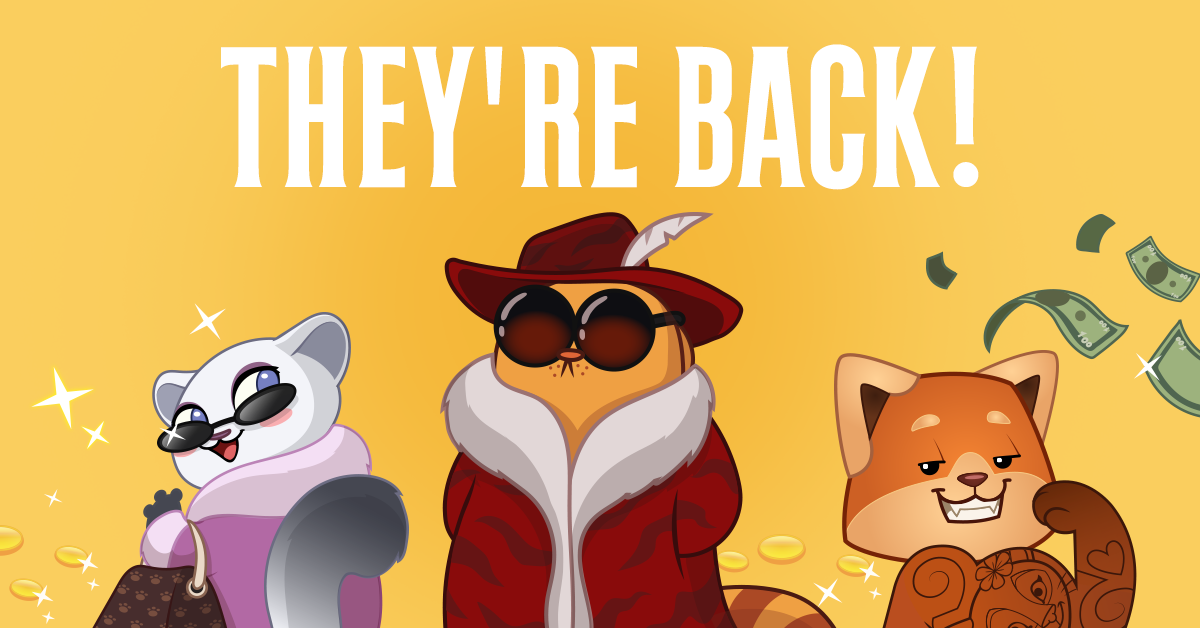 Our beloved Viber characters - Legcat, Lola, Freddie and friends - are back in these perfect new packs that are simply the best additions to your...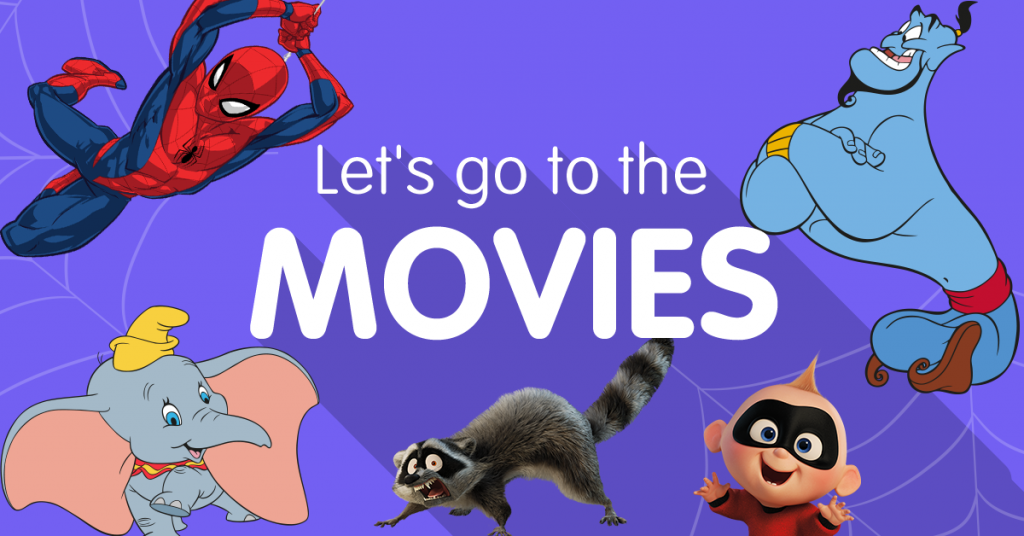 2019 has brought us some incredible movies, and now you can keep the show going in your every day chats with these great sticker packs. Add some...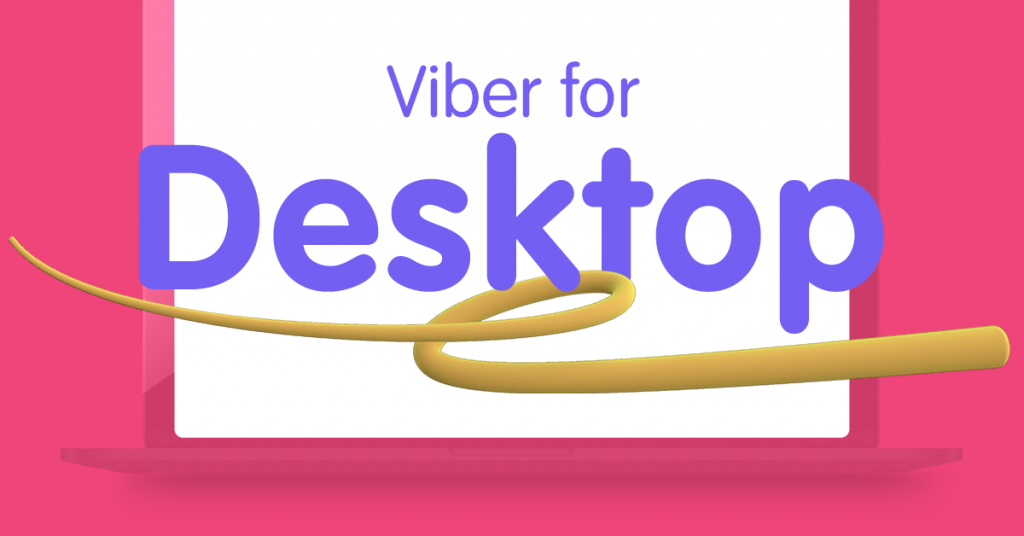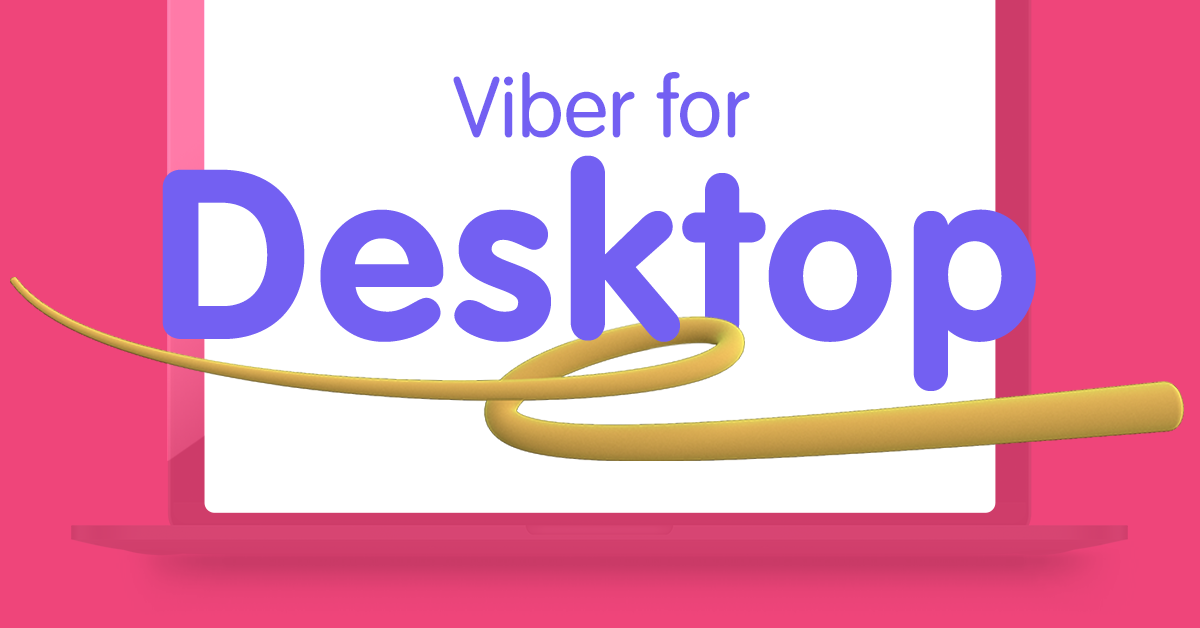 In today's world, even though we are on our phones all the time, many of us spend hours every day on a computer be it at work, school, or...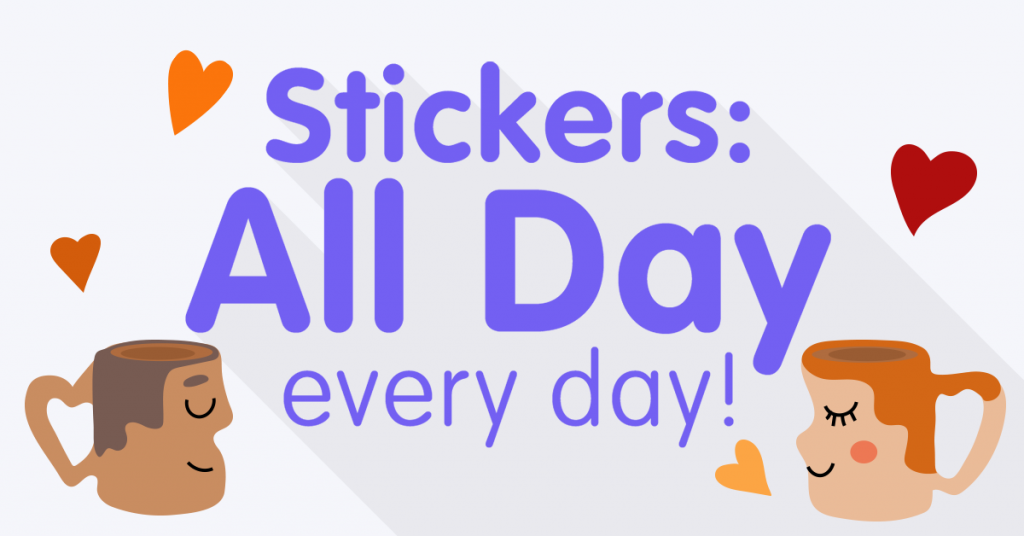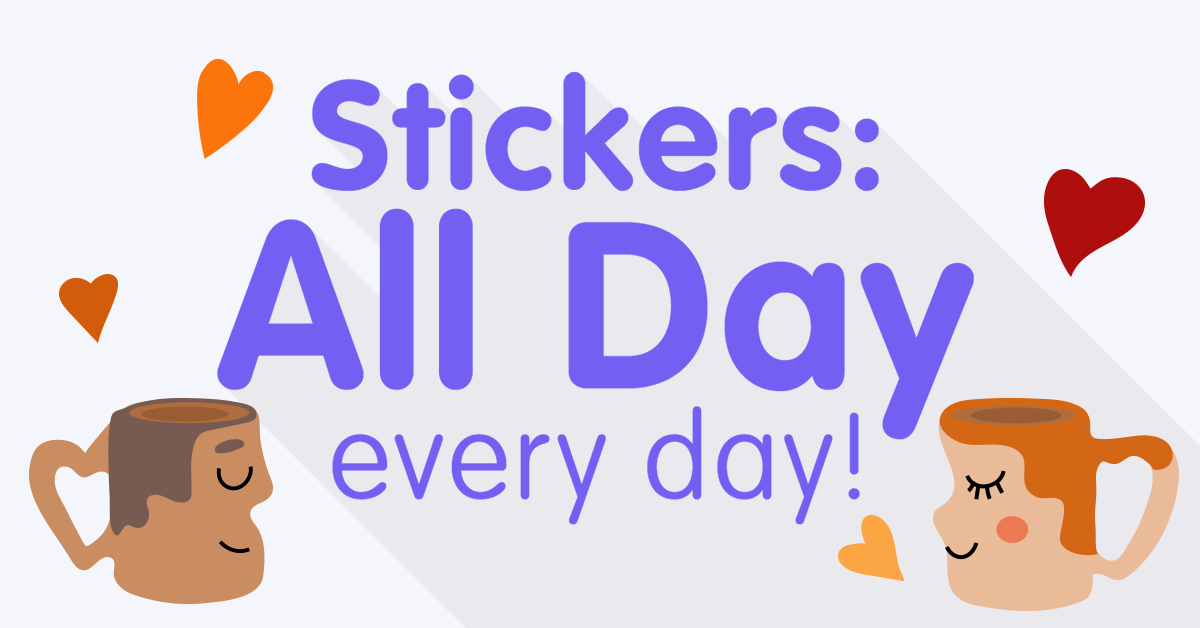 Stickers are a way of life. Or they should be. Stickers are quick and easy to send, and each sticker tells a million stories in one small,...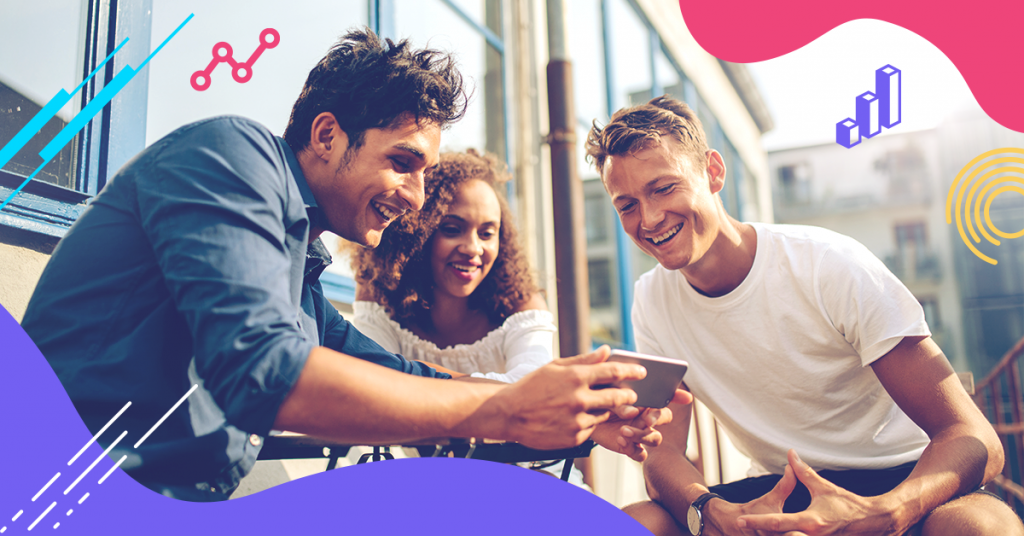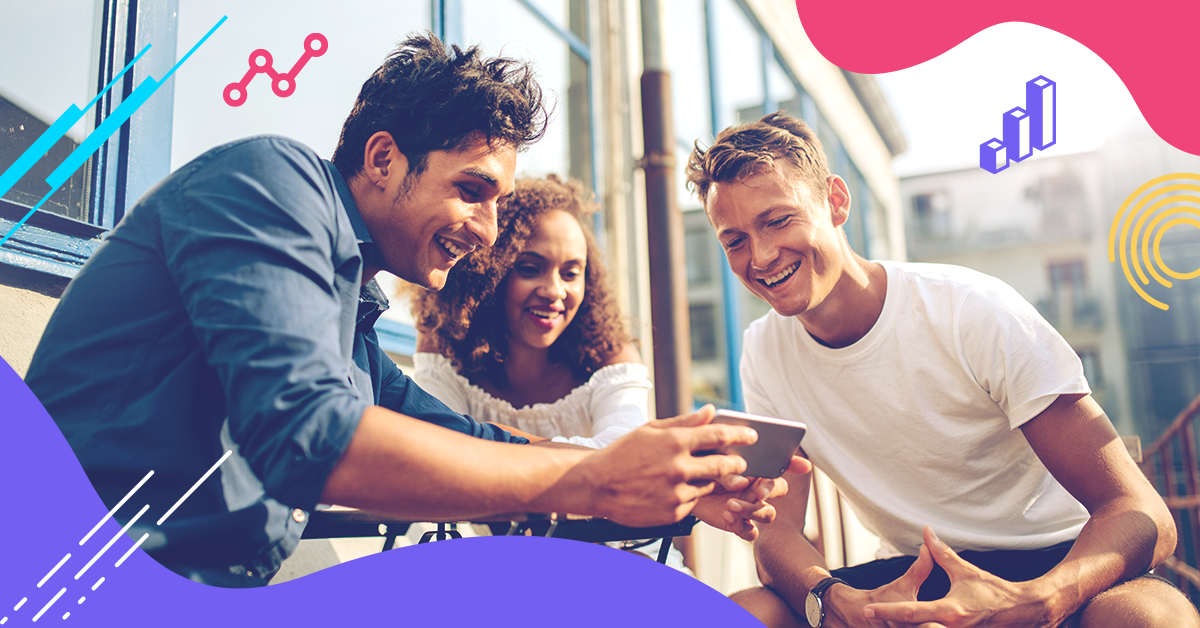 Communities on Viber are growing and evolving all the time, offering you exciting opportunities to grow and engage with your audience. As...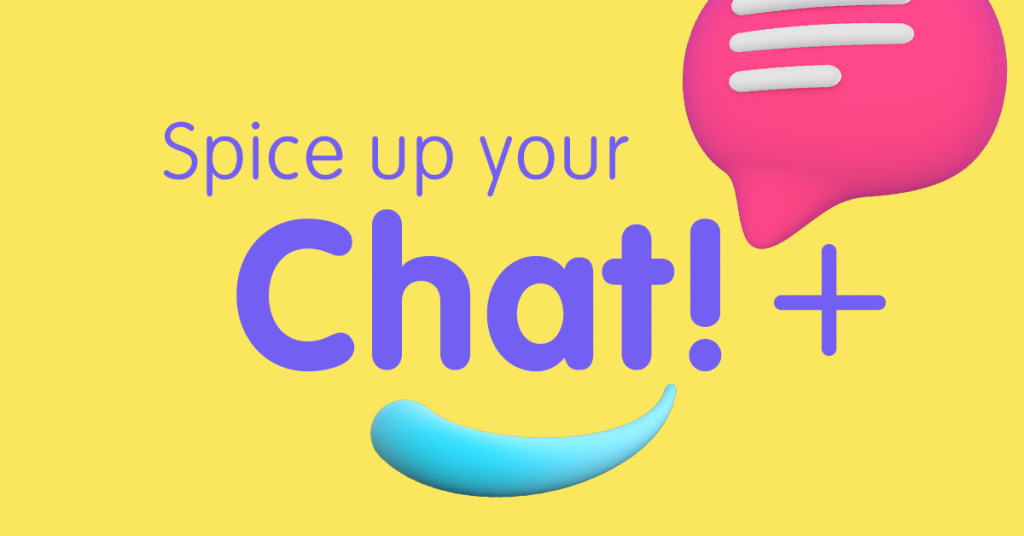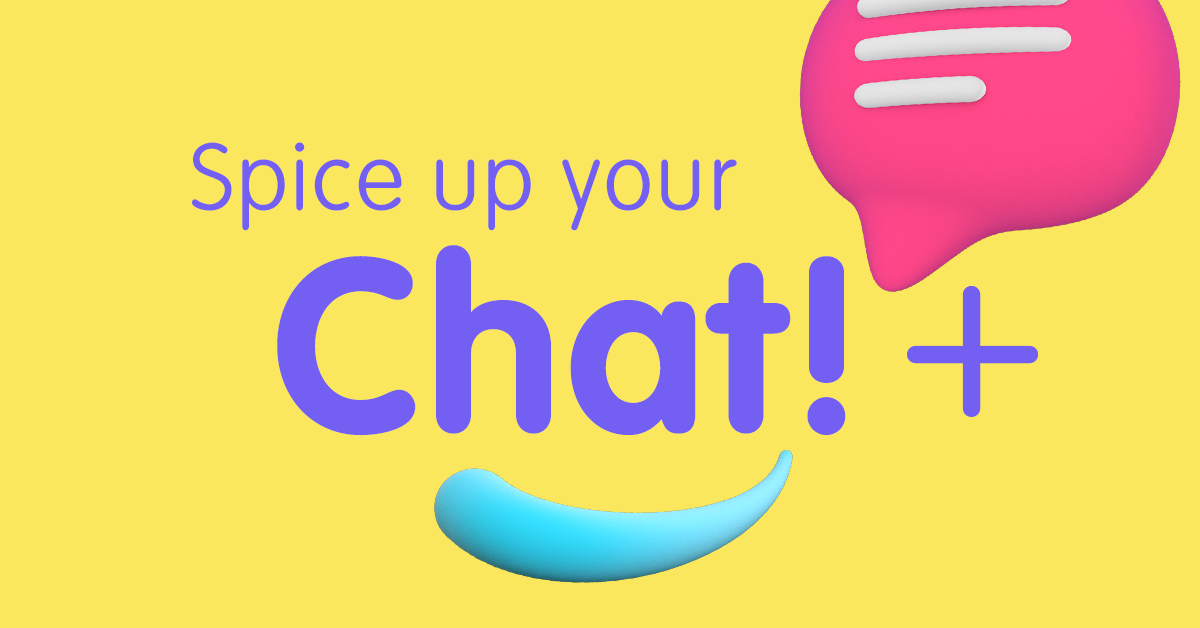 Messaging is bigger and better than ever before, with thousands of stickers, emojis, GIFs, songs, links, and so much more, available to add to...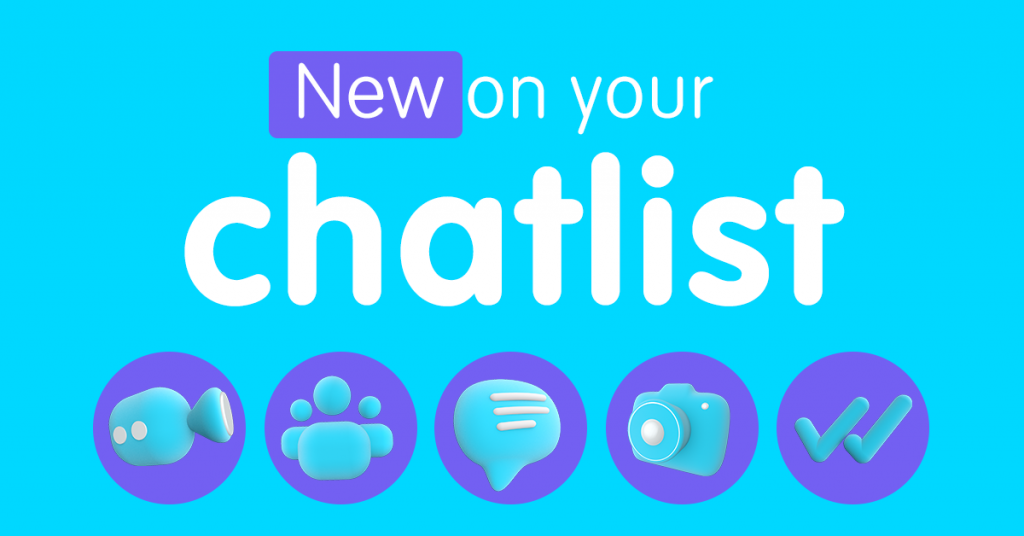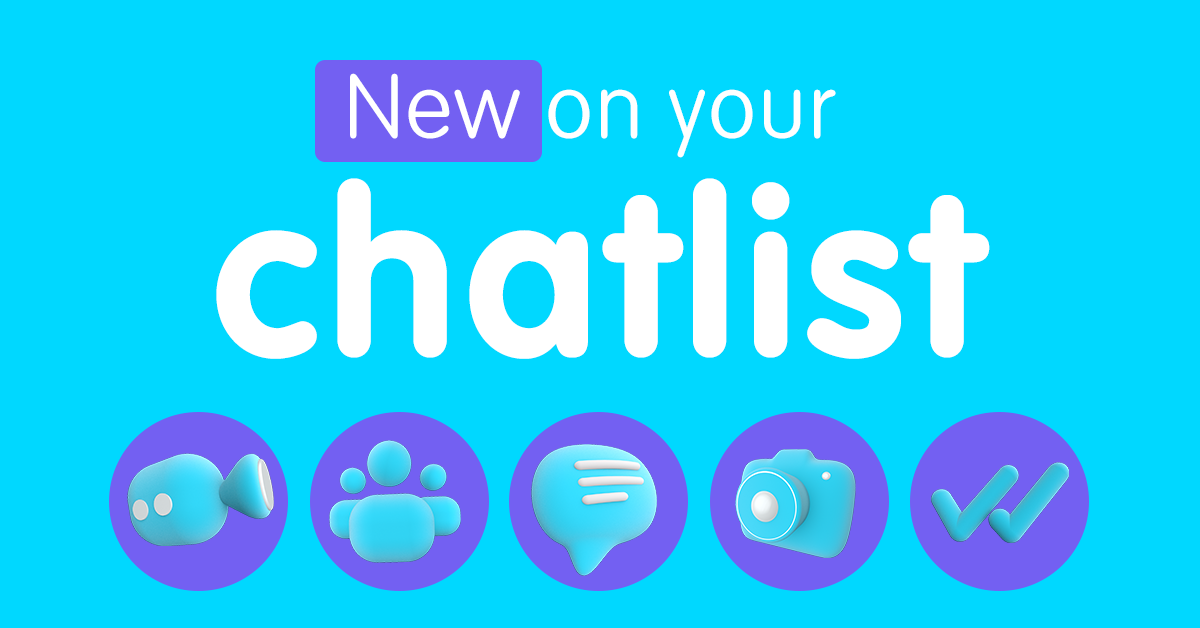 As you may remember, earlier this year we introduced the New Viber, with a focus on making Viber faster, safer, and easier to use than ever...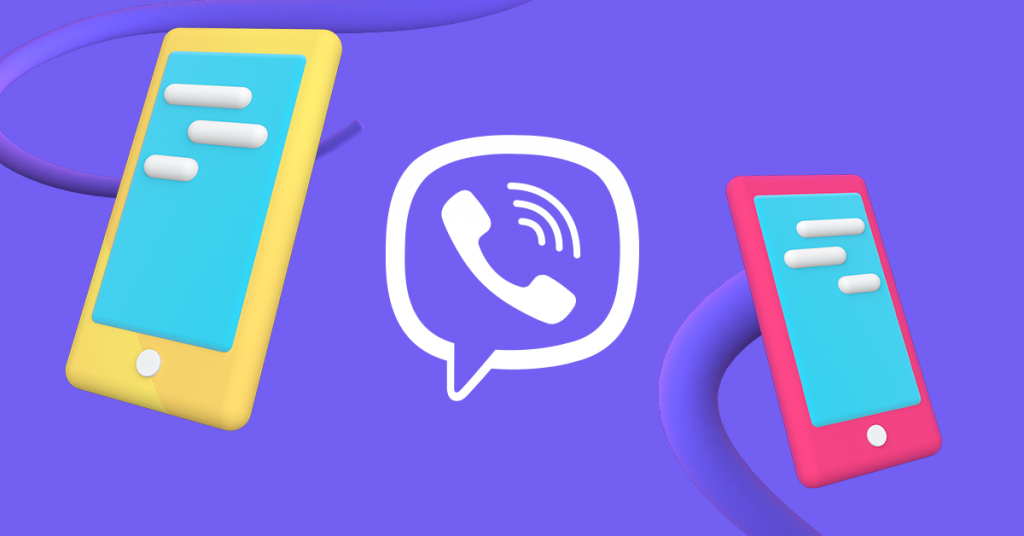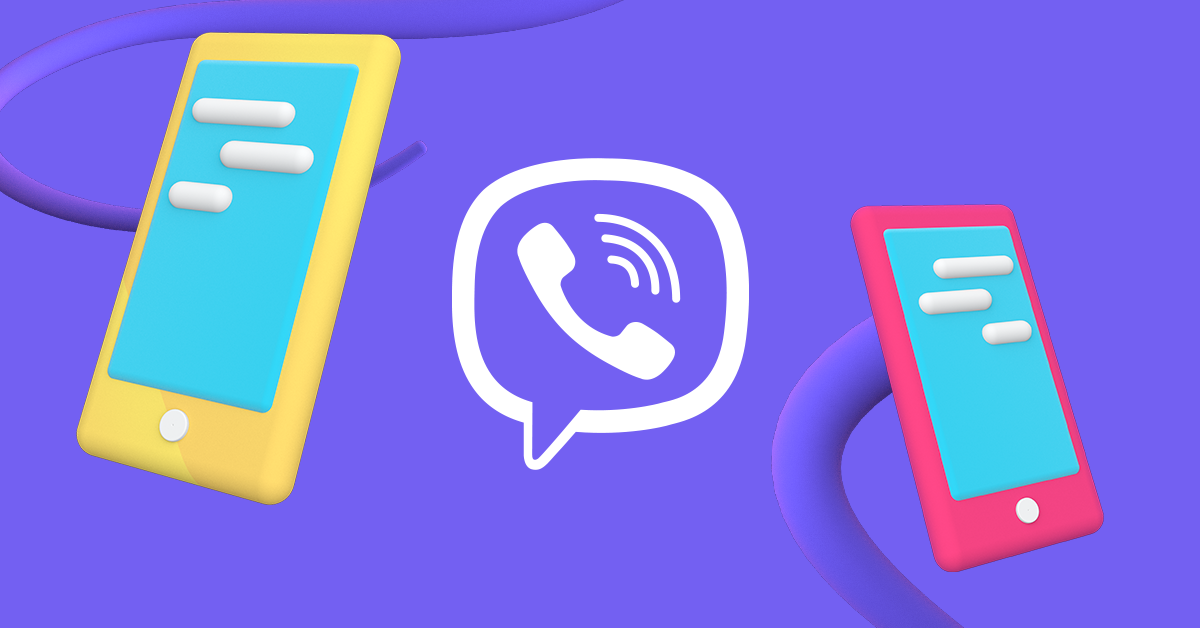 Viber is, and always will be, completely free for you to send unlimited fast messages and make endless crystal-clear calls to other people on...