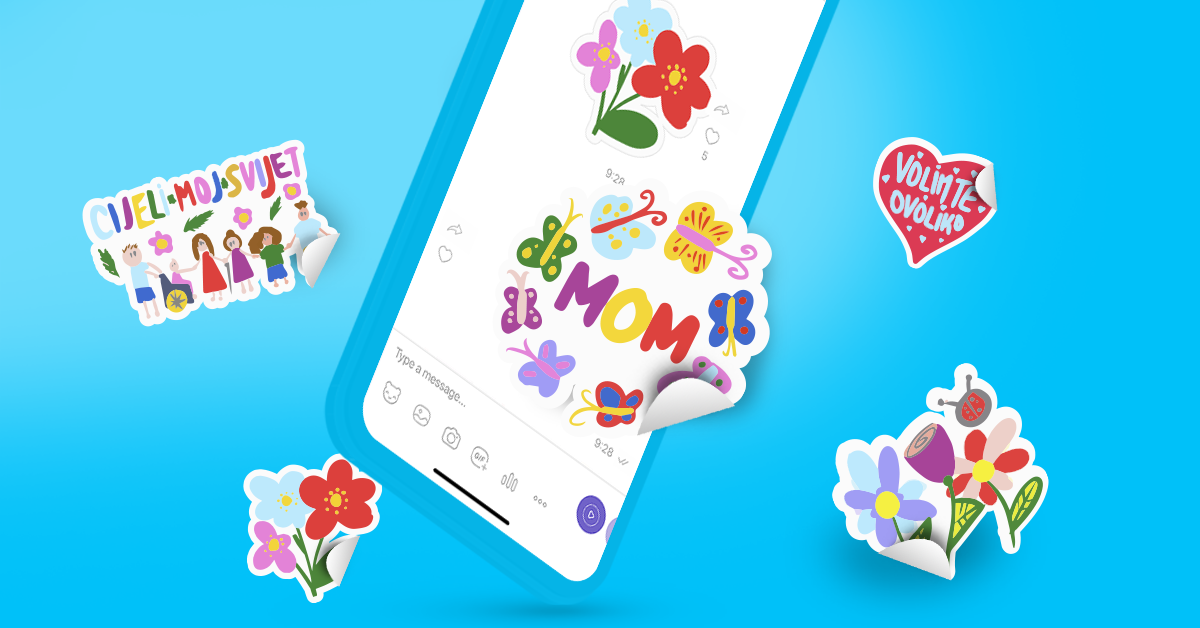 Saying "thank you" is one of the first things we learn as children. We all learn to do it as a way of being polite, and later on, as adults, we come to learn its deeper value. Sometimes, saying "thank you" and showing appreciation becomes the gift itself. That is why we are so happy to have worked with SOS Children's Village Croatia, to help their amazing residents show gratitude and express themselves through stickers on Viber.
SOS Children's Village
Due to war, disaster, and economic hardship, many children worldwide are growing up without basic care, protection, and guidance. The SOS Children's Village organization is in 130 countries working with children, young people, and vulnerable families to tackle this global issue locally.
The Children's Village is a special place where basic needs are met and nurturing programs that help children and families flourish. It was our privilege to work with the Croatia chapter, see the amazing work they do and help kids share their love through the creativity and expression that stickers can bring.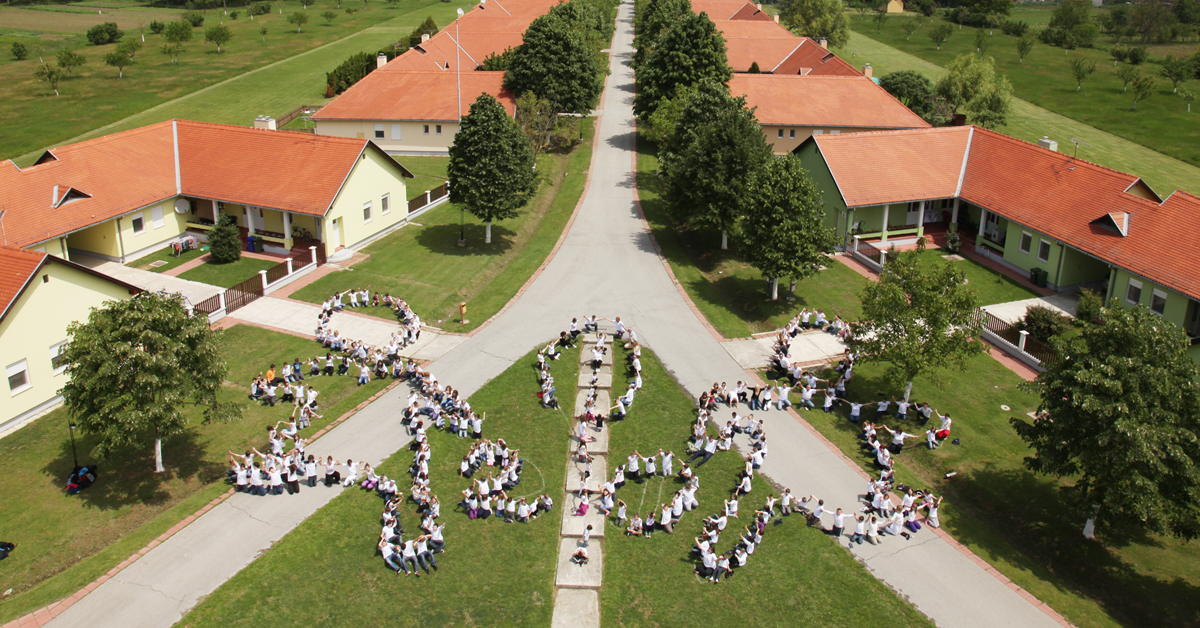 Bringing joy with stickers
When the Children's Village in Croatia approached us at Viber with the idea of working together, they struck a chord with our Business Development team.
The idea behind the project was to let the kids at the SOS villages in Lekenik, and Ladimirevci express their creativity and love for their SOS mothers, who care for them while living there, through art.
The beautiful drawings were then uploaded to the SOS Children's Village Community on Viber, and its members had to choose their favorites – a tough job, as all of the art submitted was beautiful and thoughtful.
Out of the many drawings, 16 were chosen and turned into stickers on Viber. Viber's talented sticker team brought the sticker pack to life, and it was launched on May 6th – just in time for Mother's Day, celebrated on May 9th in the region.
Daniela Ivanova, Business Development Director Europe at Rakuten Viber: "SOS Children's Village Croatia approached us with an endearing idea, which we liked from the very start. Nothing is more special than actual drawings from children turned into stickers, which all our Croatian users can use to spread their love for their moms, not only on Mother's day but every day.
We are thankful to SOS Children's Village Croatia for their dedication to their mission and remarkable contribution to society, and for helping people express gratitude and love for their nearest with these drawings."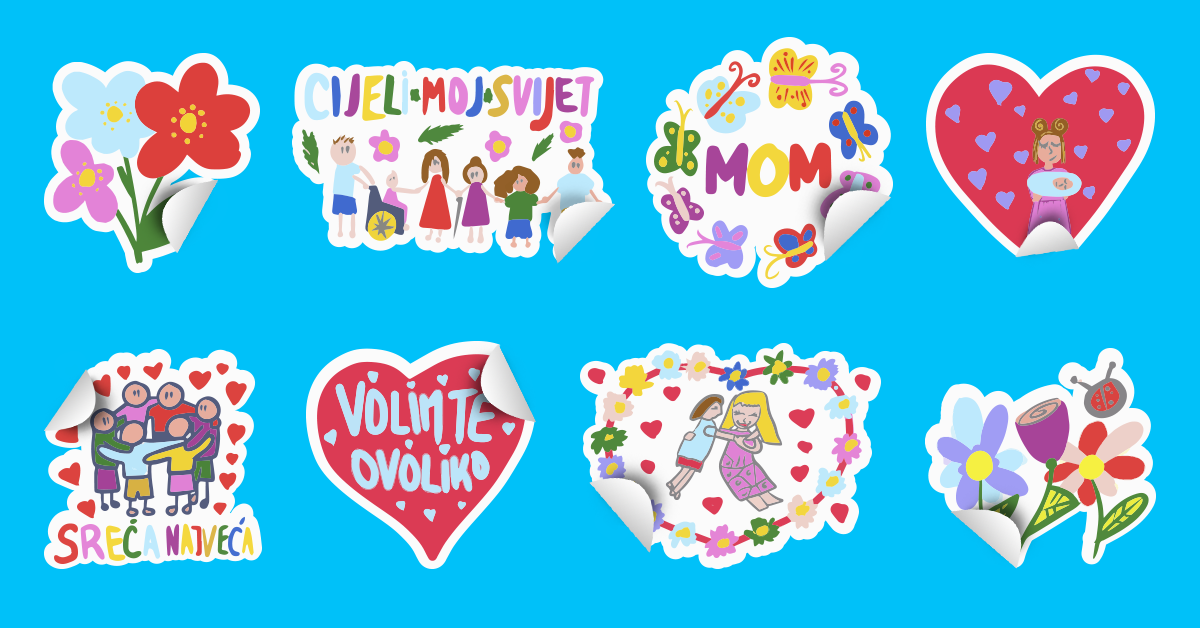 Sticker success!
The sticker pack was very successful, it was downloaded over 15K times, and people sent the stickers 73K times in group and one-on-one chats! Nearly 100K people around Croatia saw the beautiful sticker pack thanks to the high number of shares.
Not only were the stickers a great way for people to express their gratitude and love for their mothers on Mother's Day, but it was also a wonderful way to get familiar with the important work SOS Children's Villages do worldwide and in Croatia in particular.
Bringing people together
At Viber, we believe that everyone deserves to connect with loved ones and express themselves for free – no matter where they are or their personal circumstances. Working with an organization such as SOS Children's Village is ideal for reaching the people who need to feel connected the most.