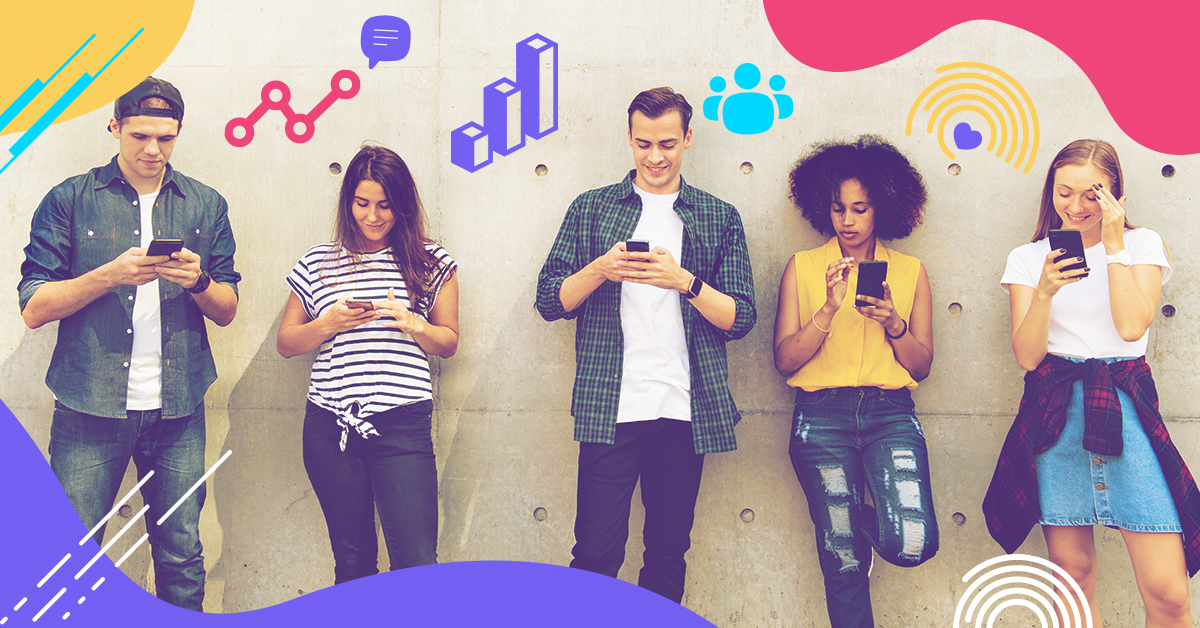 For the first blog post about Communities in 2021, we're rounding up all the great new ways you can manage your Community and connect with your members better.
Community insights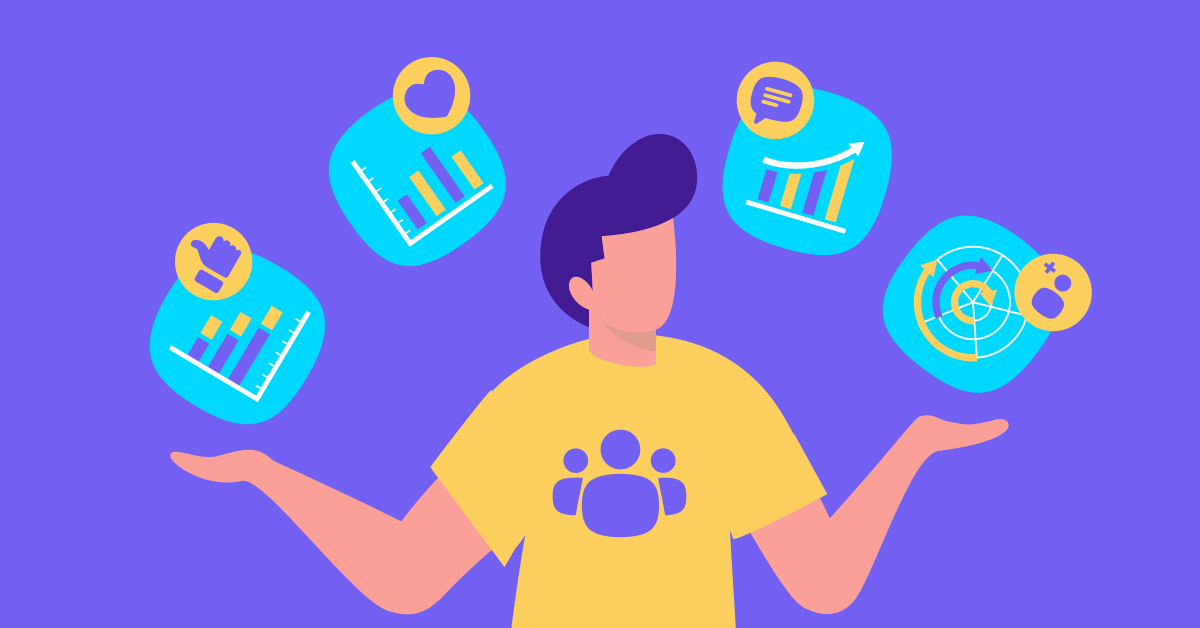 After introducing message statistics during 2020, we have now greatly improved your Community insights to ensure you have all the statistics and insights to better understand your audience!
In the new insights section, you're finally able to enjoy a data dashboard and analyze your members' activity. With it, you'll get a better understanding of your members and their engagement with your content – through simple graphs and charts.
With these new insights, you'll easily improve your content and better engage your Community members with what you post. The more engaged your members are, the more likely they are to share your content and your Community with others, which will increase the size of your Community.
The new Community insights section is simple to explore and export, which makes it easier to track long-term trends.
Access it on Android by tapping your Community info > Community insights.
On iPhone: tap Community name > Community Insights.
Community insights are available for public Communities only.
Set alias
Aliases are not just for superheroes, they're also perfect for Community admins.
Sometimes you want to present yourself differently, depending on your audience, and this is exactly what an alias allows you to do.
Choose whether to use your Community's name and icon, or set an altogether different photo and name.
When you set an alias in a Community, it is only seen there – the rest of your chats show your Viber name and photo.
To set your alias on Android: tap Community info > Set alias.
On iPhone: tap Community name > Set Alias.
Text formatting
Get your point across clearly as a Community admin by using text formatting. Choose between bold, italic, strikethrough, m o n o s p a c e, or use them all together for a super formatted text!
Text formatting helps you make sure no information gets lost when communicating with your Community members.
To add text formatting: select any text > text formatting icon.
Search members list
Finally, navigate your members' list with ease by using the new search function. It makes finding any Community member faster.
Stay tuned for more updates and changes coming to Communities in 2021!