Thousands of animals worldwide are considered endangered or on the brink of extinction. Beloved animals such as tigers, gorillas, penguins, and many more are, unfortunately, on this growing list of endangered species. It is why organizations such as WWF are so important, and why we, at Viber, want to do our part.
WWF is the world's leading independent conservation organization working in wilderness preservation and reducing human impact on the environment. Viber is proud to partner with WWF, in spreading awareness and being part of the solution.
World Tiger Day 2021
Global Tiger Day is celebrated every year on July 29th to raise awareness about this magnificent but endangered big cat. The global goal is to double the number of wild tigers by the year 2022.
For this year's World Tiger Day, Viber and WWF teamed up to create a fun sticker pack called "Legcat & Wild Friends". The pack is not only playful but also spreads an important animal conservation message and boosts awareness for this cause.
For the first time ever, Viber decided to turn awareness into action, by donating the proceeds from this sticker pack to WWF and its conservation efforts.
WWF Senior Corporate Partnerships Manager, Edward Partridge, explains the importance of incorporating a paid sticker pack into the campaign. "Our ongoing partnership with Viber provides WWF with vital communication channels to reach a huge and very engaged global audience. The introduction of a donation ask, supported also by Viber was an exciting and much-welcomed addition. We were extremely pleased to see the positive response from Viber users".
LegCat goes wild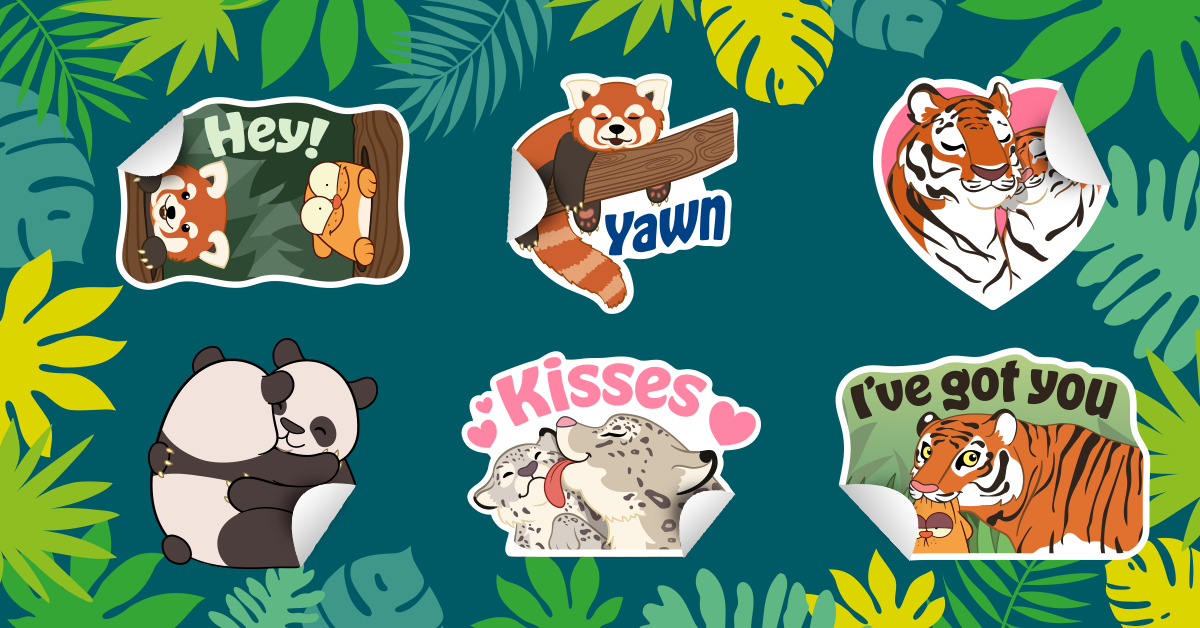 The designs were inspired by the behavior of wild tigers and other endangered species found in Asia, such as snow leopards and pangolins, but are also fun and easy to use. As with all Viber sticker packs, anyone can use the stickers in their daily chats and express how they're feeling.
Being a Viber sticker pack, after all, meant that wild, endangered animals weren't the only stars of the show – LegCat also made a guest appearance in the wilderness.
Purchasing and downloading the sticker pack also brings you to WWF's Community on Viber. It's a valuable resource for learning about the organization's work, the animals they help, and their conservation efforts!
Since launching on July 29th, 100K+ people purchased the sticker pack worldwide – an impressive feat for LegCat and his gang ;).
Viber X WWF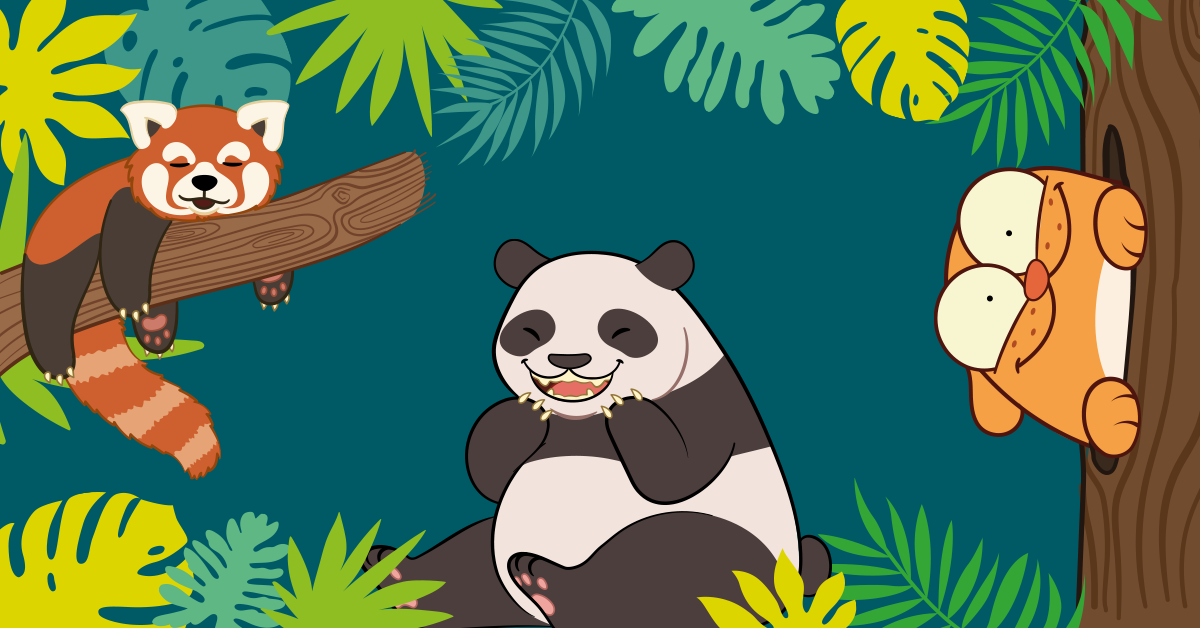 Ever since Viber and WWF joined hands in 2017, we've embarked on a journey to try and make the world a better place. It's a partnership that we hold close to our hearts here at Viber and are proud to be such a close partner of this critical organization.
Petya Kamburova, Senior Global Business Development Manager at Viber, sums up the partnership best: "As one of the leading messaging apps, Viber is quite a powerful platform and I believe it's our duty for this impact to be positive. We've had a few campaigns with WWF on different topics, where the main goal has always been the same – to create a win-win partnership scenario where both our users and WWF benefit from their experience with Viber".
Viber and WWF will continue working together in our aim to further conservation efforts. Through the Community on Viber, WWF can reach millions of people worldwide to engage in their initiatives and encourage a more sustainable way of life.
Purchase the sticker pack and get involved in the Community here.
Together we can win the fight for the conservation of the world's diverse wildlife.