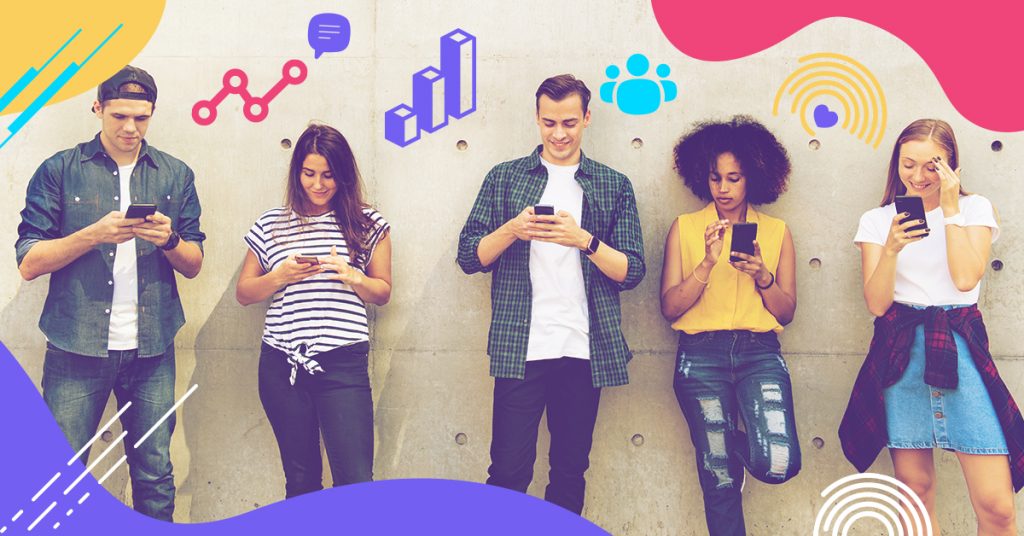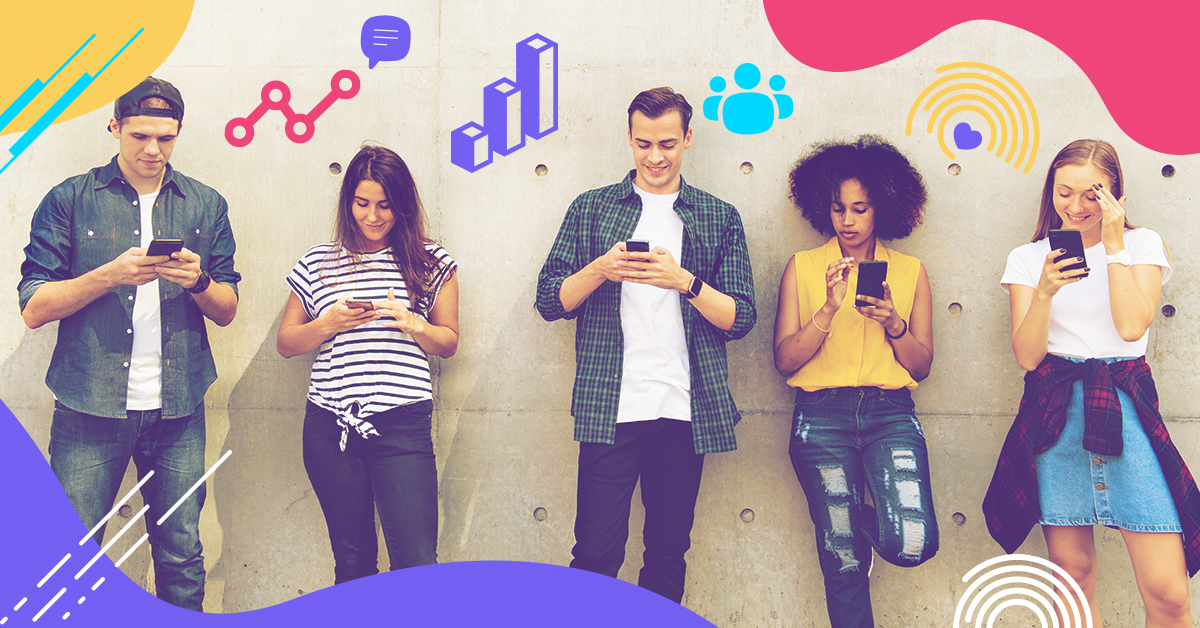 For the first blog post about Communities in 2021, we're rounding up all the great new ways you can manage your Community and connect with your...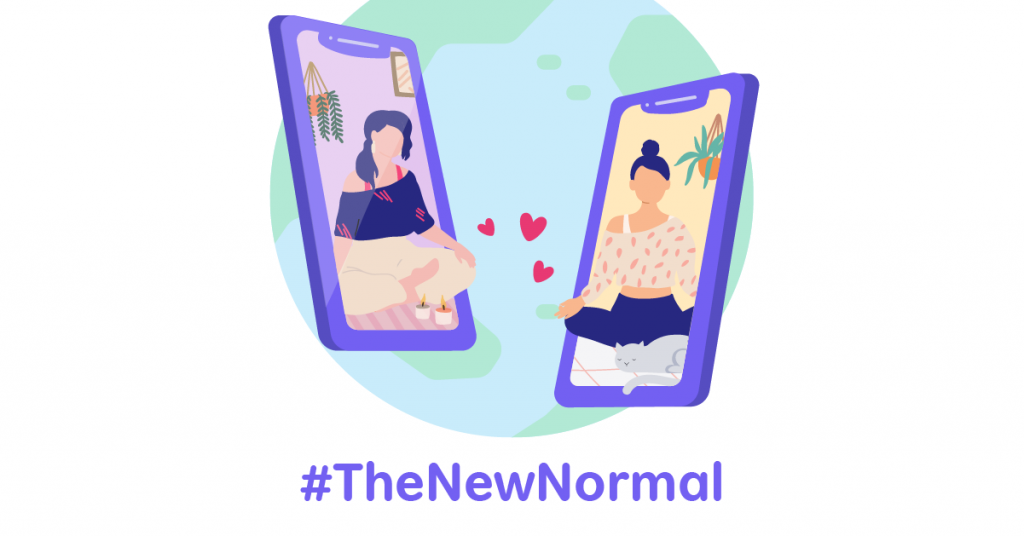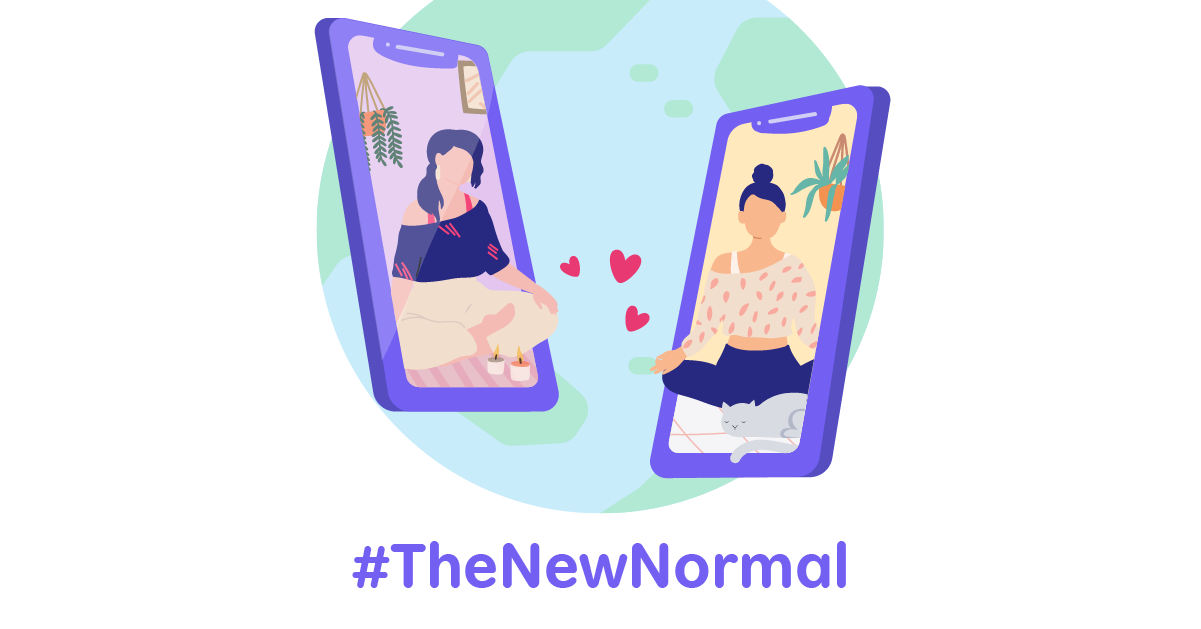 The start of the new decade was not quite how people had anticipated it to be. January brought with it a new virus that turned into a global...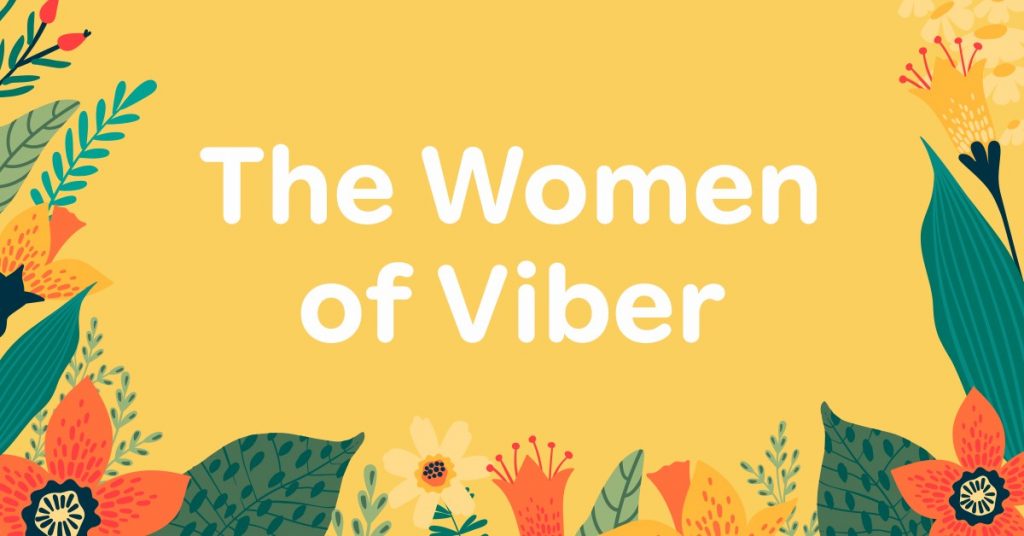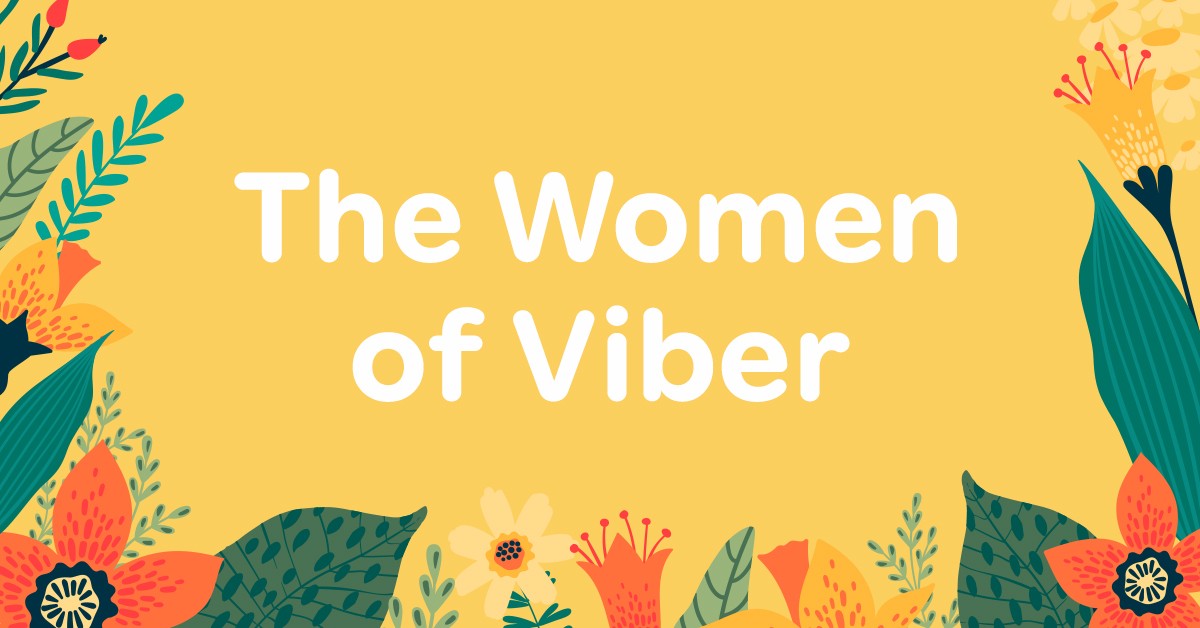 International Women's Day comes at an interesting time in the workplace. The Coronavirus pandemic changed how we work and made everyone more...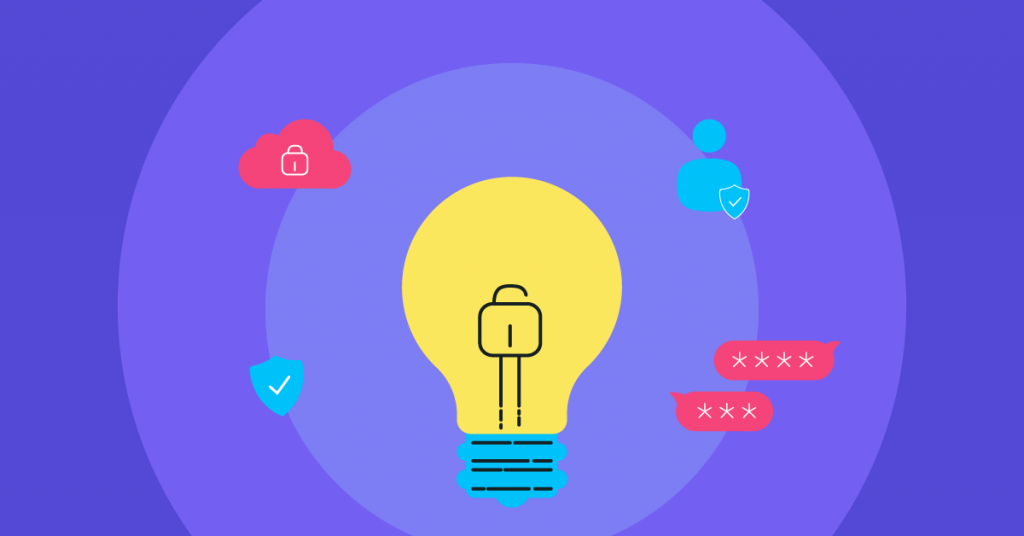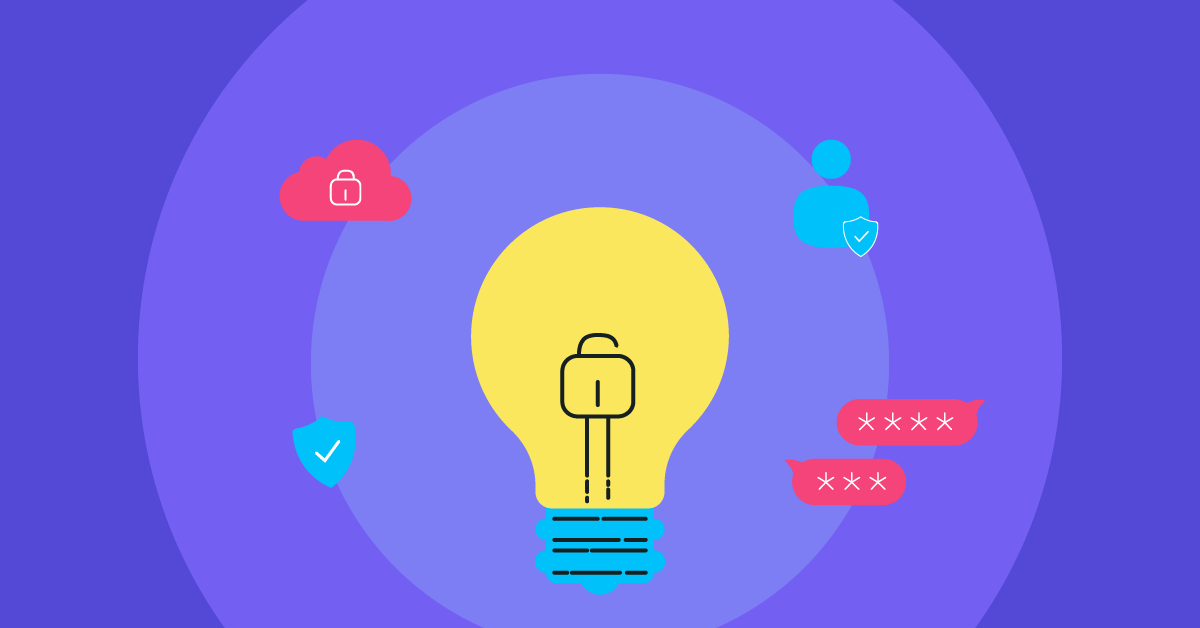 Privacy is a top priority for you, which is why it is always a top priority for us. Over the years, Viber has introduced many different options to...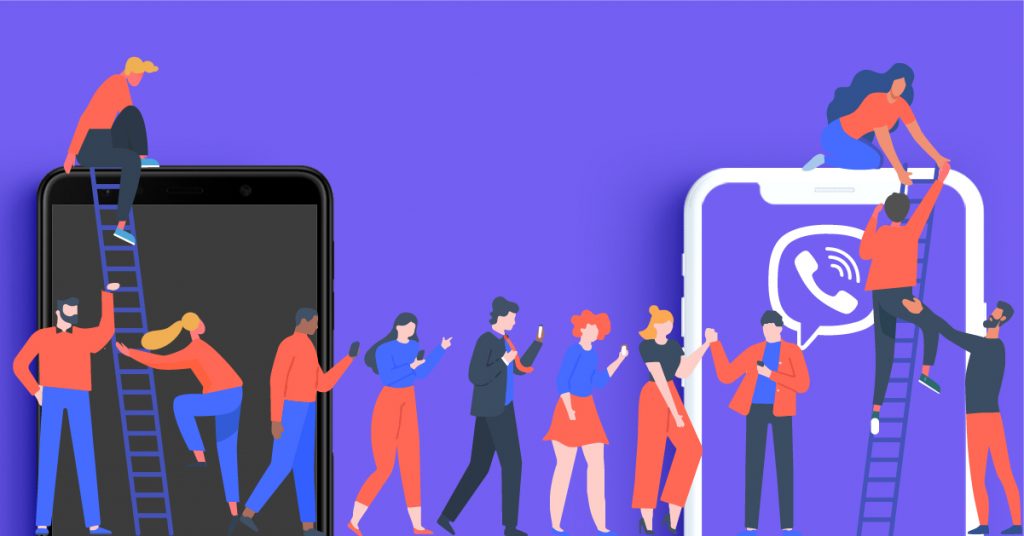 Online privacy is an issue that has come to many people's attention with the recent announcement by WhatsApp that it would change its privacy...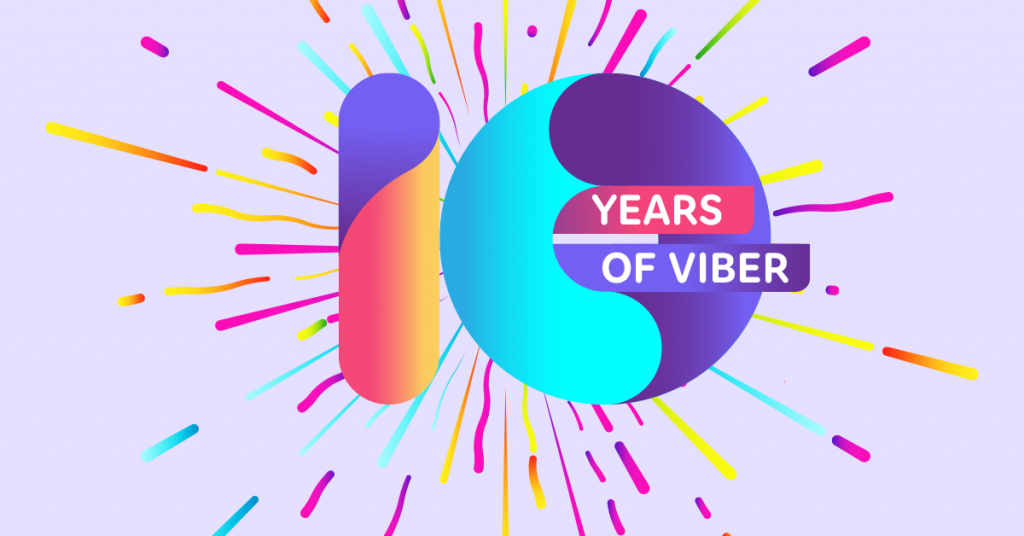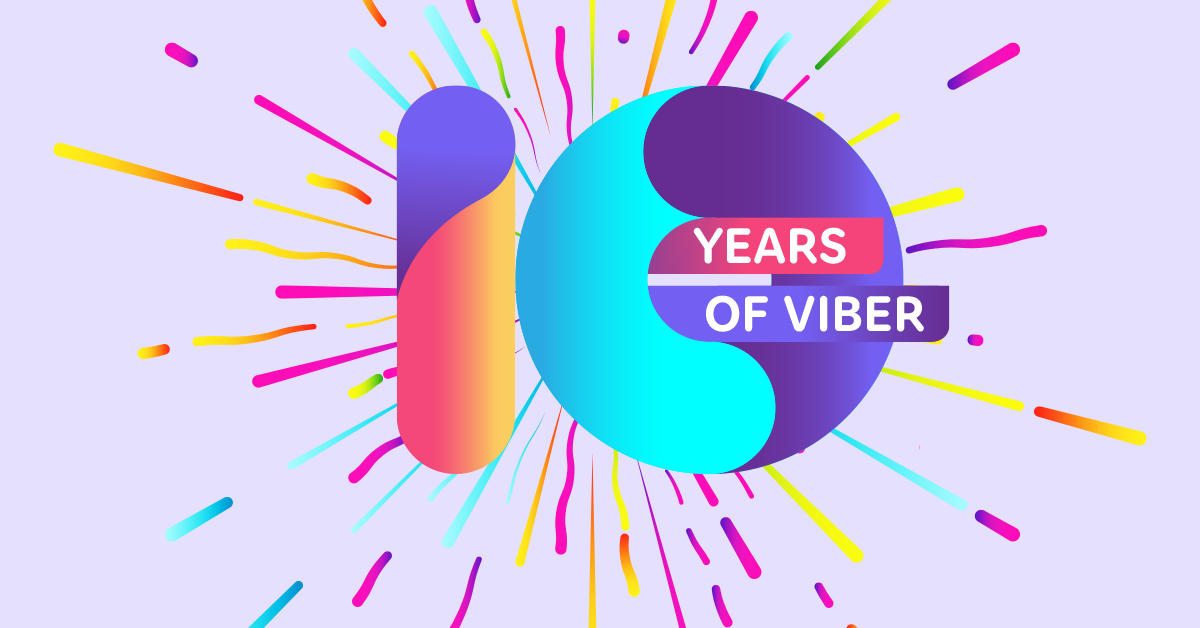 Over 10 years ago, a group of friends realized there was a challenge they had to solve. As one of them was in a long distance relationship, and...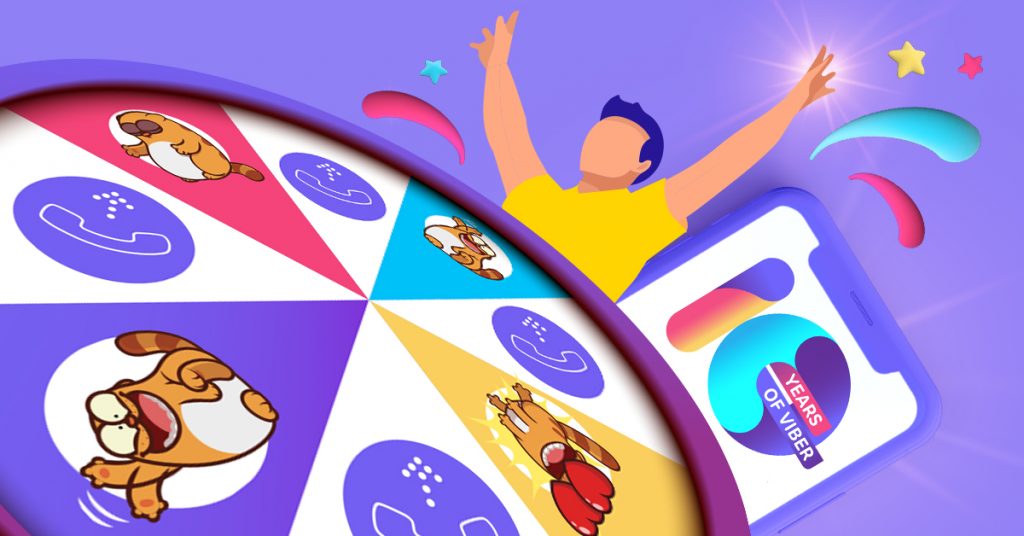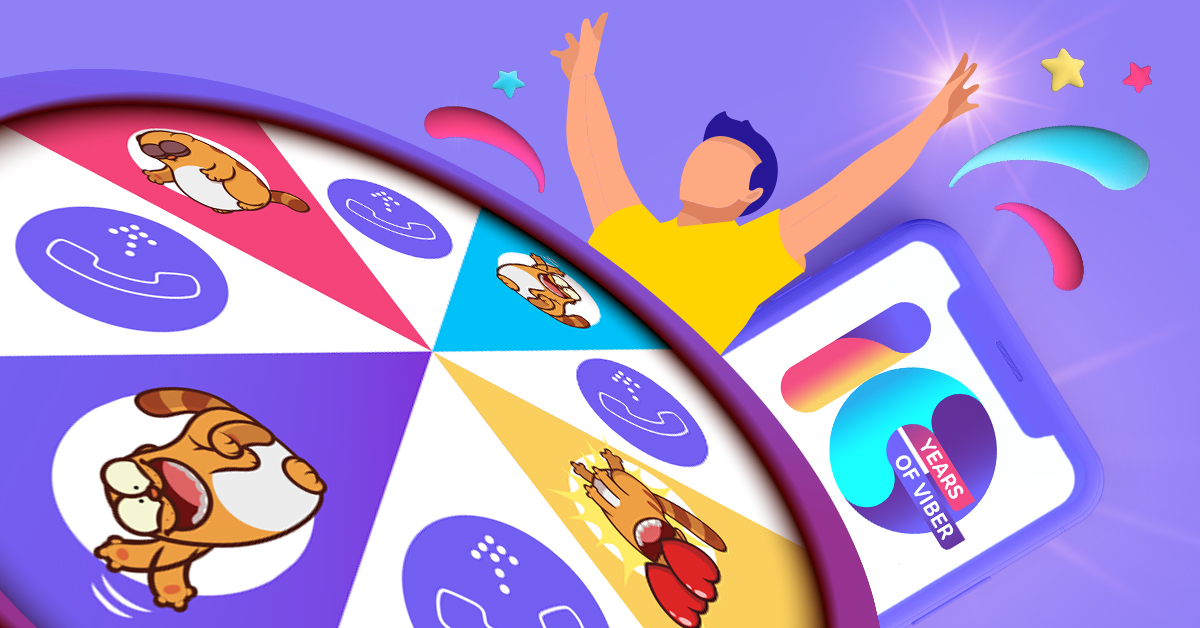 We can't believe that it's been 10 years since a group of friends decided to solve the issue of expensive international calls - and created...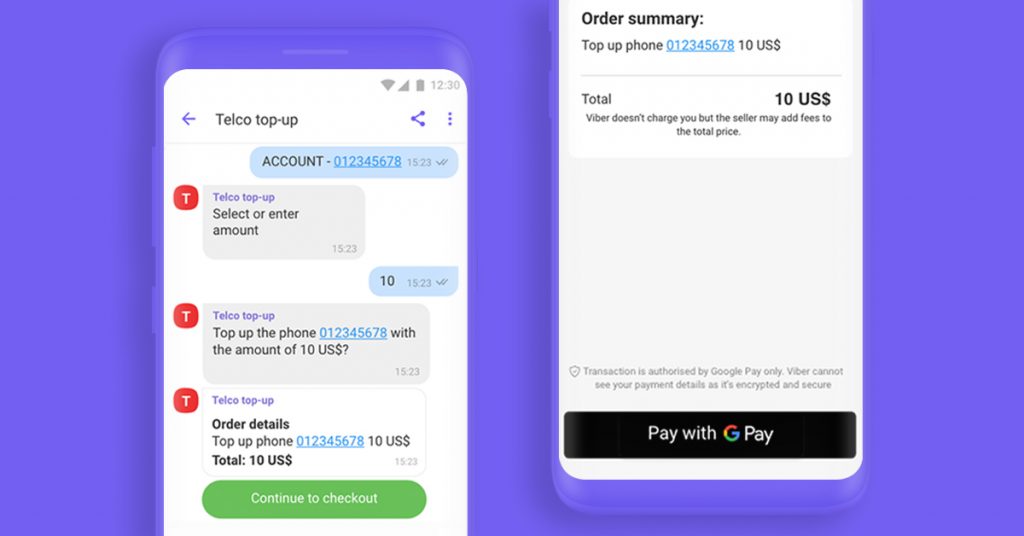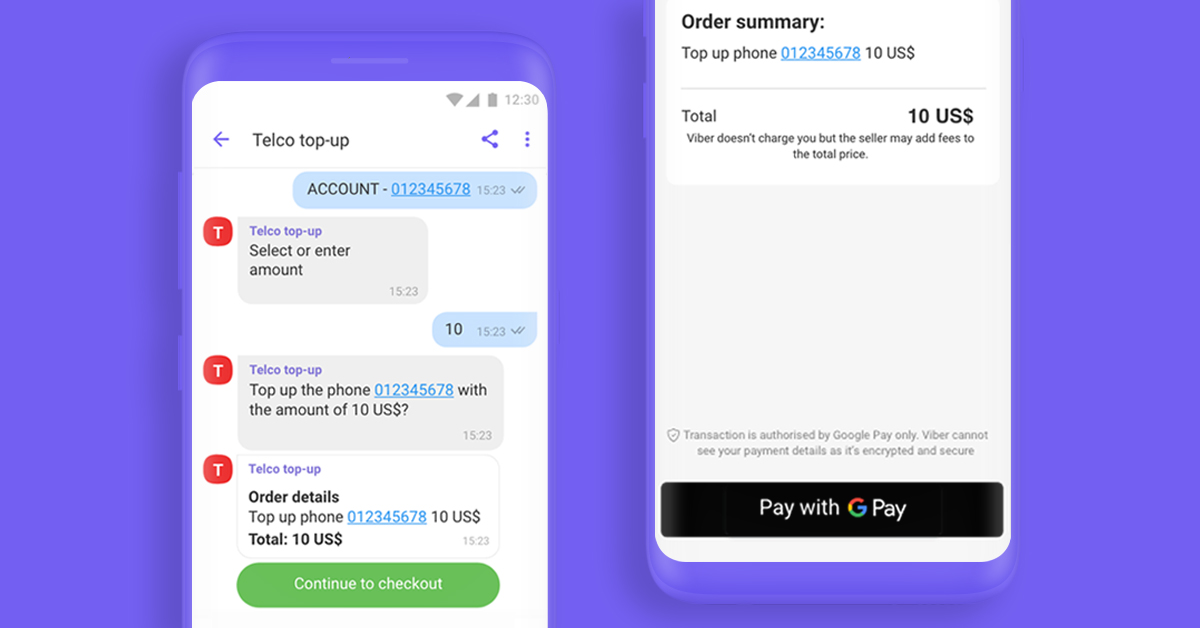 Things are always changing and moving forward. As our reality is shifting, there is a need for new and easy ways to do things from home. Whether...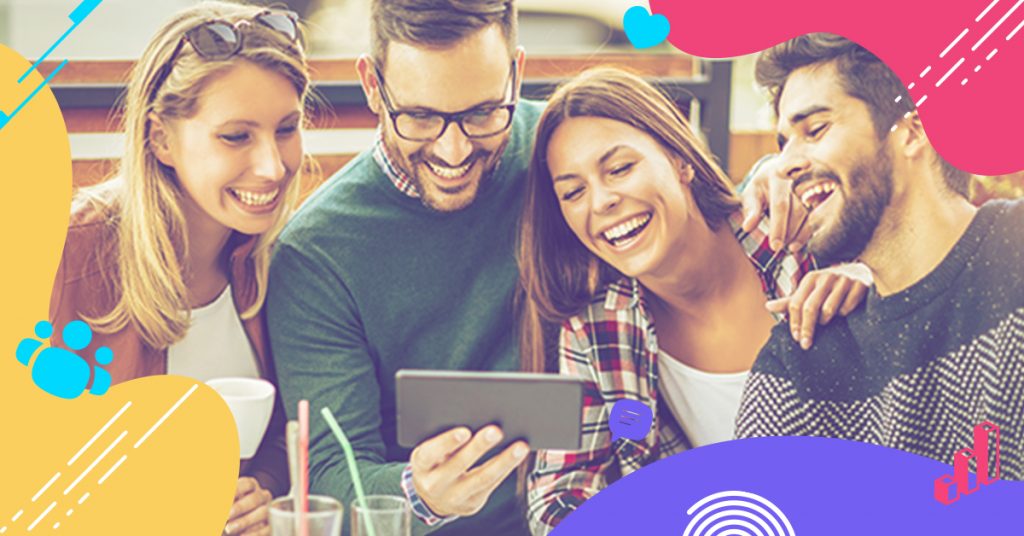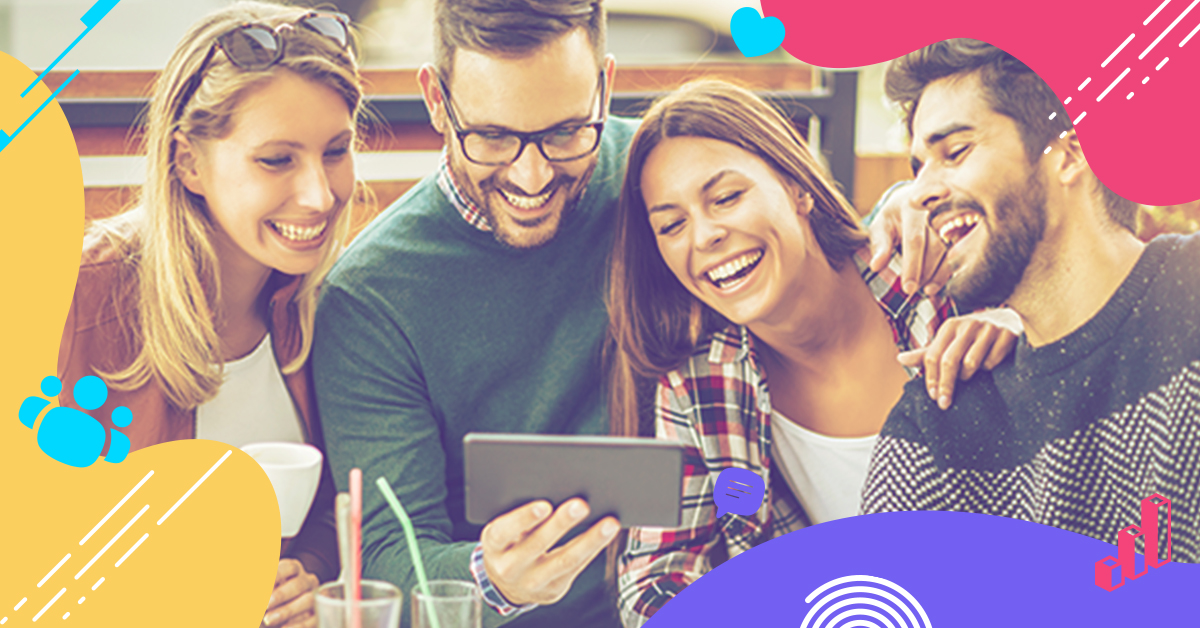 In 2020 Communities on Viber have been booming. With over 18 billion views across thousands of Communities on Viber - from organic ones launched by...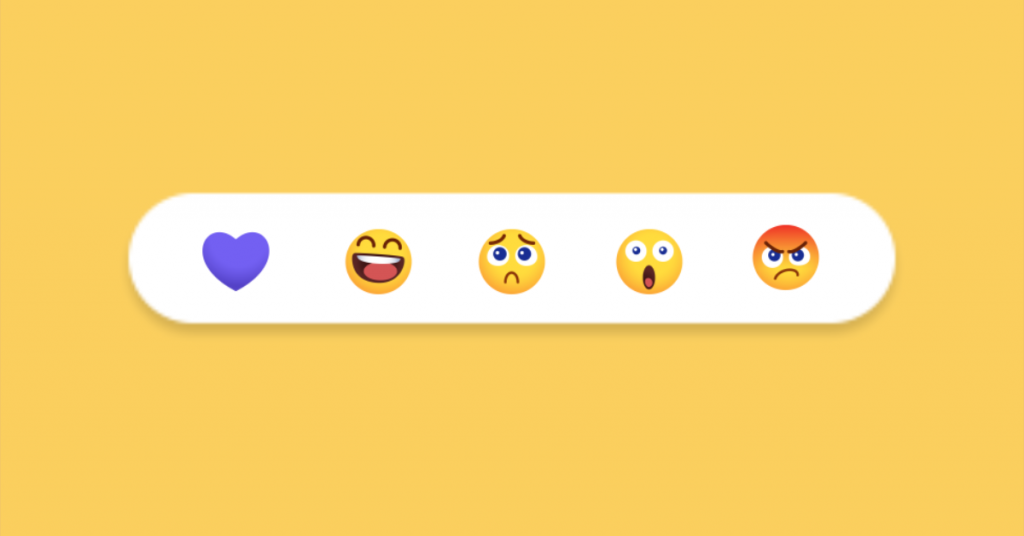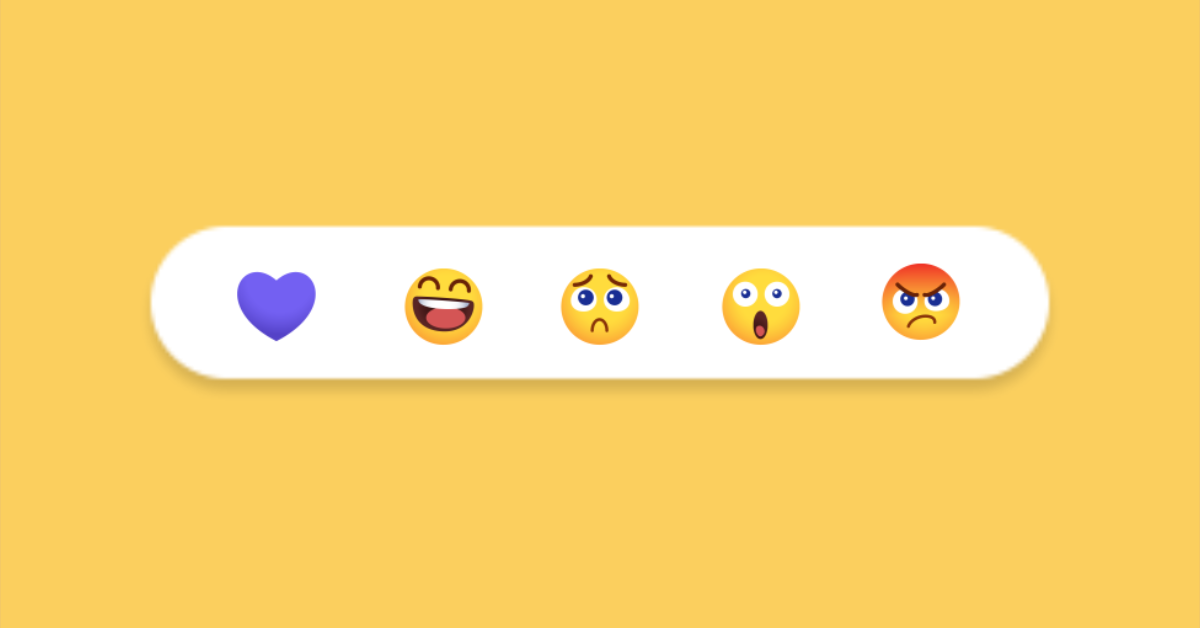 Sometimes, you don't want or need to write a full reply - so you just like a message. But what if you want to react in a different way? Take...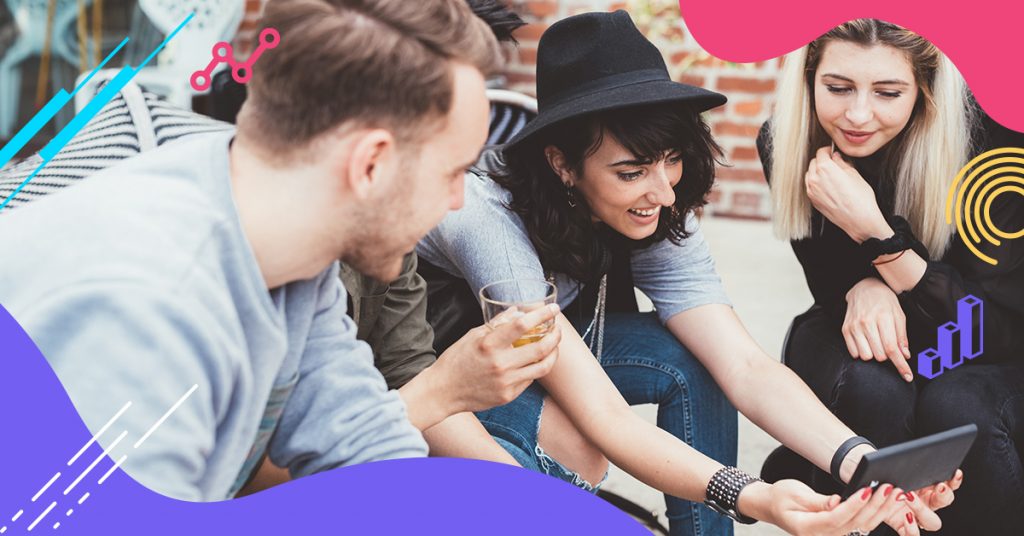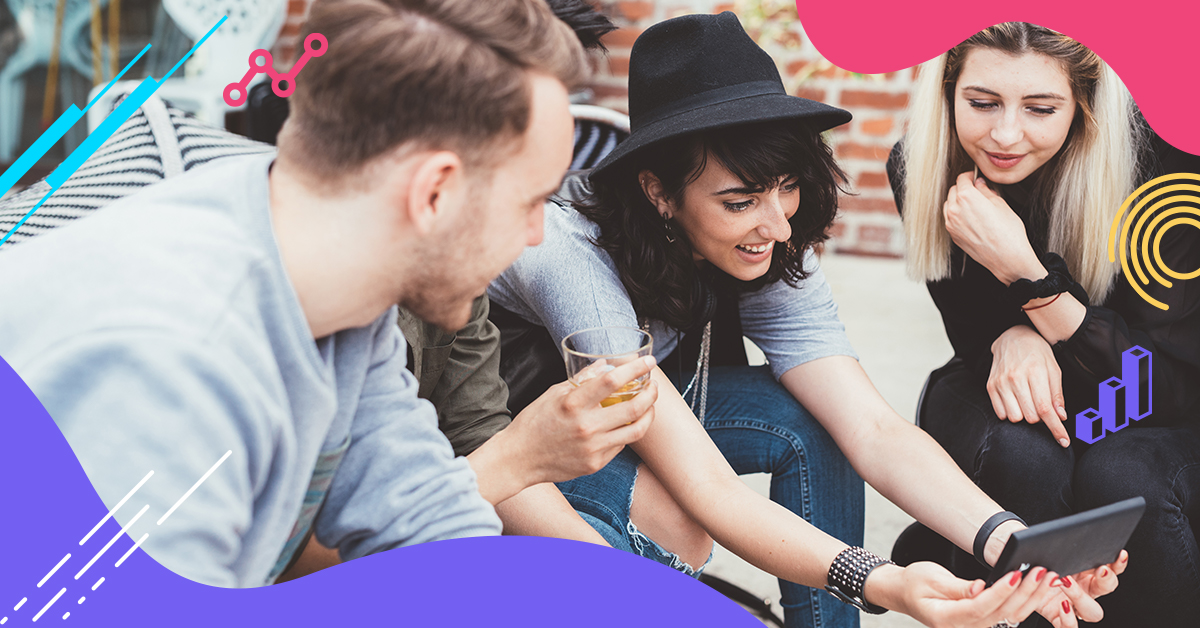 The end of summer means only one thing - it's time to go back to school, and Viber is right here with you. Communities on Viber are great for...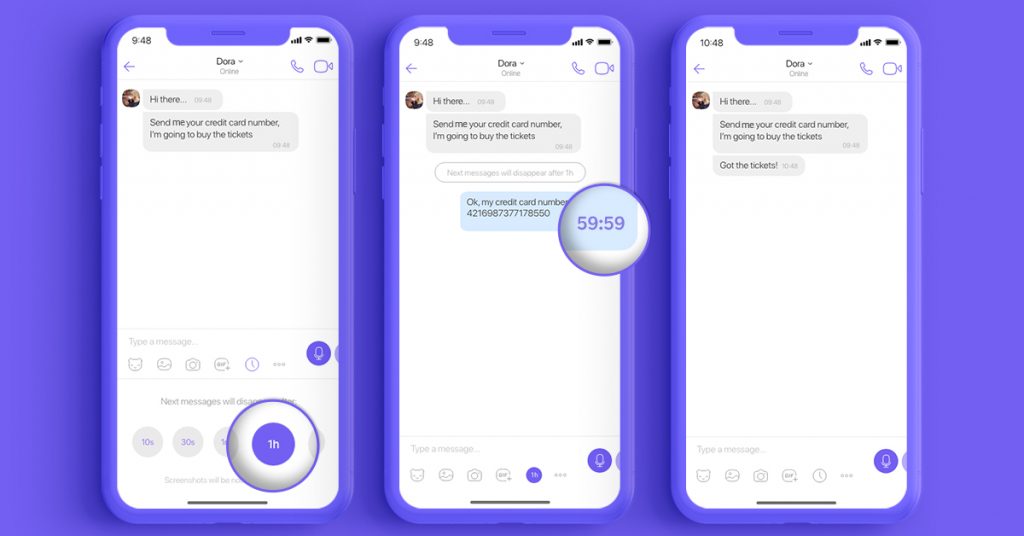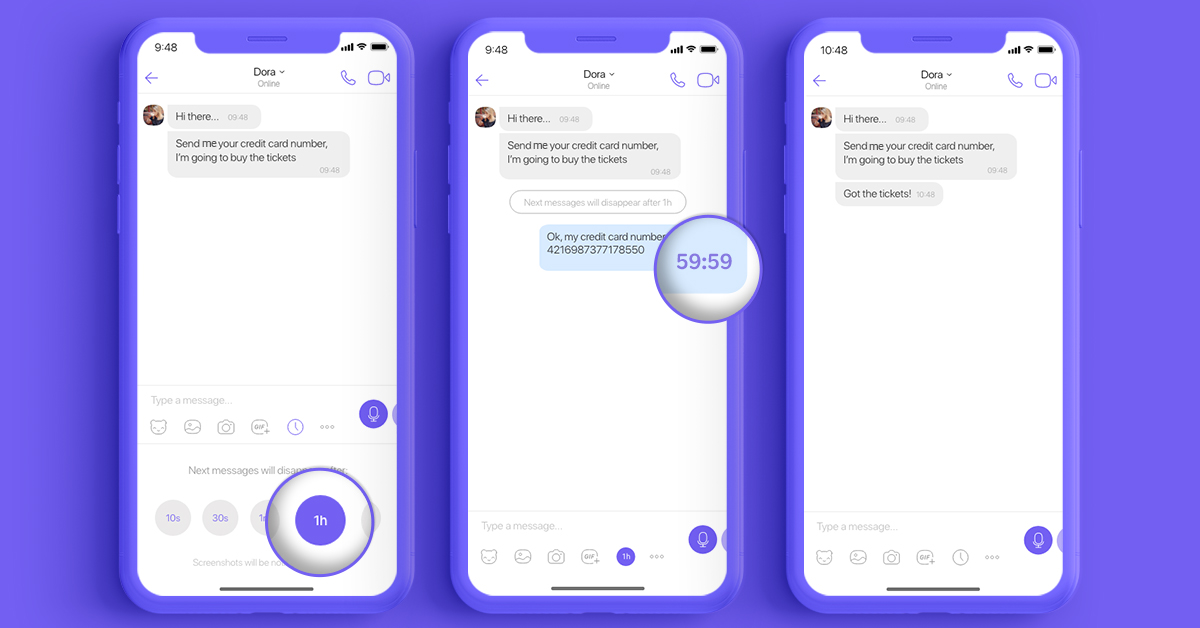 We've proved our commitment to privacy over the years with deleting messages for all since 2015, default end-2-end encryption since 2016,...