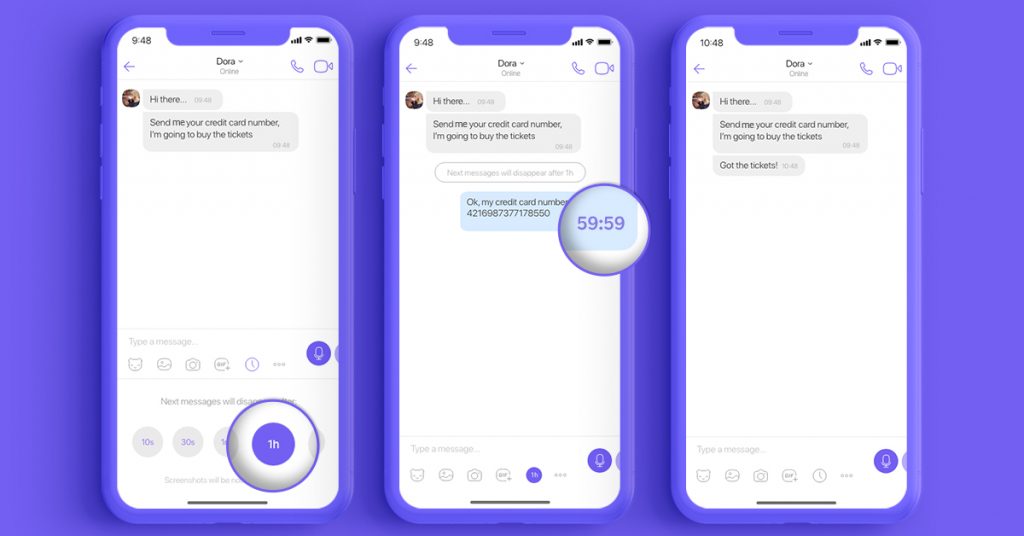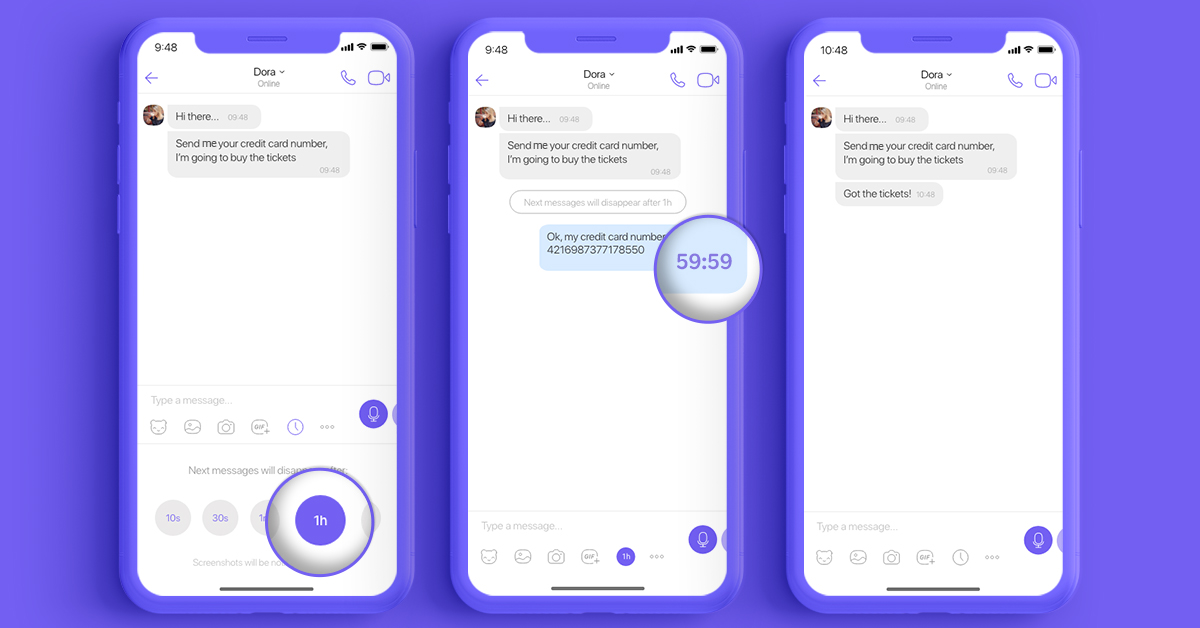 We've proved our commitment to privacy over the years with deleting messages for all since 2015, default end-2-end encryption since 2016,...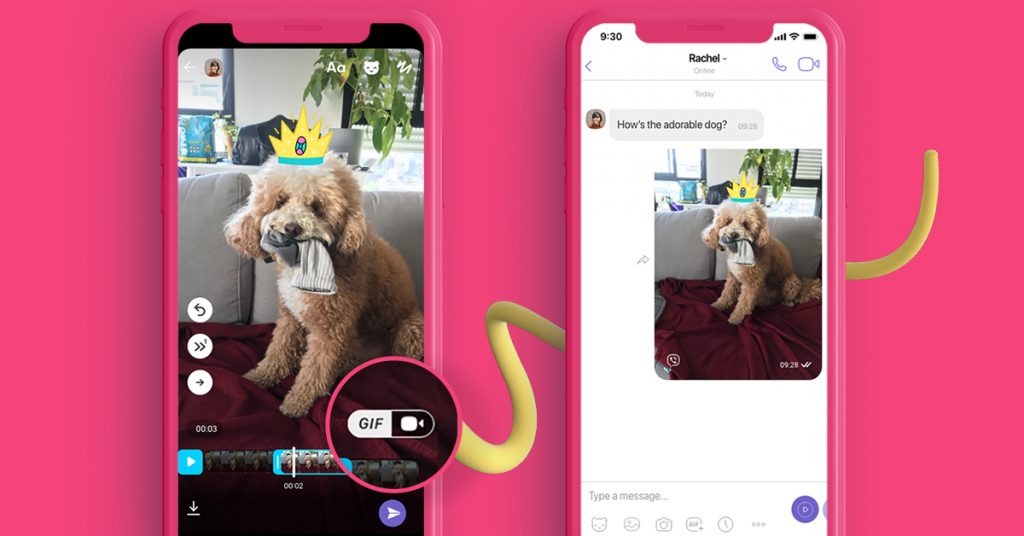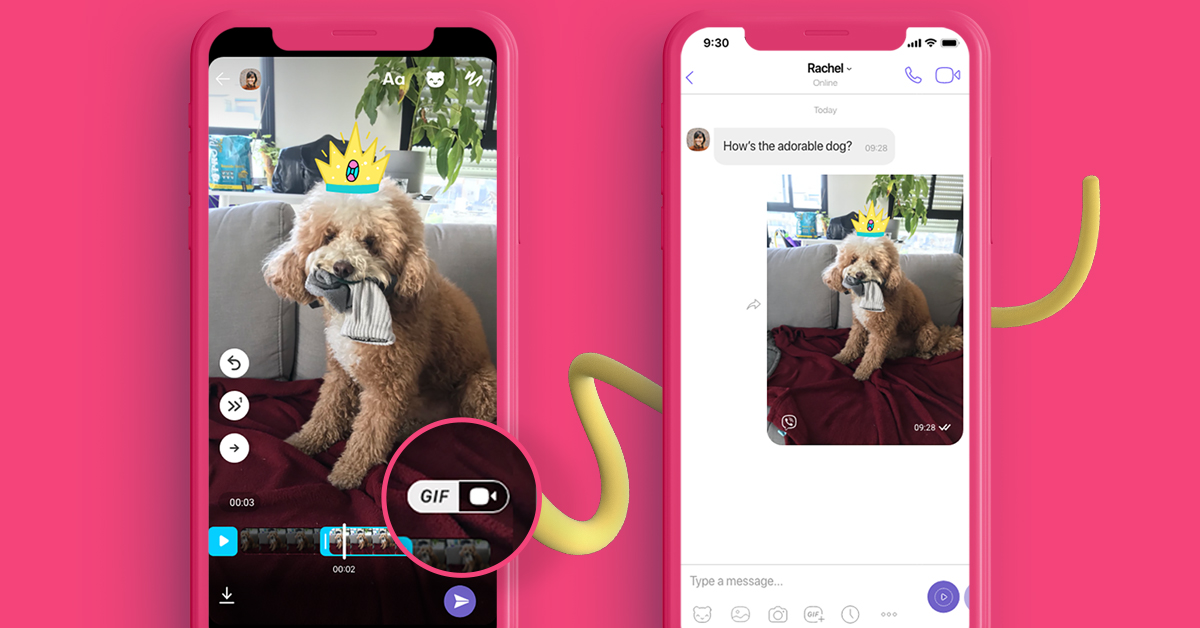 Some moments in life are too extraordinary to be caught in a static image, while for others a regular video will never convey the...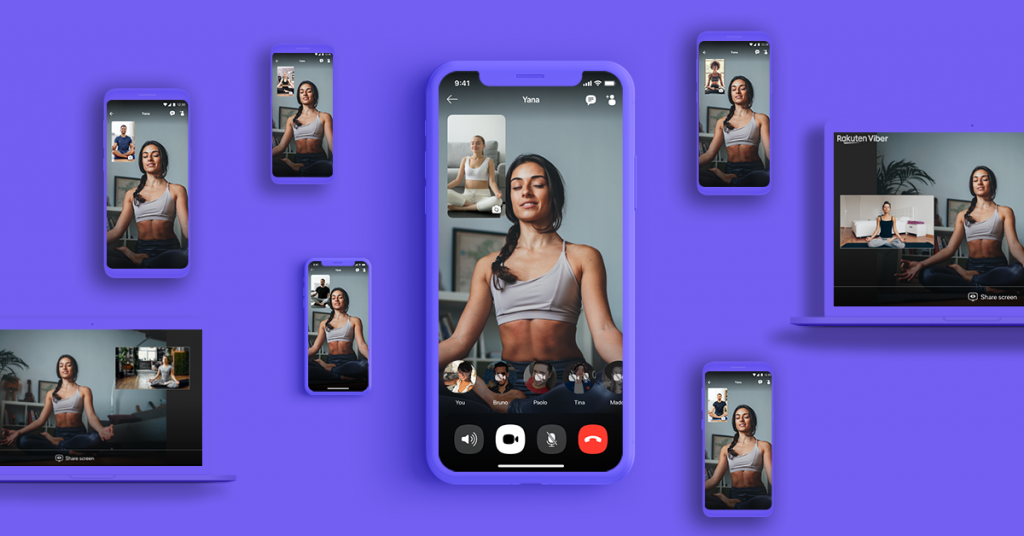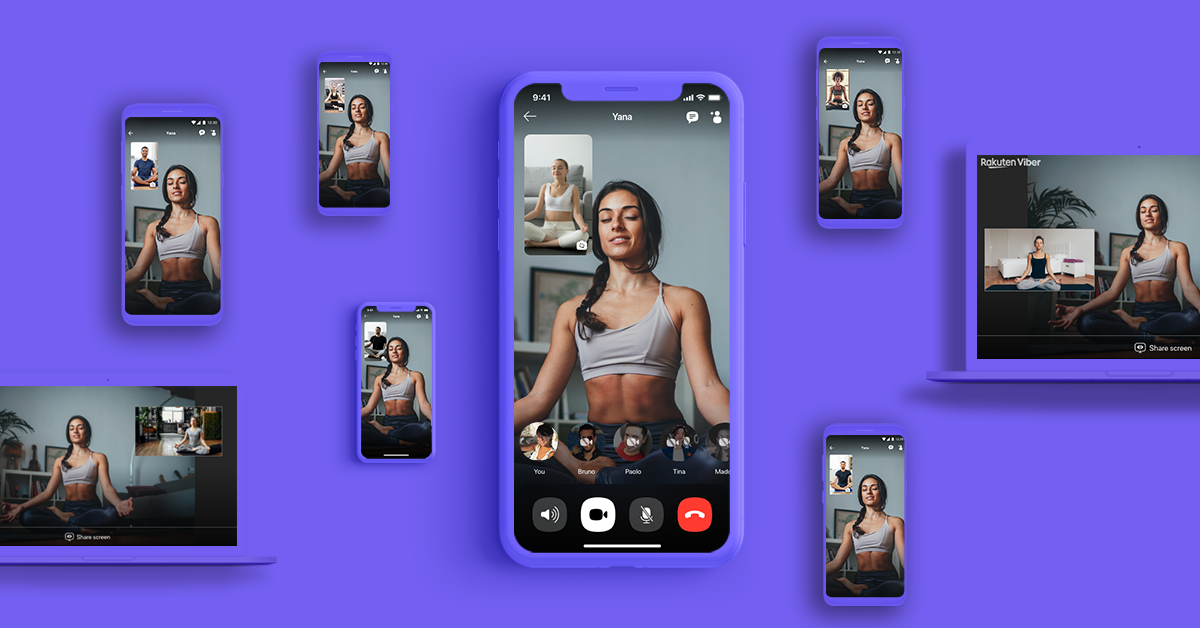 These days, many of us must stay at home, away from the people we care about or unable to attend activities we used to be part of with...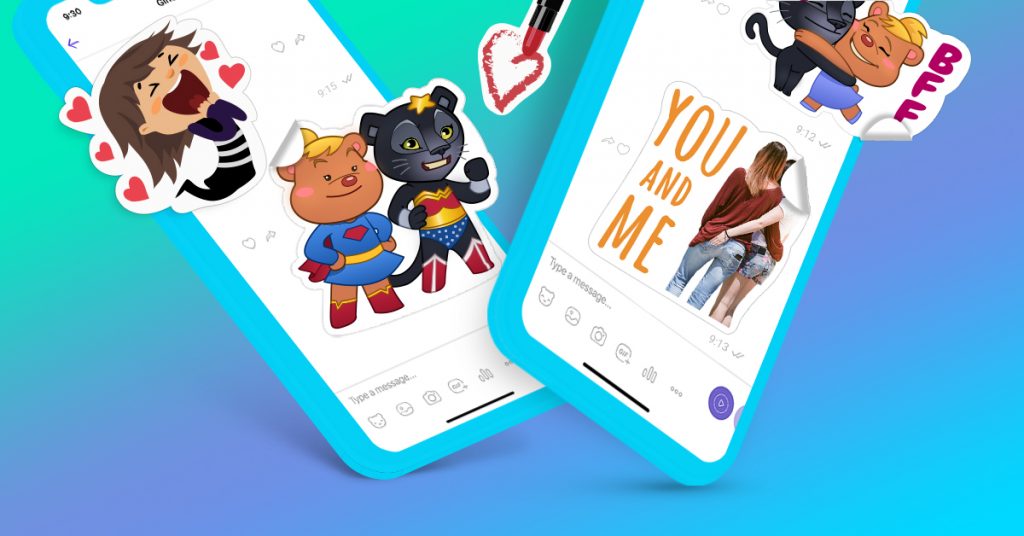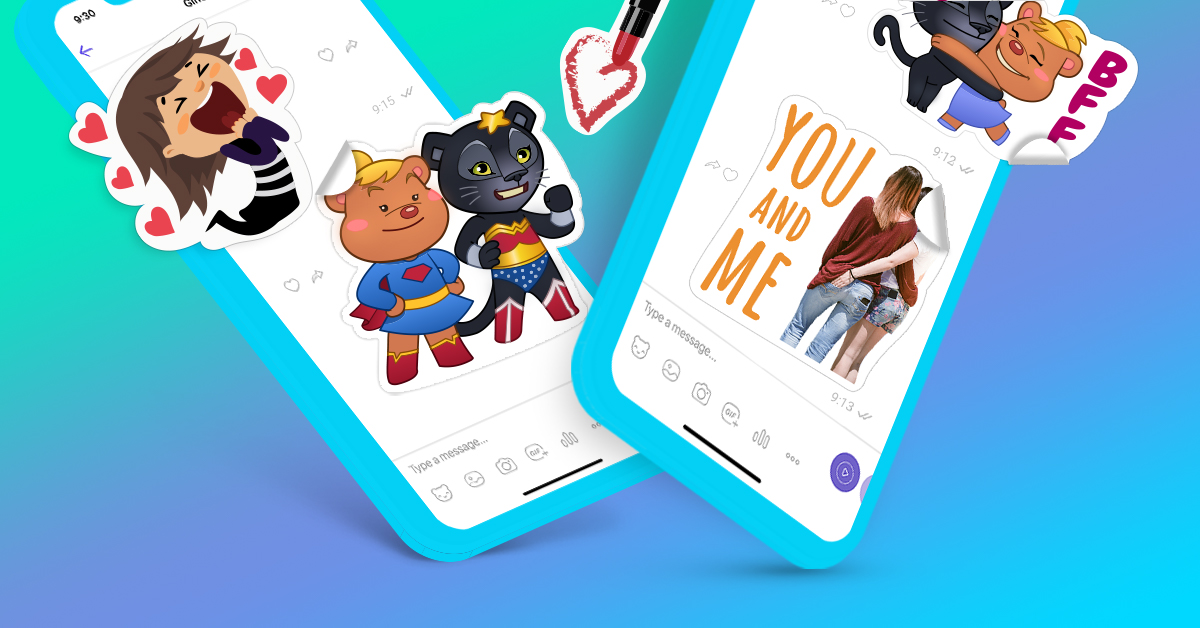 It's always a good time to chat with your BFF! From just checking in with them first thing in the morning, making plans, or chatting about the...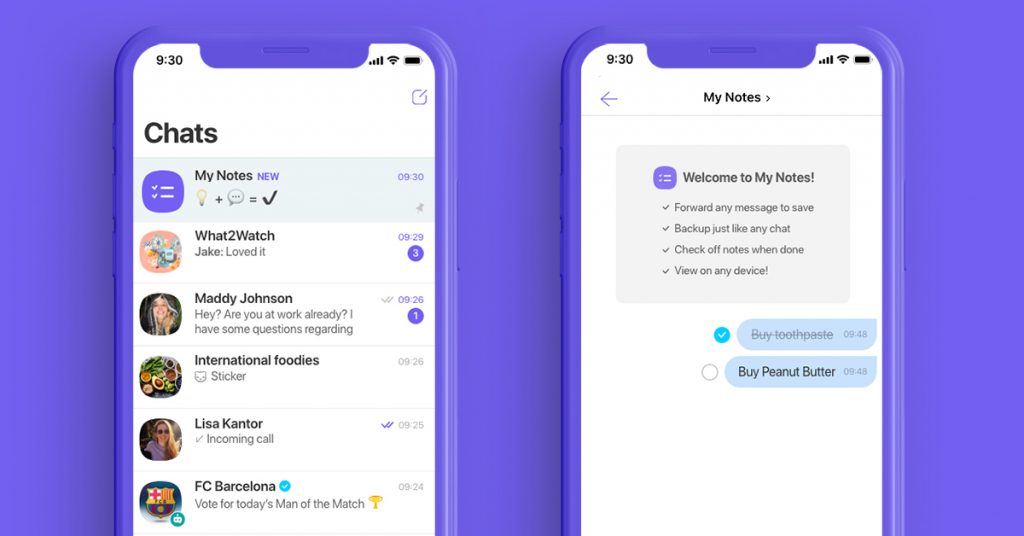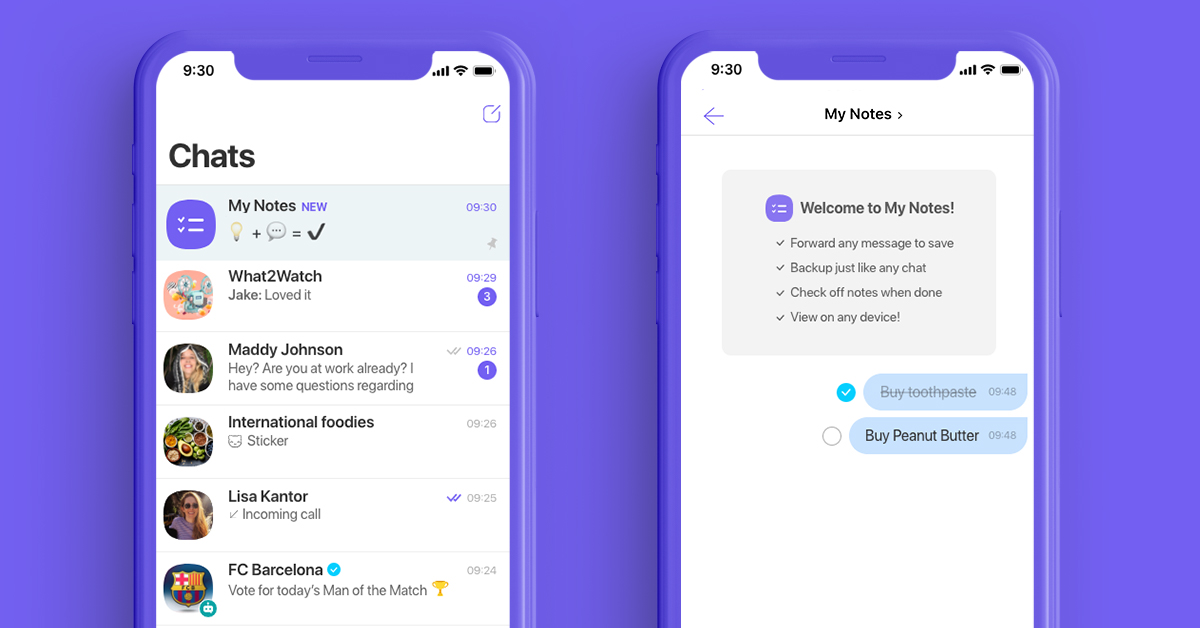 Your day to day is full of excitement. People send you messages, you respond to as many as possible, your mom asked you to call her back ASAP....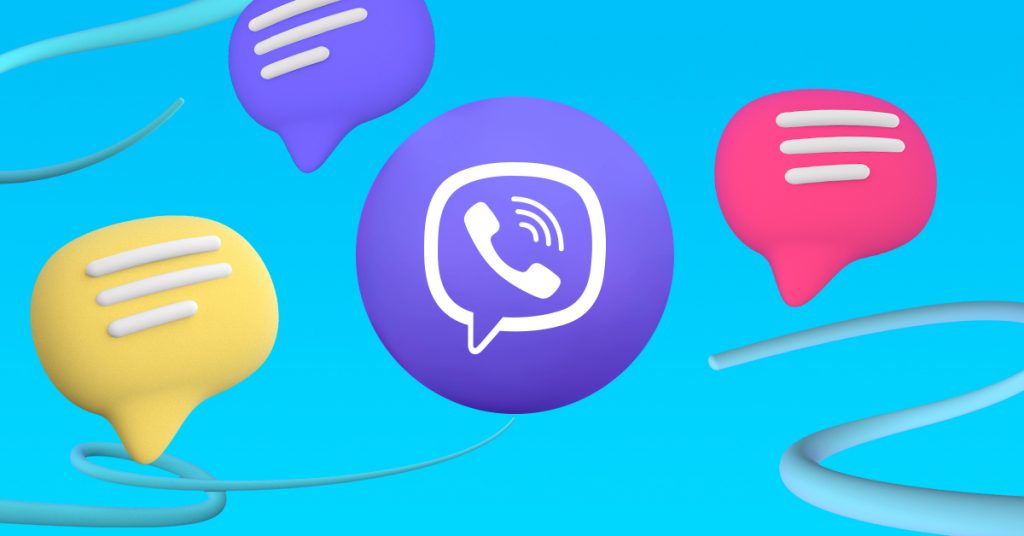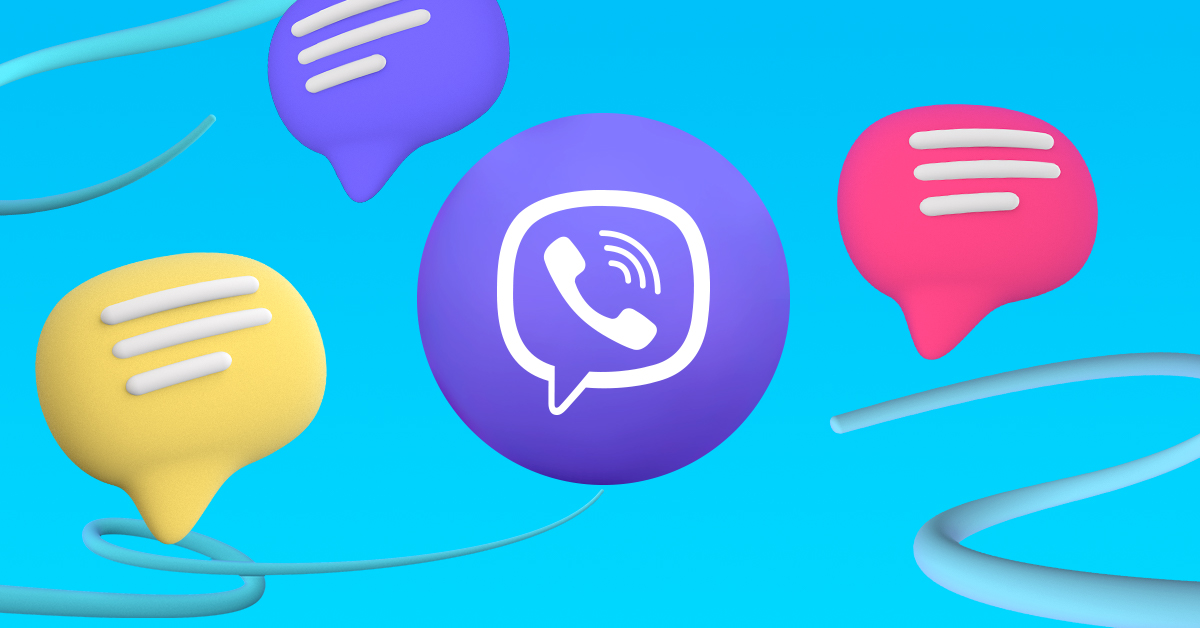 The year is new, and so are a ton of exciting things on Viber! Dark themes to choose from, recent sticker memory, groups in common and more. We...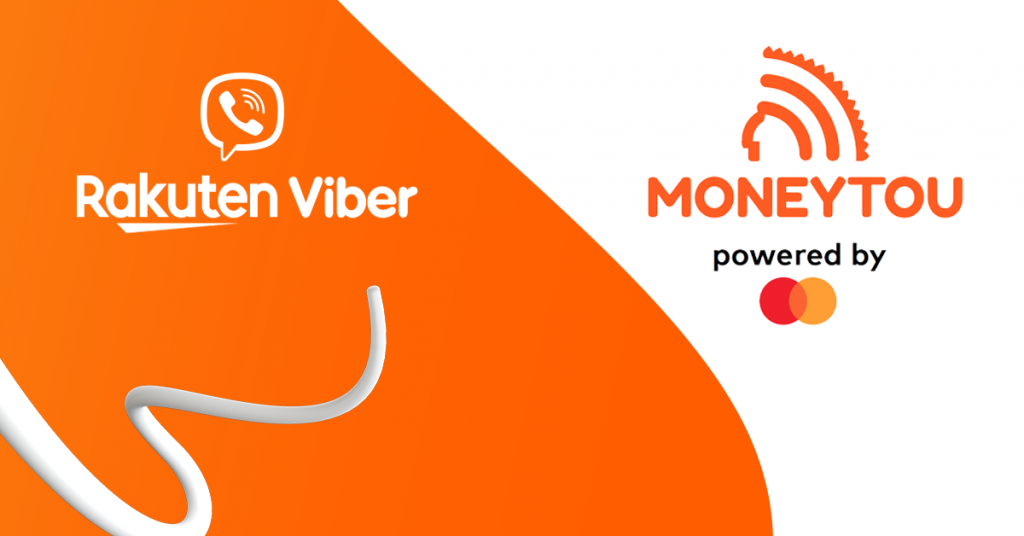 When your friend pays for dinner, collects money for another friend's birthday, or you need to pay the babysitter, you no longer need to search...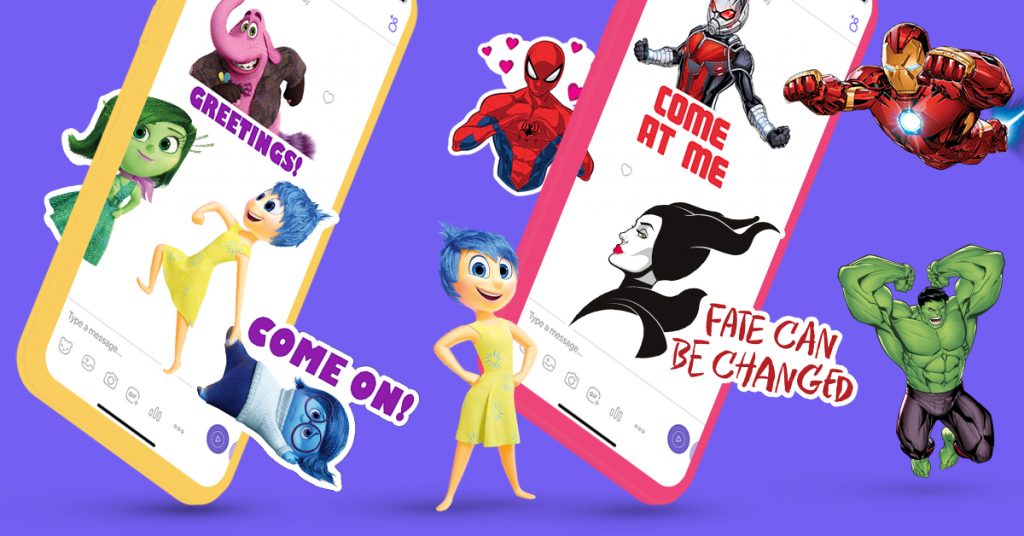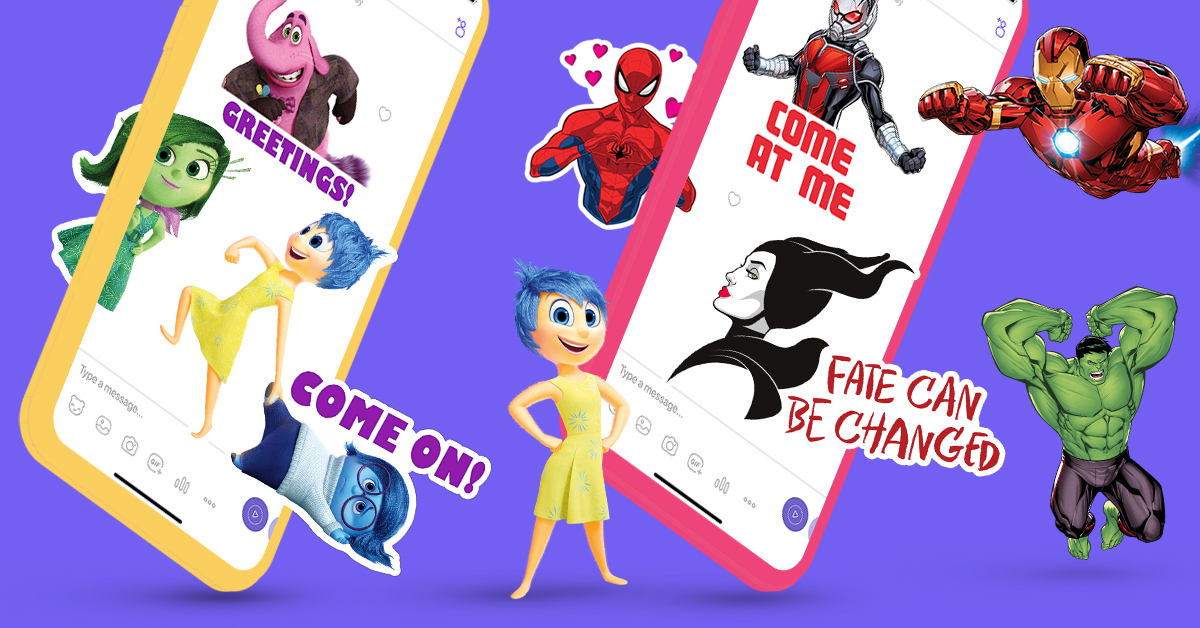 We asked, you voted! Thanks for voting for your favorite packs of this past year. What a great year 2019 was for sticker packs on Viber. From...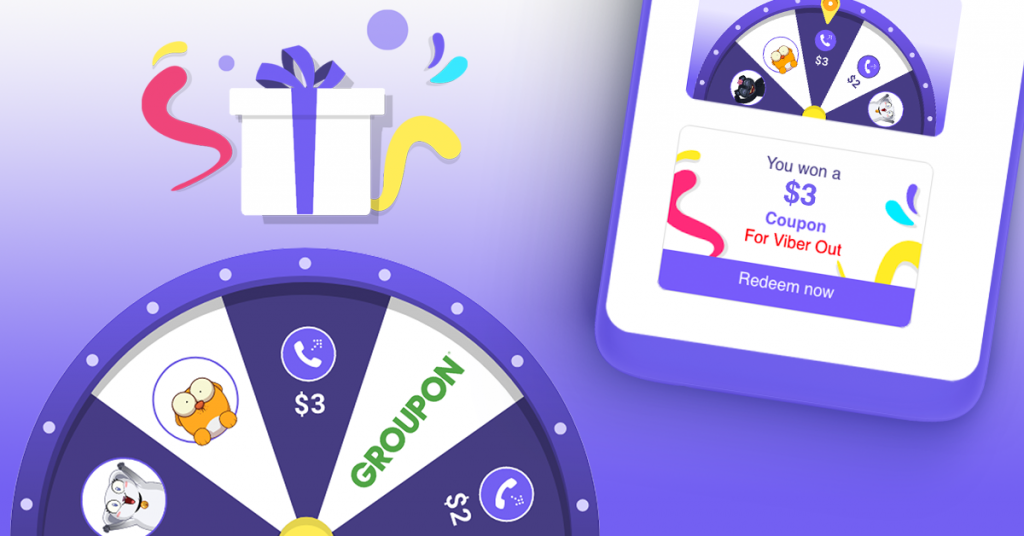 9 years ago, four friends sought to keep people in touch globally without blowing up any phone bills. Today that idea became Viber - the most...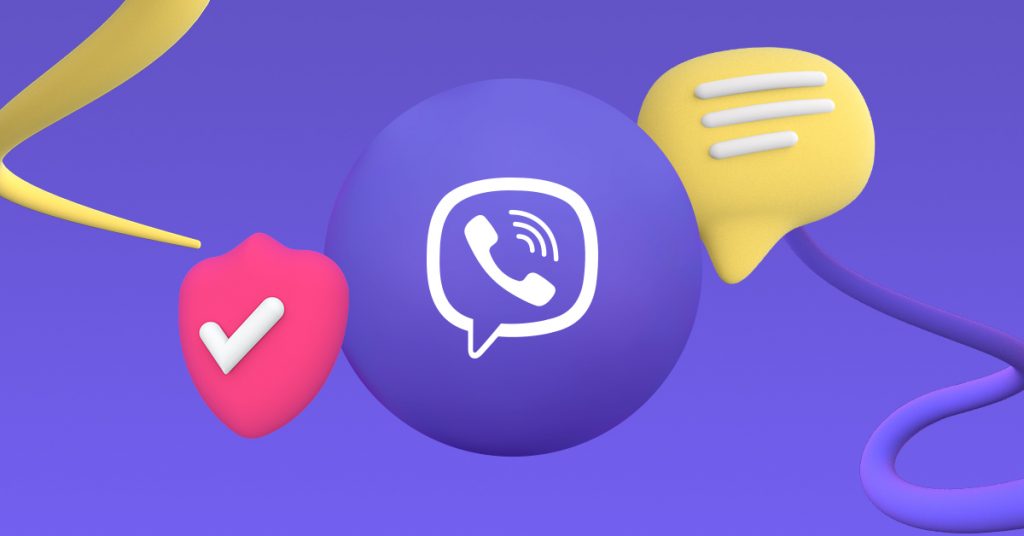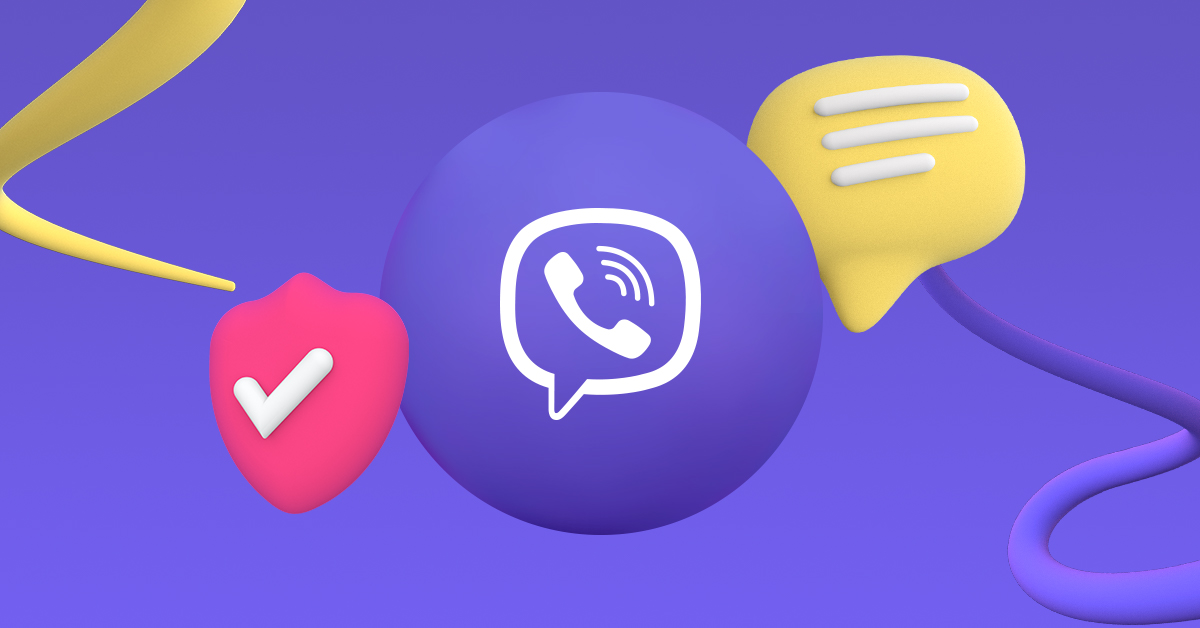 Your privacy is close to your heart, and our commitment at Viber is to protect it every time we make any change to the app, big or...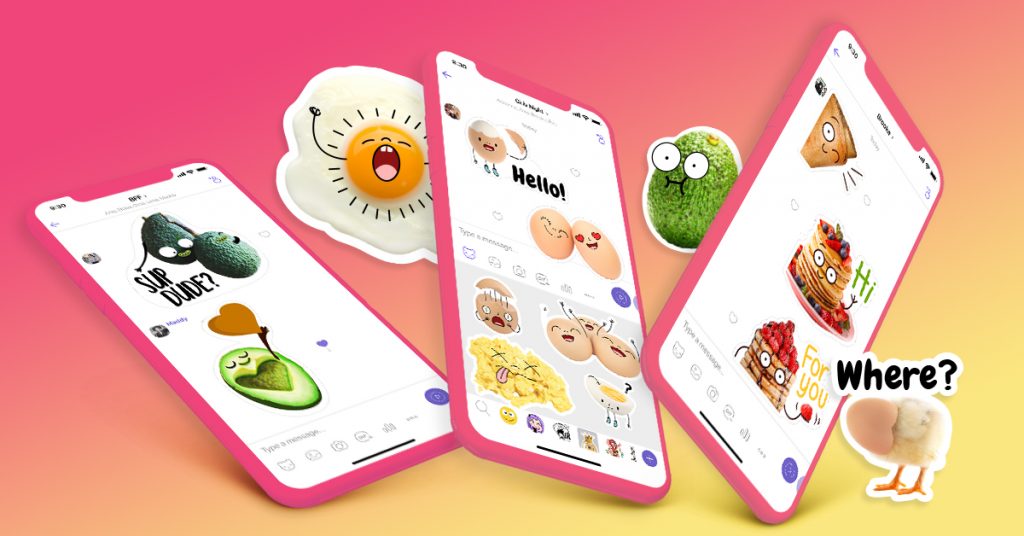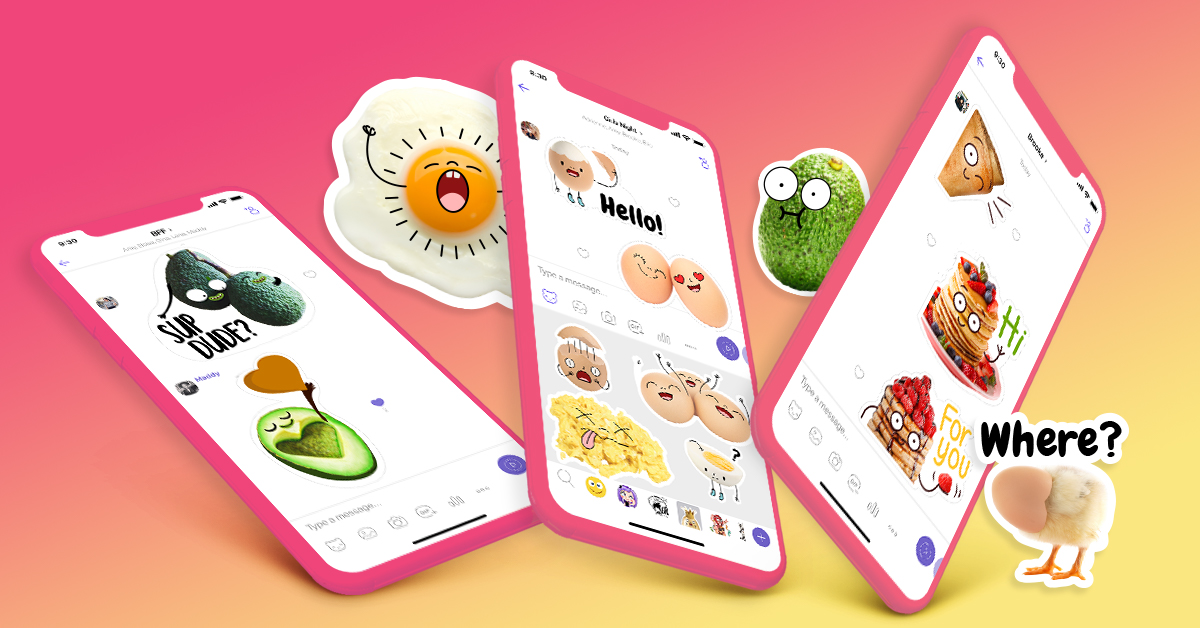 How often do we talk about food? I'm hungry, fancy a drink, want to grab a burger? No need for words - these stickers will have your entire...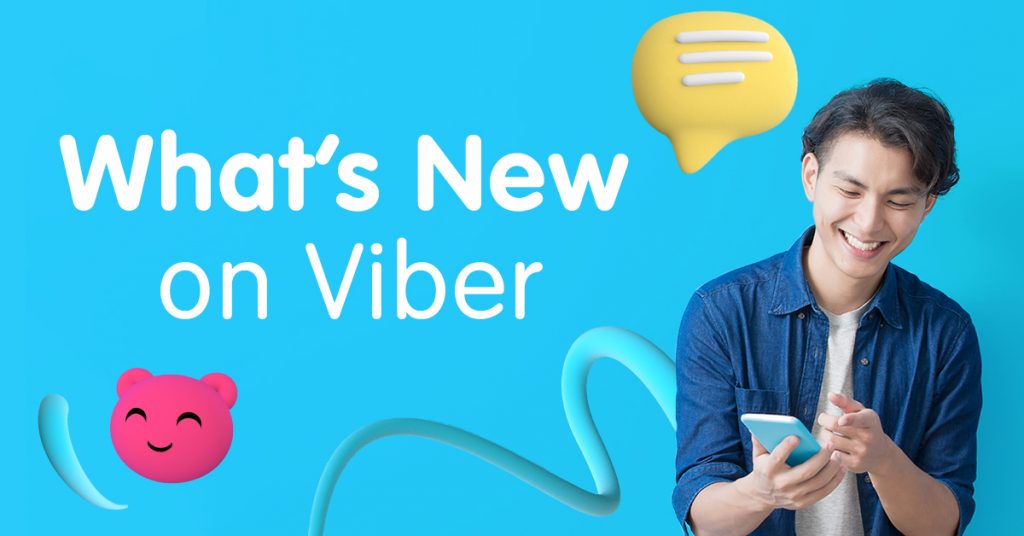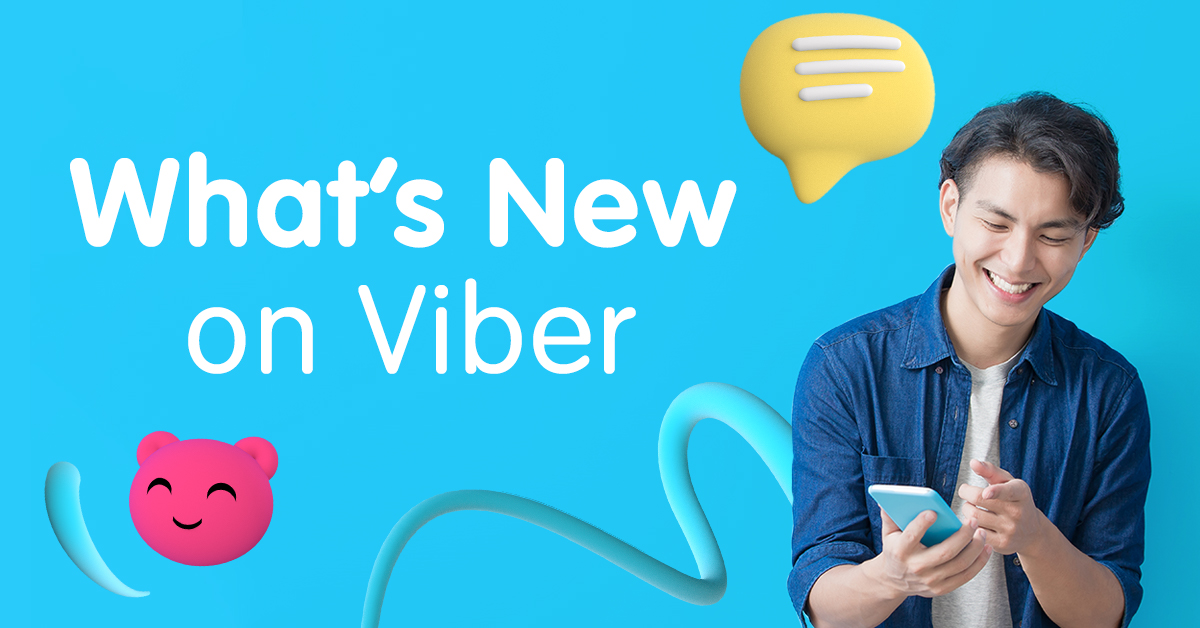 At Viber we are constantly adding new ways to keep your chats flowing. A lot has happened on the app this year, so make sure you are totally up...