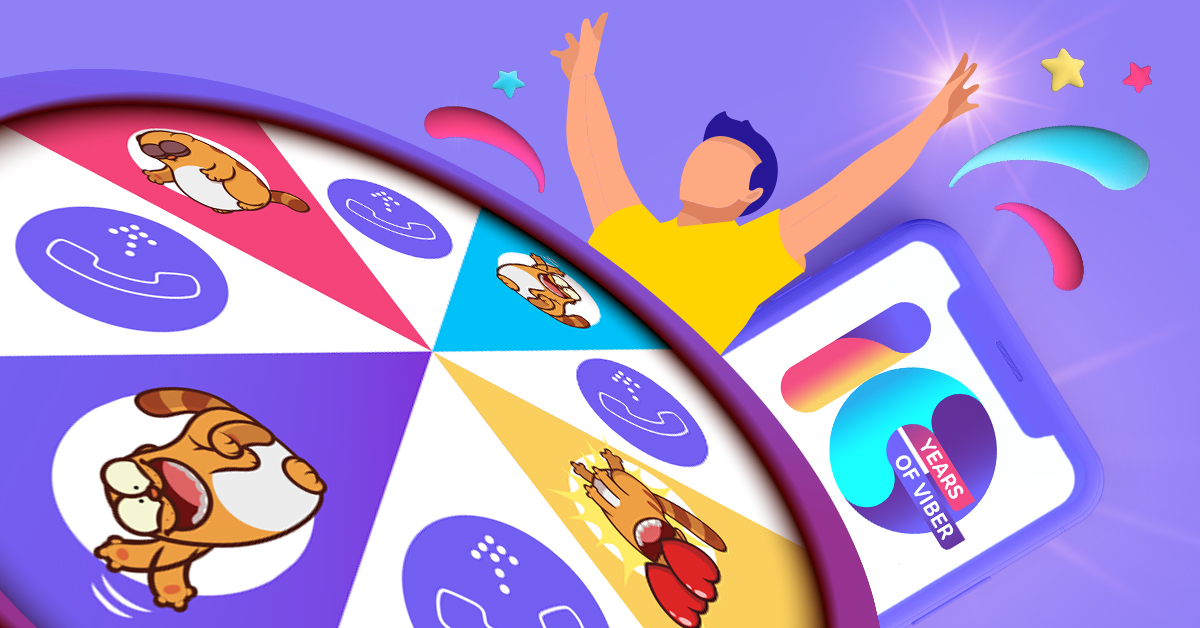 We can't believe that it's been 10 years since a group of friends decided to solve the issue of expensive international calls – and created Viber.
Time flies when you're connecting hundreds of millions of people across the world, everyday.
A decade is a long time, and in the tech world it's more like 100 years. This is why our 10th birthday is a BIG one. We're so proud and happy you've trusted us with messages, calls and most importantly – your privacy.
Since you give us your trust, we want to give something back to you. Get ready, you're going to want to sit down for what's waiting for you!
This year's Wheel of Fortune is our best one yet – and everyone wins. The prizes are worth more than $10 million, which is only fitting for our 10th birthday, right?
We've partnered with the biggest brands in the world, including L'Oreal, Burger King, FC Barcelona and many more, to give out prizes in 23 countries including free subscriptions, discounts on products, and amazing gift cards.
In 4 countries – Nepal, Iraq, Algeria and the Philippines – we have such huge prizes our own teams are considering moving to these countries just so they can win them, but of course they aren't allowed to and aren't packing their suitcases 😉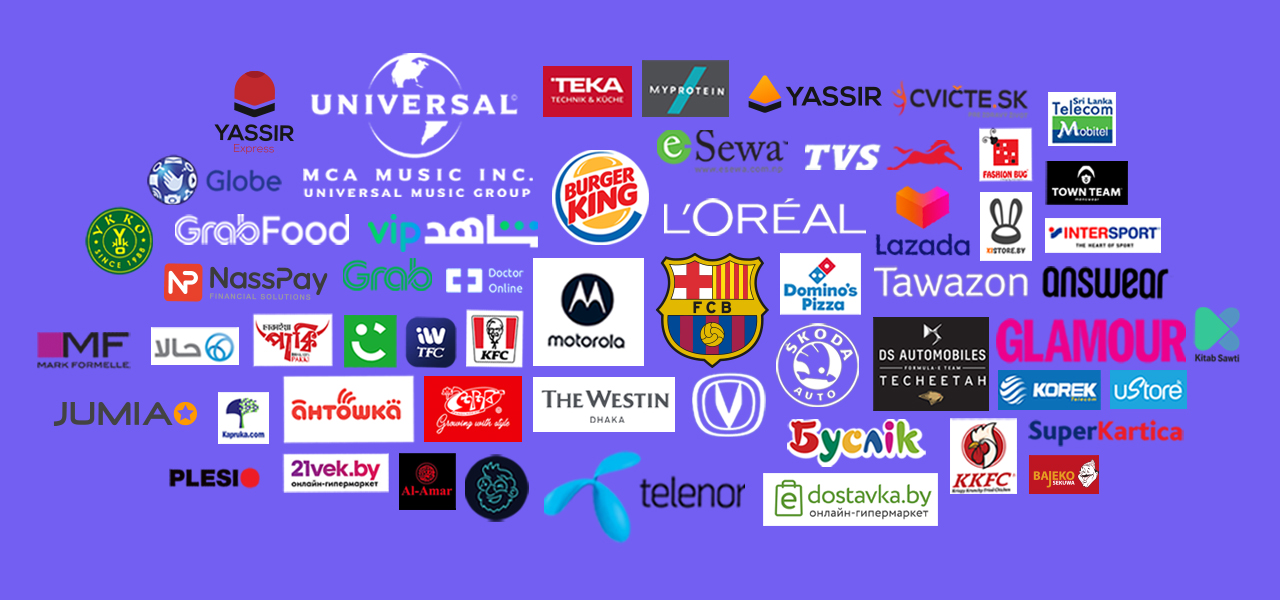 On top of these amazing prizes from our partners, we're also joining in on the fun. Waiting for you in the Wheel of Fortune are millions of gifts from Viber as well.
Win Viber Out coupons to help you connect with anyone, anywhere even if it's a landline or a number outside Viber, for amazing rates. Perfect for this time of year 💜📱
But that's not all.
A Viber celebration wouldn't be complete without LegCat, Lola and friends. Start a conversation with friends and family with exciting, new, free sticker packs waiting for you to win in the Wheel of Fortune. Show everyone what they can win, while also keeping in touch.
Now that you know what you can win, here's the how:
It's simple:
 Open the bot
Spin the wheel
Win!
Share with three friends and get an extra spin
All you've got to do now is spin the wheel. Try it here.