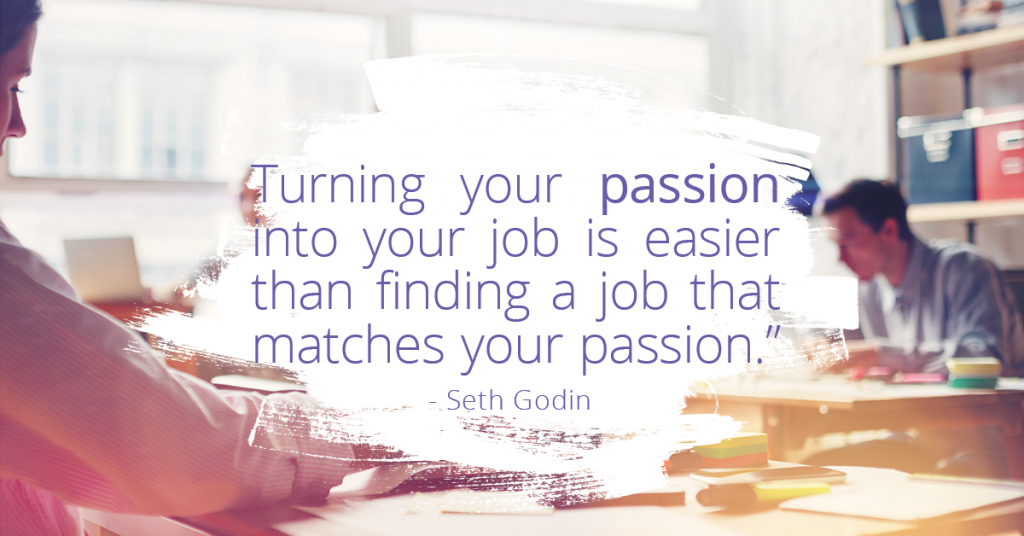 Whose fave: Michael, COO | Why: "I think life is about the choices we make. Even if a wrong choice was made, it's better to be in the...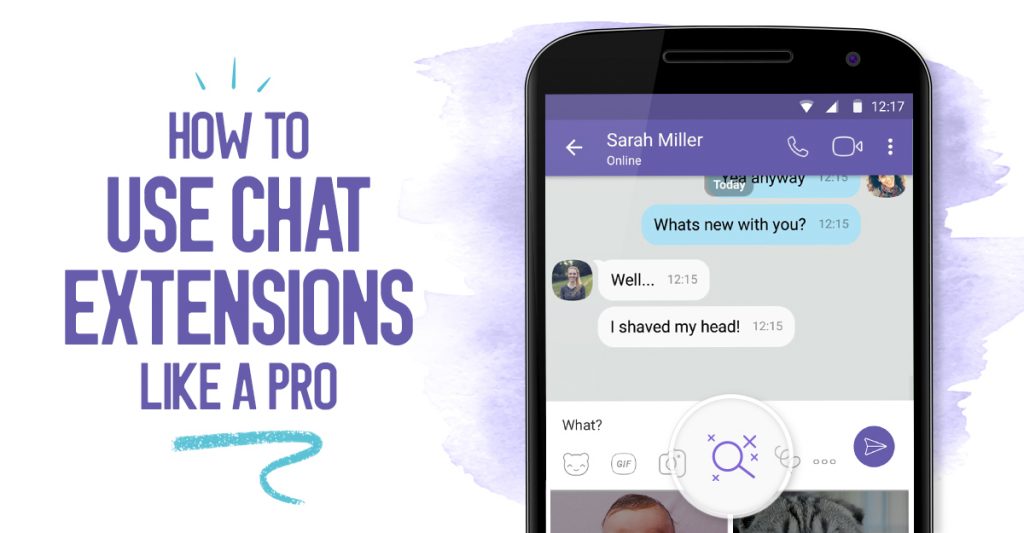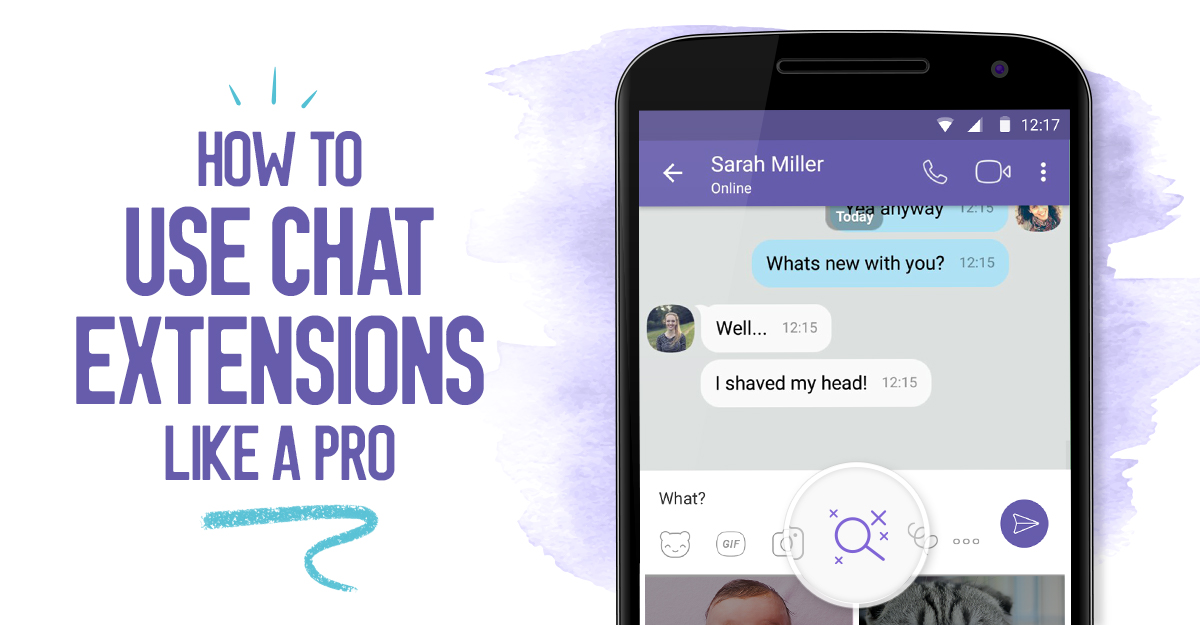 It might seem like keeping in touch with the people you love is already quite simple, but, hey, we felt that way when we were mailing letters...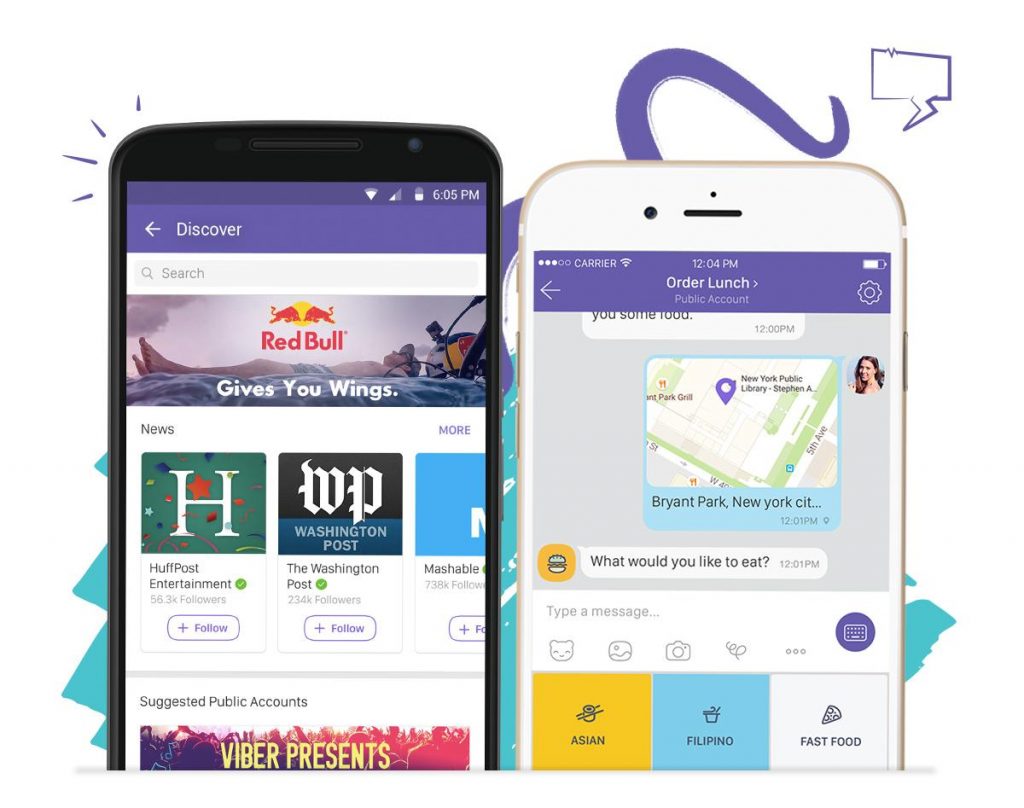 When you need to talk to a friend, family member or colleague, the most natural thing to do is pull out your phone. You might try to get them on a...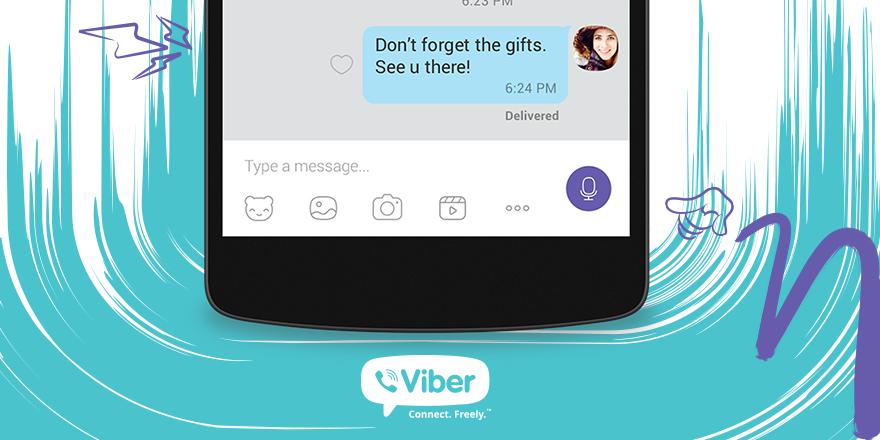 Photos, videos and stickers are a huge part of the way you use Viber to talk and share with the ones you love. In 60 seconds during peak hours, 3...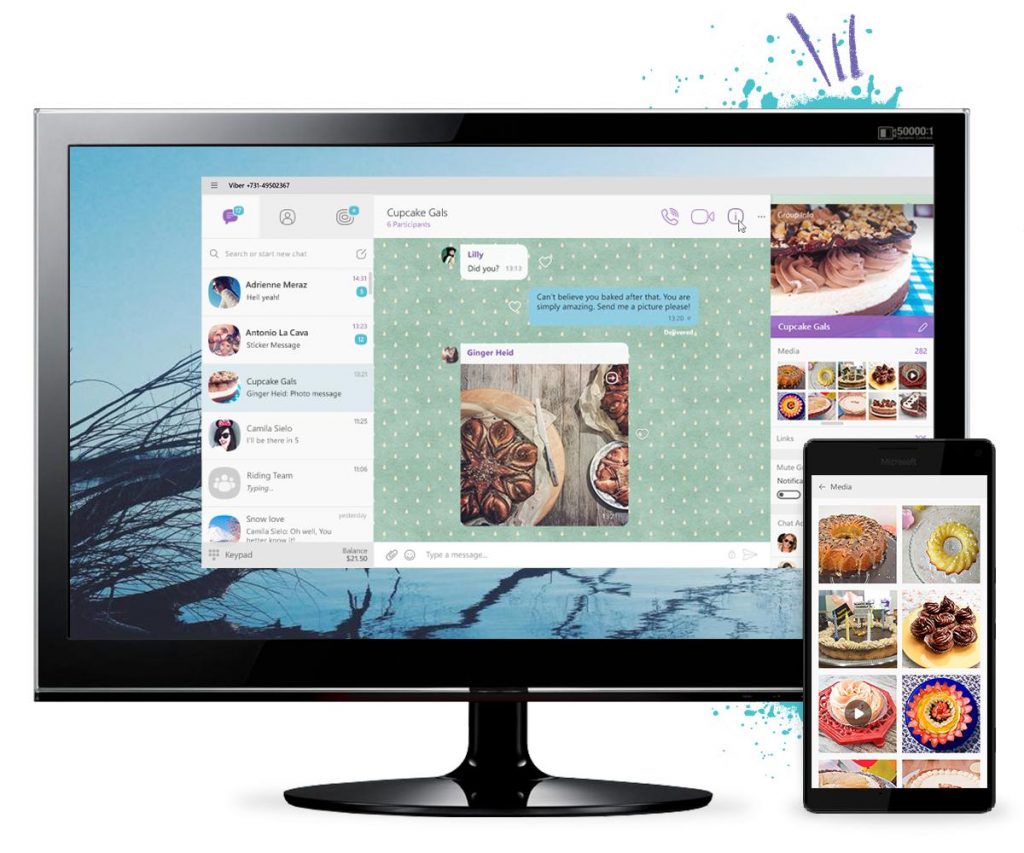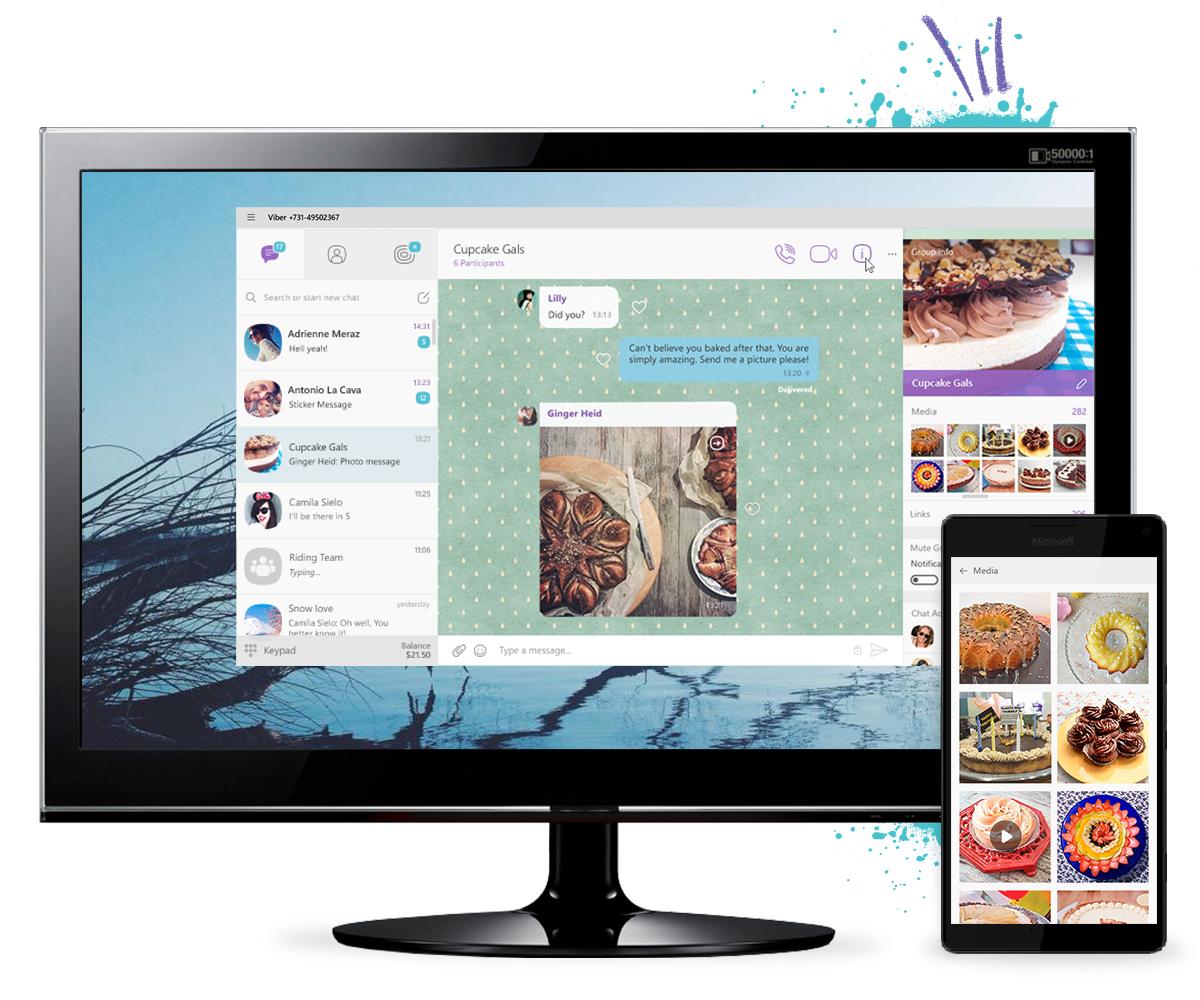 New media gallery in conversation info screen Back in July, we introduced the very first version of Viber for Windows 10 with a collection of...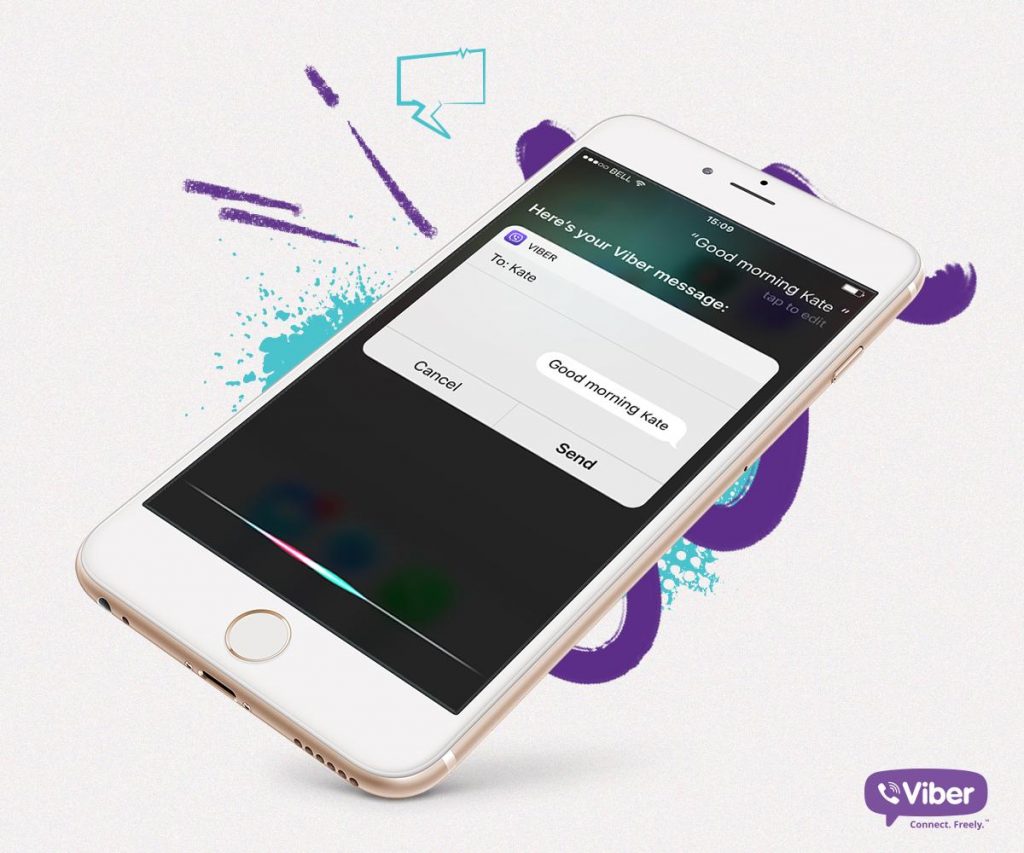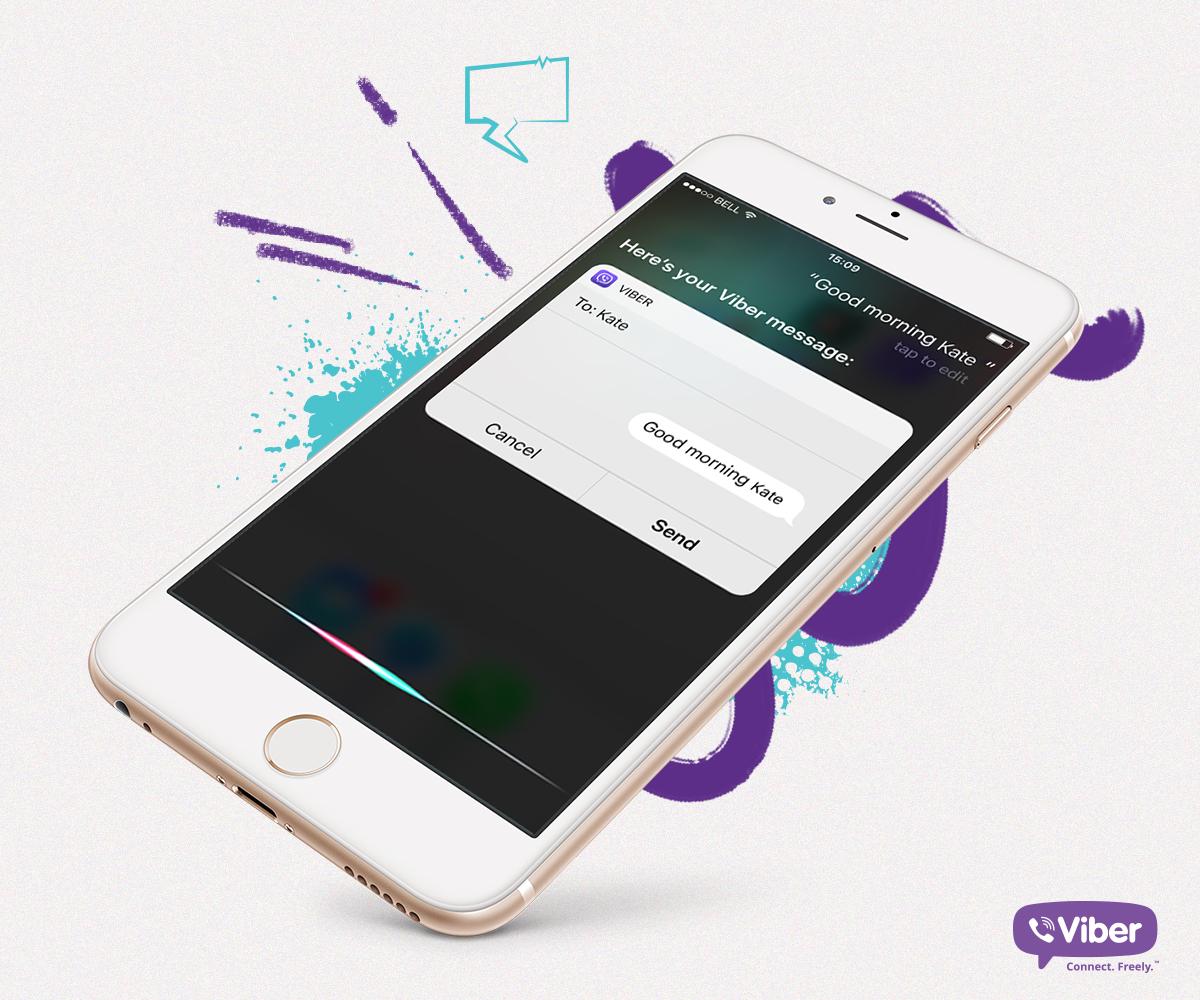 When the stars align, a new Viber version release coincides with an operating system release and, this week, we celebrated that happy coincidence...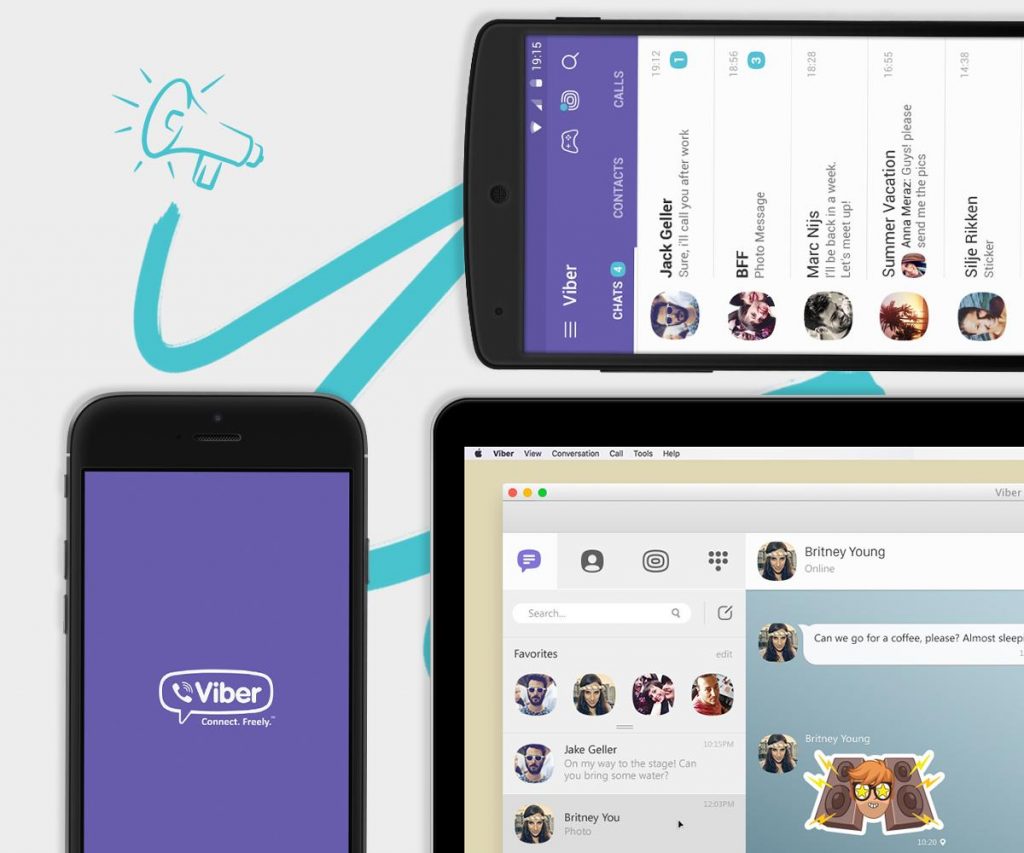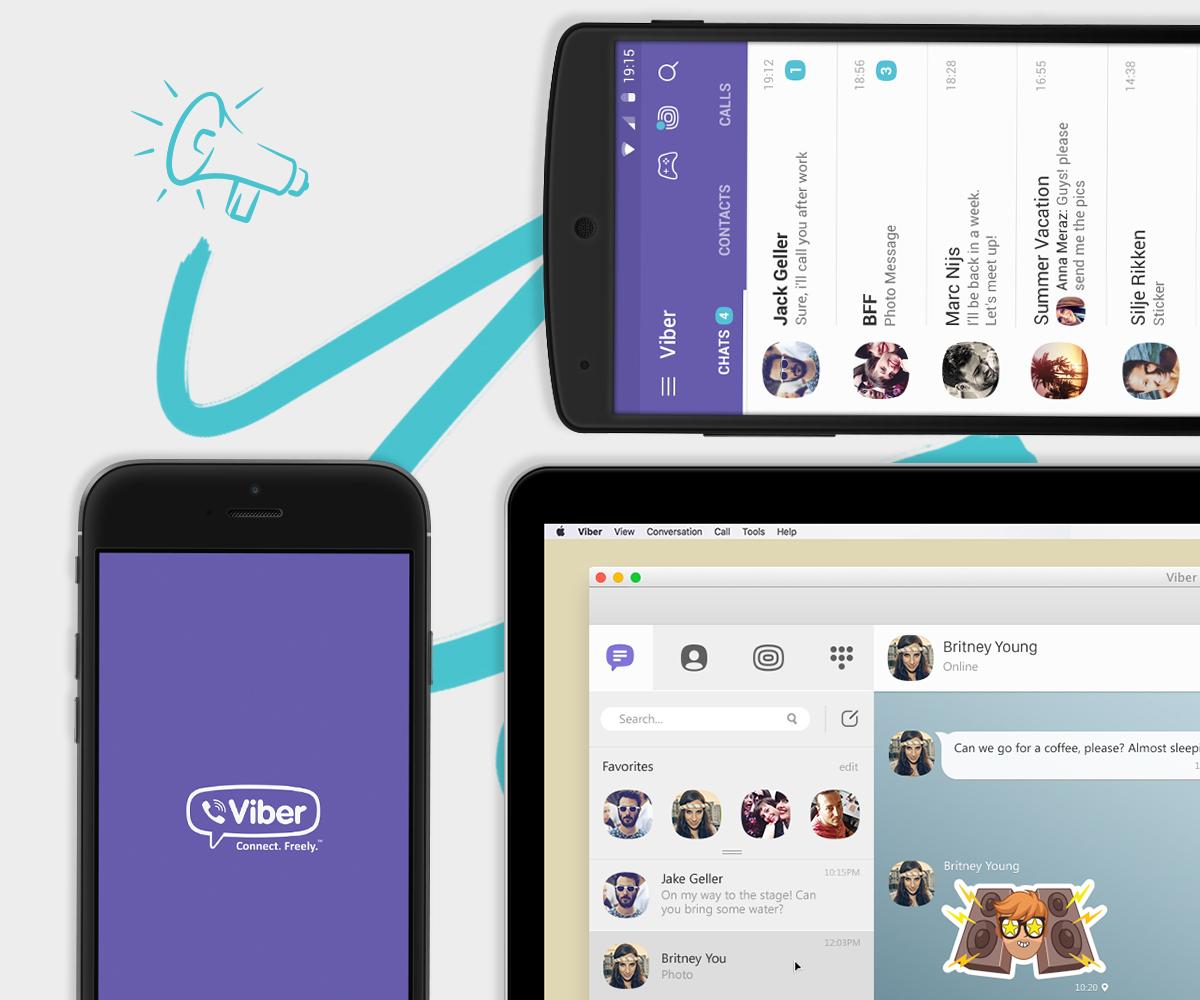 As of today, the latest versions of Viber for iOS, Android and desktop are all available for download. Exciting new things are happening in the...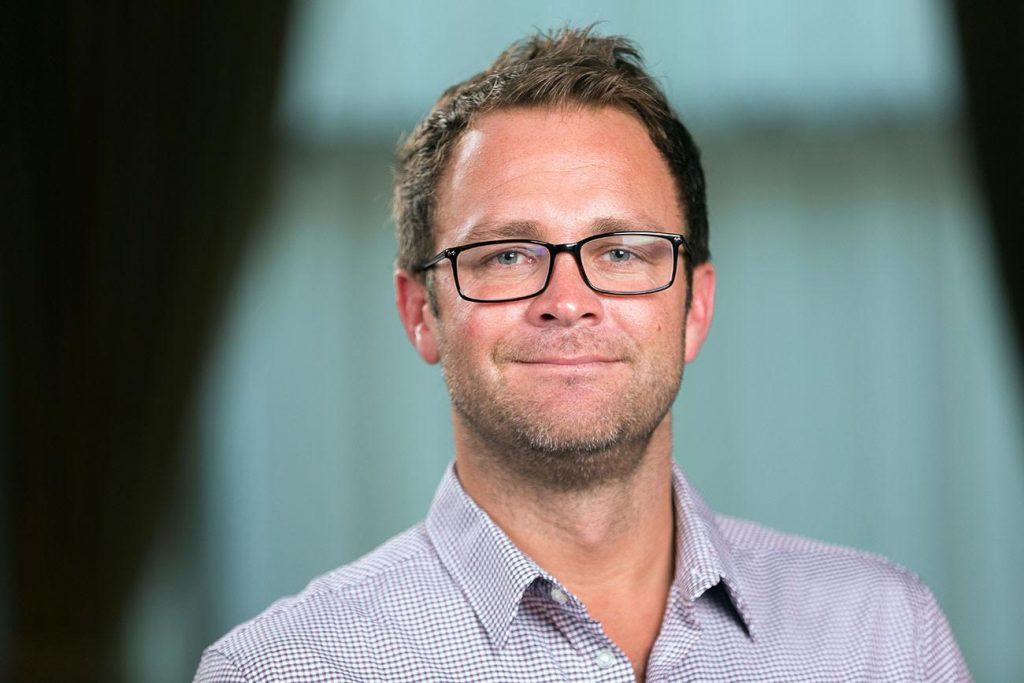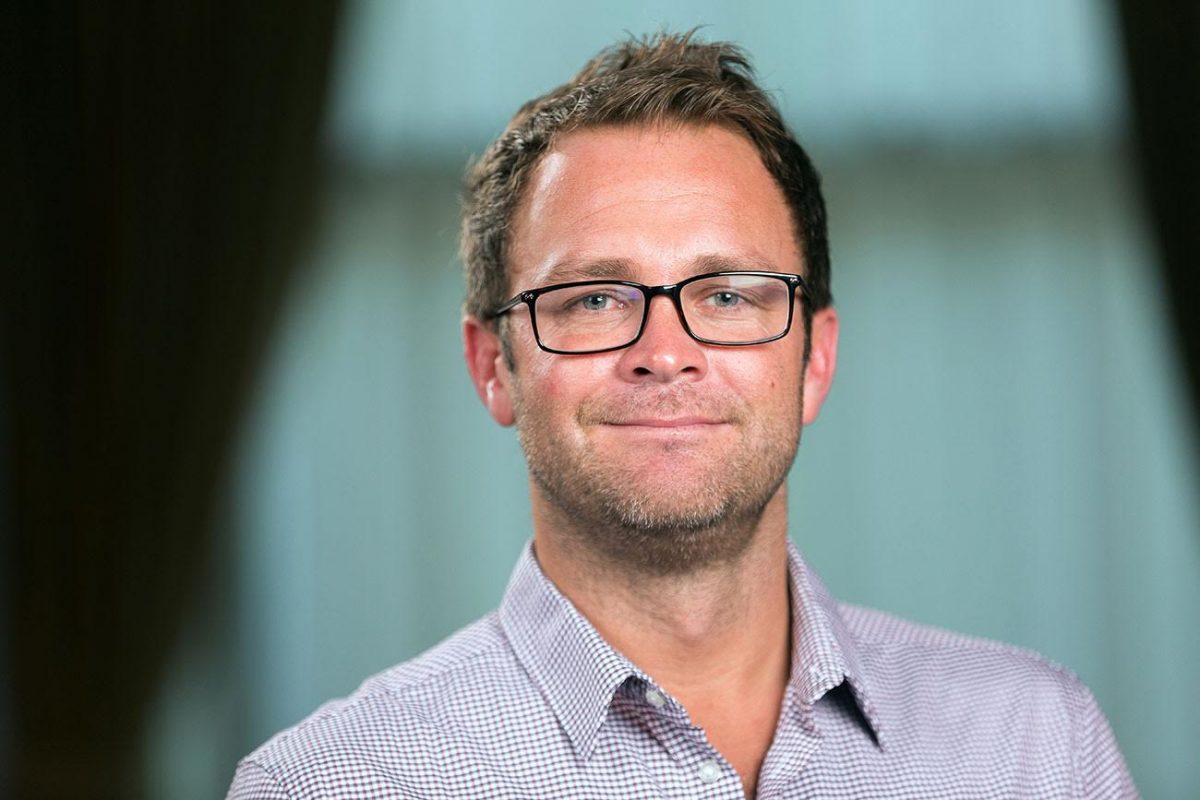 Scott Nelson, Head of North America at Viber Our very own Scott Nelson who heads up Viber in North America sat down with Richard Jackson of...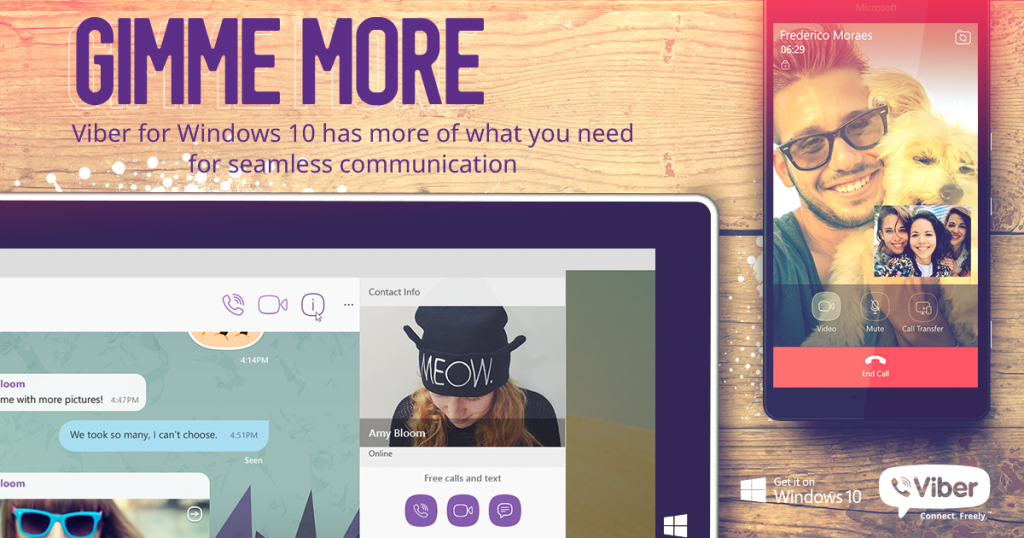 On June 1, we introduced the first version of our app for UWP and received an influx of useful feedback from our users. This feedback is a goldmine...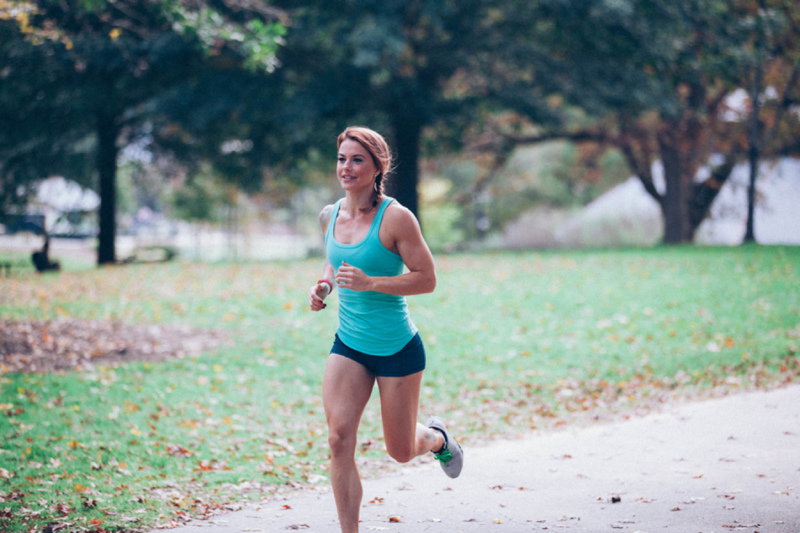 People often wonder how I—a woman at 5 feet 3 inches tall and 118 pounds—became a CrossFit competitor who can lift 135% times my own weight...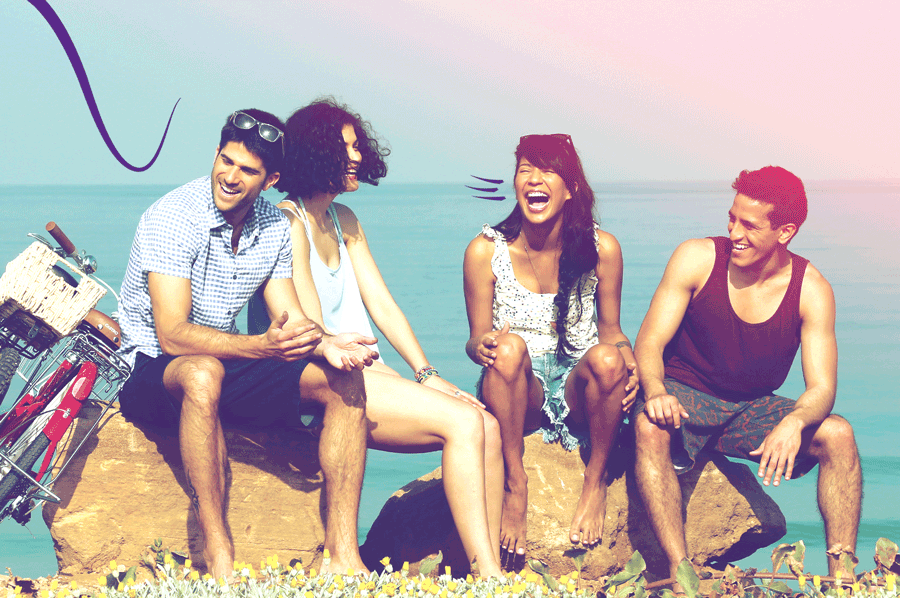 There's a lot of hype about the power of positive thinking and with good reason. Studies show that having a positive outlook can make goals feel...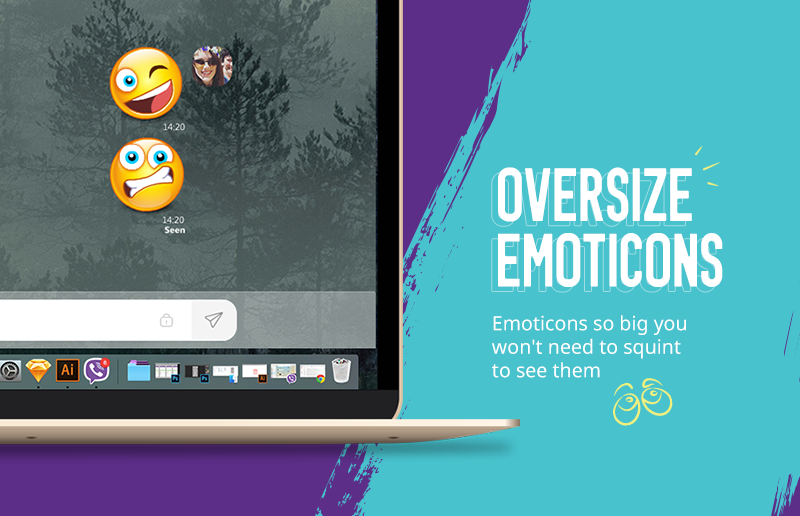 Let's get into some real talk about emoticons. They are so small. They force my face into expressions that I'd like to reserve for when I'm...