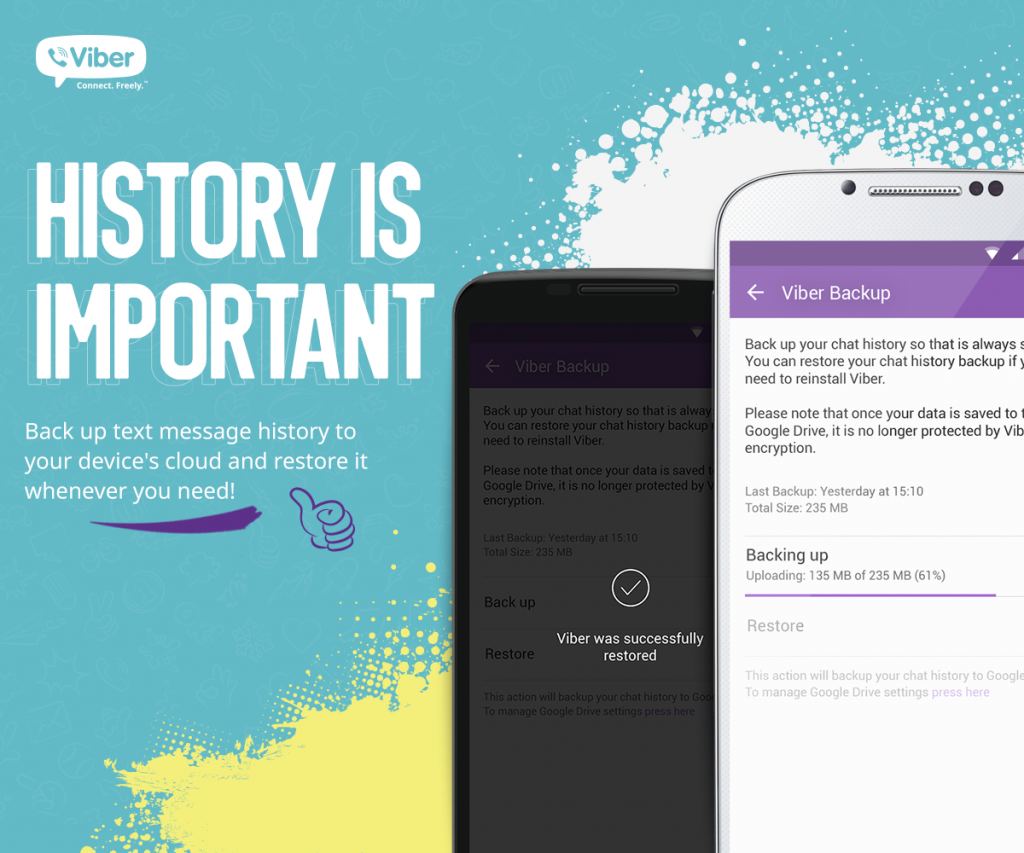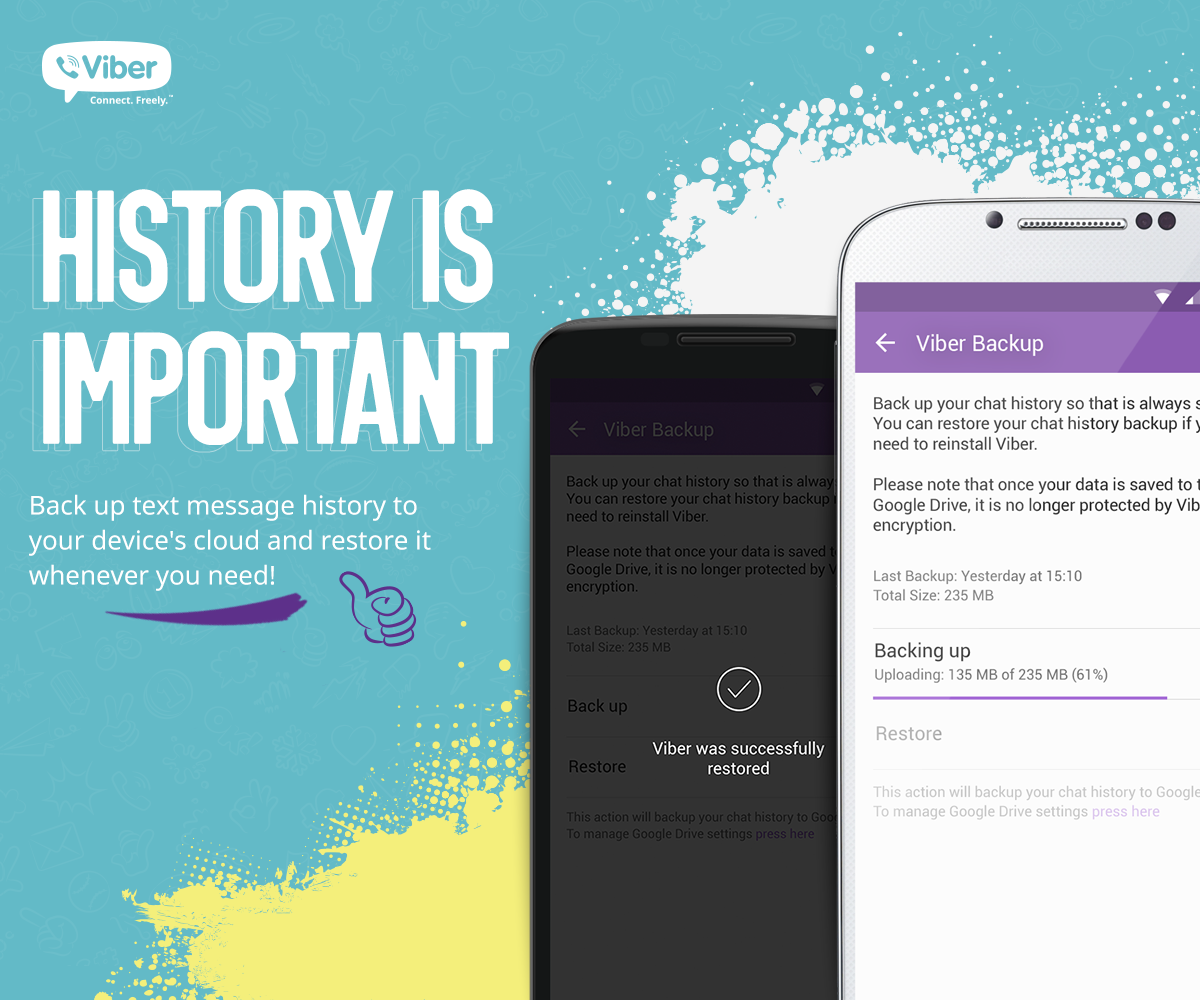 "It's the absolute worst." "Hands down. The worst." These are among the responses you'll get from any of our customer service...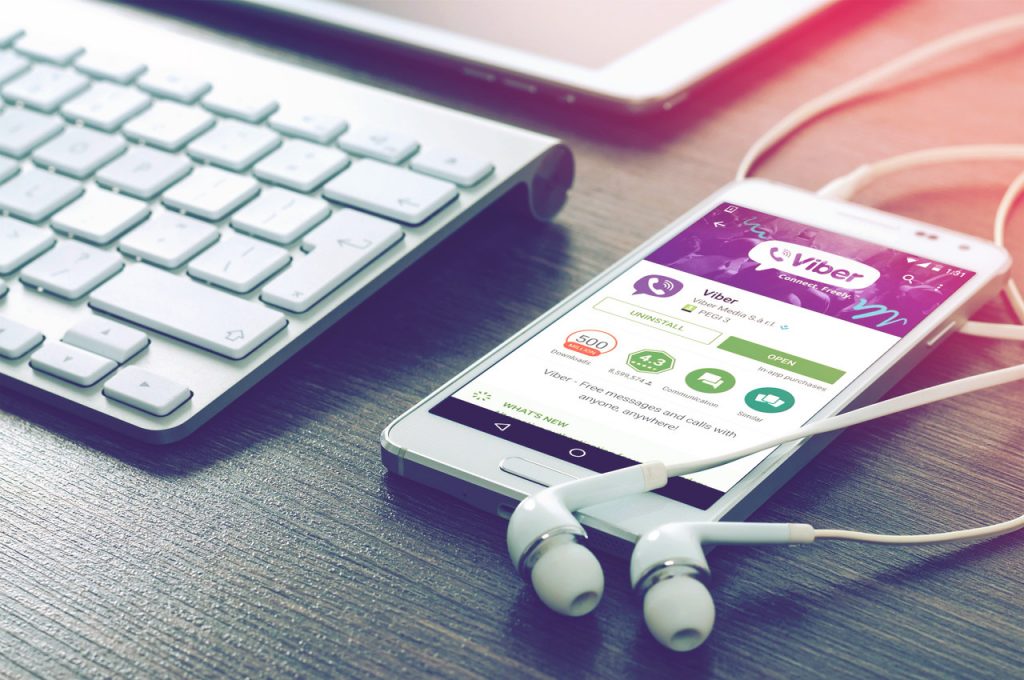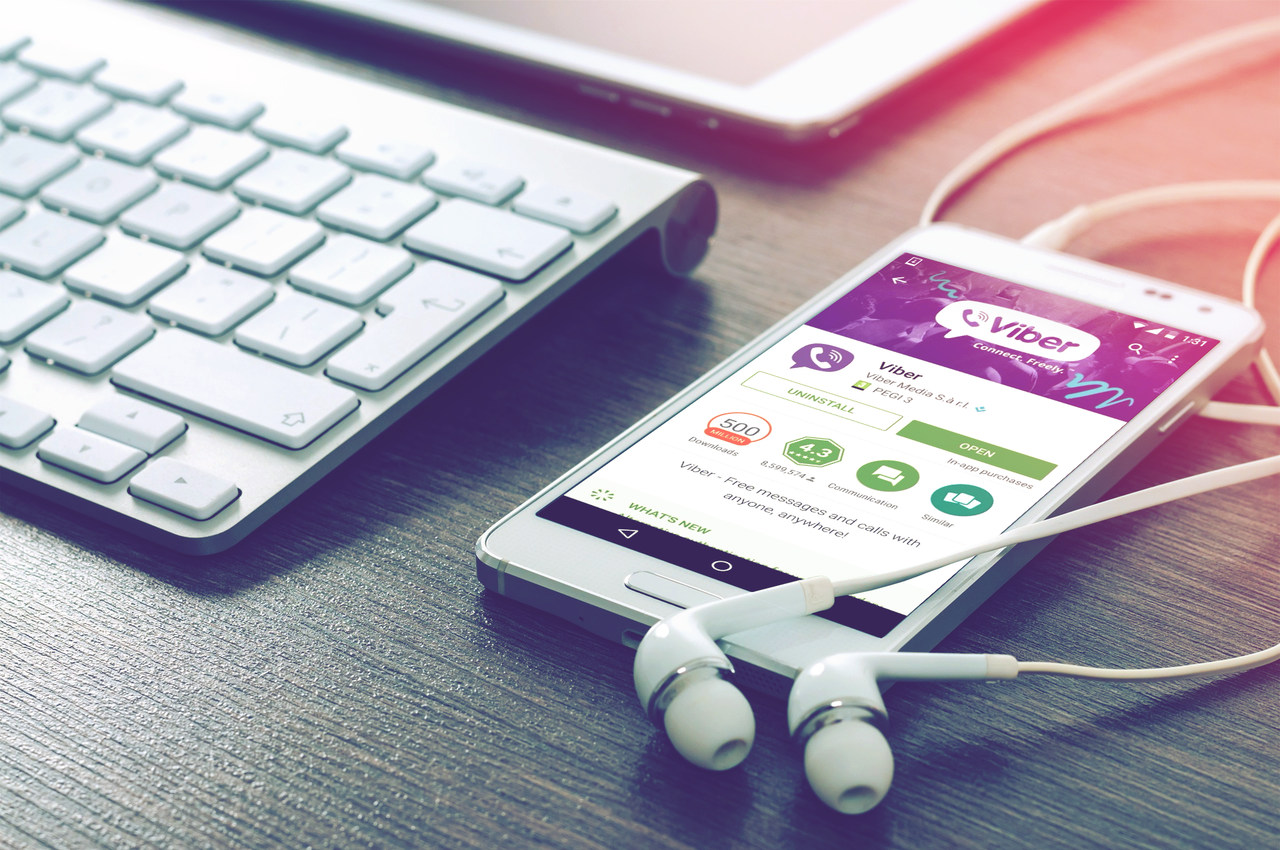 When we introduced Viber to Android users in June 2011, we had the vision of creating a more connected world with no roadblocks to keeping in...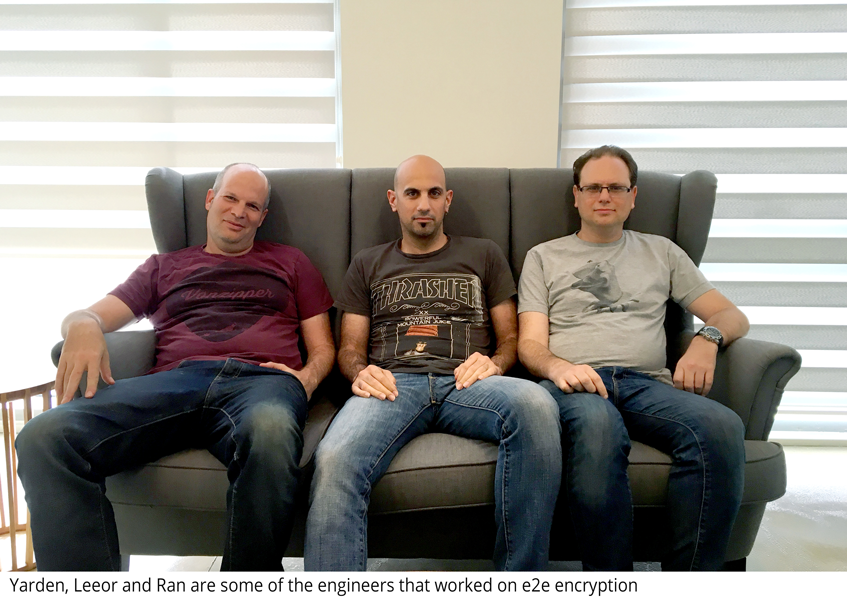 3 weeks ago we have launched e2e (end-to-end) encryption in selected countries. I am happy to say that the implementation is working successfully...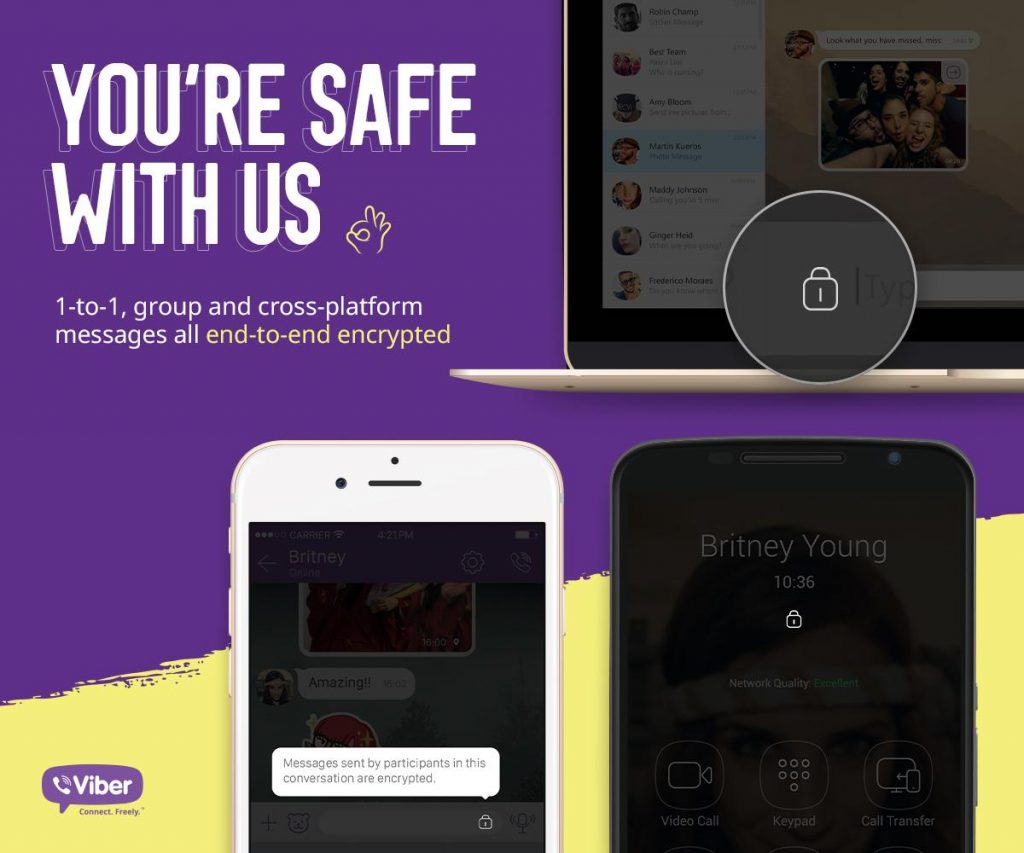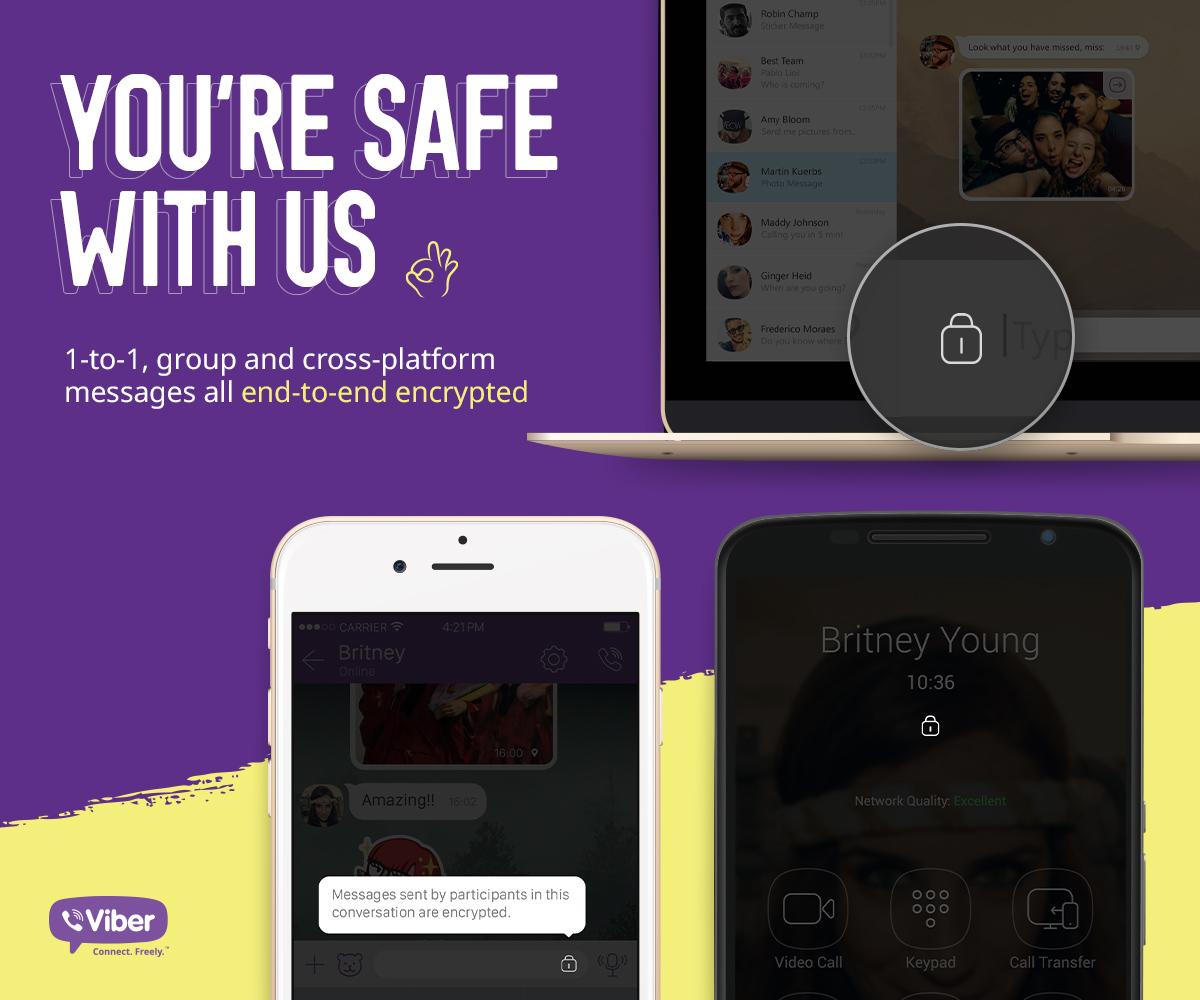 Our team at Viber has been working hard to give you more control over your private conversations. Today we are taking another step in this...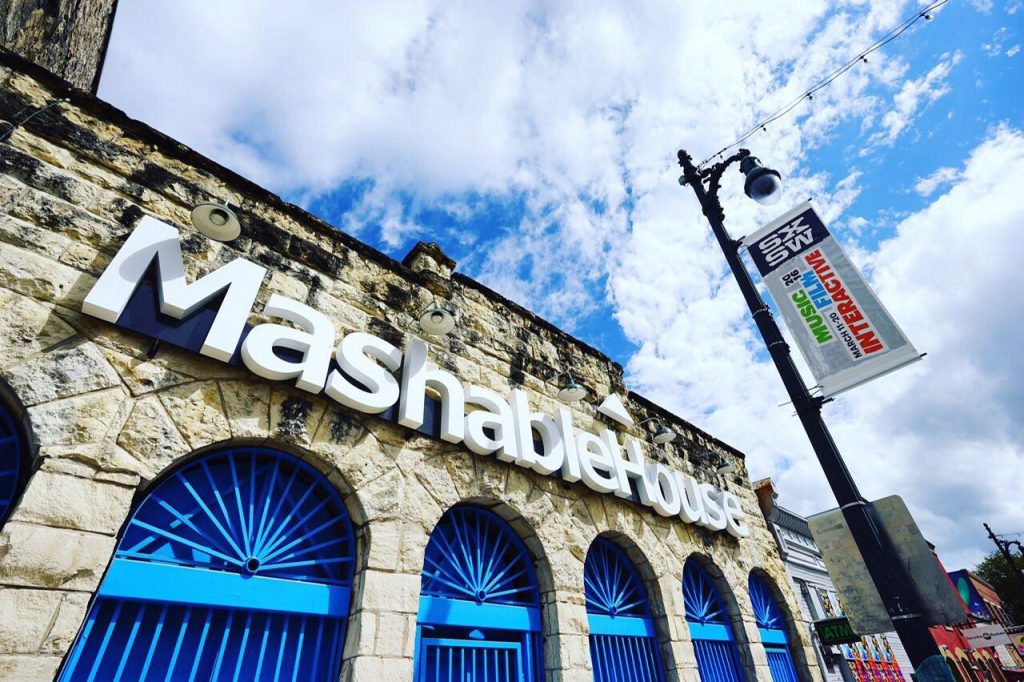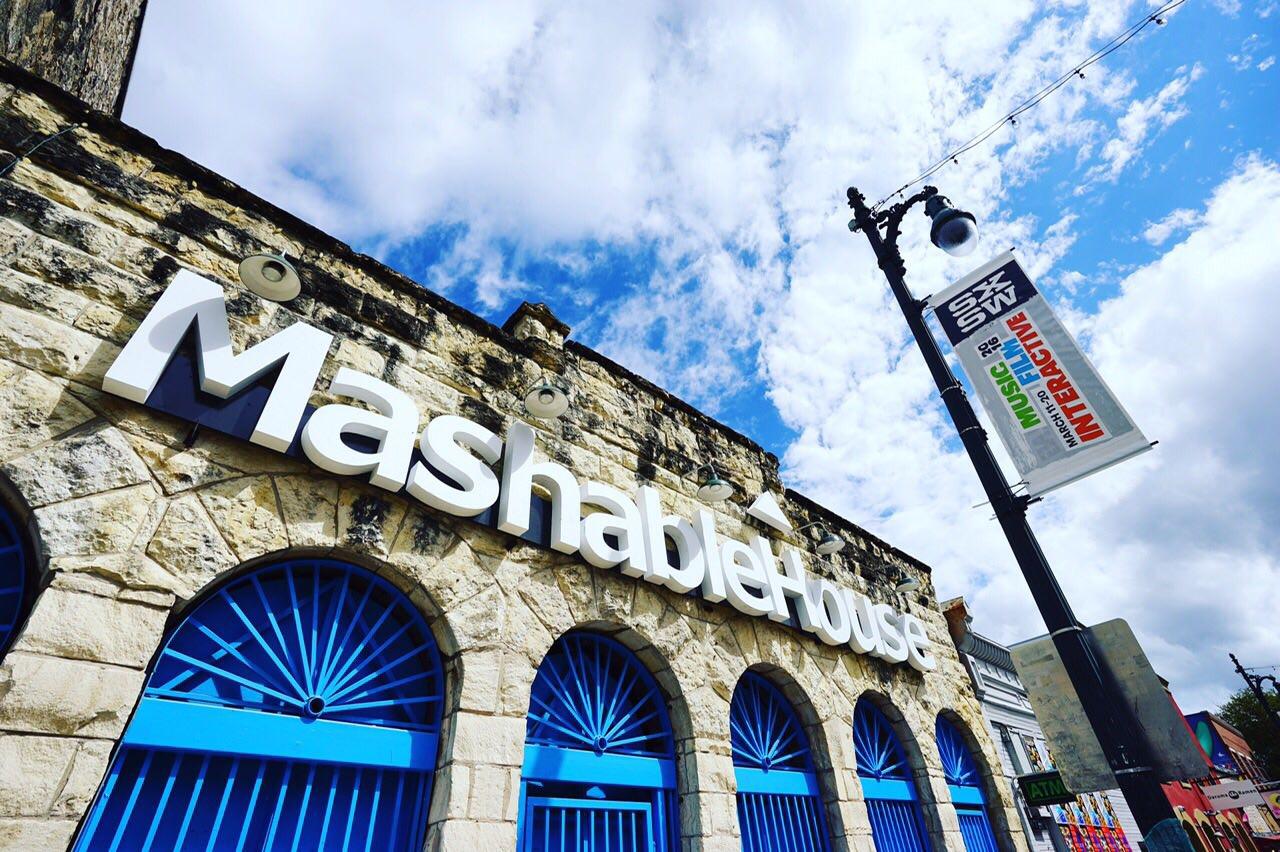 As you may already know, at Viber we have a robust Sticker Market with thousands of Stickers for people to express themselves in every single...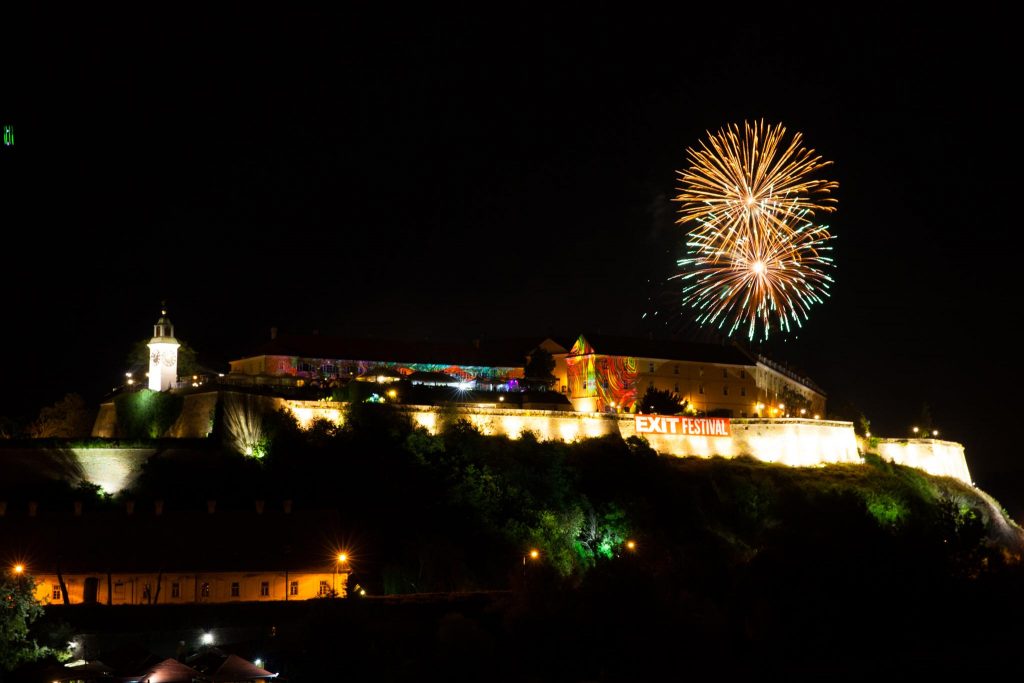 We're really excited to be teaming up with the prestigious music festival EXIT, to launch a global sticker design contest based on the unique...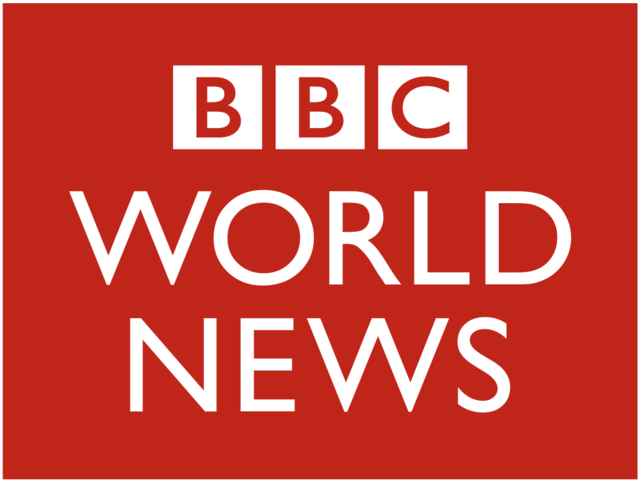 I'm Sally and I work on Public Chats. I want to tell you about a very exciting project happening today. In a pilot, BBC World News is...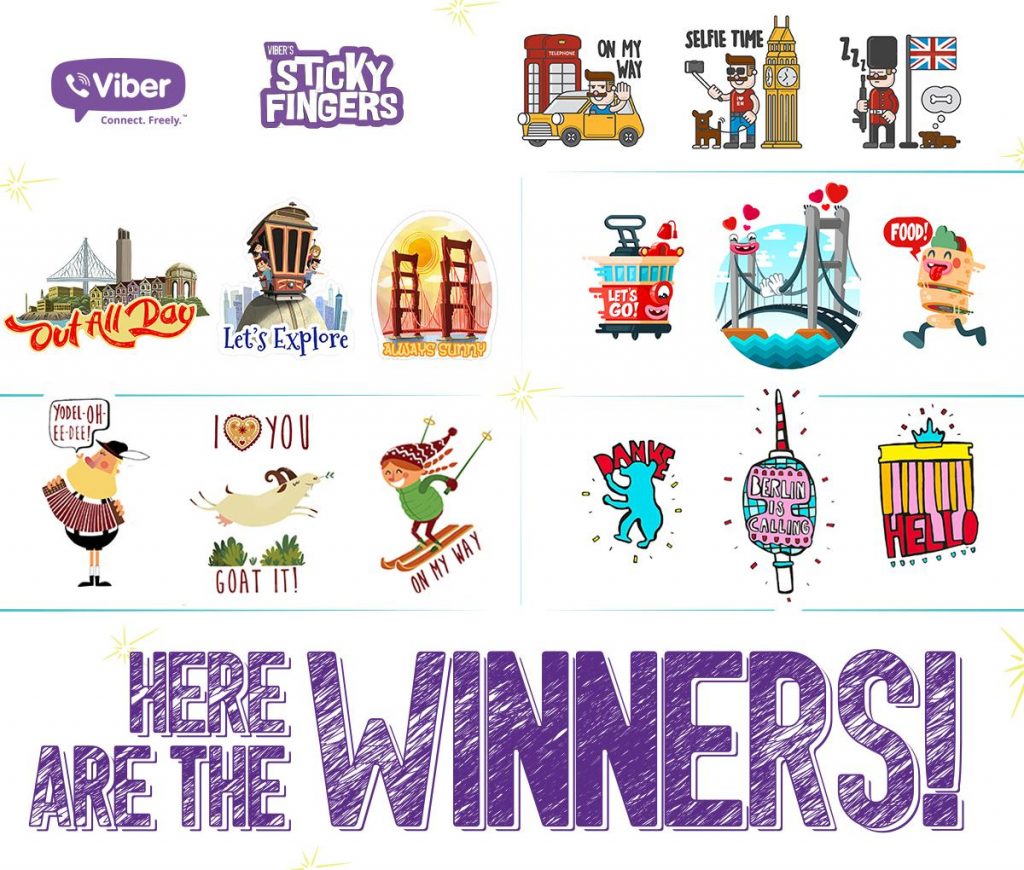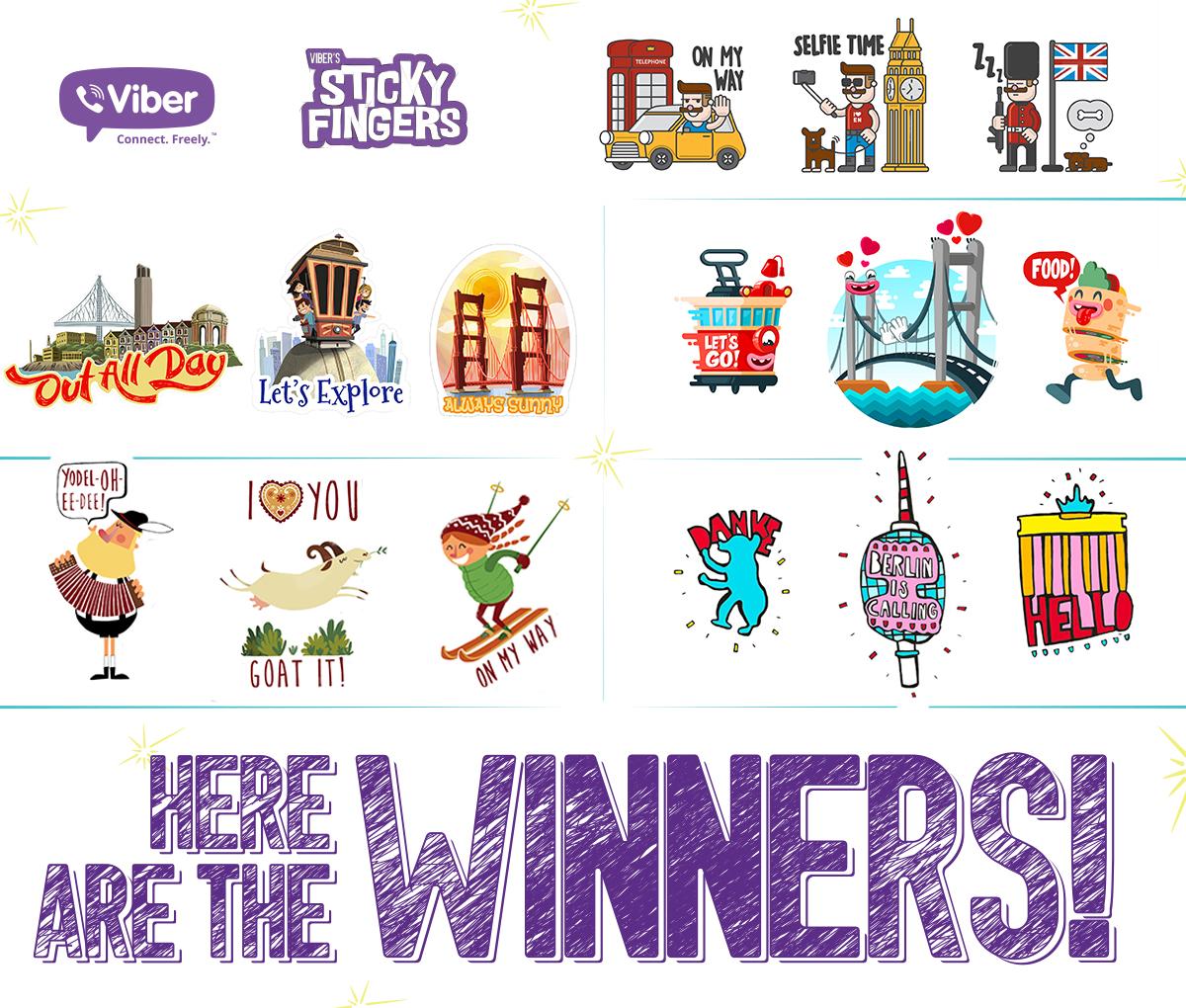 Hi everyone, my name's Thach and I'm Global Marketing Manager here at Viber. One of my favorite projects to work on has to be 'Sticky...

Hi, my name is Aviv and I'm a sticker artist here at Viber. A few months ago I got an email from a guy named Ivan. He told me about his...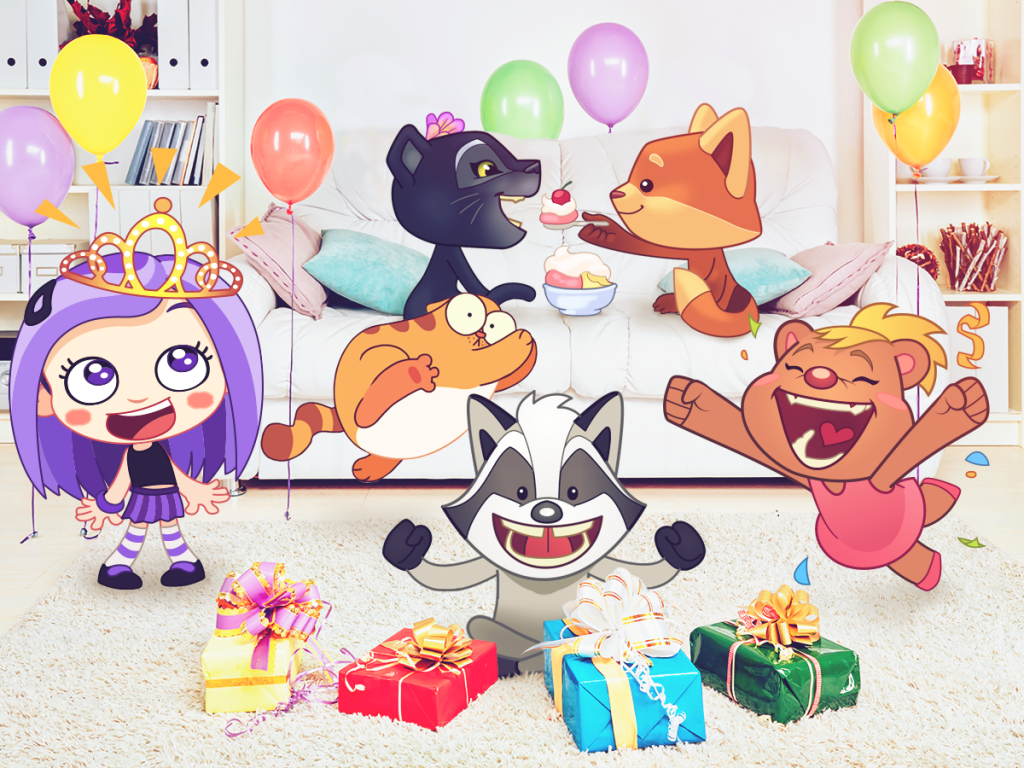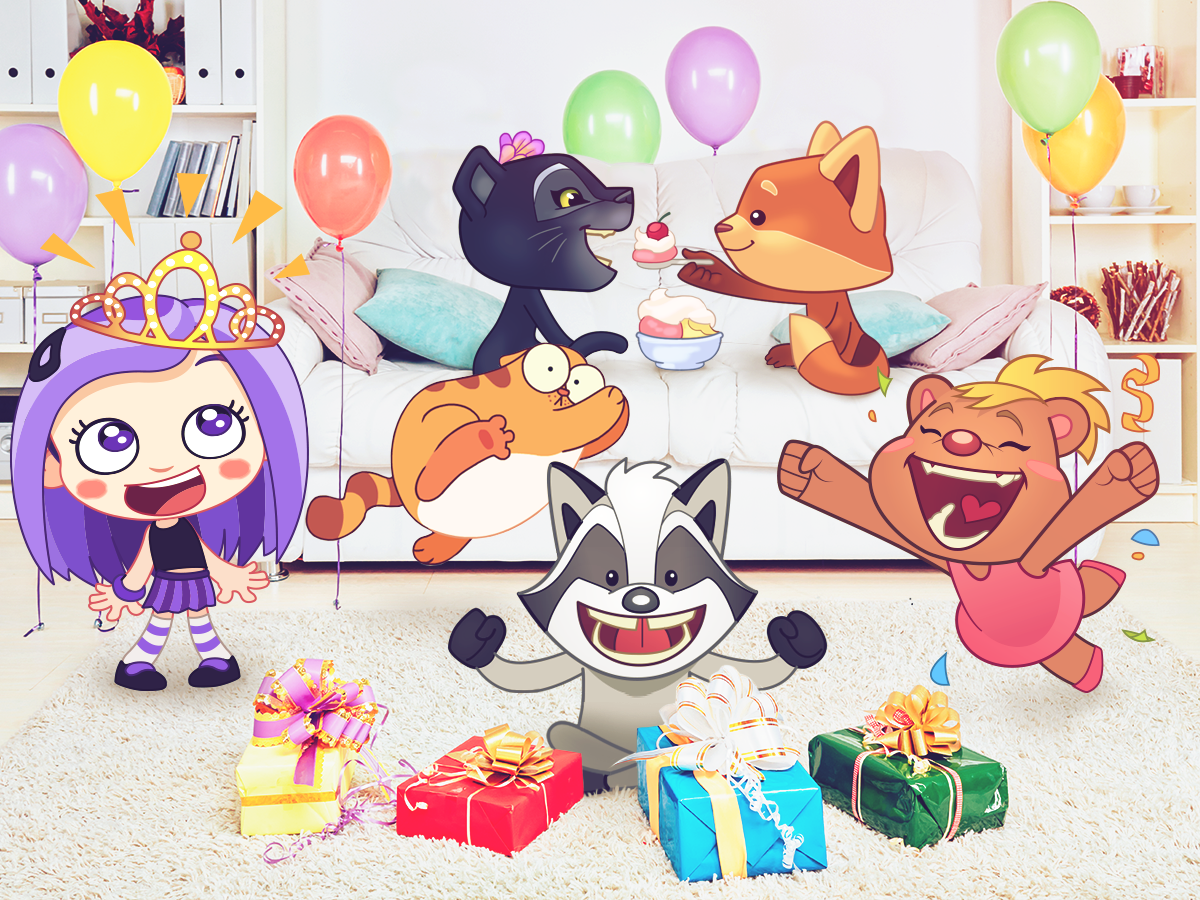 Today is Viber's 5th Birthday. Five years ago, when we launched Viber, we never imagined we would touch the lives of hundreds of millions of...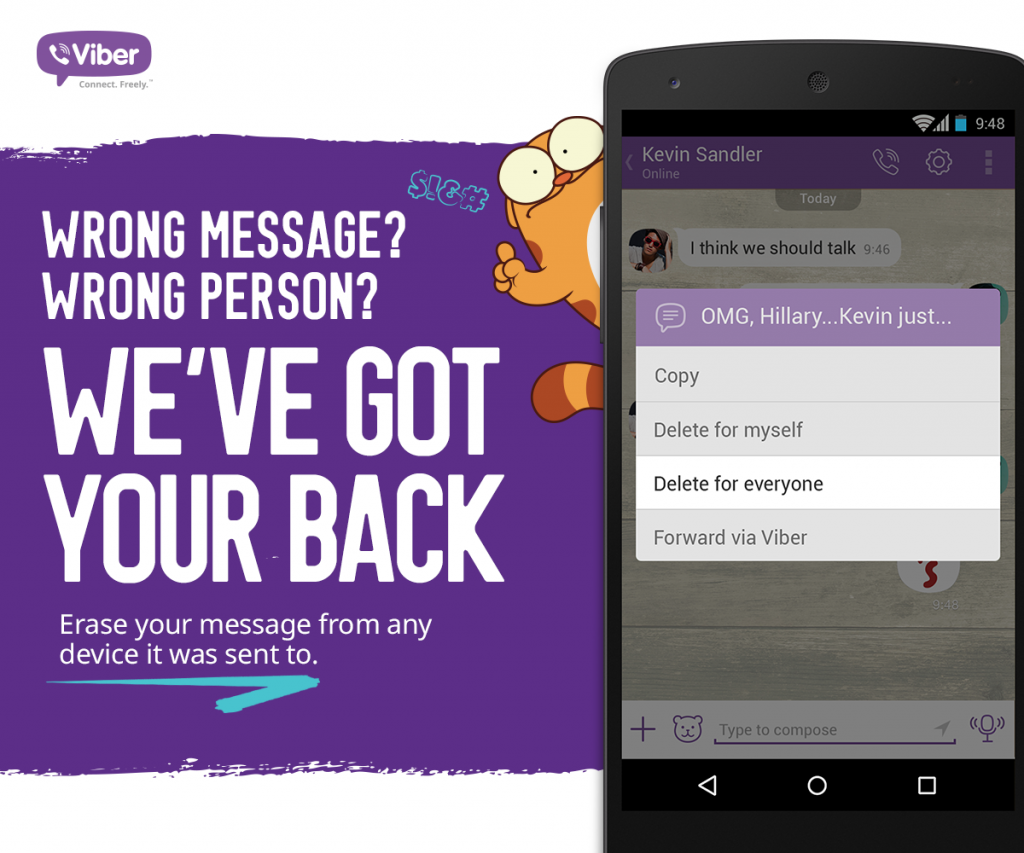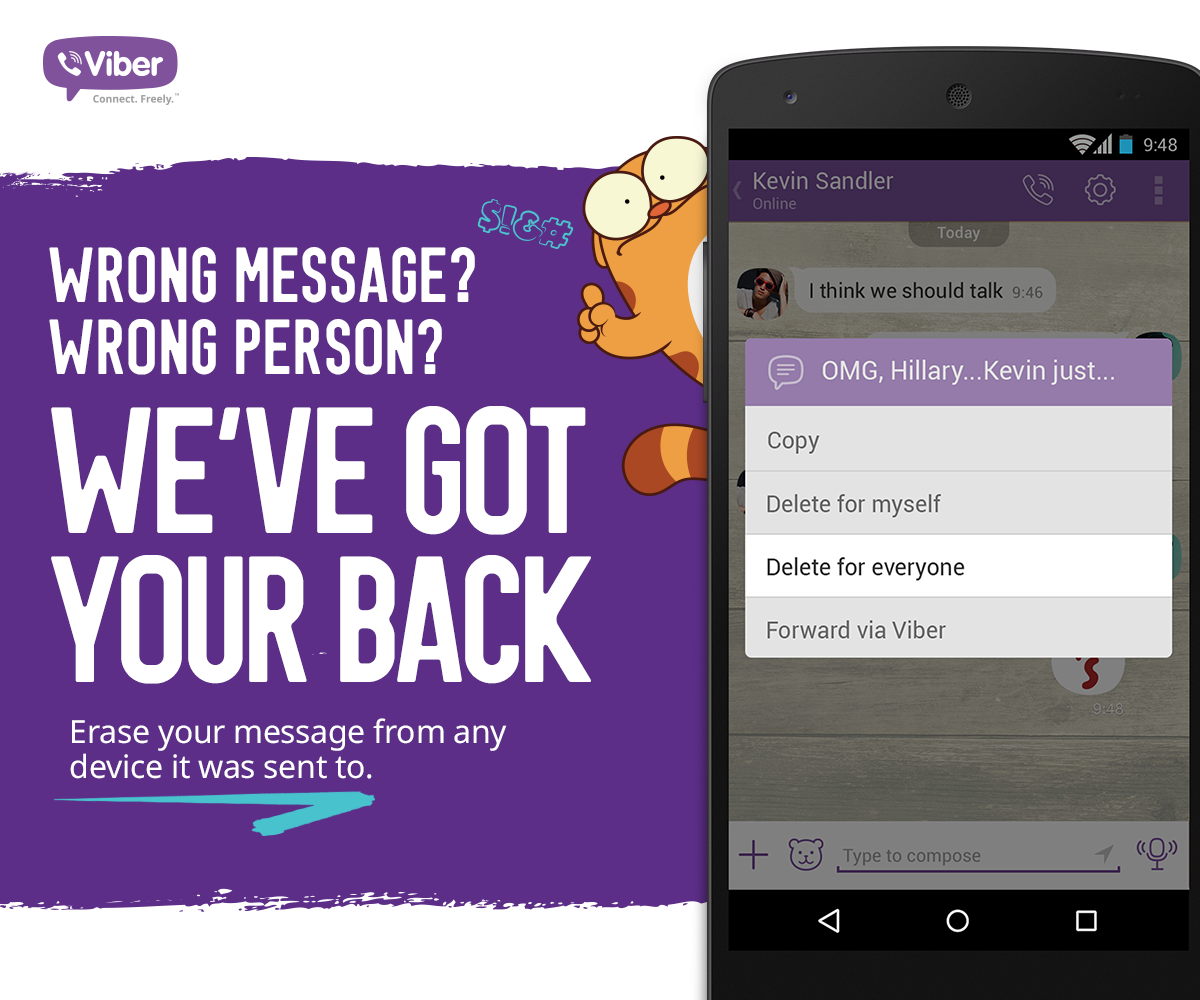 Delete Messages Ever had one of those moments when you hit send only to realize that you've pinged a message or picture to the wrong...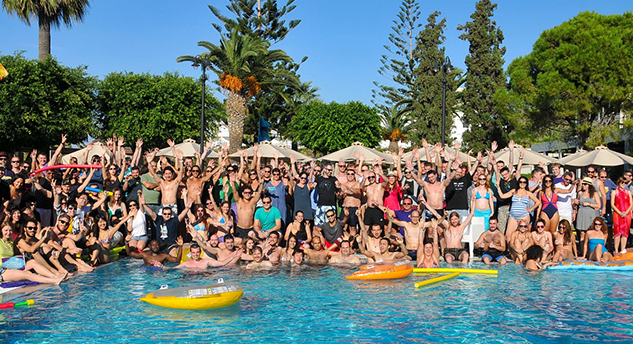 Hello, I am the Chief Operating Officer here at Viber. Prior to this role I was running our product and design teams and now it is done by...