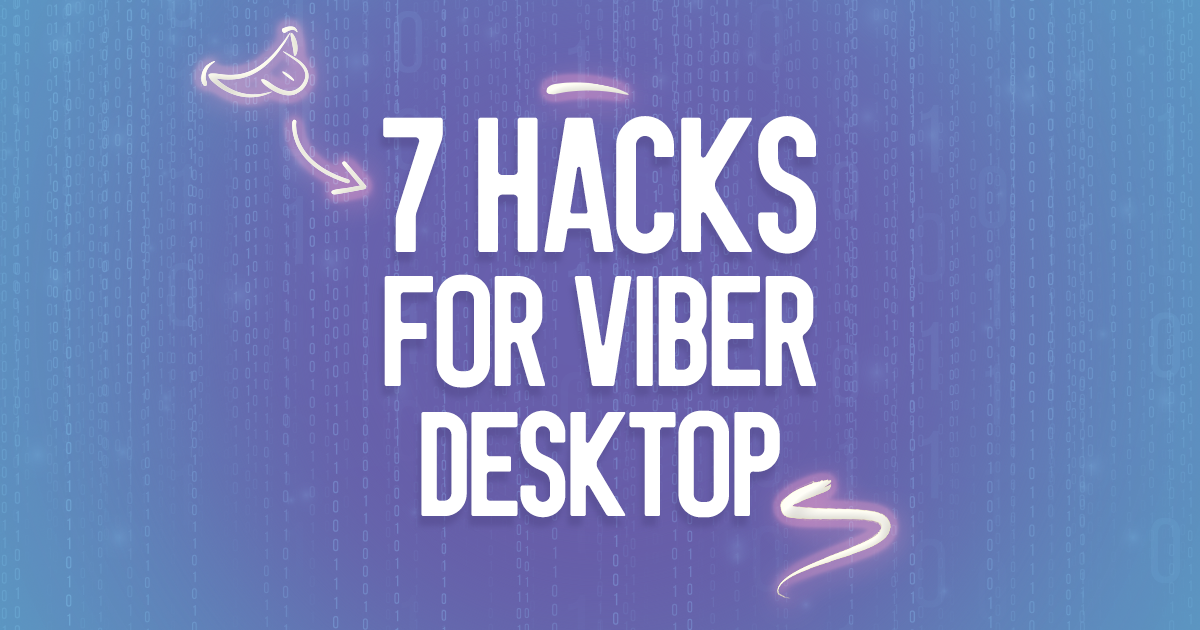 Whether you're new to Viber for Desktop or have already played around with the platform for quite some time now, chances are you could still improve your productivity and like with anything in life, learn more. Here are seven hacks you should check out if you'd like to learn all there is to know about using Viber for Desktop like a pro.
Add someone to your list of favorites
You may be chatting to quite a few people at once, but there are only a select few you actually need and want to have quick and easy access to. Whether these are your coworkers, friends or family – choose the top 7 people or groups you'd like to have easy access to and add them to your list of favorites. Add people to your list by going into the info panel of your chat or group chat and placing a star under the group image. You can also drag the person or group you'd like to add into your top handle in order to add them to your favorites list.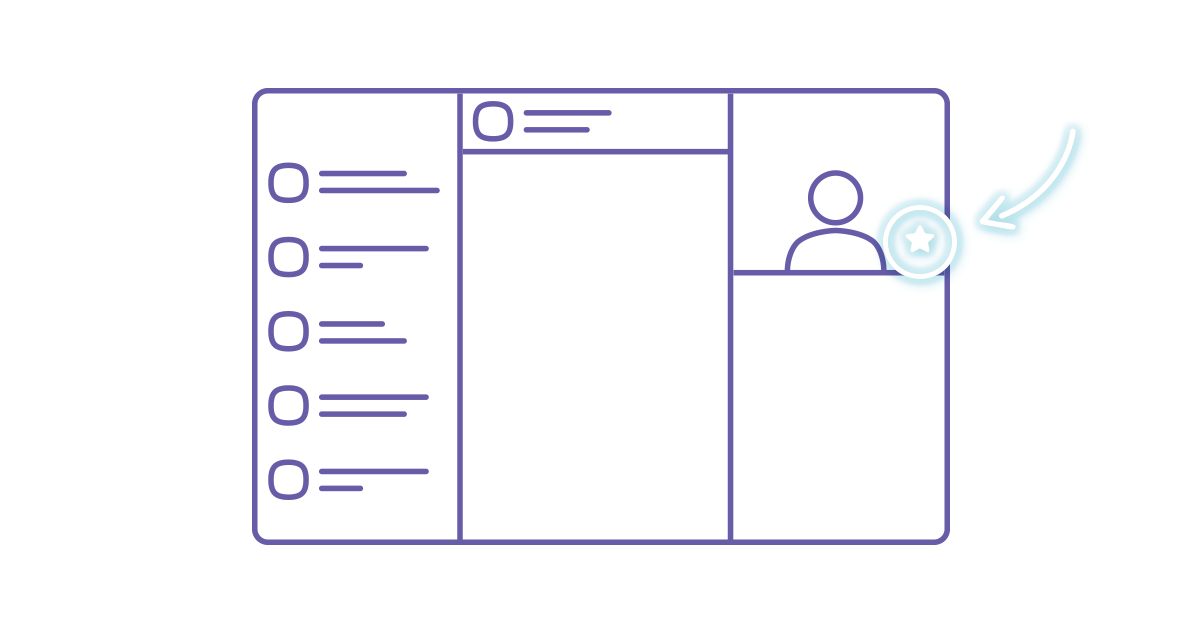 Turn a chat into a group instantly
Drag any contact into the header of a conversation you're already having and make it a group! Simply add the person you'd like to your group by dragging their contact into the group chat header. Now, let the good times roll!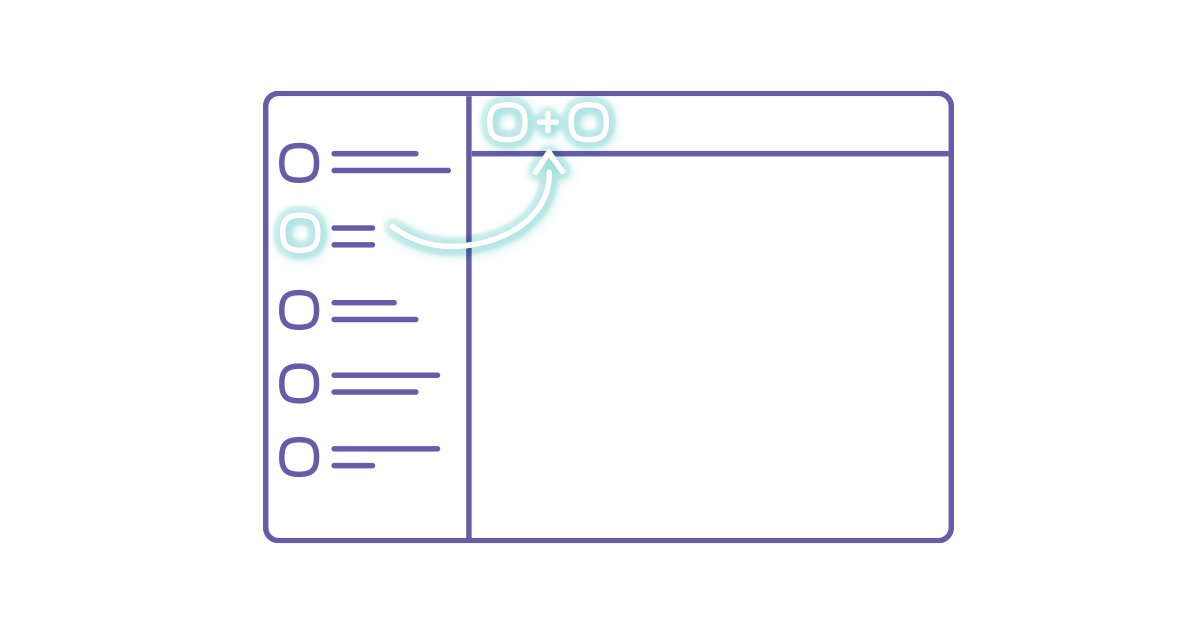 Share a contact with another contact
Share the details of a person on your contacts list in the quickest and simplest way. Simply drag the contact you wish to send into a one-on-one chat or in a group chat. Yup, it's that simple.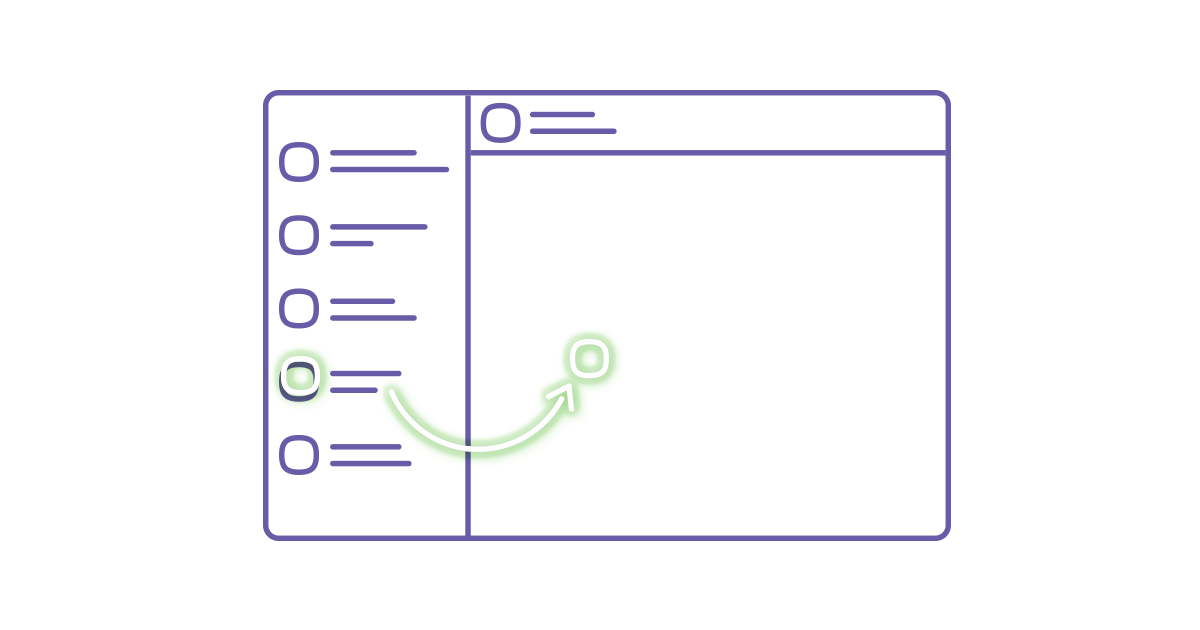 Share almost any file type up to 200 MB
Sharing files can come in handy, particularly when you want the person within your chat to get easy and quick access to them. Viber for Desktop enables you to send almost any type of file up to 200 MB, which means you are now able to bombard your recipient with a whole lot of files. Just drag the file or files you'd like to share with the person or group you're chatting with.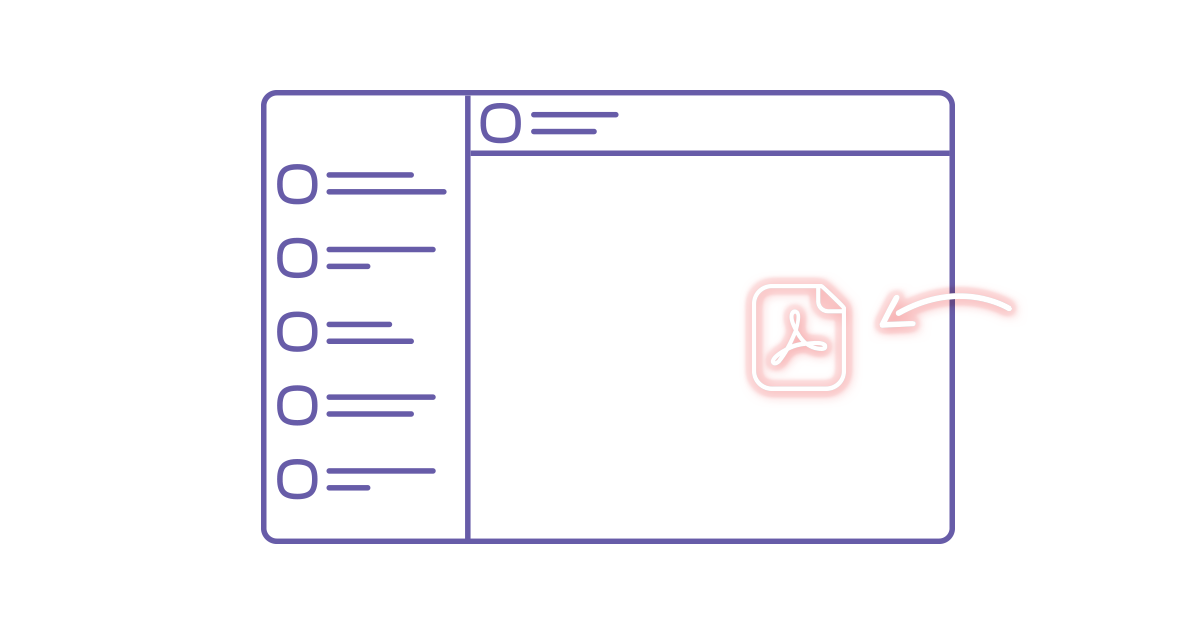 Share photos faster by dragging them into your conversations
In the same way you can share your files in your chat, you can also send your photos through our improved drag & drop feature. You can even take control over the quality of the files you send by choosing their original uncompressed size (again, up to 200 MB) or sending them in their usual compressed size.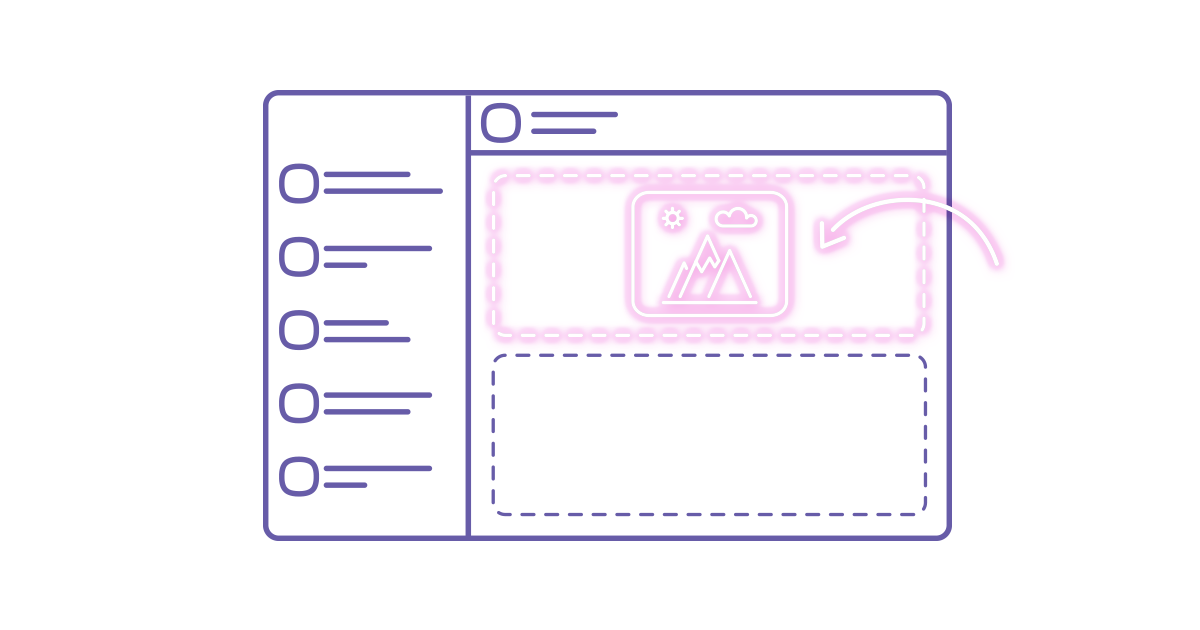 Avoid awkward moments and delete messages before anyone sees them
We've all sent messages we wish we could delete, which is precisely why knowing how to use the delete messages feature on Viber is so important. Choose whether you'd like to delete the message for everyone within your group chat or just for yourself. Send quick replies without having to leave your current chat
How amazing would it be if you could simply give a big thumbs up the next time you're asked whether you'd like to have lunch together instead of having to leave the chat you're currently on in order to do the same action? Our newest desktop feature enables you to send a quick reply without having to leave the chat you're currently on. Hover over the chat or group chat you'd like to send a quick reply to, then choose one of the five emojis (kiss, laugh, thumbs up, thumbs down or heart) and continue your current conversation. Read more about quick replies here.
Congrats! You have now successfully finished our crash course on the hacks you need to get the most out of your Viber for Desktop experience. If you have yet to download Viber for Desktop get it today, and you'll get all the tips you need on using it like a pro!