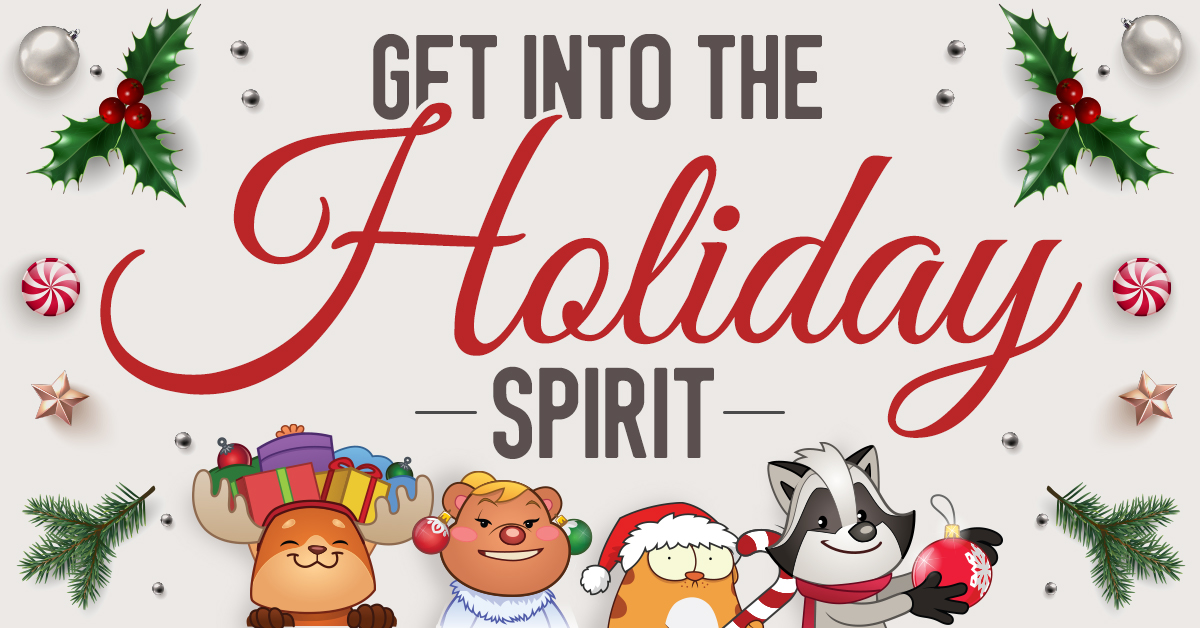 Holidays are a great time to be in touch with the people you care about, both near and far, and even those you haven't spoken to in quite some time. Send your Christmas or New Year wishes to friends and family with a Viber sticker.
Take a look at our special new packs for this year's holiday season, with stickers for everyone – from your young family members to the funny ones, and the sports fan too!
Merry Christmas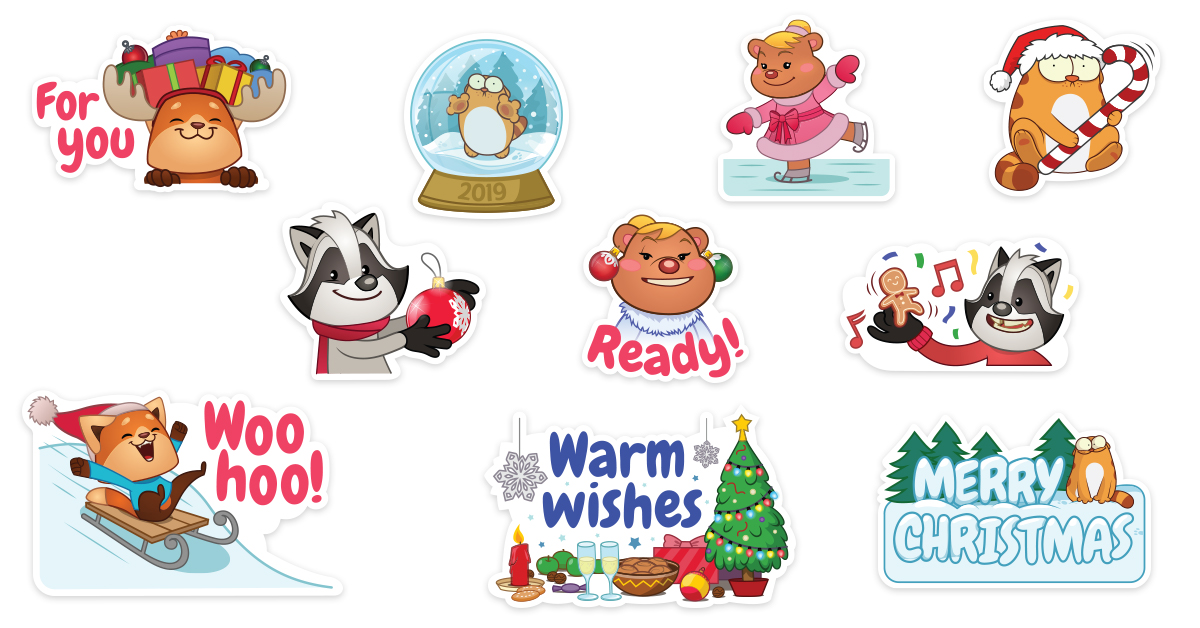 Get into the holiday spirit with these playful Christmas stickers starring LegCat and friends. Wish your friends and family near and far a Merry Christmas in style!
Get the pack now: https://vb.me/1a7459
Happy Holidays From Barça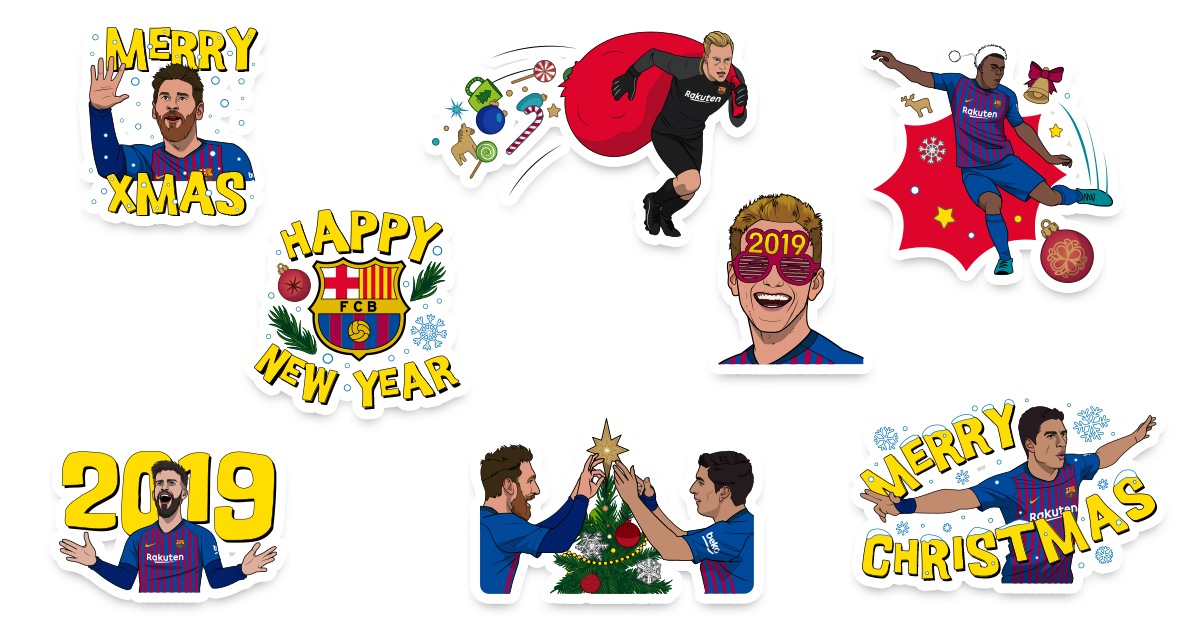 Your favorite Barça players – Messi, Suarez, Pique and more – are celebrating their top-of-the-league position with some festive stickers to wish you and your friends a merry Christmas and a happy new year. Celebrate with them when you send these stickers to your Barça-fan friends.
Get the pack now: https://vb.me/c7233b
A Mickey Mouse Christmas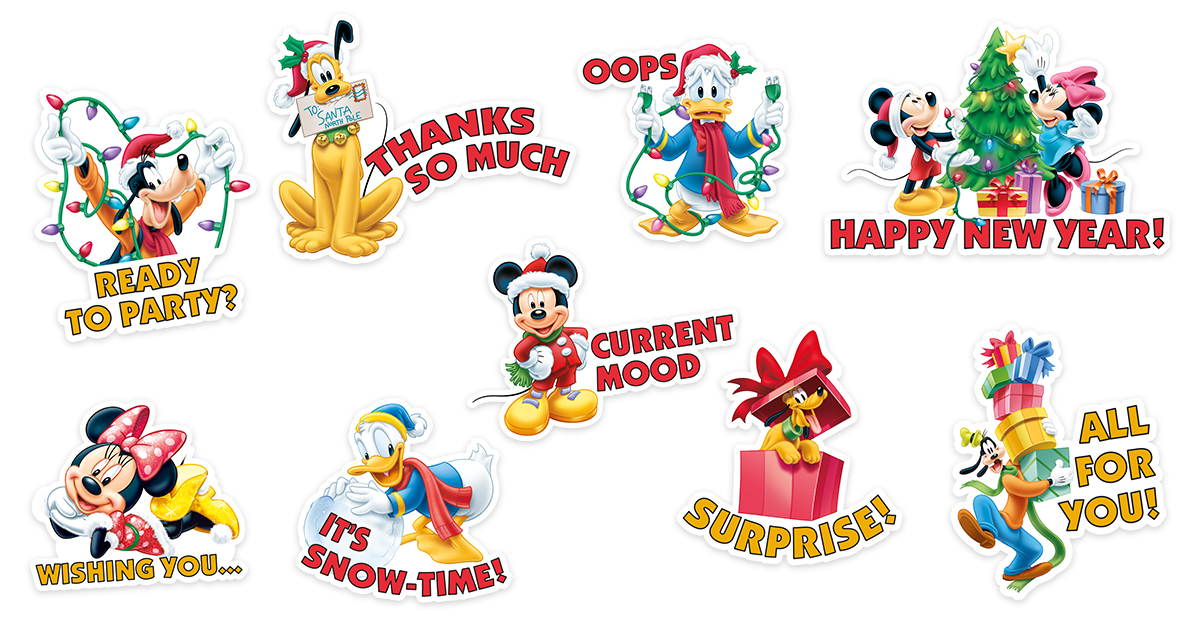 Mickey and friends are back with the perfect set of stickers to wish everyone around you a very merry Christmas. You'll want to send these stickers to everyone in your contacts list!
Get the pack now: https://vb.me/e46323
Happy New Year 2019!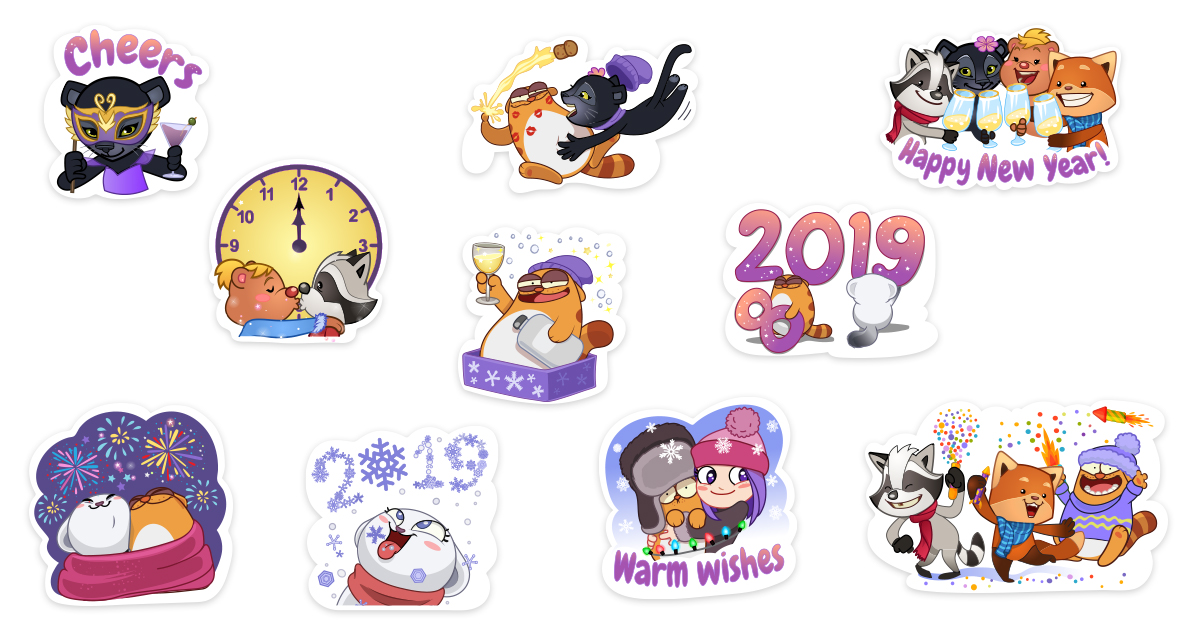 Add some sparkle and welcome in the new year with a sticker that says everything you want to say for you!
Get the pack now: https://vb.me/a7f2bf