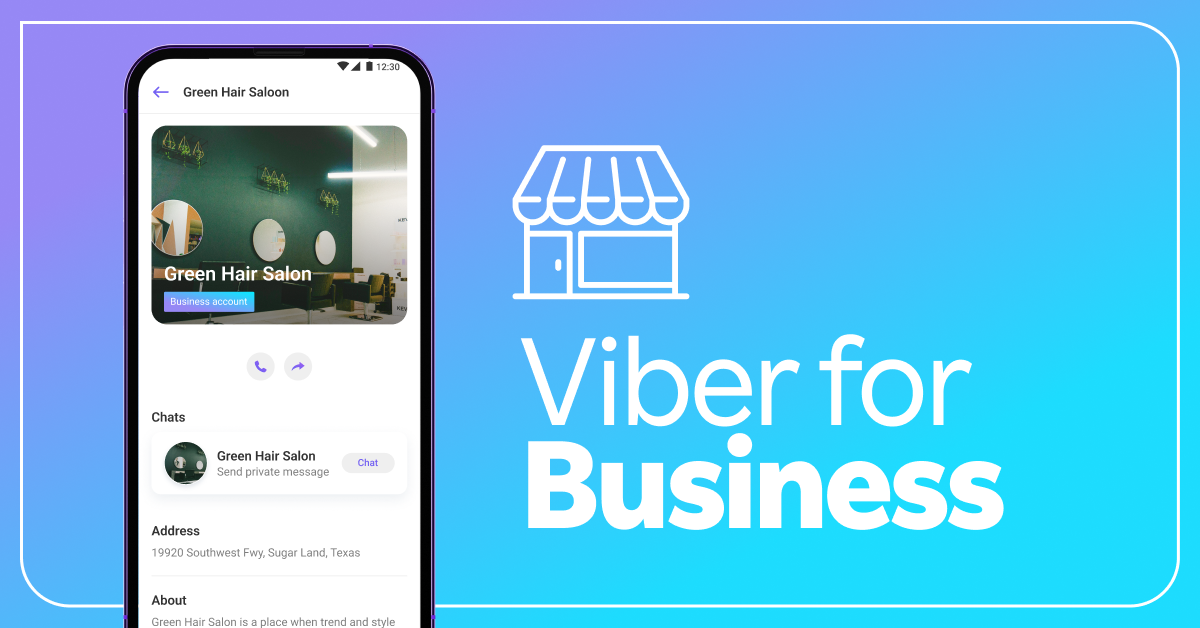 Don't you just love finding a new local business who can provide the very thing you are looking for, who can offer you a great service and an easy way to communicate instantly?
We do too, and that's the whole idea behind our new Viber for Business product which lets local businesses in your area (currently in Greece and the Philippines) list their business in the Rakuten Viber app, available for you to find them and be in touch. Whether it's a new business that you have yet to discover, or one that you already know and love, there's a whole new way of interacting with businesses on Viber.
Discover local businesses now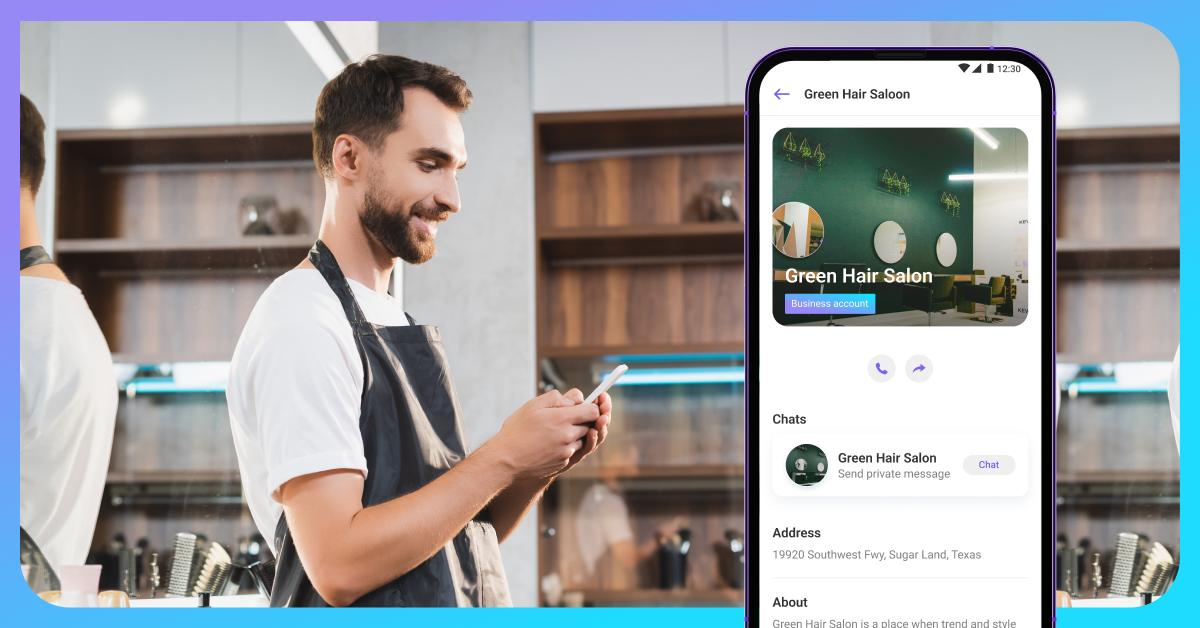 Whether you are looking for a new hairdresser, florist, or a new lunch spot, finding local businesses who are able to help you is easy – all you need to do is to open your Rakuten Viber app to the Chats screen, search for a business, and select the relevant option.
Once you have selected a business, you have several ways to learn more about them or get in touch.
Check out their business profile: This is the first page you'll see, and it contains all the business's essential information from what they offer, their hours of operation, to how you can contact them. The business profile also features buttons for you to message them, call them, or share your discovery with your friends.
Browse their catalog: Businesses can upload a catalog of products and services so you can see what they offer. Tap the chat bubble on the item you like to message the business about it.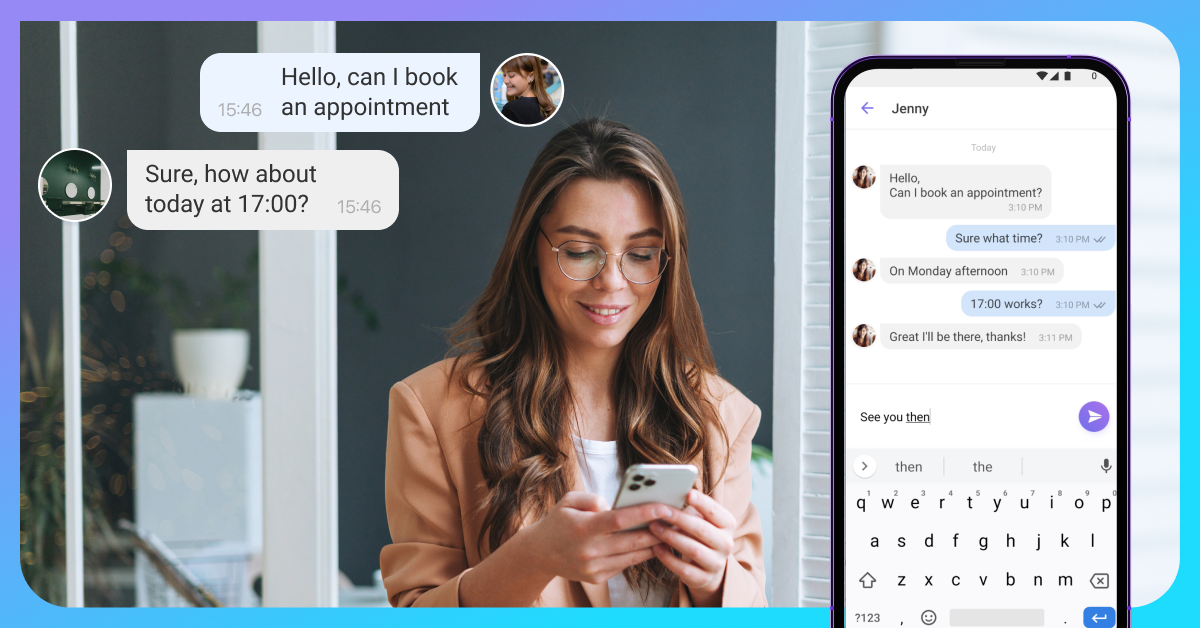 Send them a message: Want to speak to a person, book an appointment, or buy a product? Simply tap the message button and start a chat. Chats with businesses have similar features as your regular chats with friends and family. And the best part is they all go to your business inbox directly,leaving your main chat free for personal conversations.
So what are you waiting for? Discover a new gem in your neighborhood, or get the most out of your local favorites.
Viber Business accounts are now available for local businesses in Greece and the Philippines. Users in other countries – stay tuned!
Are you a local business? Set up your profile and grow!
If you are a local business owner, now's the perfect time to create and customize a dedicated account on Viber.
These accounts serve as a free, self-serve communications hub designed to help you conveniently engage with customers, and grow your business, all from inside your Rakuten Viber app – something that you already use for your day-to-day life. And as more features are added, you will be able to reach your customers in their preferred way, in their favorite app.
Just some of the advantages of a Viber business account include:
A searchable business profile page that you can use to describe your business and provide contact details and links
A product catalog that you can use to sell your products and services
The ability to respond directly with new and existing customers within Viber
A dedicated business account chats inbox to help you keep work life and personal life separate
Business analytics to see how your Viber business account is performing.
Open your Viber business account now
Create a new Viber business account now to see for yourself just what a (big) difference it will make: https://lp.viber.com/smblp