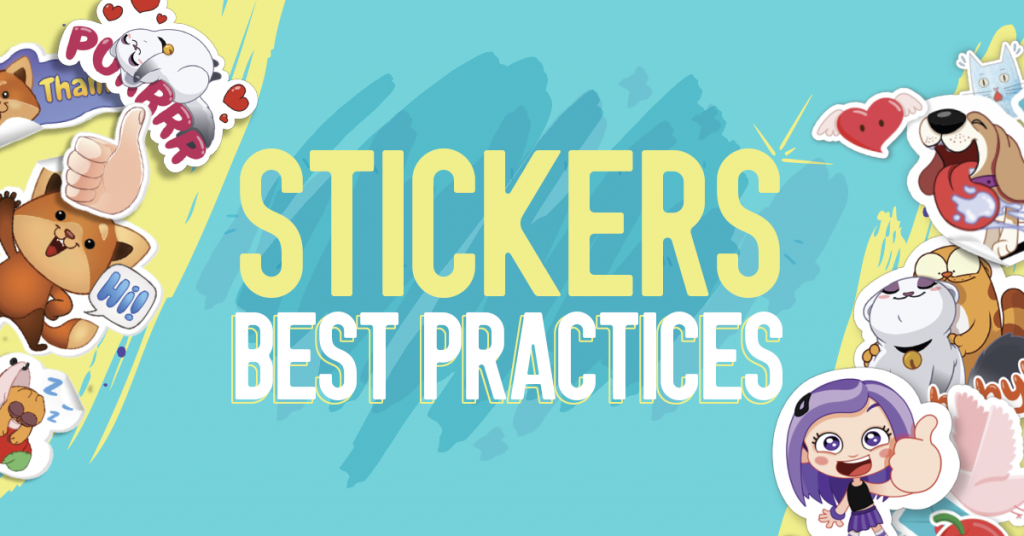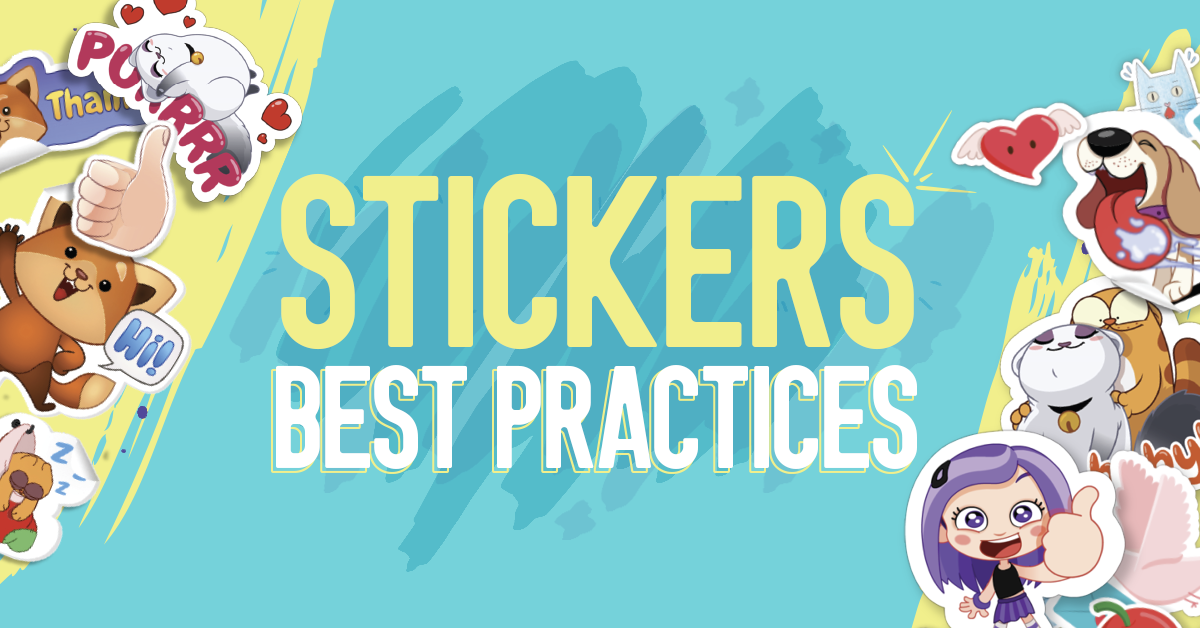 Brands use native advertising to reach audiences in a contextually relevant and non-intrusive way, which resonates well with consumers. Globally,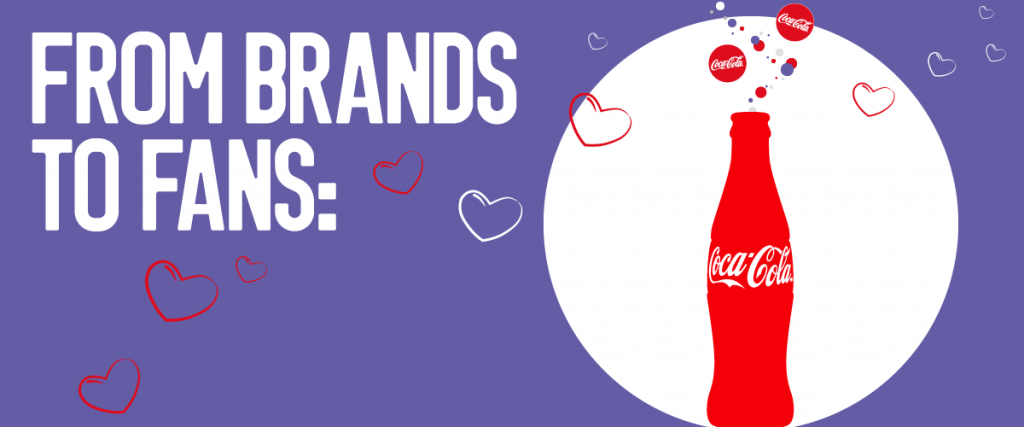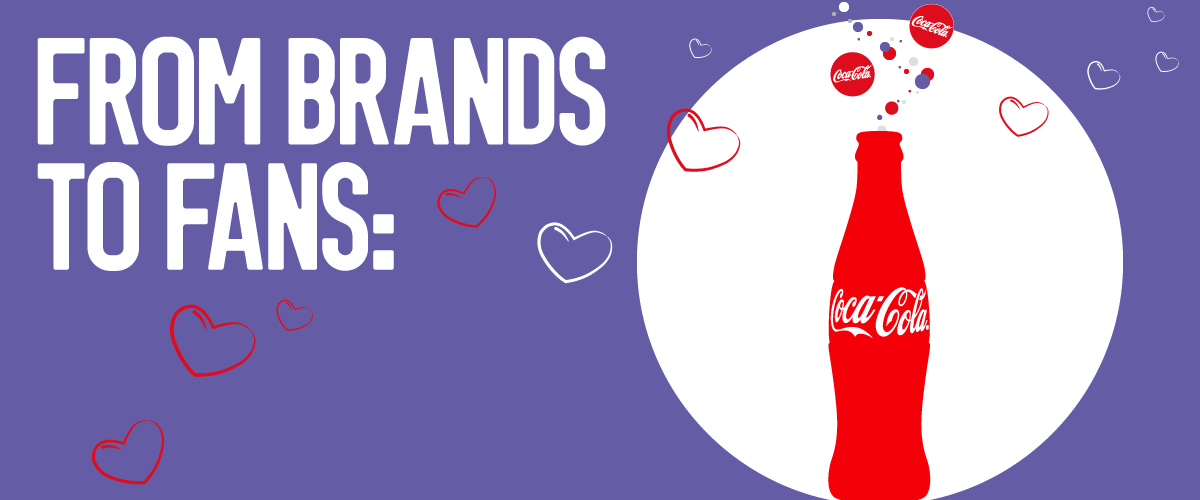 Coca-Cola's name speaks for itself. Seriously, who has never had a Coke in their life? For decades, they have done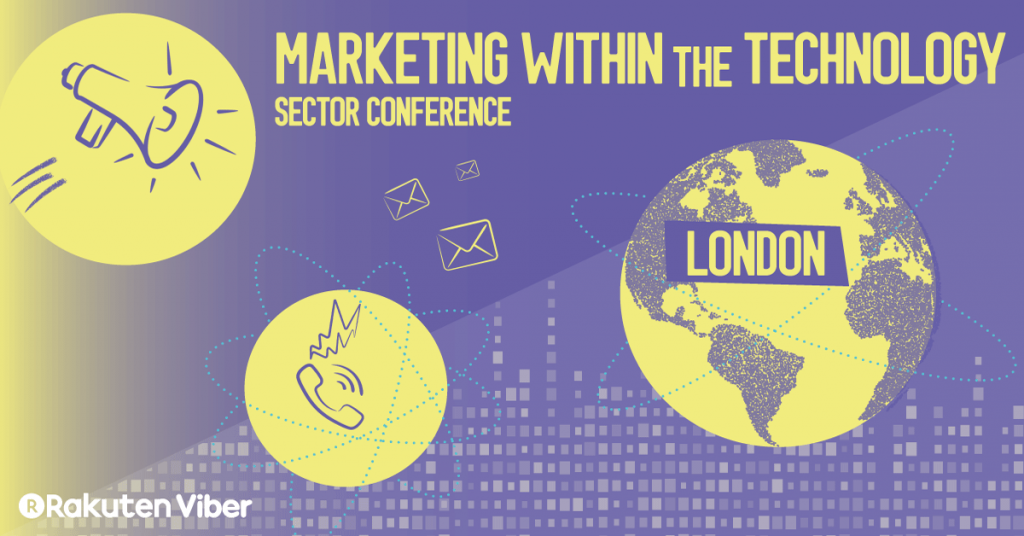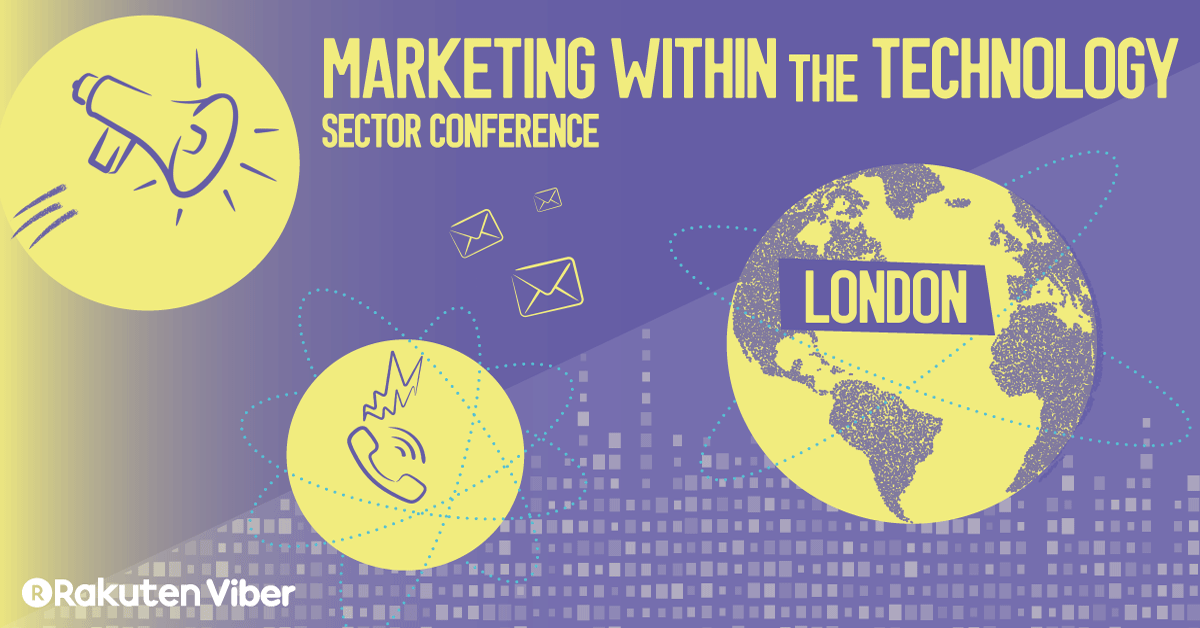 It isn't news that marketing should be a revenue driving team for any B2B company, especially in the tech industry.