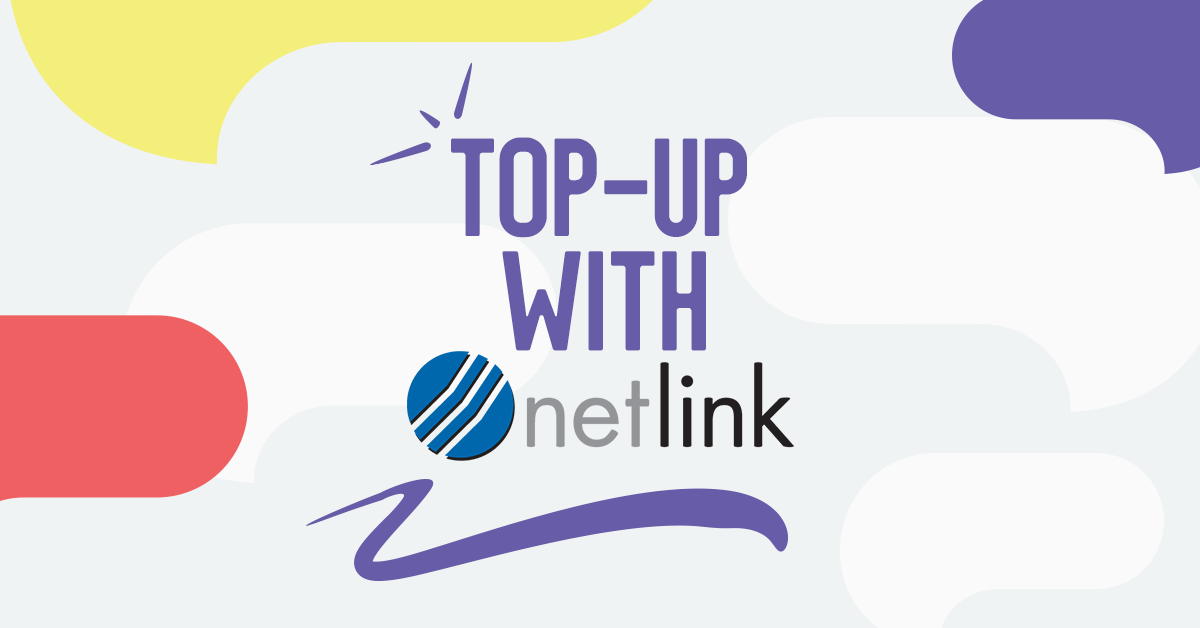 Viber recently partnered up with Netlink to make international calls easier than ever before for users.
Our partnerships run the gamut. Working with global brands like FC Barcelona, Glamour and Shakira are very exciting, but so are the relationships with leading technology providers. That's why we are overjoyed to work with Netlink.
Netlink is one of the largest top-up retail networks in Greece, offering consumers a safe, secure and fast electronic payments network. Consumers aren't the only ones that trust Netlink—so much so that they also have the confidence of companies like Vodafone and Cosmote.
Safety and security are the backbone of Viber's technology and user experience, including our Viber Out offering, making this venture with Netlink an obvious one. Viber Out makes reaching anyone, anywhere with ease, quality and for a great price.
Here's the details for Viber users to know:
Viber users can now top-up their Viber Out account by paying in cash in over 4,000 Netlink-affiliate retail locations all over Greece
Consumers will also find a printed Viber sticker in the shops that participate in the program
By topping-up at one of these stores Viber users can easily receive very low-cost international calls compared to traditional landline phone services
Pairing Viber's technology with valued and innovative technology like Netlink is something we always aim to do—giving our audience the best experience possible with the most stability and security possible.
Want to learn more about how you can activate Viber Out for your business? Check this out or drop us a note.