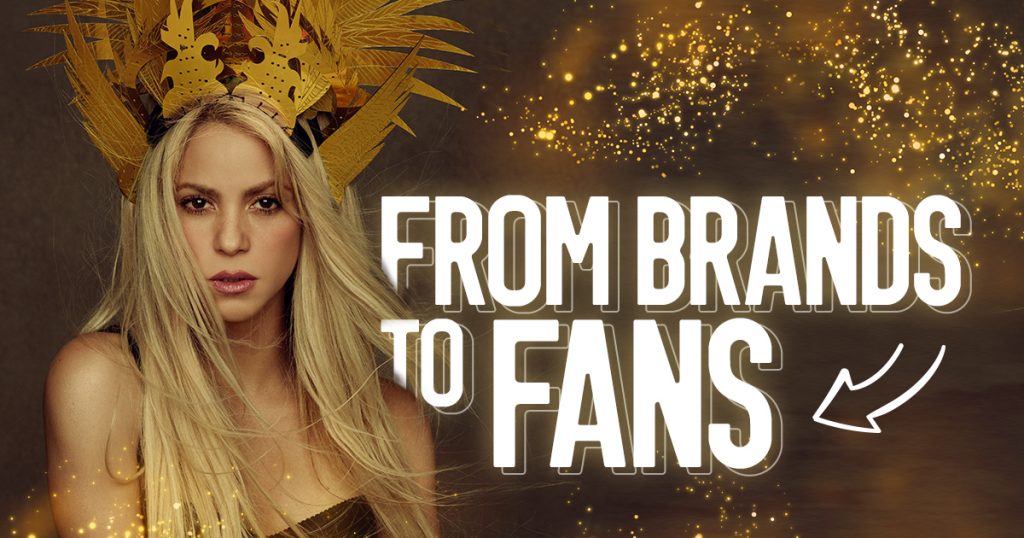 Shakira is on Viber!
For those of you that have been living under a rock for the last decade or so, Shakira is a Grammy award-winning, global superstar with hits in multiple languages ushering in crossover music to the radio. Like Viber, she uniquely connects with her millions of devoted fans and social media followers all over the world. For her upcoming El Dorado tour and newly released album, she and her team wanted to leverage a platform that offered engaging, cross-channel touch points for active users all over the globe, and one that would be successful at driving tour buzz and ticket sales.
In preparation, Shakira and team tapped into the power of Viber's engaged users to create their own dedicated Public Account, sticker pack, and chatbot experience. Here's how we deployed this successful program!
The partnership and Viber-exclusive ticket pre-sale was announced to 40M Viber users, the target audience for her tour destinations.

It directed them to the newly created Shakira Public Account with the option to receive a unique promo code.

On pre-sale day, Viber users received a reminder via the Viber chatbot.

A Shakira sticker pack was released, via a display promotional campaign, engaging users and sending them to the pre-sale chatbot. This not only brought users front and center to the bot, but also extended reach of the bot from stickers shared with friends.

Shakira amplified the campaign through cross-promotion on her social channels, and also leveraged her Public Account to poll Viber users on songs for her upcoming setlists.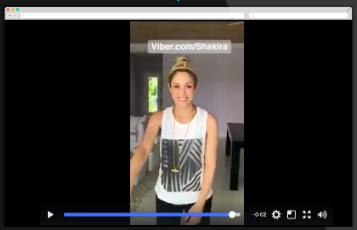 Within a short time-span, Shakira used her Public Account to distribute promo codes—creating hype and driving ticket sales—and gave her fans a voice in the tour, with the potential to re-engage throughout her shows.
"The partnership with Viber was a strategic and fruitful one—engaging existing Shakira fans while unlocking new ones—in anticipation of her world tour" – Jaime Levine, Shak Ent
During the 12-day program, Shakira saw immediate results—both on Viber as well as in the box office:
Tickets Sold 15K+

Exposed Targeted Users 40M+

Public Account Followers 184K

Chatbot Subscribers 300K+

Sticker Pack Downloads 103K

Pre-sale Code Conversion Rate 11%
Music connects with fans in immersive, fun and emotive ways. A core tenet of Viber for Business is our relationships with brands and connection to consumers. We dedicate time and energy into providing each and every partner a strategic and innovative program—one that thoughtfully and successfully enables brand and performance in unison.
Tapping into the celebrity that has been captivating audiences all over the world, in a variety of vehicles and formats, proved to be a best-in-class and winning formula for Shakira. It is Viber's consultative and personal approach that continually drives both success and strong relationships with our brand partners.
To become a Viber brand partner email advertisers@viber.com.