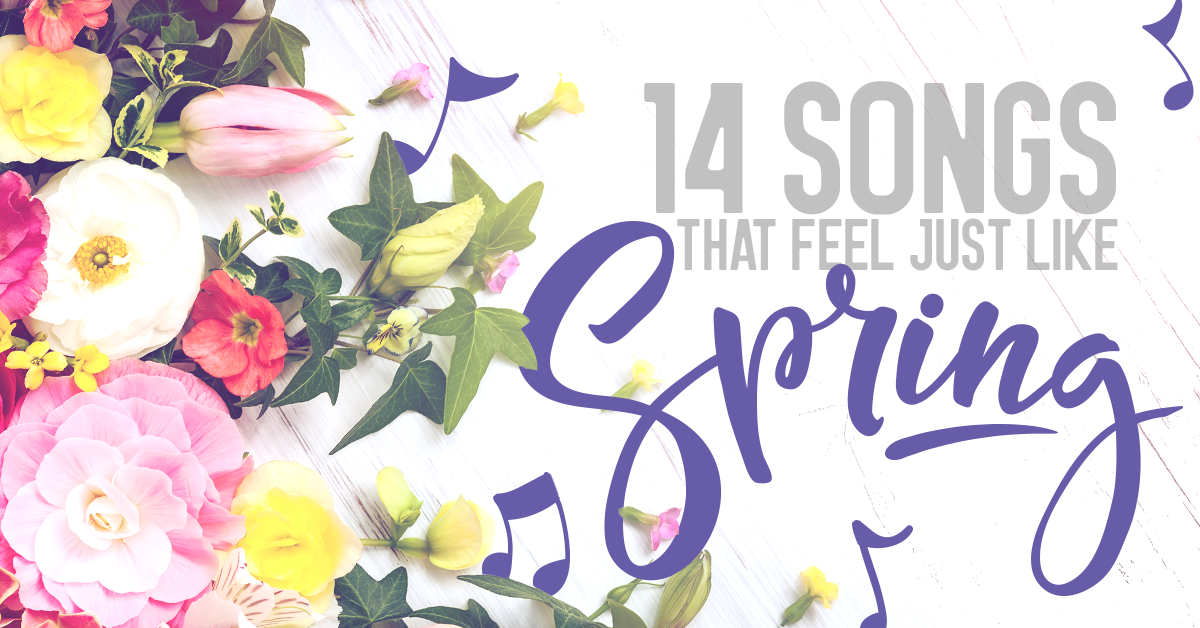 Spring is finally here, and even though the snow is still melting in some countries around the world, others are already enjoying the warmer weather. Whatever the weather is like in your current location, this list of 15 spring songs is bound to put you in a good mood. So bid farewell to our winter songs playlist and make way for spring, and soon (spoiler alert!) – summer!
Air – Cherry Blossom Girl
The Paper Kites – Bloom
The Beatles – Here Comes The Sun
Cat Stevens – Morning has broken
Antonio Vivaldi – Spring
Roy Ayers Ubiquity- Everybody Loves The Sunshine
The Beach Boys – Their Hearts Were Full Of Spring
 No Rain – Blind Melon
Frank Sinatra- It Might As Well Be Spring
Elvis Presley – Spring Fever
Barbra Streisand-You Must Believe In Spring
Audioslave – Dandelion
Simon & Garfunkel – April Come She Will
The Kinks- Where Did My Spring Go
Ella Fitzgerald- Spring Will Be a Little Late This Year
You can always share these songs and others without leaving your Viber chat by simply typing the song name in the text box under the YouTube Chat Extension icon. You can then scroll through the search results and tap to send the video you wish to share.
What's your favorite song for spring? Let us know on Twitter!