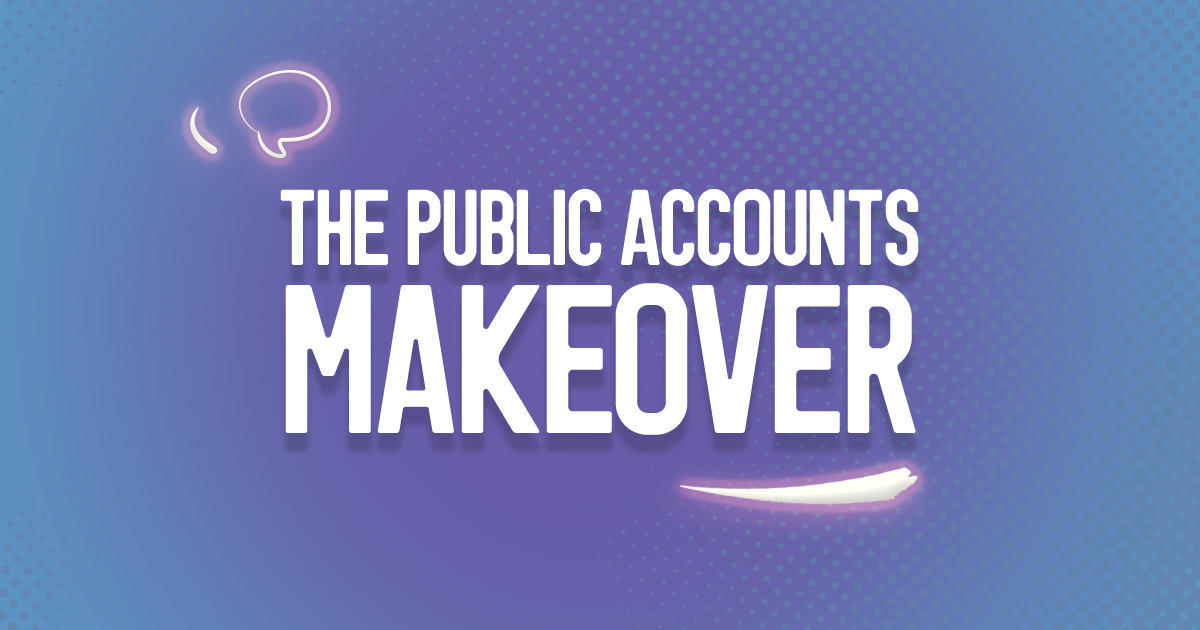 Viber is constantly connecting people all over the world through the sights and sounds of our app. One of our most valuable solutions to date has been our Public Accounts, and they just got a major makeover!
Whether you want to increase brand affinity and loyalty or convert our users into sales, Public Accounts uniquely accomplish this through high-impact and tailored brand experiences. Here's what's new:
Raise Awareness

Viber users can easily engage with your Public Account, from basic messaging to more interactive ways such as broadcasts of personalized content and promotions. You can promote your account from in- and out-of-app, giving the Viber community multiple entry points plus giving your team a cross-channel marketing plan. Public Accounts are very shareable to extend to your network, amplify your exposure and give you the potential for acquiring new customers.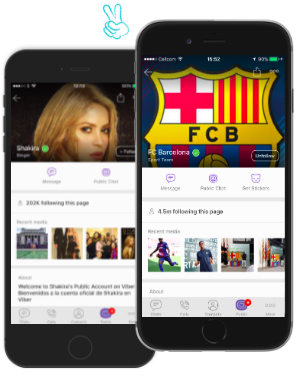 Engage Customers

A cool tool in the Public Account arsenal, Public Chats are used for promotions, announcements, exclusive content and much more. Multimedia content sparks lively conversations—empower participants to actively contribute to and share any type of content that you create. If you can dream it, we can deliver on it!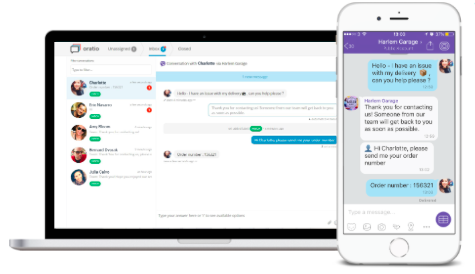 Enable Transactions

Once you've gotten the attention and engagement, harness it for sales. Enable Viber's in-chat purchasing experience and high-performing call-to-action buttons to seamlessly bring consumers from intent to conversion. You can build a chat extension to drive in-app user engagement with their product and then sell that product, or products, with stickers, GIFs, songs, videos, commerce, articles, news etc.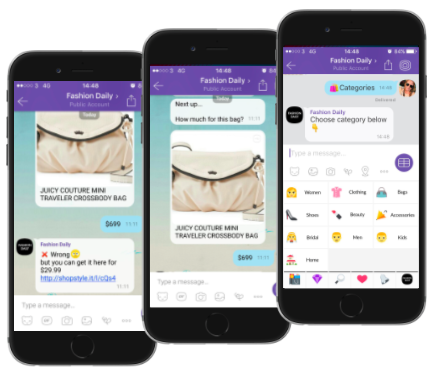 Another innovative way to get the most from your Public Account is from a Viber Chatbot. Brands can quickly build and deploy a bot to directly share with users on Viber, through text and interactive media, while amplifying branded content to those users' personal network. We recently saw a top partner of ours achieve a 5.8% conversion rate using a chatbot, which is 2x higher than the industry average.
Many of Viber's partners are using Public Accounts to drive customer action. And regardless of whether a brand is seeking awareness, engagement or revenue this part of Viber for Business has been and will continue to be a winner.
For more information on Public Accounts email advertisers@viber.com.