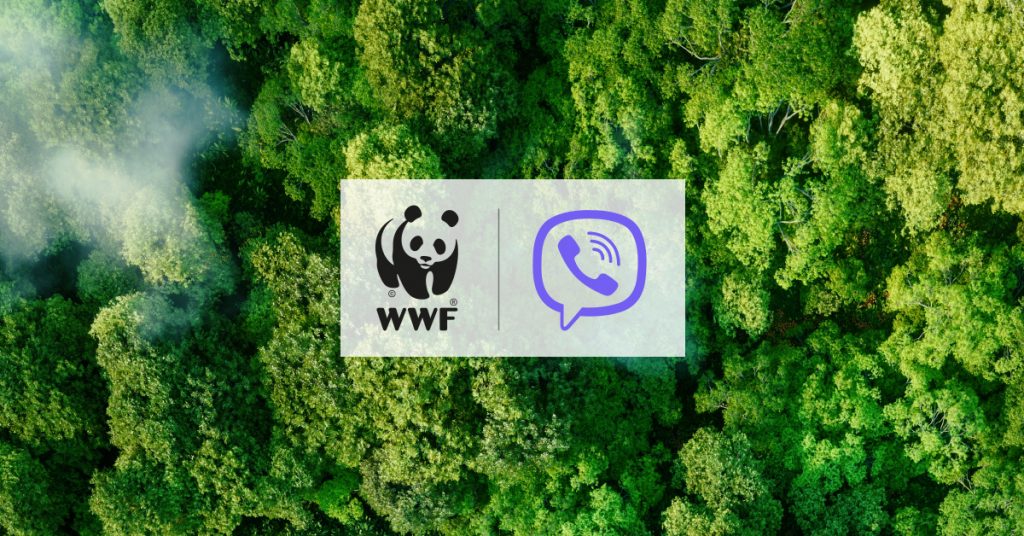 Our Earth gives us the air that we breathe, the water that we drink, the food that we eat, all across expansive lands and oceans enriched with wildlife. We are nourished and fulfilled by our precious earth everyday in countless ways, and Earth Day is our opportunity to celebrate all of that and to commit ourselves to giving back, preserving, and conserving.
This year, we are partnering with our longtime ally, the WWF to raise awareness and encourage active support for leading environmental causes by way of dedicated stickers, lenses, channels and campaigns across Viber Channels.
"We want to show people how easy it is to take the first step towards protecting our shared home with our new Earth Day sticker pack and lenses with Viber. Every action counts and we hope to see supporters across the world/Viber unite for Earth Day."
– Joe Dix, Head of Digital, WWF International
We are proud to promote WWF's project, aptly named "Zero to Hero", consisting of a series of 5-week challenges tackling some of our most prevalent environmental issues today. By joining the project, you will receive simple, yet impactful everyday tips to help the climate, food security, the ocean, freshwater, forests, and wildlife.
Earth Day Lenses on Viber
This year, we wanted our lenses to both celebrate and simulate action for Earth Day. Located within the Viber camera, you will find fresh, vibrant lenses that you can create and interact with.
Celebrate the beauty of Earth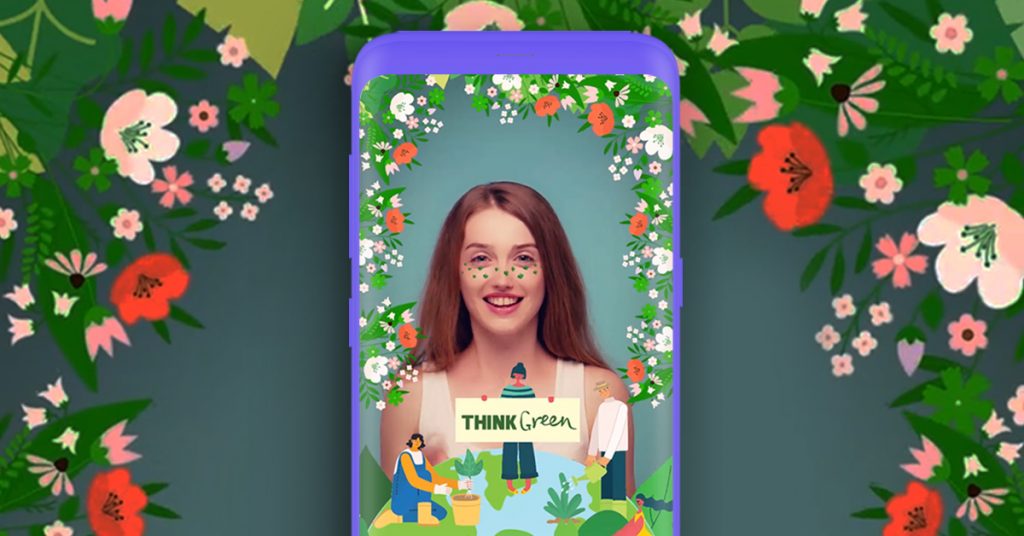 Pick up trash, take action!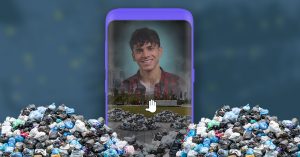 Viber Earth Day Stickers
This sticker pack is full of celebratory and call-to-action messages built in collaboration with the Viber sticker team and the WWF team. Once downloaded, you will be prompted to join a dedicated channel to get the tools you need to celebrate Earth day on the 22nd, and every day of the year.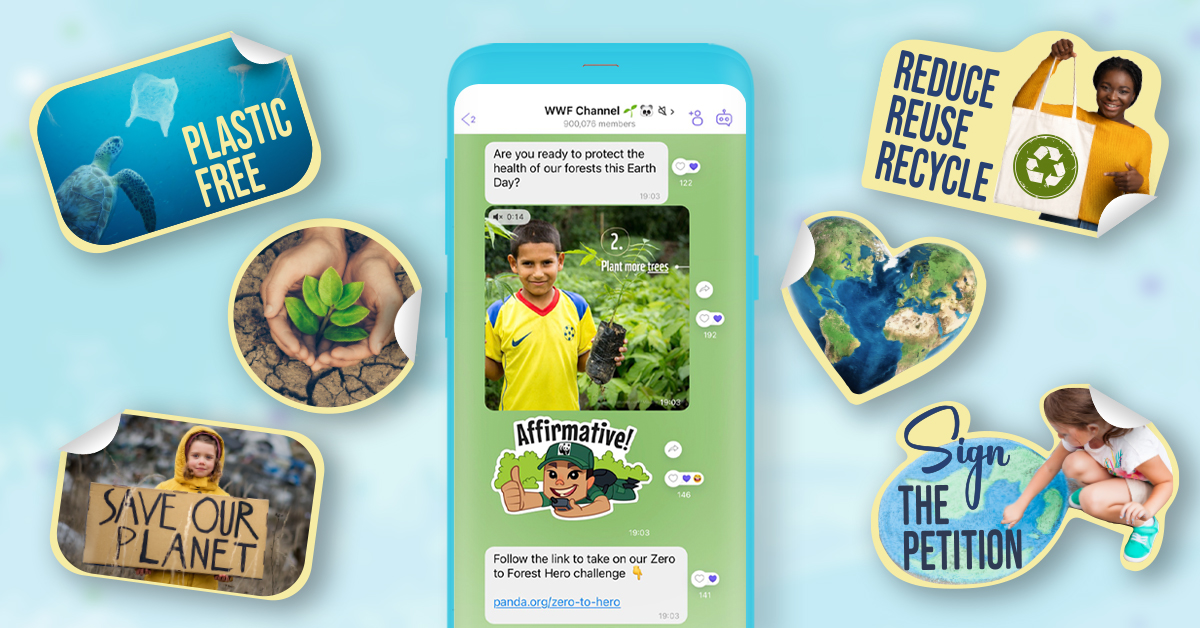 Using Platforms for Good
We decided to take our Earth Day support a step further this year by creating and promoting videos showing off some Viber features in the context of cleaning up our Earth, demonstrating how easy it should be for everyone to take part. "If only helping our Earth was as easy as using Viber".
Conserve, Sustain, and Celebrate!
All of us at Viber, starting with our initiatives, hope to do just that, make helping our planet as easy as using Viber. Our Senior Global Business Development Manager Petya shares "We are proud to be offering easy ways for our users to get involved in Earth Day and supporting WWFs important mission. With the right tools, digital experiences can boost awareness and drive action to solve real life challenges". Join us on April 22nd and celebrate Earth day this year by sharing these stickers, creating with our lenses, and join project Zero to Hero!