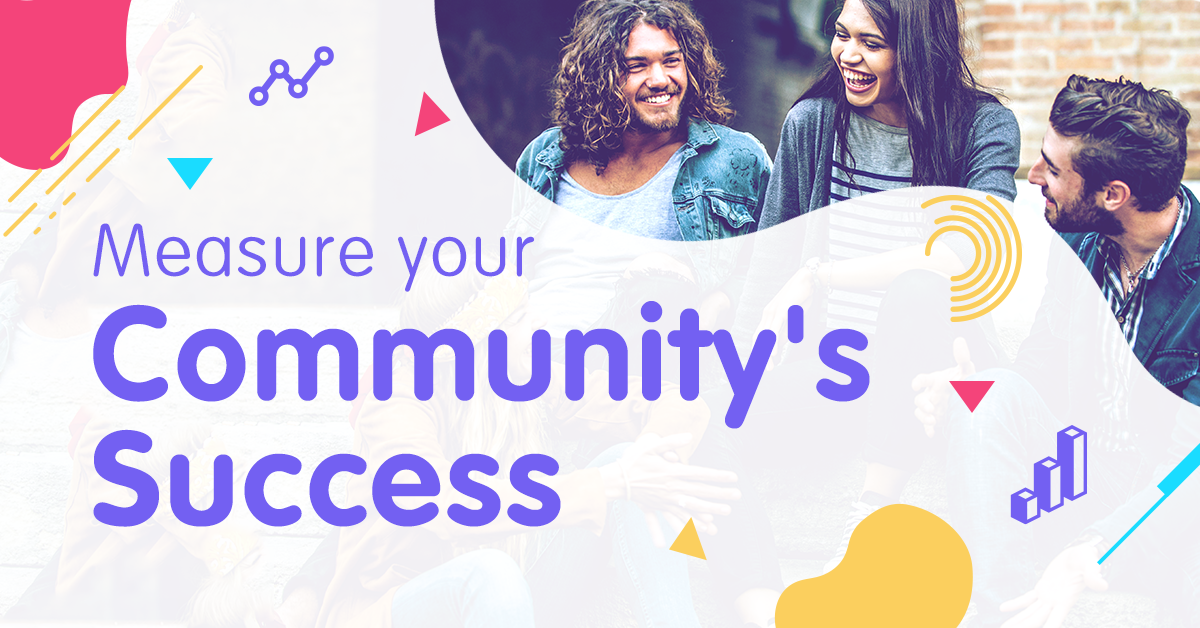 In previous posts, you learned how to Get Started with Your Very Own Viber Community and received helpful tips on how to Manage, Grow and Engage a Viber Community.
Now that your Community is up and running, you will want to know more about the people in your Community, how engaged they are, and what impact the content shared has had. To do this, get to know Community Insights, Viber's easy to use Community analytics report.
Learn from Community Insights
Community Insights empower you by offering you a lot of information about your community.
See how many members you have in your Community every day. So, for example, understand how promotional efforts you carried out encouraged new people to join the Community.
Discover the countries your members come from, with a breakdown per day. With better knowledge on where you are growing your Community audience, you can adjust the content in your Community – making it more relevant for members.
Community Insights can teach you about the number of active members in your Community every day – see how many members have posted or liked posts in the Community. Every person who posts in your Community or likes a message is counted only once, so if the report says that there were 5 messages sent and 100 likes, you know that this is 105 different people.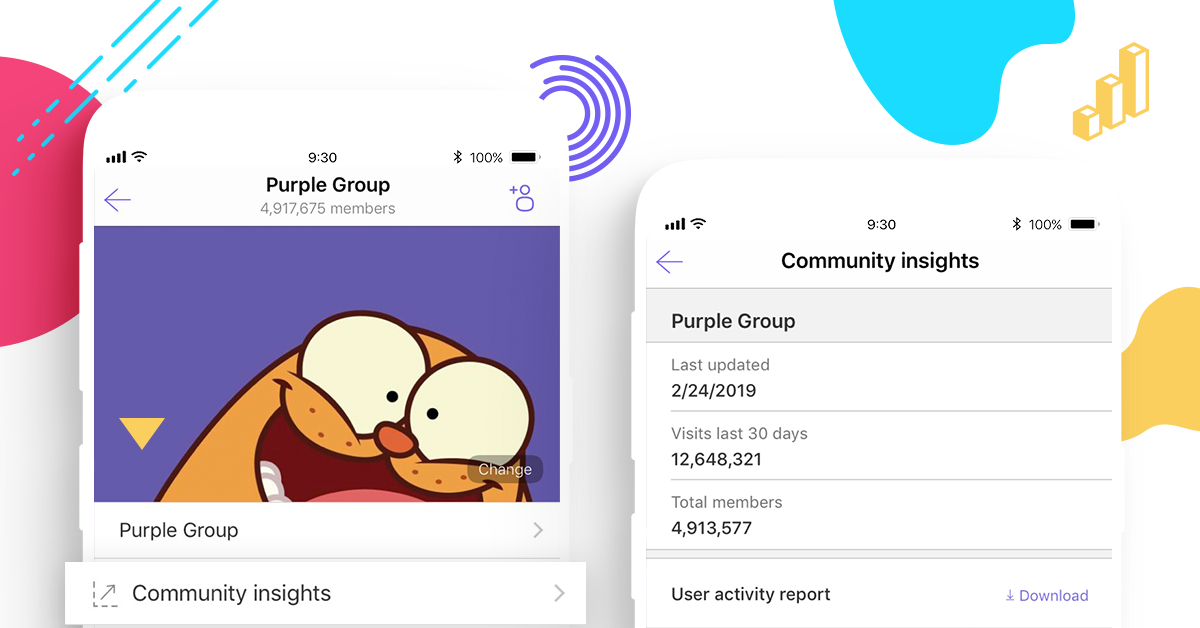 Privacy First on Viber
Viber is, as always, all about the privacy of the people who use the app. It is important to note that Community Insights does not give Community superadmins any personal information about individual members. The information included in Community Insights is a useful tool for understanding the high-level trends in your Community, while guarding the privacy of all members.
Start using Community Insights
Community Insights are available once your Community has 1,000 members. The reports can be easily accessed by superadmins and admins from the Community info screen. Open the Community Insights screen and download the user activity report to find out more about the success of your Community.
Gain insights into your Community today.
Not started a Community yet?
If you haven't started your Community yet, or it hasn't reached 1,000 members, check out our other Communities guides:
Get Started with Your Very Own Viber Community
Manage, Grow and Engage a Viber Community