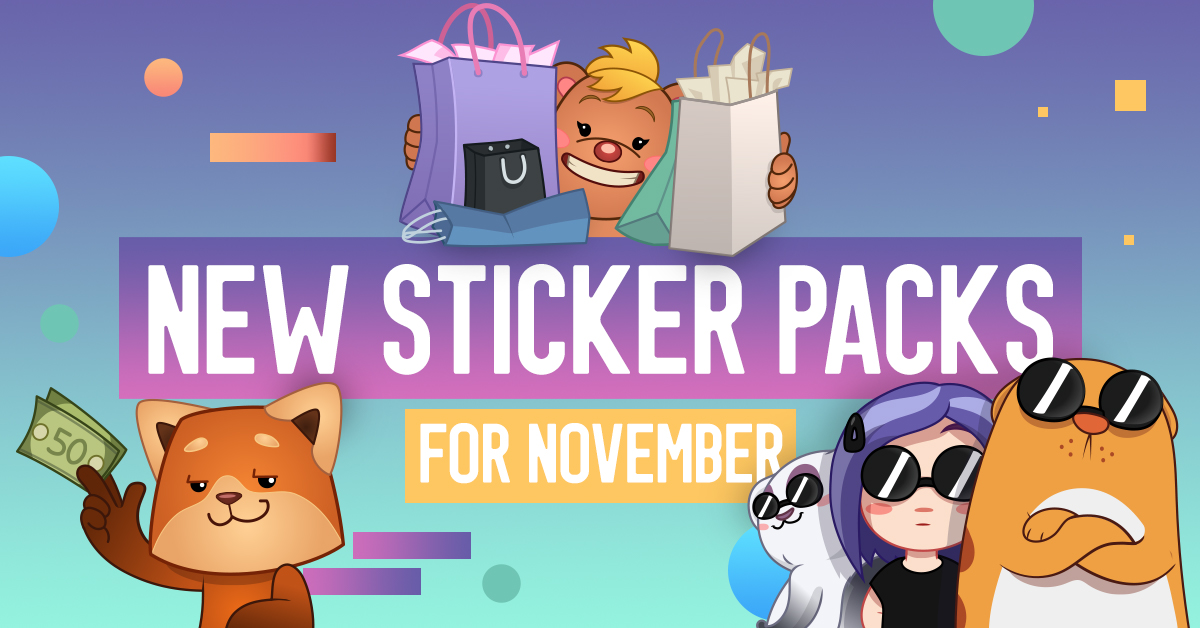 November may be the start of winter for many of us, but there's always the perfect sticker to add color and express how you feel. Download these new sticker packs for more chatspiration.
For the lovers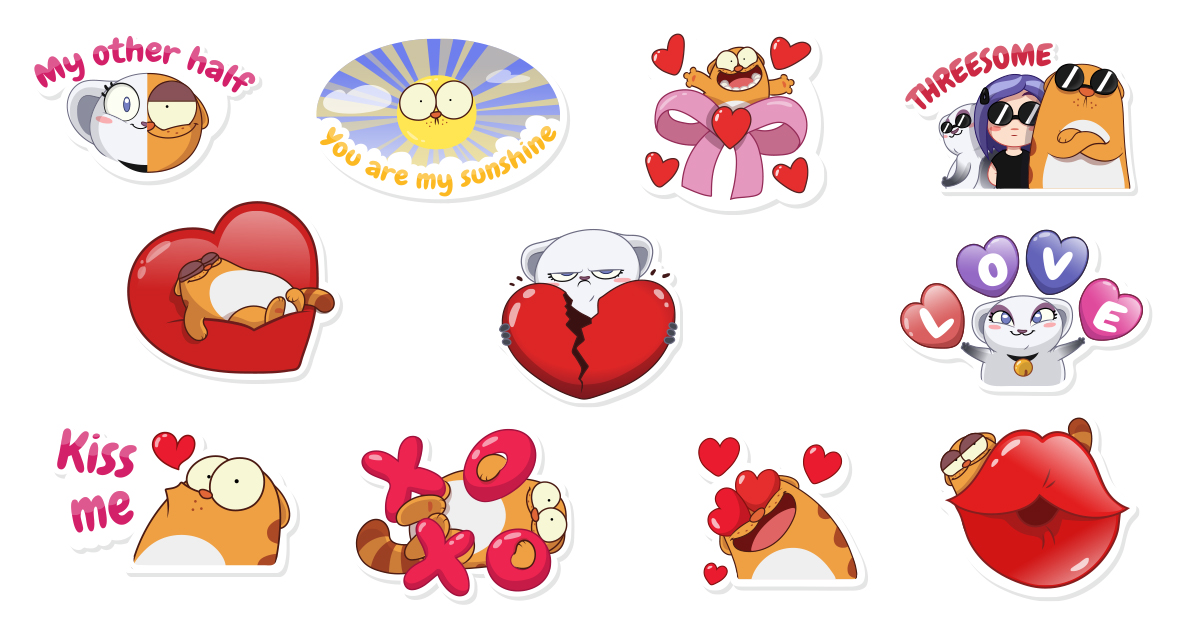 Viber's favorite love cats are back and they are still as perfectly matched as ever. Get inspiration from them and send these supercute stickers to your loved ones.
Download now: https://vb.me/7f2cc1
MusicGIF stickers for the indecisive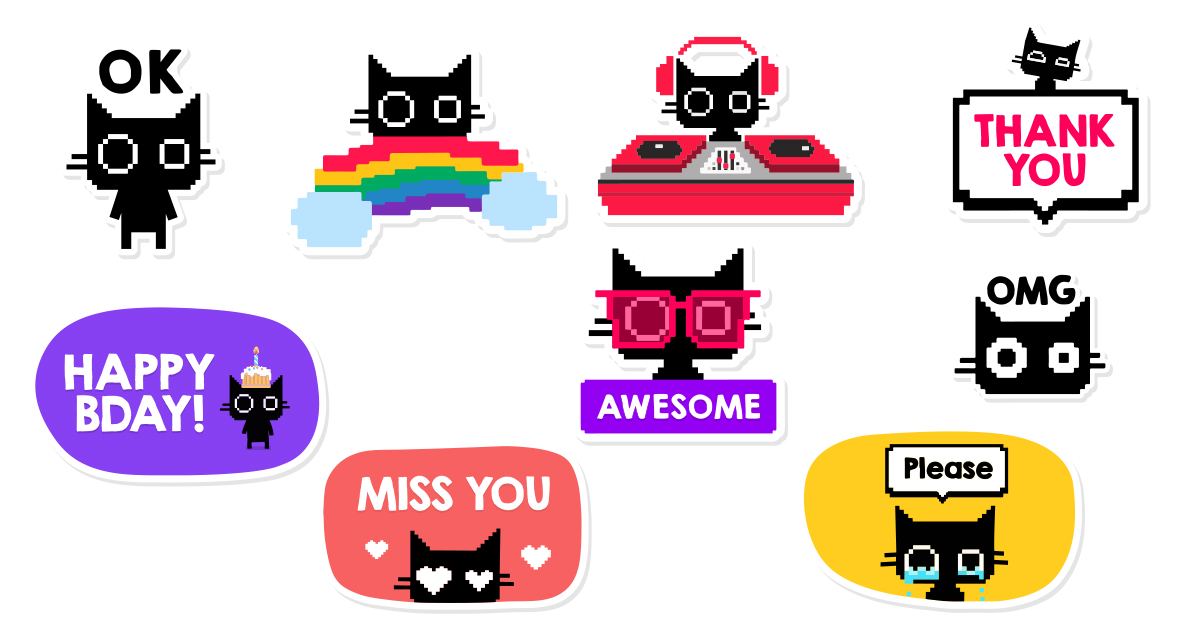 Do you ever find it difficult to choose between a sticker and a GIF? With this pack you don't need to choose. Take your chat to the next level with these MusicGIF stickers from TuneMoji. Try out each sticker to hear the sounds they make.
Download now: https://vb.me/3f7391
For the shopaholic in you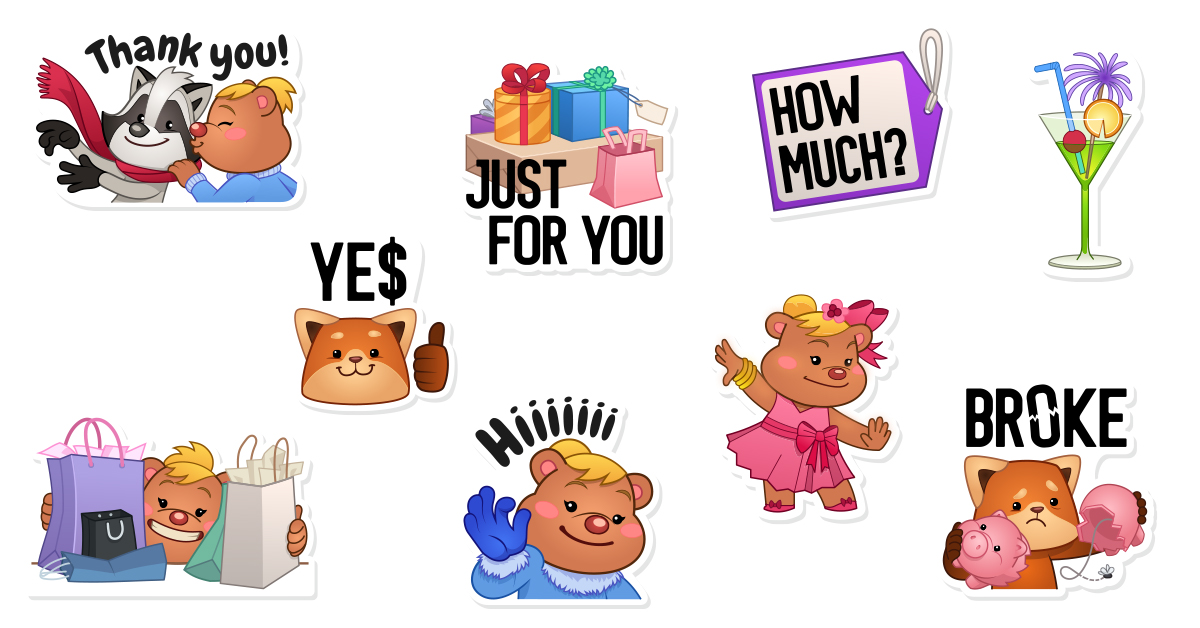 Whether you are shopping for a reason or just want some good old retail therapy, it is always more fun to hit the shops with friends. Send these stickers to your fellow shopaholics, and get ready to have some fun!
Download now: https://vb.me/a70bd4
For your laidback friends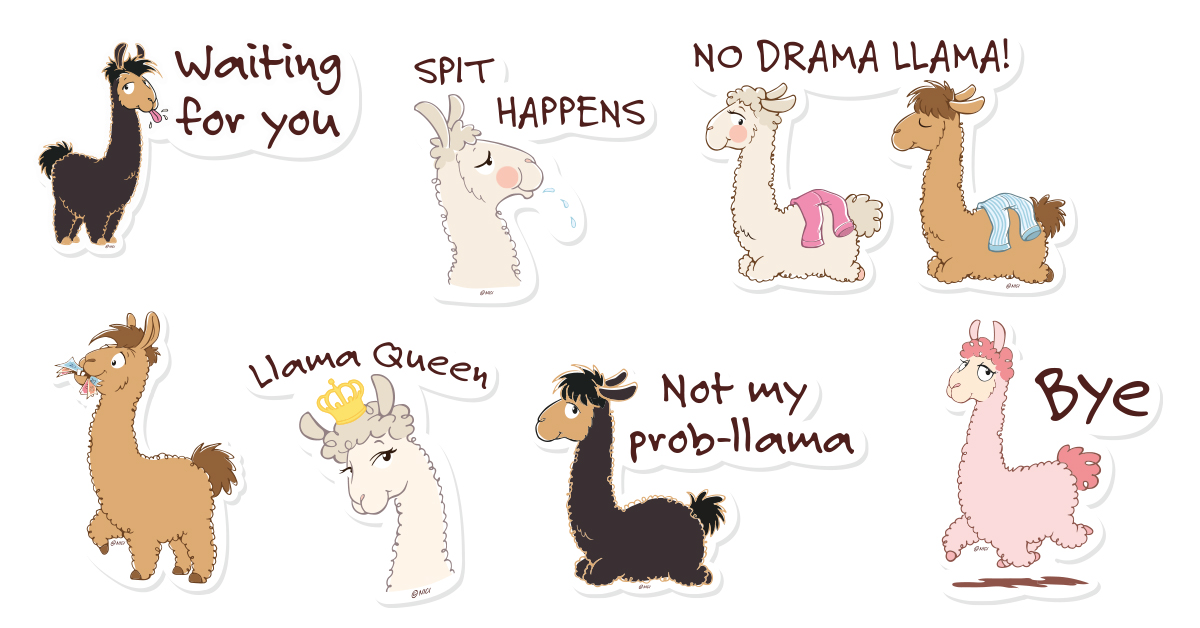 Look on the fluffy side of life with these sassy, fun llamas. They definitely know how to say what they feel, and you can too.
Download now: https://vb.me/381c3e