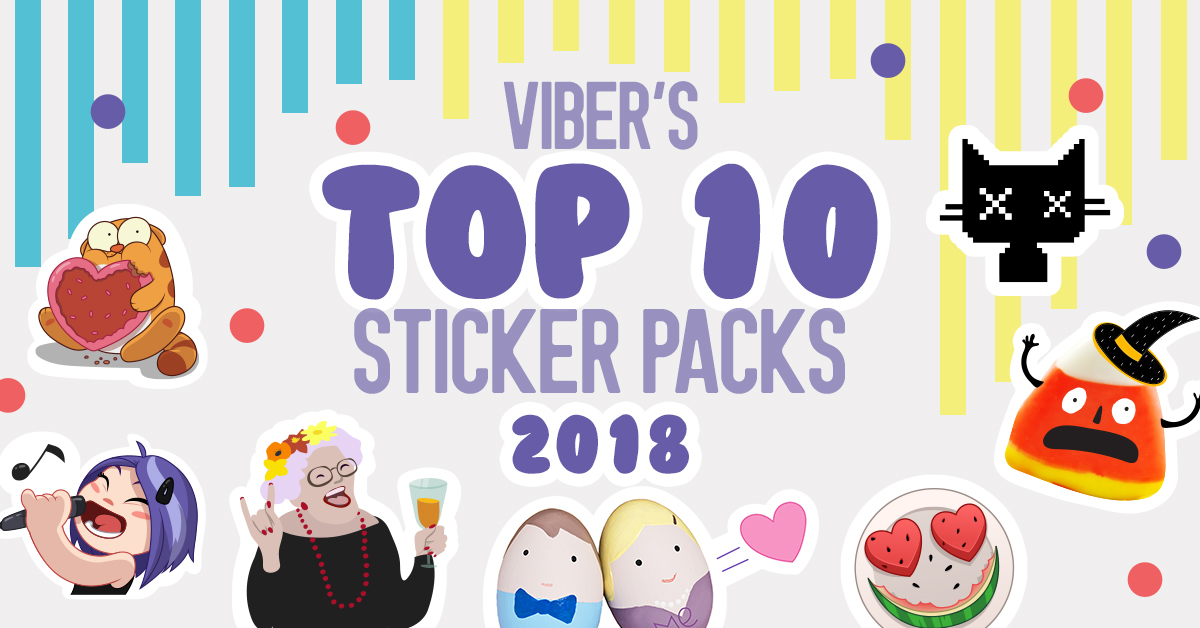 2018 has brought you loads more sticker packs, and you have added more fun and expression than ever before to your chats. But which sticker pack was the most loved and downloaded this past year? Take a look at the Viber's Top 10 most downloaded new packs of 2018:
10. Just The 2 Of Us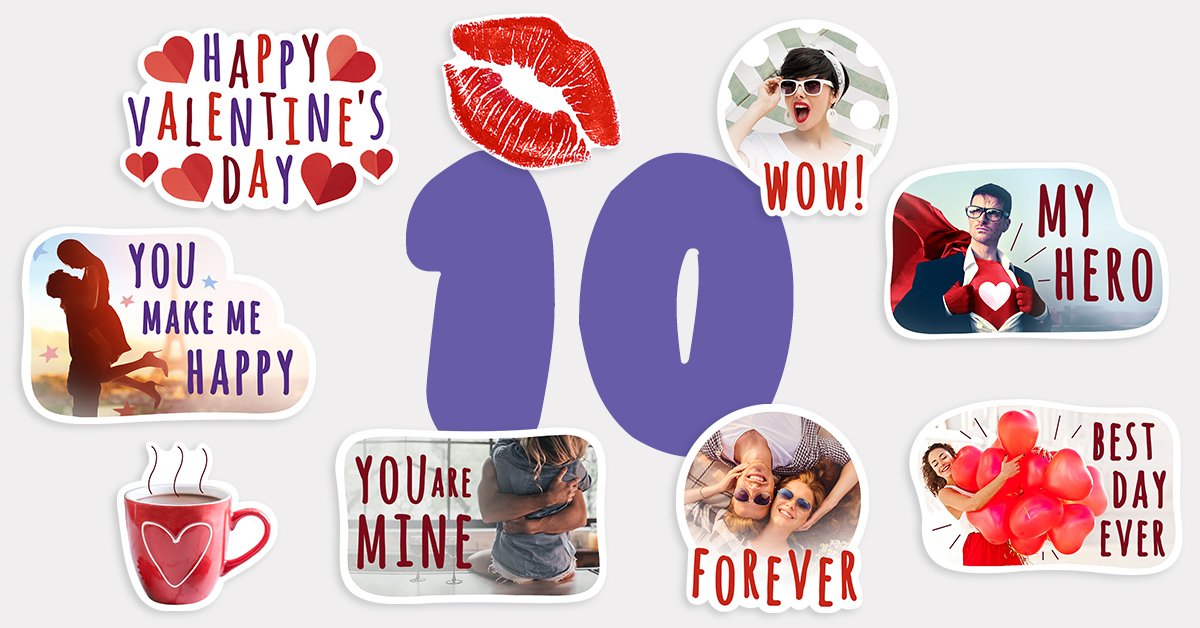 A pack for all the lovebirds out there, celebrate your love together with this lifestyle pack. Get it now and show someone they are your other half: https://vb.me/019732
9. TuneMoji Discokat Stickers
This year brought you the coolest of all cats, the Tunemoji Discokat! Get the hip cat with an expression for every occasion here: https://vb.me/3c89fe
8. Happy Halloween
Almost 2 million of you took the opportunity to wish your friends and family a spooktastic Halloween with this bewitching sticker pack. It is never too early to start planning for next year: https://vb.me/2ba7bc
7. Valentine Hearts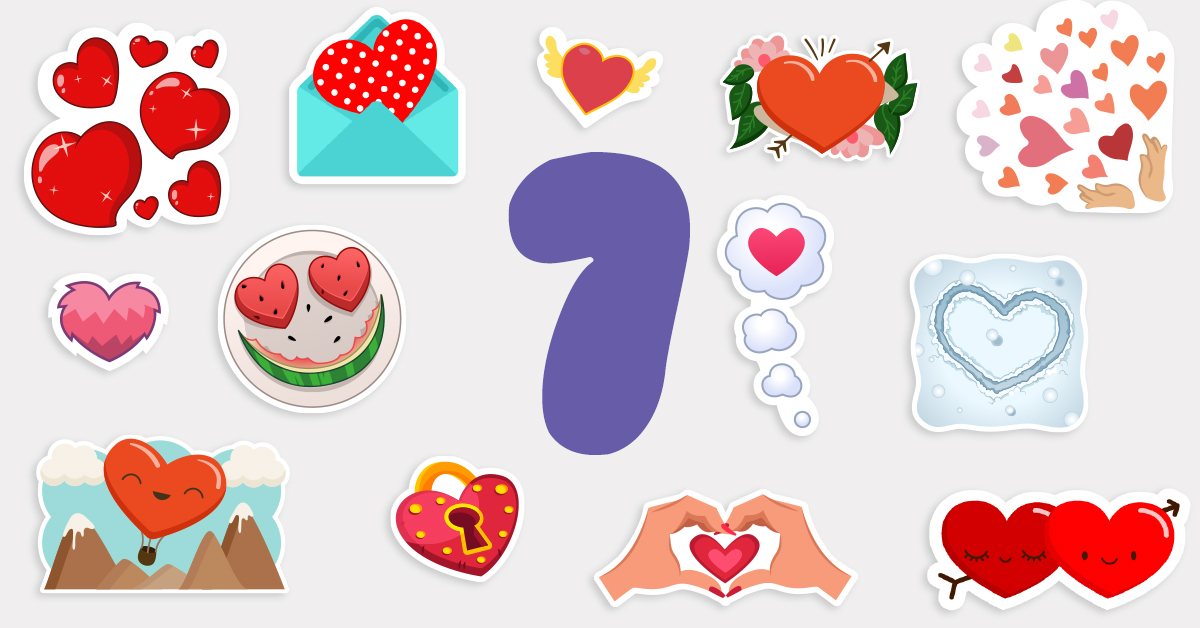 This collection of hearts galore is truly beautiful. We think you <3 it! Send someone your love: https://vb.me/6820ca
6. Ramadan Kareem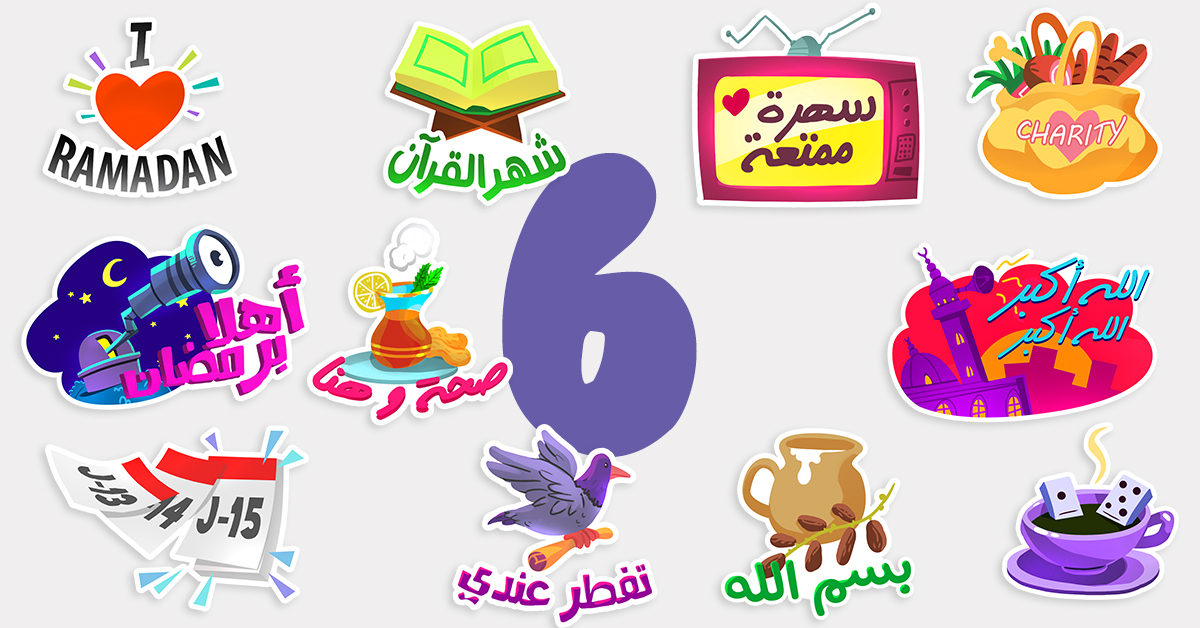 3 million of you spread your good wishes over the Muslim holidays and wished your loved ones a Ramadan Kareem with this sticker pack. Get it now: https://vb.me/c3d3c8
5. Go Russia!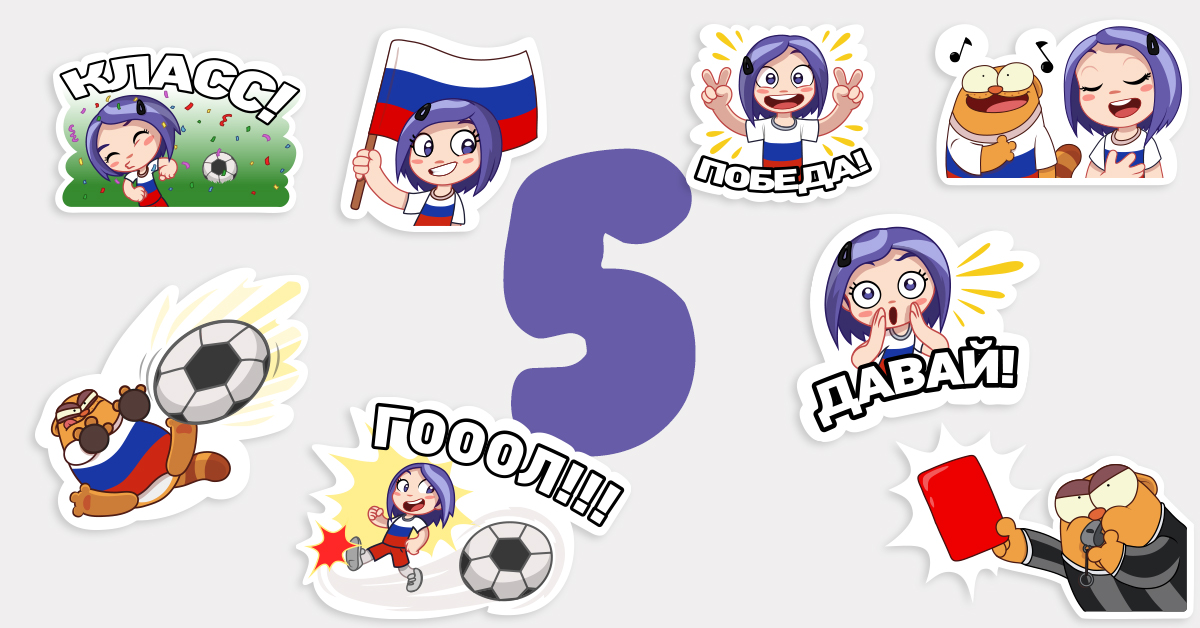 World Cup fever gripped Russia last summer, and 3 million of you joined LegCat and friends to cheer on the Russian team. Relive the glory of the Russian team's journey at the 2018 World Cup: https://vb.me/bc6492
4. Share a Song

Shazam took LegCat and his friends on a musical ride to unleash their inner rockstars in this slammin' pack. Get into the groove: https://vb.me/f988ba
3. LegCat's Valentine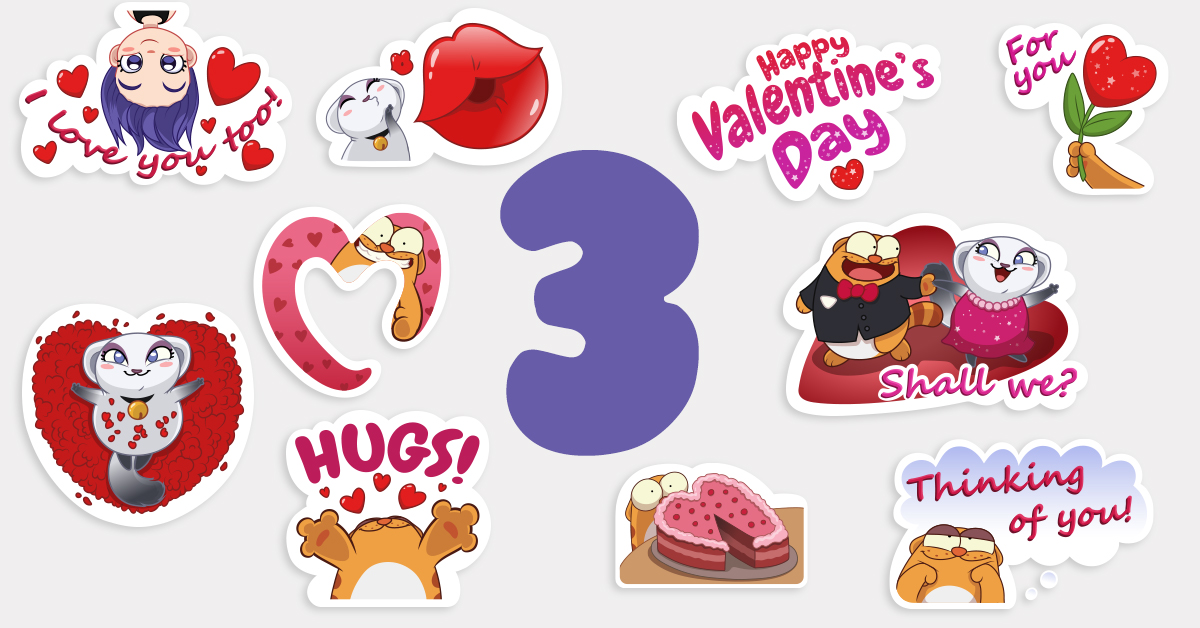 More than 6 million of you celebrated Valentine's Day this year with Viber's favorite LoveCats – LegCat and Lola! Share the joy of this purrrrfect couple and spread the love: https://vb.me/cae288
2. Women's Day 2018
Women's empowerment is a hot topic this year, and 10 million of you showed some serious Girl Power and female solidarity by getting Viber's special Women's Day pack! Celebrate women everywhere with this pack: https://vb.me/503a02
And now, the pack you've all been waiting for, last year's most downloaded pack was…
Drum roll, please ….
….
1. Easter 2018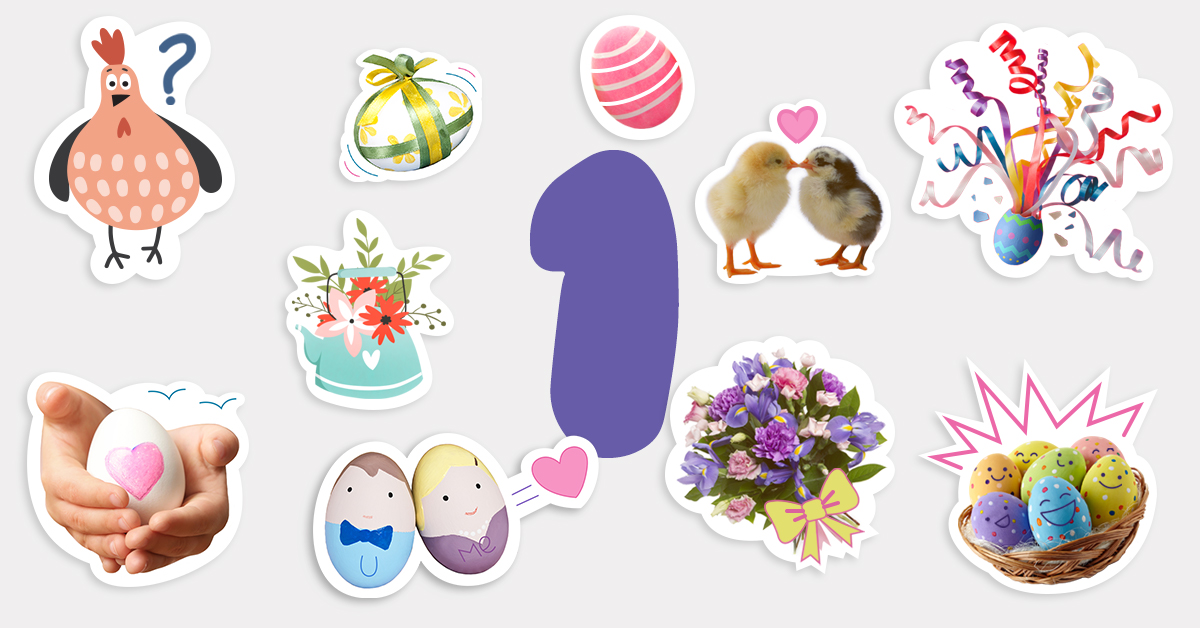 This EGGcellent sticker pack was the queen of sticker packs, because nothing celebrates a holiday as well as a message to your family and friends with a sticker in it. Easter is only 5 months away, so why not get ready now with this pack? https://vb.me/b41d9a
If you are as obsessed with Viber's stickers as we are, join the We Love Viber Stickers Community: https://vb.me/87dfc9