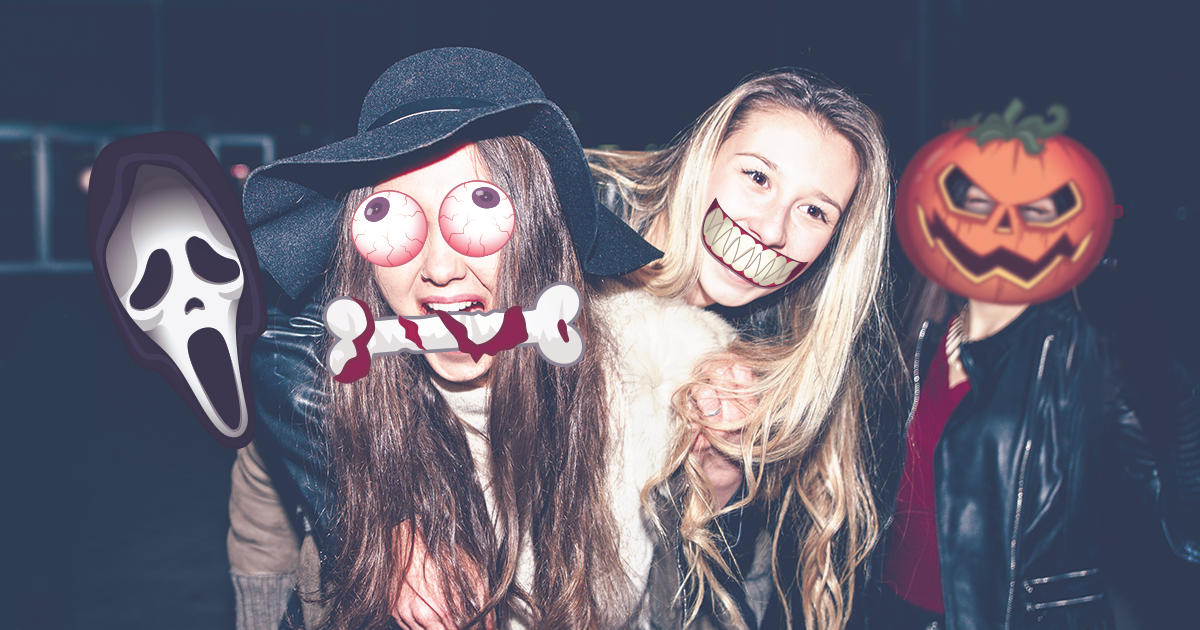 Halloween is finally here and what better way to celebrate the festive holiday than with a creepy photograph of yourself and your friends decorated with scary stickers? We asked you to send us your most creative photos with our spooky stickers for a chance to win exclusive printed sticker packs. Each day since the beginning of the competition, we chose 5 creative participants to win the daily prize, which means 35 winners will soon be receiving their Viber stickers in the mail! Before we show you the best photos we received, here are some facts you should know about the night of All Hallows' Eve.
Halloween is celebrated on October 31st and begins the three-day observance of Allhallowtide, a time dedicated to the remembrance of the dead, including saints (otherwise known as hallows). The holiday's origins go back some 2,000 years ago with the ancient Celtic festival of Sanhain, which was celebrated on November 1st, marking the end of summer. On the evening of October 31st it was believed that the ghosts of the dead returned to earth. Moohaha!
The holiday was adapted by Christians in the 8th century, and they turned it officially into All Saints Day, later known as All Hallows Eve, and shortened to Halloween. Later, in the 1950s, it took on its costume-wearing and trick-or-treating form we all know and love.
So get into the holiday spirit with these spooky photos and help us congratulate our awesome winners who took the time to decorate their photos with some creepy stickers!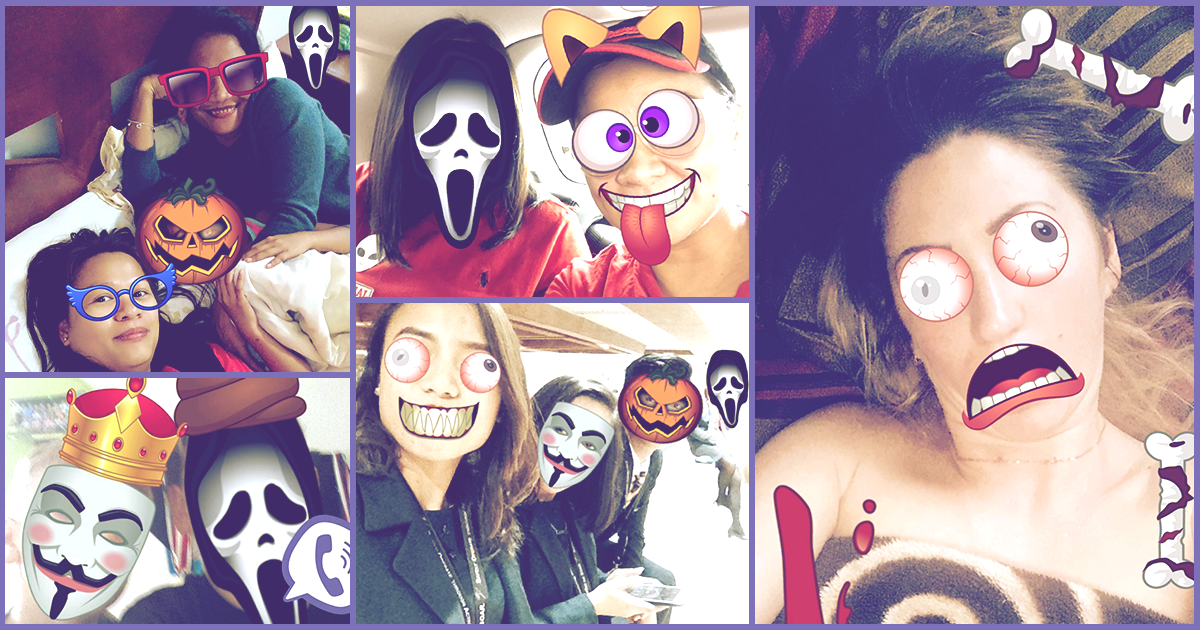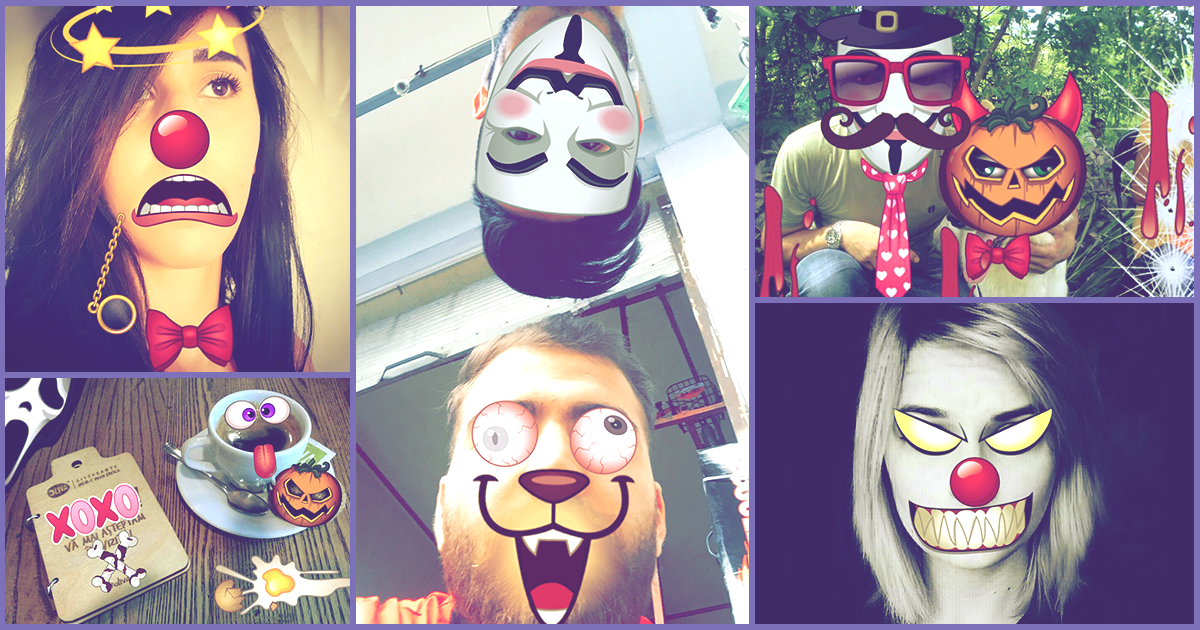 If you haven't downloaded Viber do it today and start playing around with our amazing Sticker Market!