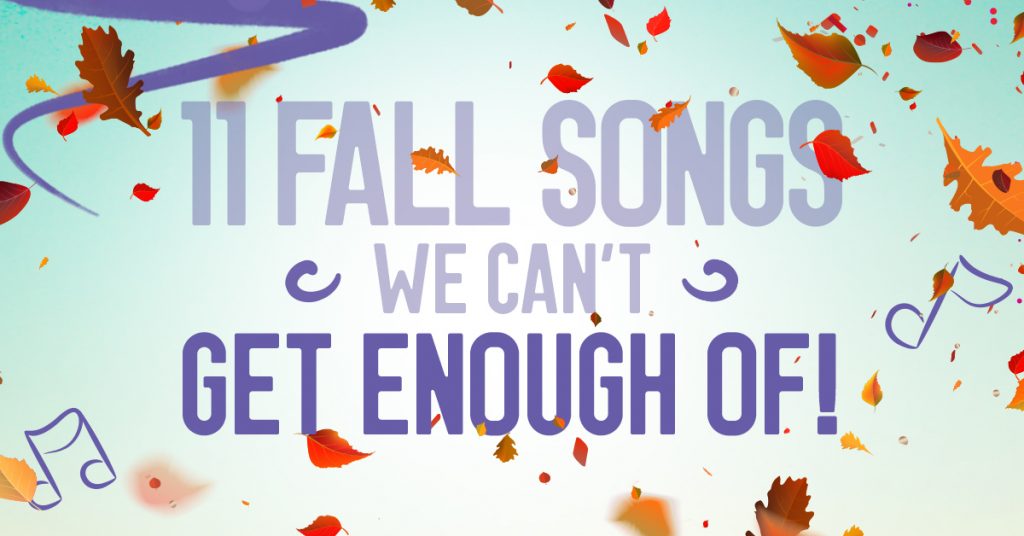 Can you feel the wind in your hair? Do you have that sensation that it's about to rain any minute now? This can only mean one thing! Autumn is finally here, and with Halloween behind us and the New Year right around the corner, it's time to get in the mood with some great music. We hope you enjoy this list compiled of 11 songs that will give you all the fall-feels and help you bid farewell to the summer (until next year, that is).
You can even send YouTube videos to your friends on the app without having to exit in order to visit the YouTube site. Simply type the name of the video you're looking for in the text box and then tap the Chat Extensions icon: 

.
Play these YouTube videos directly from your chat or let them play in the background if you've got other things to do in the meantime. 
Scroll through to find exactly what you like and make sure to check out these 11 fall songs from the 60's to the 00's.
Green Day – Wake Me Up When September Ends
Travis – Why Does It Always Rain On Me?
London Grammar – Nightcall
Joy Williams – Ordinary World
Blind Melon – No Rain
The Church – Under The Milky Way
Coldplay-Yellow
Bob Dylan- Blowing In The Wind
Singing In The Rain – Singing In The Rain (Gene Kelly)
Eva Cassidy – Autumn Leaves
Bruno Mars – It Will Rain