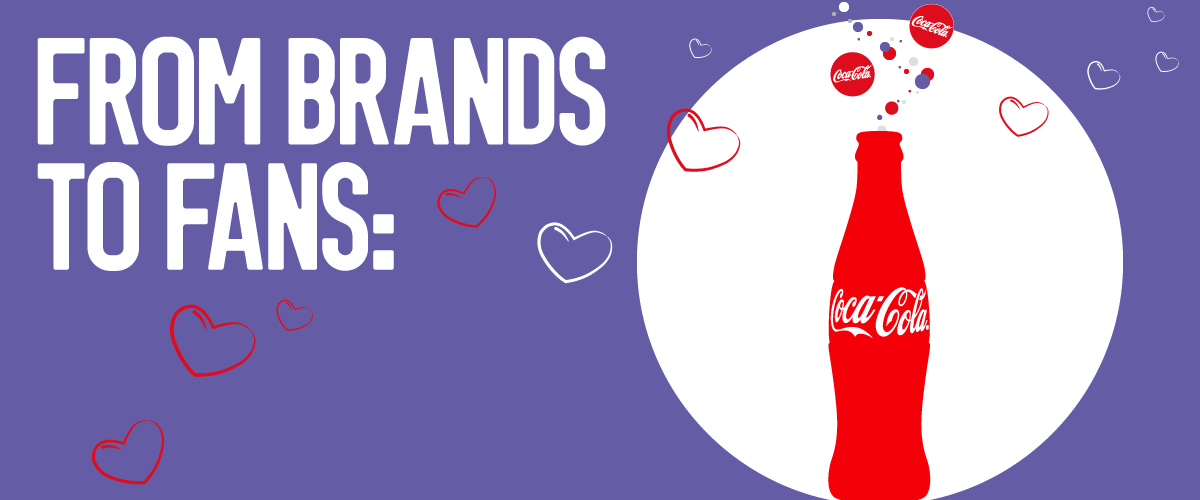 Coca-Cola's name speaks for itself. Seriously, who has never had a Coke in their life? For decades, they have done a brilliant job of celebrating life and bringing people together through their product. Well, Viber loves it too and that's why we're delighted to help Coca-Cola's team power their "under-the-cap" sweepstakes.
Coca-Cola leveraged Viber's business solutions to boost its mobile footprint, interact with consumers and create an integrated digital sweepstakes experience for our massive Bulgarian audience. Here's the recipe for success:
A branded Sticker Pack to announce Viber-exclusive under-the-cap program and direct users to the Public Account in a shareable way.
A Public Account to give access to unique multimedia content.
A Chatbot that engages followers to participate in the under-the-cap program and encourages them to share the fun with their friends and family.
Within a short time-span, Coca-Cola used their Public Account to distribute redemption codes, create hype and drive conversions.
"Our strong fan base paired with Rakuten Viber's active Bulgarian audience and captivating product suite made this program an instant success," said Stefan Radov, Social Media Manager, Coca-Cola
During the three-month program, Coca-Cola saw incredible results:
191K+ sticker pack downloads
298K+ stickers shared
29K+ redeemed under-the-cap codes
680K+ user-chatbot interactions
184K chatbot subscribers
30% conversion rate
Coca-Cola continues to inspire moments of optimism and bliss all over the world. Pairing this legendary brand with Viber's innovative approach led to an interactive and high-performing experience for Coca-Cola fans.
Check out the success story in its entirety.