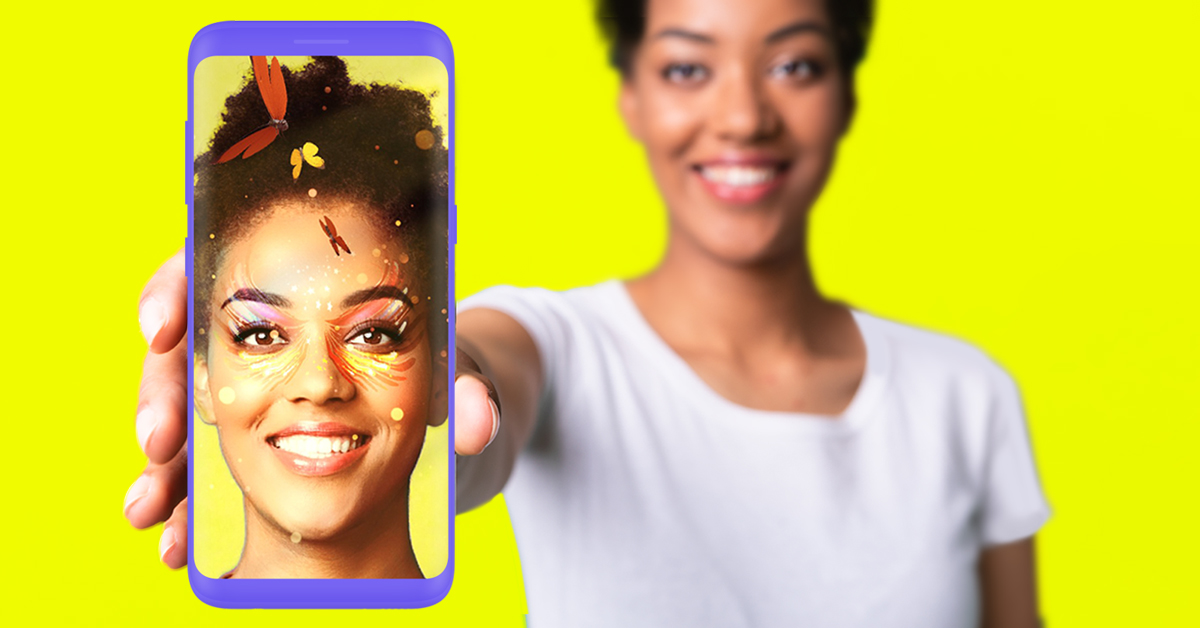 Remember when text messages used to have character limitations? You couldn't really express yourself fully. Now everything is different with the exciting launch of Viber lenses, you can express yourself with unlimited characters (pun intended).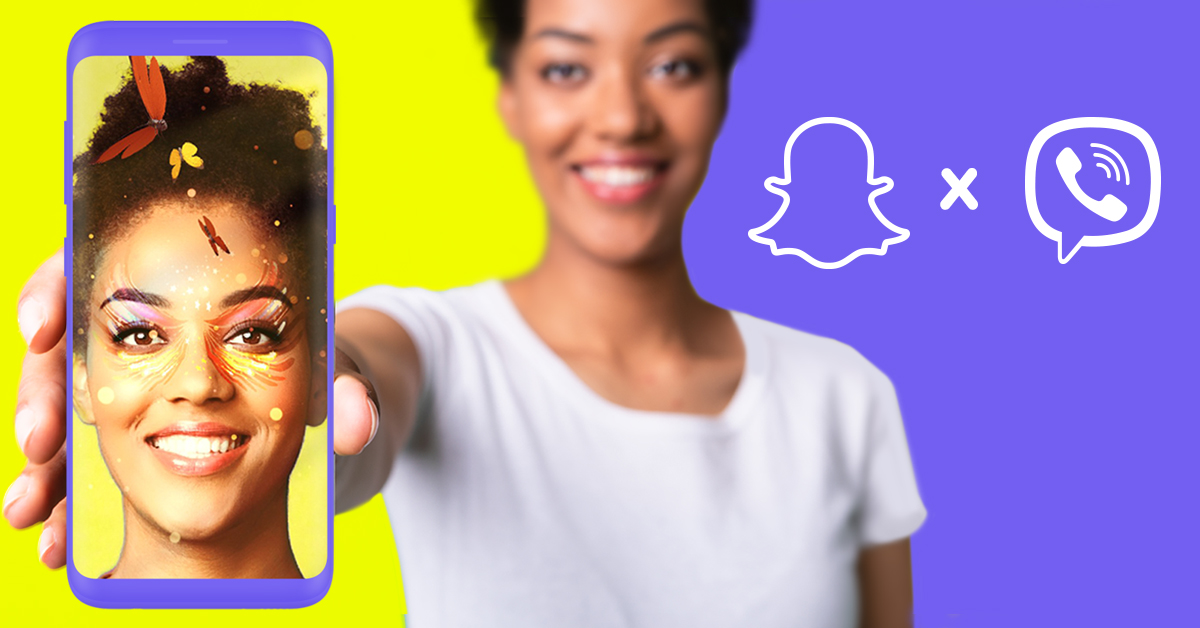 Viber X Snap
The partnership with Snap was natural for us, here at Viber. Both companies put their users at the center and want to empower people when using our apps. Snapchat does so by inspiring creativity and expression, and Viber through privacy, protection, and security. In this sense, we very much complete each other.
Our Director of Marketing, Cara Katzew, echoes this sentiment: "This is an exciting opportunity to show how two messaging giants can collaborate rather than go head-to-head. Even more so, is the opportunity to see our users having some fun after a very challenging year and a half, relying on the more functional aspects of technology.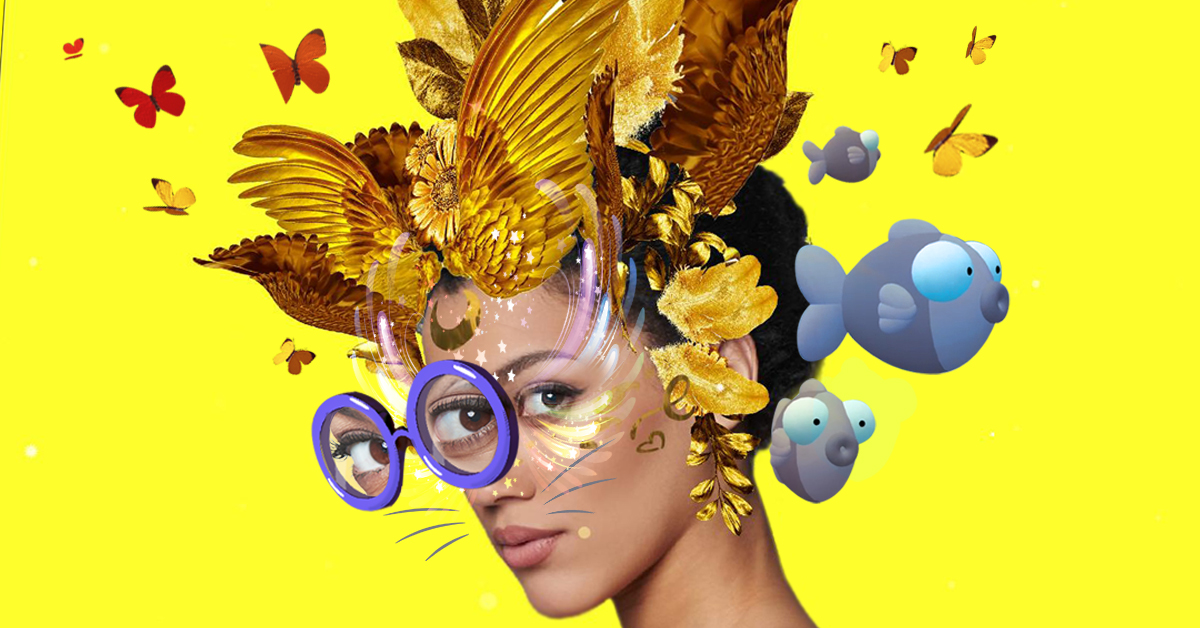 Viber lenses
After months of work, planning, and creating Viber lenses are finally out for you to use! Lenses are the perfect way to spice up your chats, with exciting photos, videos, and even GIFs – something that can only be done on Viber. With each lens, you'll experience something unique. Currently, we have four different kinds of lenses for you to play with:
Instant Augmented Reality (AR) lenses overlay images on top of surroundings, Attention-Grabbing Filters add a creative layer to your visuals, Expressive Masks accurately follow your facial movements, and Beautification Features enhance your images with touches like lipstick, blush, and a variety of hair colors.
Our partners are also joining in on the fun and offer amazing lenses, exclusive to Viber. For our launch, FC Barcelona, the World Wildlife Fund, and the World Health Organization collaborated with our talented team of animators to create lenses that perfectly capture their spirit.
In the future, more partner lenses will be added to our lens carousel.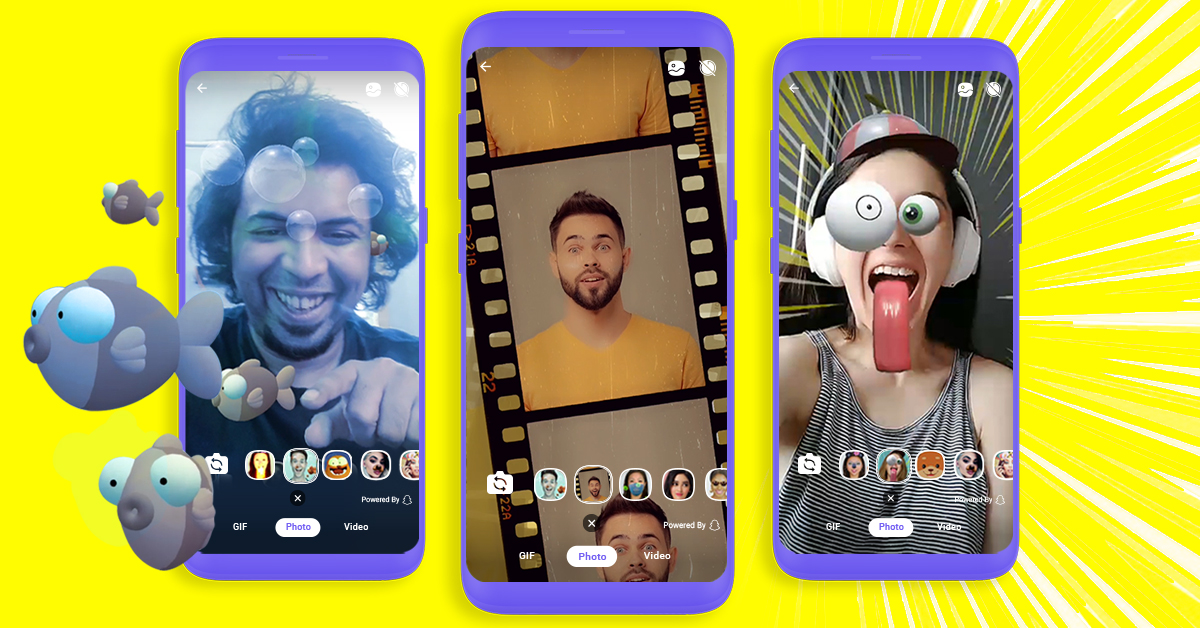 What's Next?
Each month, between 50-70 new lenses will be added, so that by the end of 2021 there will be over 300 to choose from.
Got ideas for cool lenses? Tag us on Twitter!
P.S. most importantly – it works on animals – try it 😉