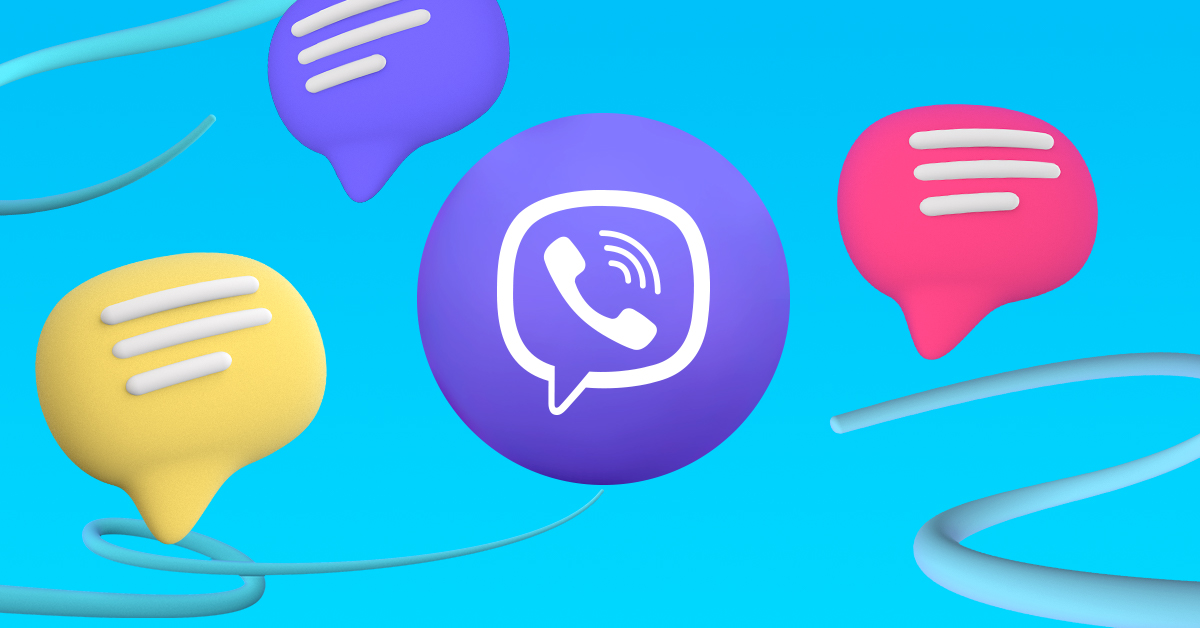 The year is new, and so are a ton of exciting things on Viber! Dark themes to choose from, recent sticker memory, groups in common and more. We wanted to drop by and share the latest additions to Viber.
Recent Stickers 
Find the stickers you sent in one place, so you can send your favorites again, and again, and again 😉 On Android, In any chat, open the stickers tab and tap the "Recent" icon. You've asked for it for a while, sorry for the time it took to make it happen…
Memoji has Arrived 
Be more expressive than ever with your iPhone memoji, and share them in chats as stickers. Your friends with Android will see your memoji as any other sticker.  Because when life gives you apples, turn them to memoji-uice 😉
New Black Theme 
After the darkness, comes BLACK. The new theme on Viber will help you save battery and be easier on your eyes. Switch to the black theme by going to More > Settings > Appearance
Community Highlights 
Being on top of busy communities you're part of can be a challenge. On Android & Desktop, you can choose to receive highlights from a community and you'll get notifications only for the most important messages.
Add to Multiple Group Chats 
Add people who recently joined Viber to several groups at a time with just one tap. You can add them to up to 10 groups at a time! Open a 1on1 chat with them > Tap chat header to open Chat Info > "Add to groups". Voilà!
Groups in Common 
Being in multiple groups with the same people can be confusing. See which group chats you have in common with someone else, and make sure you share the right messages with the right people. Tap any 1on1 chat info screen > "Groups in Common"
Make Space, Not War 
Short on storage? Don't be floppy! On Android, Go to Settings > Media and storage > Save to gallery and choose to save all media you receive manually.
Create Better Stickers 
With millions of self-made sticker packs by you, we added more ways on Android to make creating your own stickers much much better.
– Trace and shape stickers with your own fingers
– Use the eraser to remove the bits you don't want 
– Edit and add more stickers to your previously created sticker packs. Open pack in any chat > Tap Edit > Update
– Share packs you created with friends
こんにちは 
Change the language of your Viber app on Android in More > Settings > General > Language
Viber Local Number, Better 
Return calls for free to people in the same country as your Viber Local Number. Making it even easier to be a local anywhere. 
Make sure you have the latest Viber version to get the best of Viber.