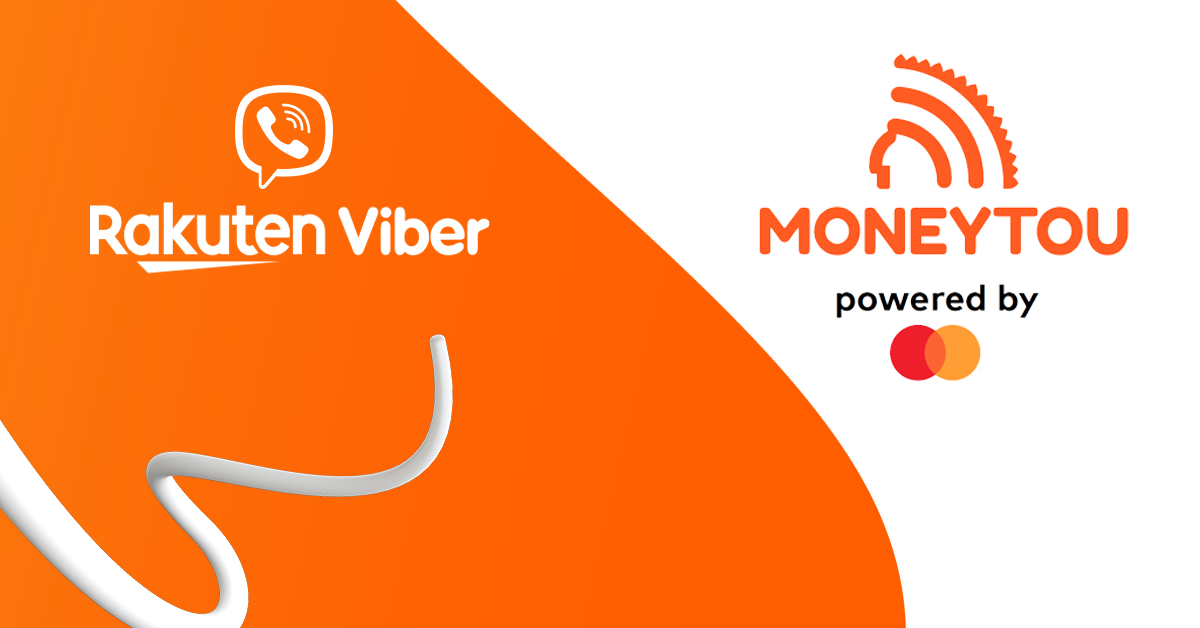 When your friend pays for dinner, collects money for another friend's birthday, or you need to pay the babysitter, you no longer need to search the bottom of your bag for cash to pay them back, open up yet another payments app, or make a complicated bank transfer. We are excited to announce that now you can easily send or receive money inside a Viber chat without ever leaving it.
Moneytou, our new partnership with Mastercard, NeoPay, Edenlab and Libra Bank makes transferring money to your friends easy, quick, and most importantly, secure. This service is gradually rolling out selected countries around the world, starting with Hungary and Ukraine.
Easy
What do you need?
1. A debit or credit card issued in Hungary or Ukraine by (almost) any bank
2. Register your card from inside the Moneytou chat extension on Viber to get started paying your friends back and receiving payments from them
You can transfer money to your friends from any card you have registered. All you need to make the transfer is their phone number, and of course, Viber. No other bank details are required.
Quick
In any 1on1 chat with your friend > tap the Chat Extensions icon (GIF+) > open Moneytou > select whether you want to send or request money > select your card > choose the amount to send > send!
Notify your friend, and the money will be sent within seconds!
Receive money on Viber
It is also super simple to receive the money sent to you. All you need to do is tap on the message in your chat, select a card to add the money to, and that's it, the money is on your card.
Safe and secure
Money transfers with Moneytou are safe and secure. All transactions use Mastercard Send and Visa Direct to send money between you and your friends. Payments and card registrations are authenticated by 3DS technology.
Visit the Moneytou website for more information:
In Hungary: https://moneytou.eu/
In Ukraine: https://moneytou.eu/ua/
Start paying your friends back now!