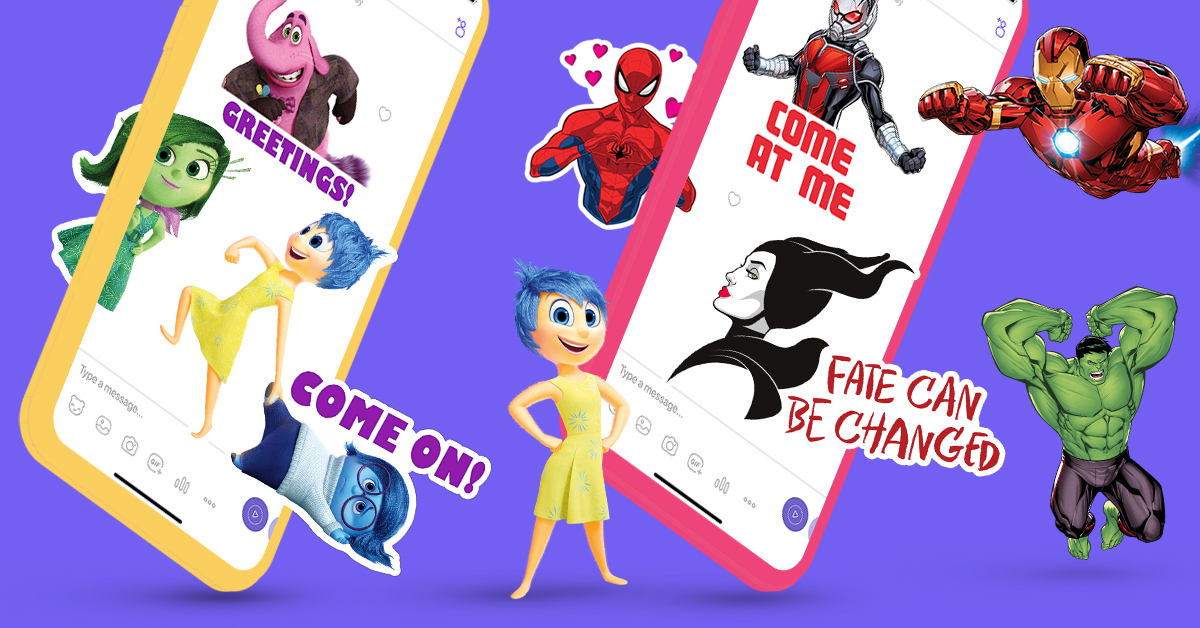 We asked, you voted! Thanks for voting for your favorite packs of this past year.
What a great year 2019 was for sticker packs on Viber. From LegCat and Lola living the high life to MARVEL's Avengers getting their endgame on, we have seen some great packs for you to use in your every chat.
But we wanted to hear from you what you liked the best from a selection of the packs we released this year. We couldn't ask you to vote on every single pack we released, because there were waaaaay too many of them, but we like the packs we chose, and we hope that you do too.
So without any further ado, here are the top packs of 2019 as voted by you on the We Love Viber Stickers community.
The Spartan pack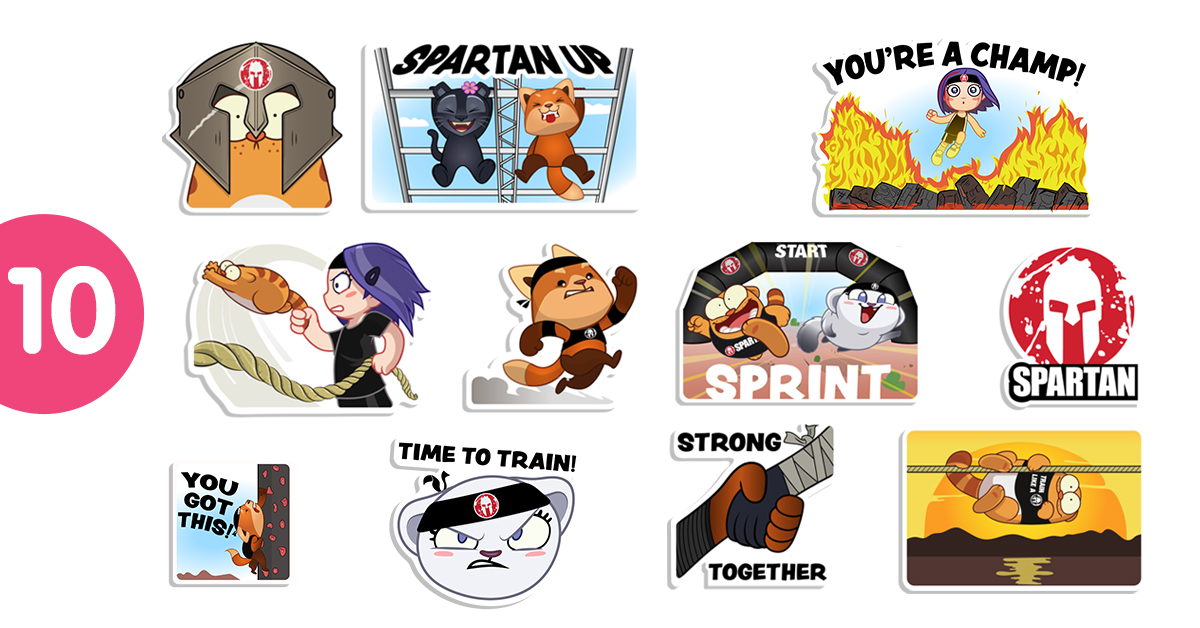 Boast about your training progress, support your friends, and generally show how strong and mighty you all are with this Spartan-based sticker pack. LegCat and friends have never looked fitter!
Join the Spartan craze now: https://vb.me/05ae0f
Coffee day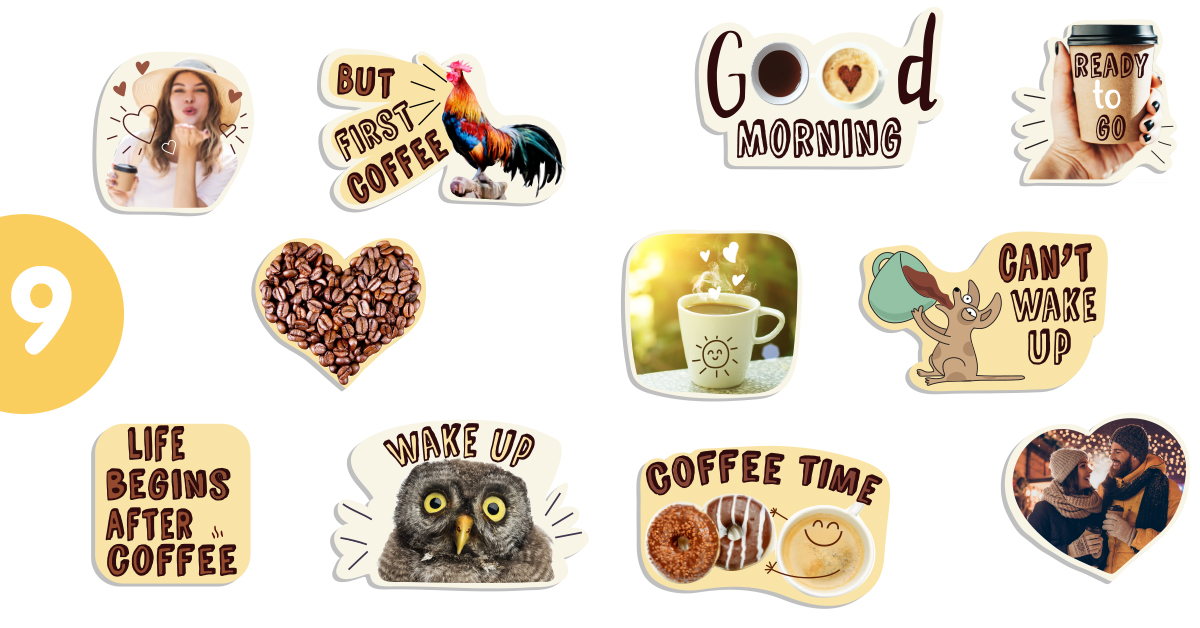 Cooooofffffeeeeee! Need I say more?
Celebrate your fave kick-starter drink with your friends now: https://vb.me/512a68
Full of love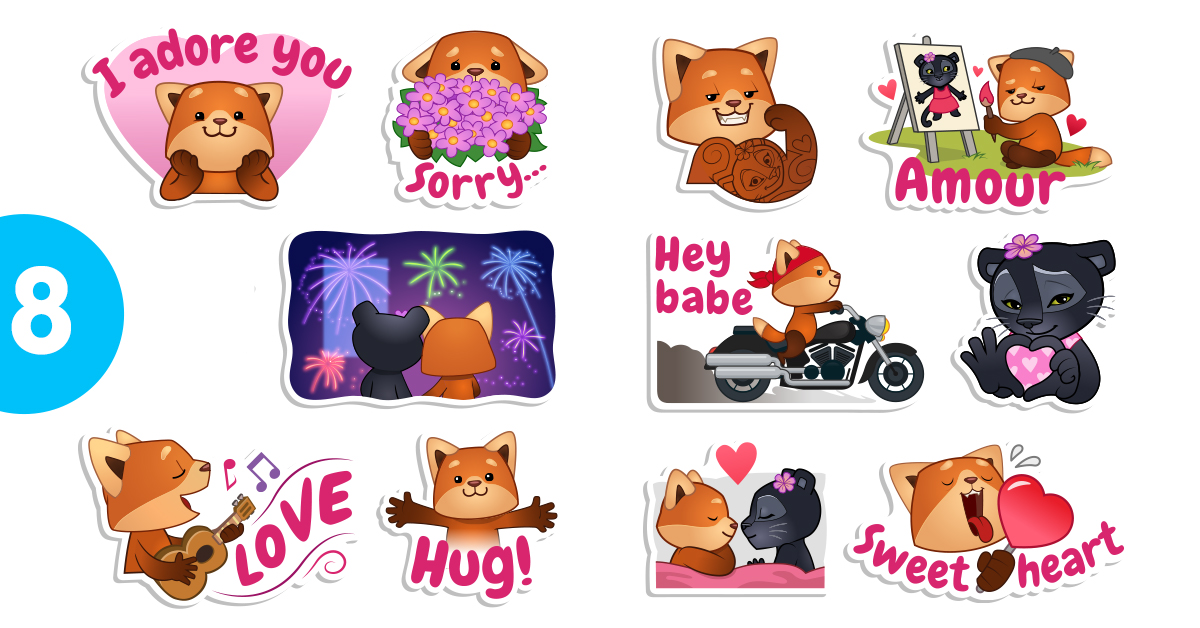 Who can resist some sweet romance! Woo your love with this romantic pack starring Freddie at his romantic best.
Show your tender side now: https://vb.me/e51b1a
Maleficent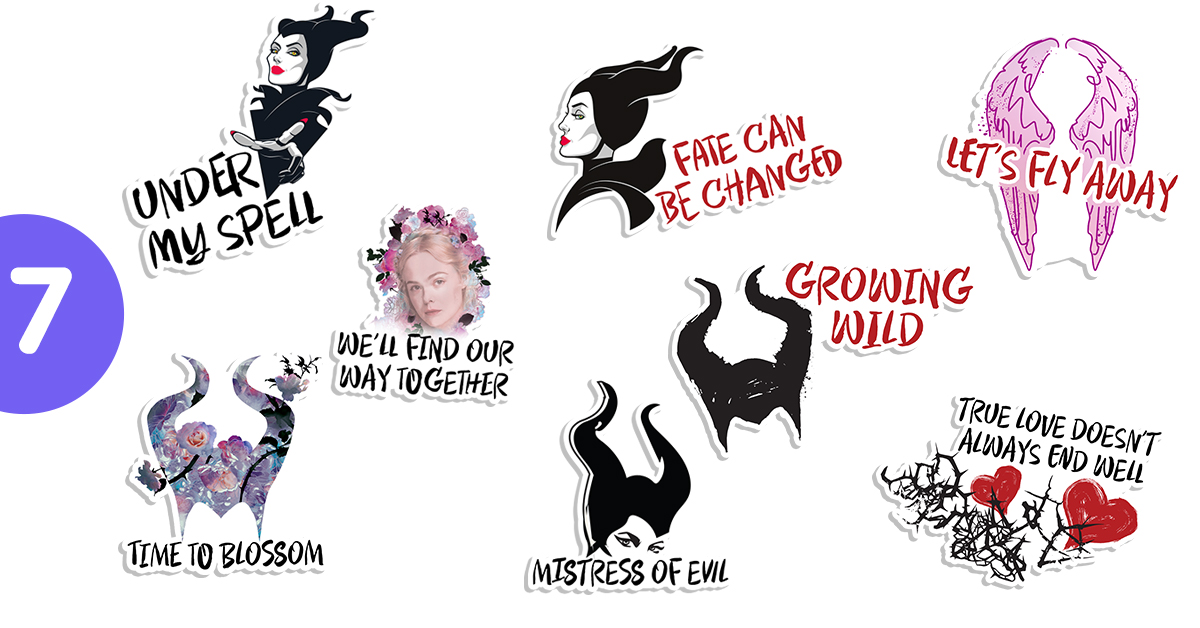 Enjoy the battle between light and dark with this magical pack. Nobody adds that touch of dark to your chats better than the Mistress of Evil, but Aurora is here to lighten things up.
Darken your chats now: https://vb.me/bd3fd3
The bling life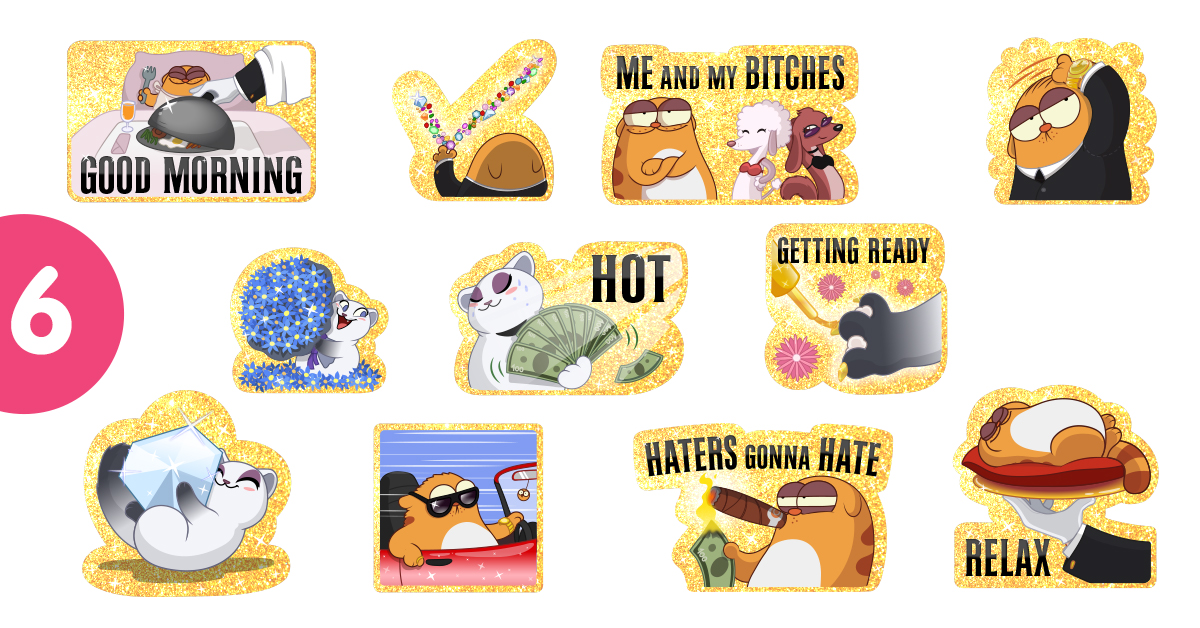 Everyone's favorite cats have made it big in this golden, sparkly sticker pack. Celebrate the high life with your friends everywhere.
Add some glitz and glamor now: https://vb.me/1d4e86
World Food Day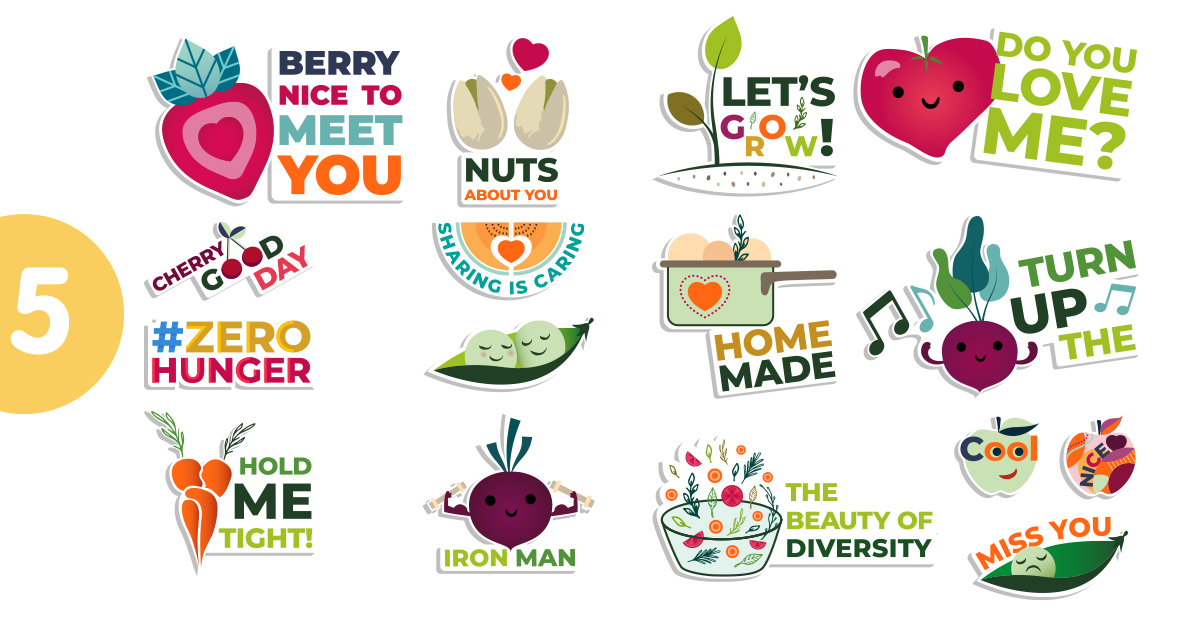 Sharing is caring as they say, and what could be more caring than supporting the people around you to eat healthily. Support healthy food habits and #ZeroHunger with the Food and Agriculture Organization of the UN.
Share these great stickers now: https://vb.me/110475
Spider-Man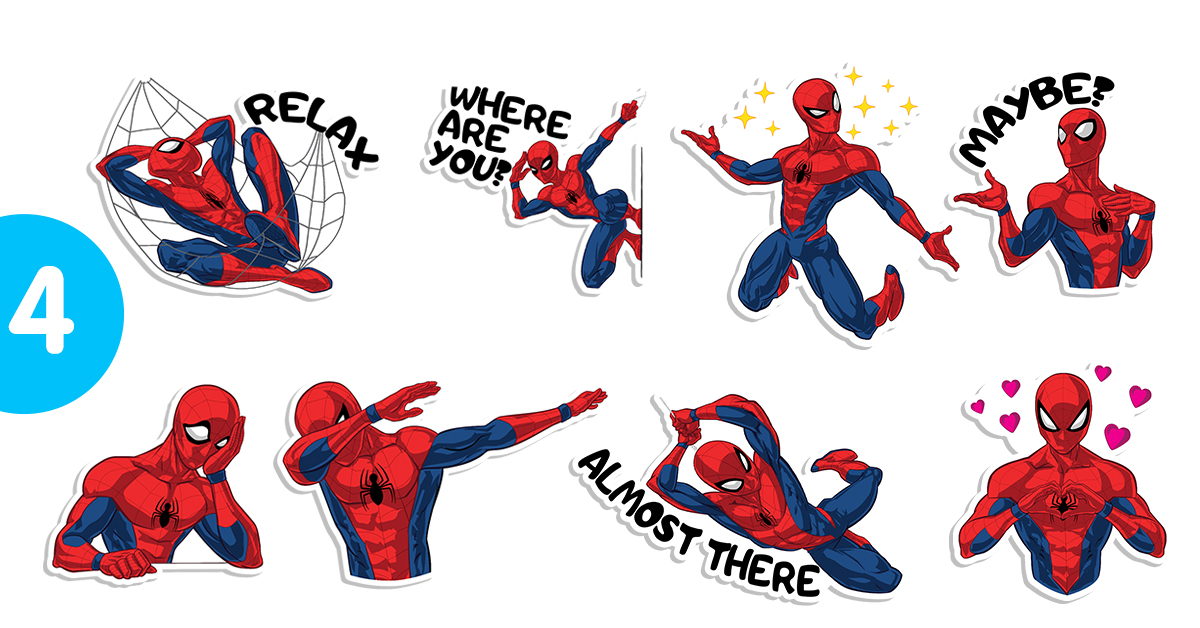 The world's greatest teen-hero stars in this sticker pack full of his trademark cheeky comments. Your chats will never be boring with these stickers in them!
Add some sass now: https://vb.me/ba985a
MARVEL Avengers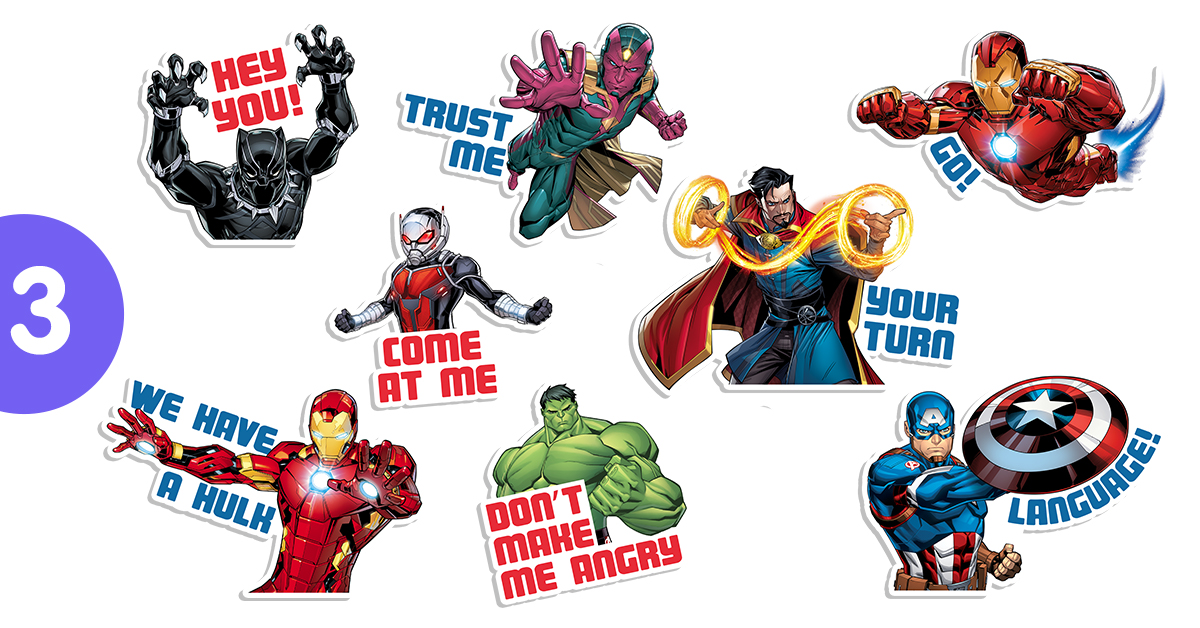 Our biggest heroes are here to stay in this amazing sticker pack. The game may have ended, but Iron Man, Captain America and Black Widow are here for you whenever you need them in your chats.
Welcome your heroes now: https://vb.me/625853
Missing you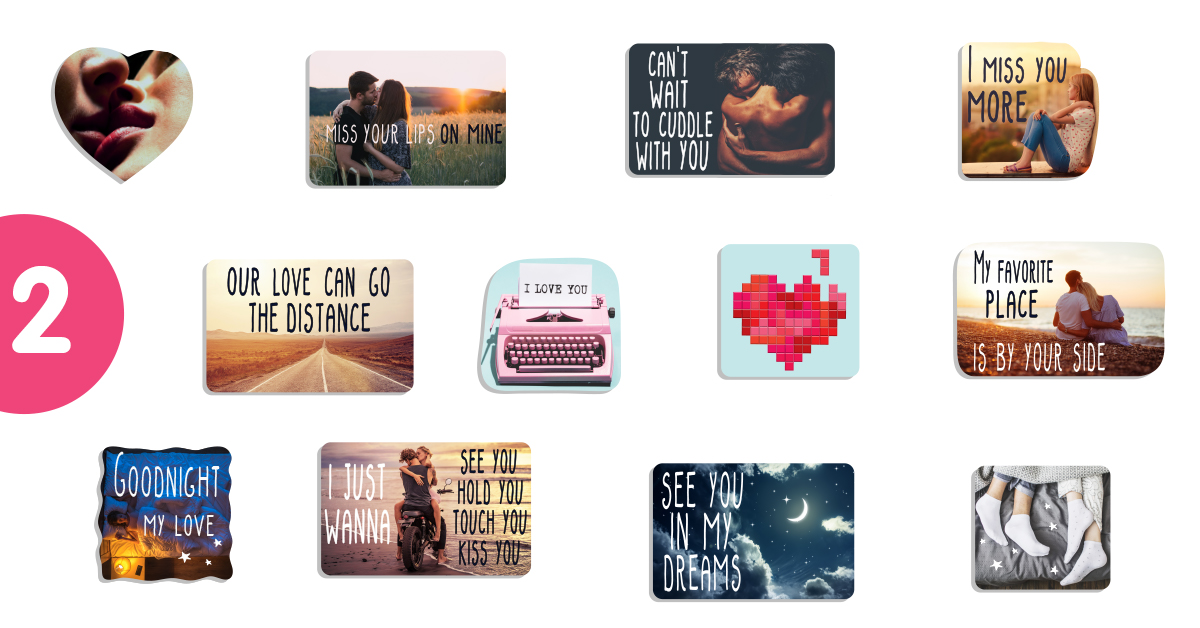 Every great love story deserves something great to allow you to express yourselves. This beautiful sticker pack is just the way to do it.
Don't miss out: https://vb.me/3826e9
Inside Out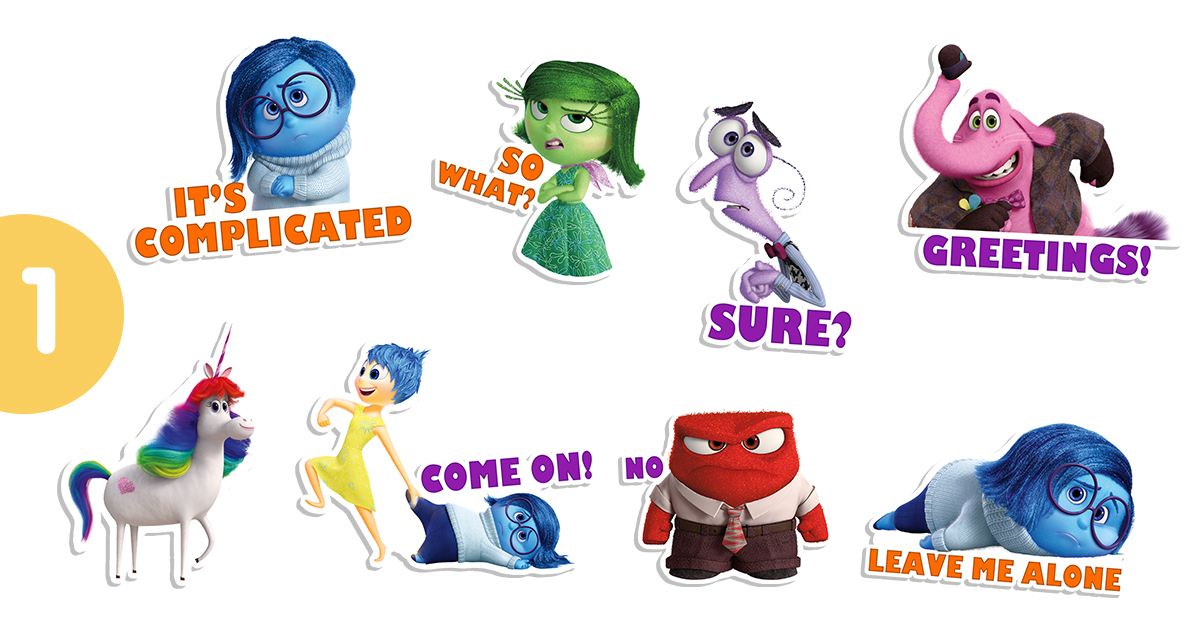 Joy, Fear, Anger, Disgust, and Sadness are here to help you say how you really feel in the simplest way possible.
Get it out there: https://vb.me/3e85fb
We are excited to see the great packs next year will bring, so join the We Love Viber Stickers community to keep up to date!