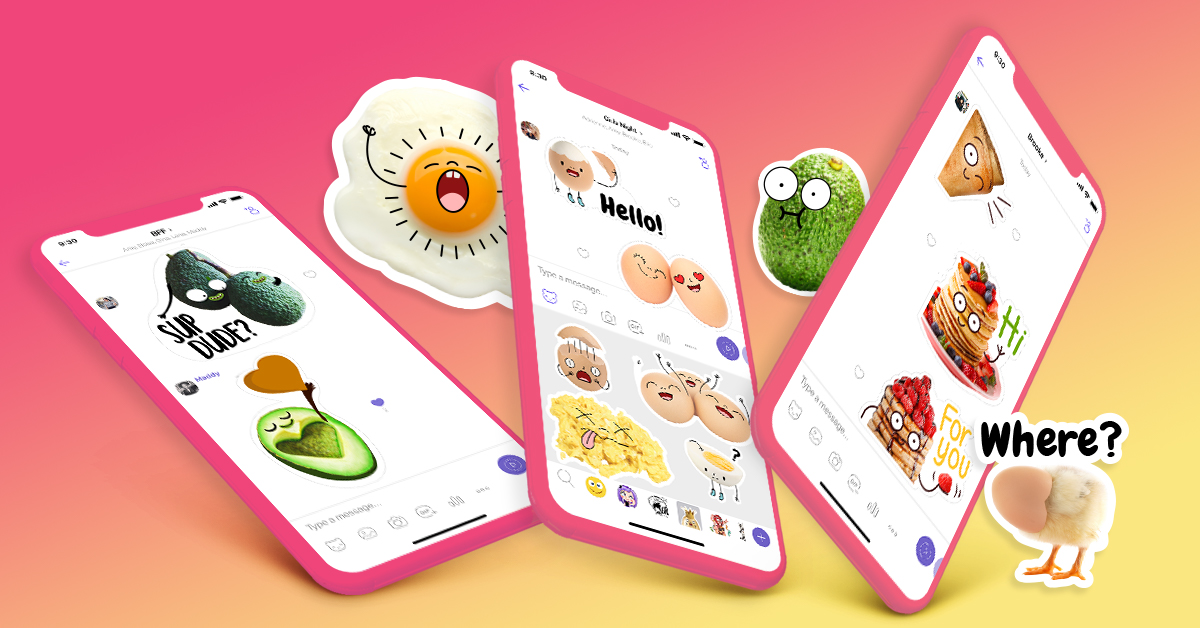 How often do we talk about food? I'm hungry, fancy a drink, want to grab a burger? No need for words – these stickers will have your entire food chat for you!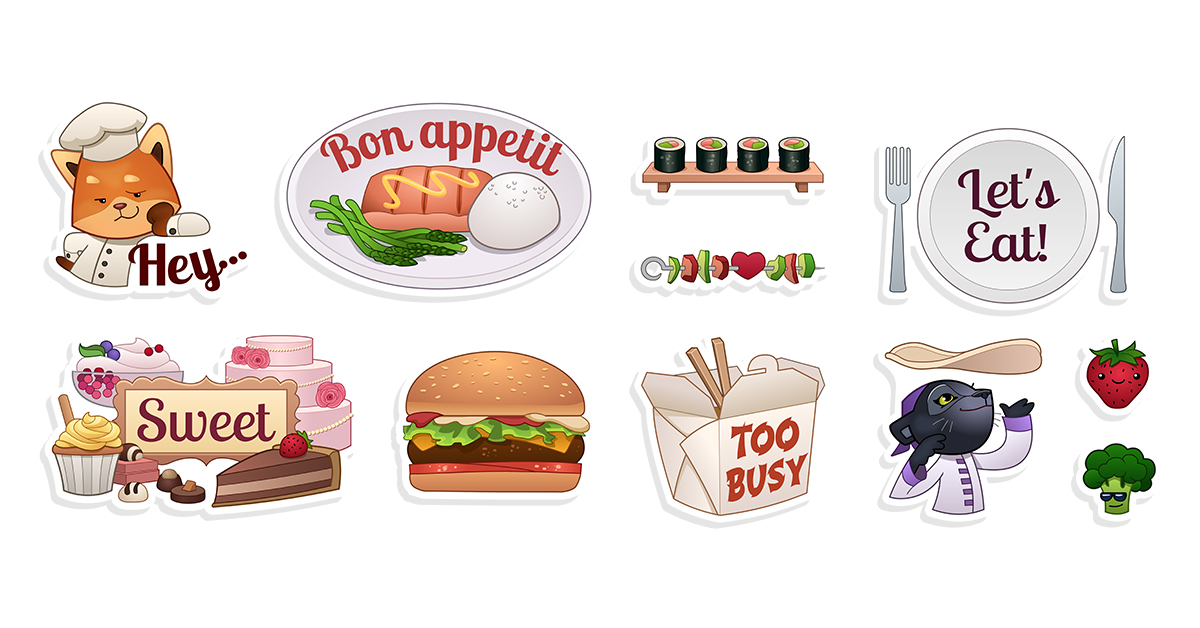 Let's eat!
If your chats are always full of talk of your latest cooking adventure, the food you have made, or just dream of making – this pack is for you. Bon appetit!
Get the pack: https://vb.me/999809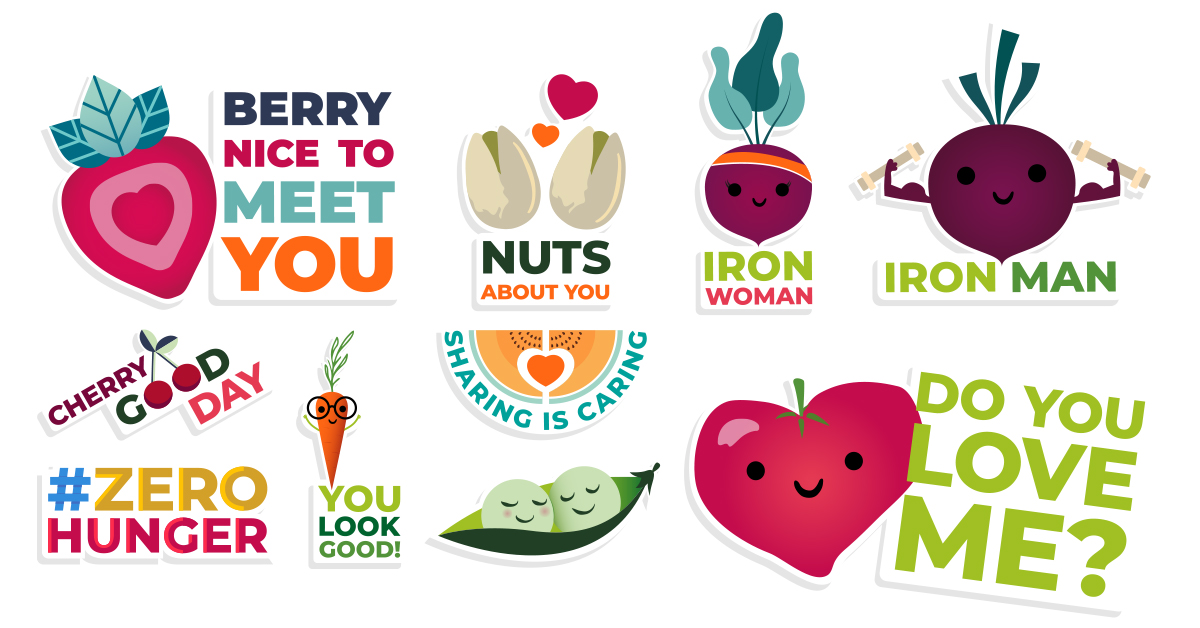 For the health-conscious
Make healthy choices in your chats with these stickers in partnership with the Food & Agriculture Organization's World Food Day. This amazing pack supports a worthy cause too – healthy diets for a #ZeroHunger world.
From beets to berries, this pack makes healthy eating look like the fun it is.
Get the pack: https://vb.me/cdd215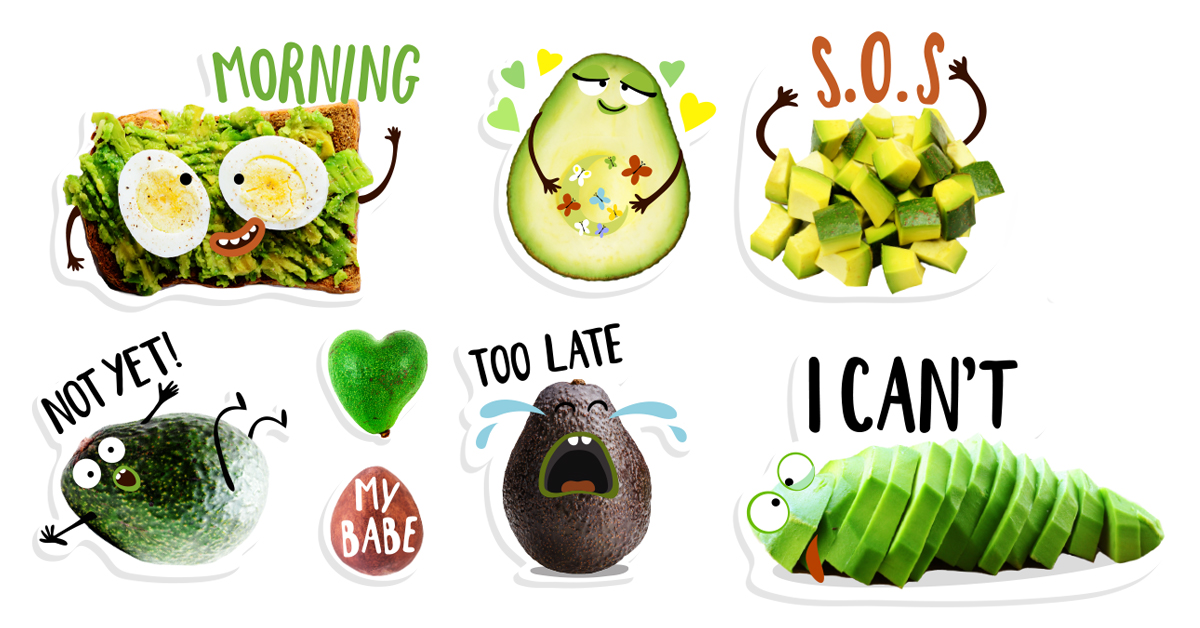 Everything you AVO wanted
Avocados that is! Share your love of avocados every moment of every day. Yum!
Get the pack: https://vb.me/b0c336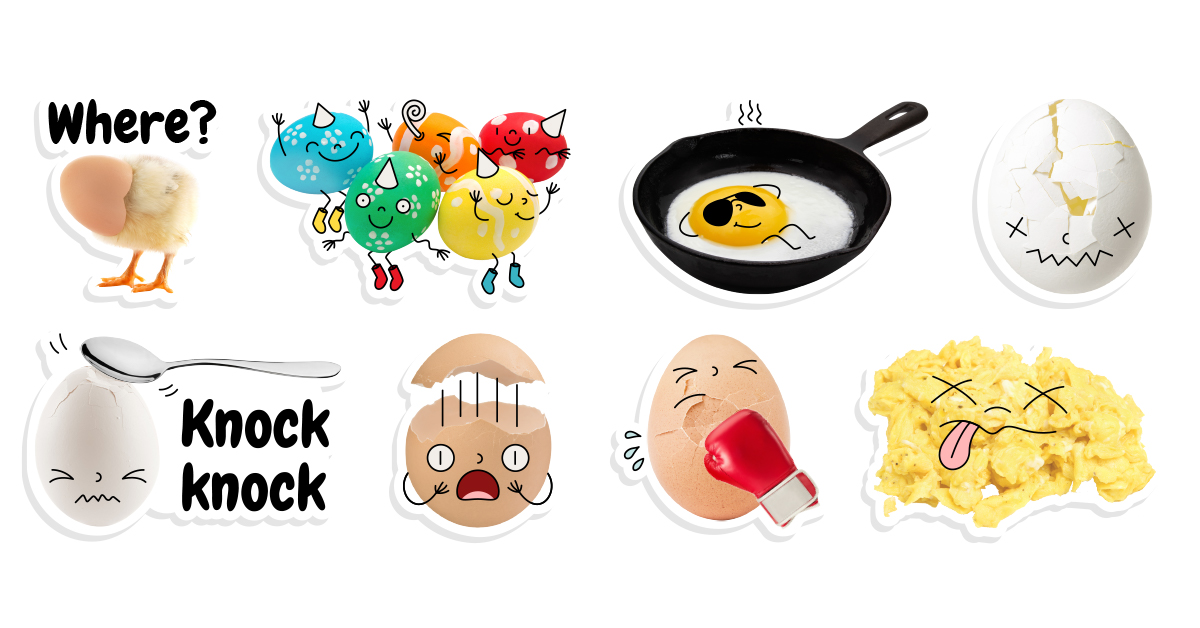 Get your egg on
Whether it is a hard-boiled or a scrambled kind of day, this pack is an egg-cellent way for you to express yourself.
Get the pack: https://vb.me/b8f2bd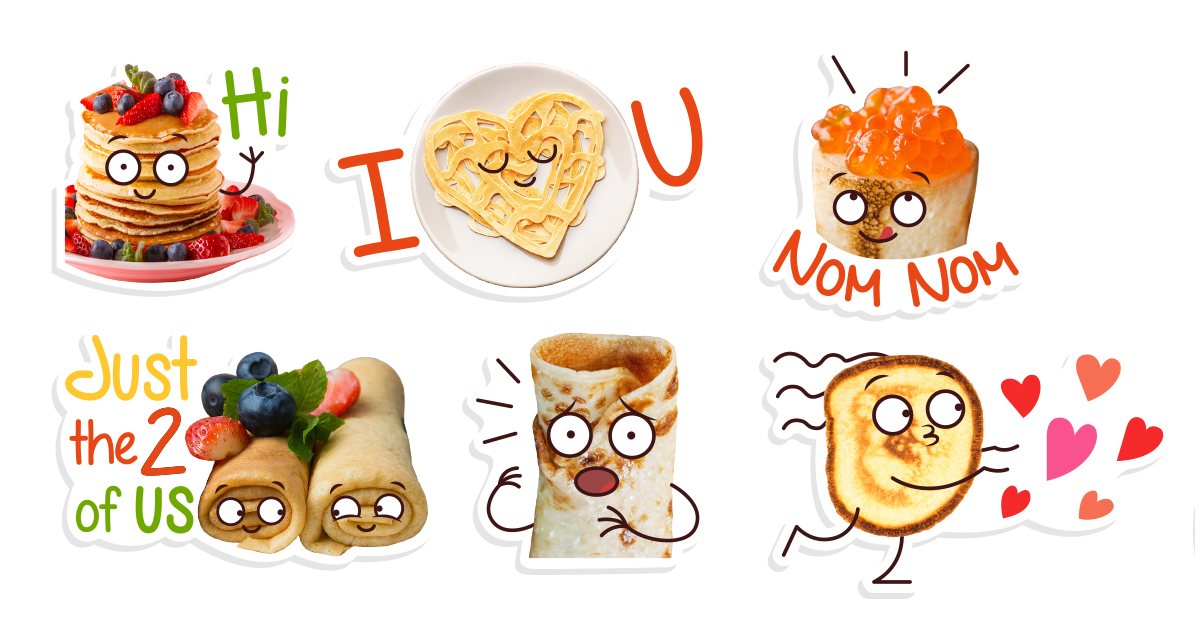 Sweet!
Indulge your sweet tooth. You know you want to! In fact, there is never a bad time to add one (or more) of these pancakes to your chats.
Get the pack: https://vb.me/3719f8
Check out these packs and thousands more in the Viber Sticker Market, or join the We Love Viber Stickers community for sticker news and more.