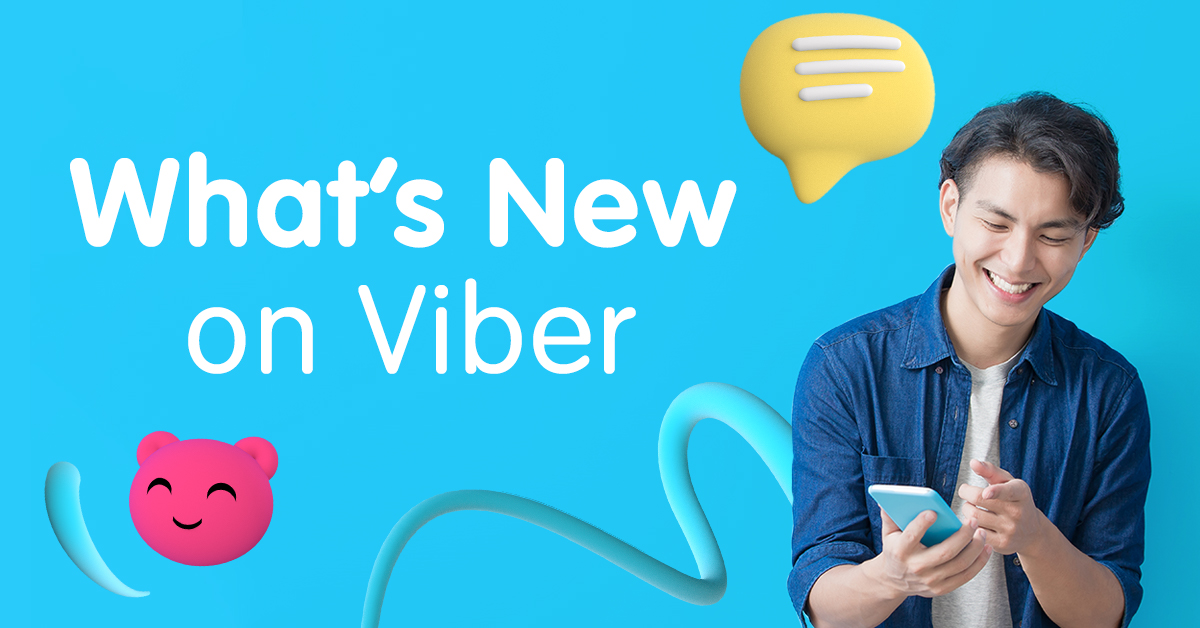 At Viber we are constantly adding new ways to keep your chats flowing. A lot has happened on the app this year, so make sure you are totally up to date and enjoying your chats to the max! We've pulled together six things that happened that we really love, just in case you missed it.
Become a sticker
If a sticker says a thousand words, just think how much you can say with a single sticker that you create yourself! Make stickers starring you, your pets, friends, family, whatever, and send them in your chats.
Get started from the sticker tab in any chat, or the sticker market, choose a photo, style it, and send.
Create stickers now: https://vb.me/4f5dea
Group calling!
The Beatles, The A-Team, and The  Fantastic Four … Good things happen in groups. Catch up with the gossip, share the news, plan your next friends night out with a free group call of up to 5 people.
Get started from inside a group chat of up to 5 people or from any call now.
Start a group call now!
Keep your chats moving
Reply to messages in chats with a simple swipe to the right. Type your reply, press send, and everyone will get the context of your message. #KeepTheChatGoing
When a video makes you laugh, or you read some big news, don't keep it to yourself. Forward up to 25 messages to up to 10 chats at one time, and share the fun with your friends. Easy!
Boost your chats
Video autoplay brings your chats come to life! Videos will play silently in the background until you want to watch them.
Send awesome photos in your chats at maximum quality. Choose the quality in: More > Settings > Media > Photo Quality
Meet new people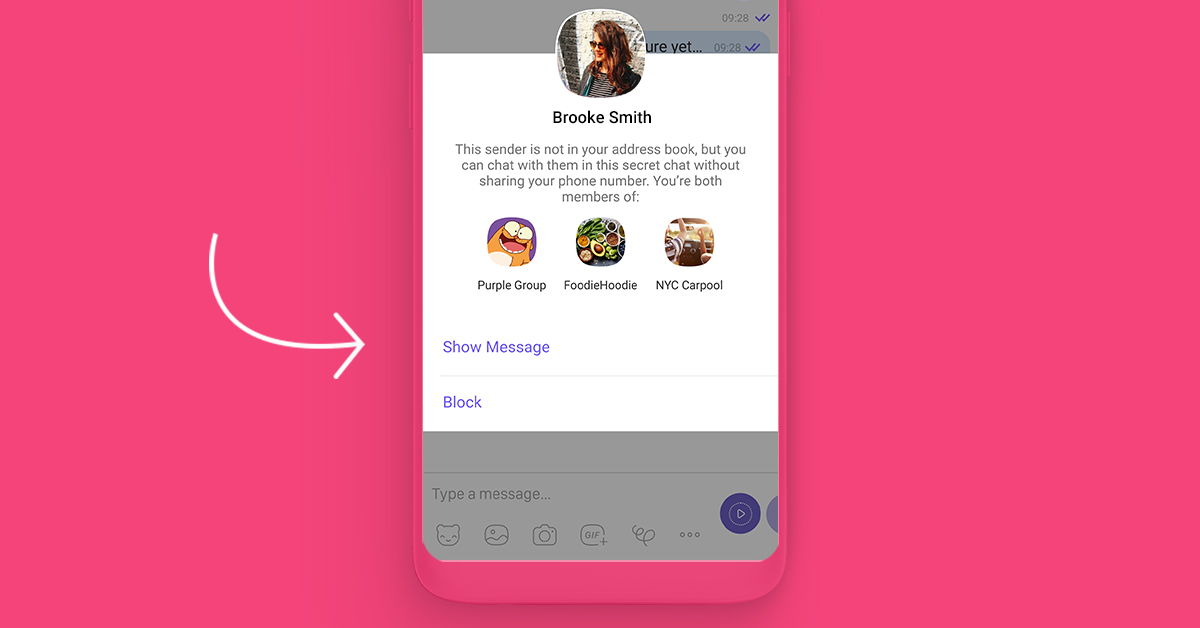 Communities connect you with people who love the same things you do. Get more out of your communities and send private messages to other members, even if you don't know them. Chats between community members are extra private – your phone numbers are hidden in the chat. Hidden-number chats, it's in the name!
Start a Hidden-number chat with another community member now.
Make yourself local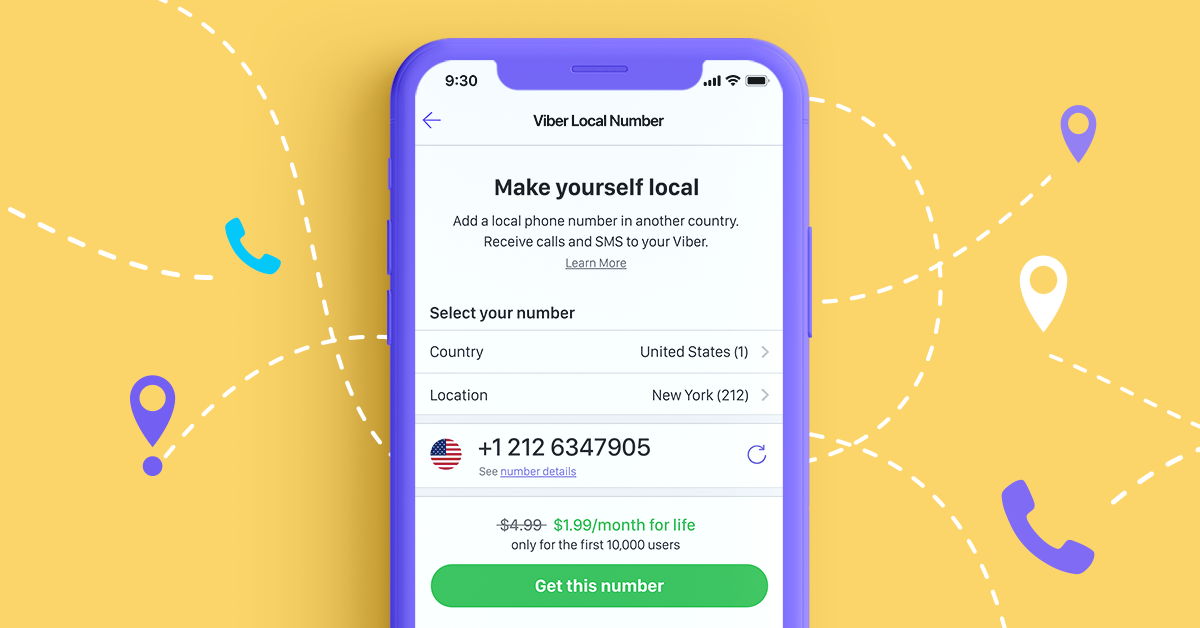 If you are constantly on the move, make yourself available to others with a virtual US, UK, or Canada phone number. Every local number comes with unlimited incoming calls and SMS, and the ability to reply to numbers in that country!
Pick your number now: More > Viber Local Number