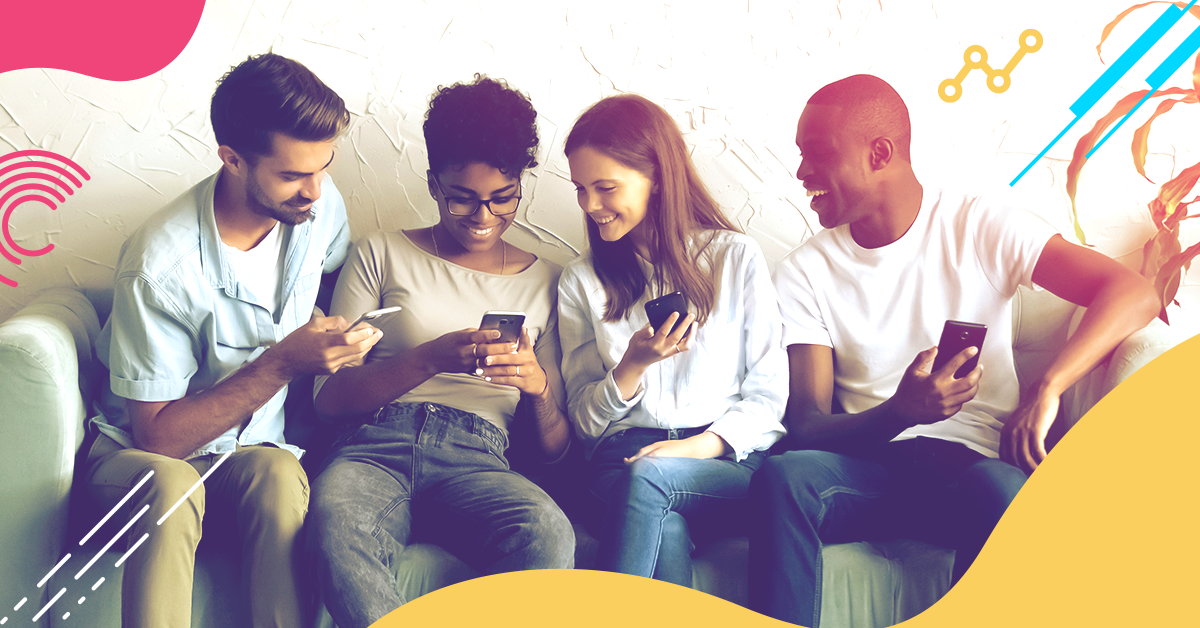 Interesting and fun content is the must-have of any community. As the community admin, the content you post is the thing that will engage your members and make them come back to your community again and again.
Viber is full of great tools that will make you a superstar admin who creates super fun, engaging content.
Grab their attention
Announce your topic with a Shout. Shouts can be used to introduce a new topic, make an important announcement that your members won't be able to miss, or as the focal point of a set of messages. Shouts turn any ordinary text message into something eye-catching and colorful.
Add a Shout to your message now: Tap the GIF+ button > find Shouts > choose a background for your message > and go!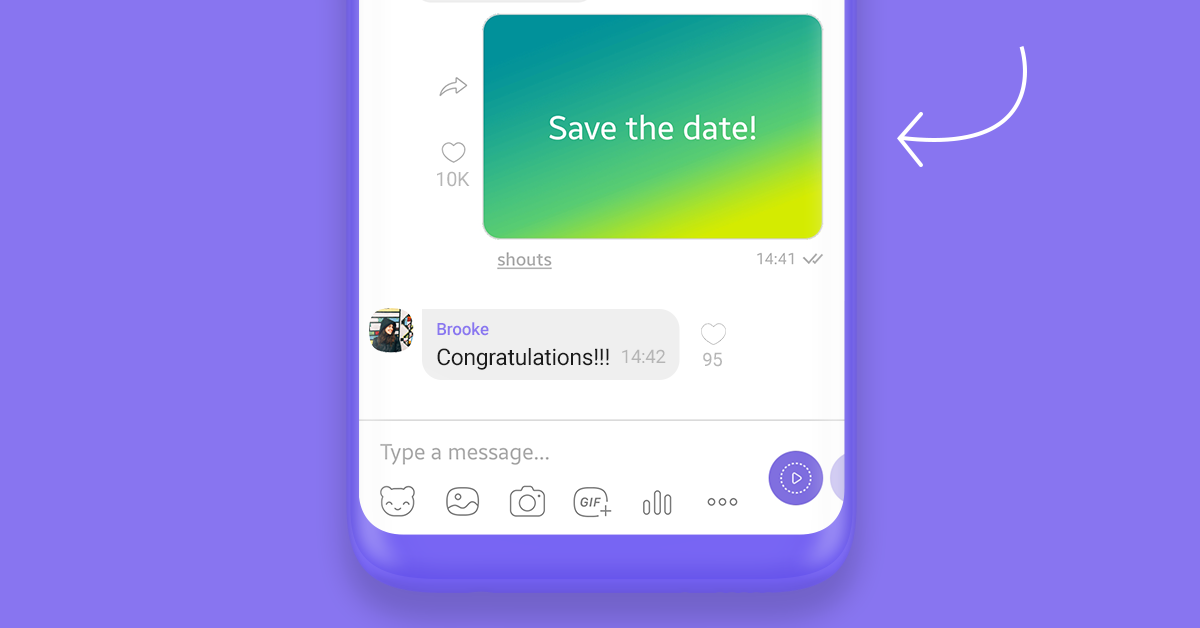 Go live!
Give your community that "live" touch and send a 20-second Instant video message. It's quick, it's spontaneous, and it shows what is going on RIGHT NOW. Record a short video directly from the community chat screen, and share it instantly. For example, show yourself buying the ingredients for your next cooking masterpiece, or record your quick commentary on the latest community discussion.
Record and send an instant video: Tap and hold on the record button > record your video > release the button to send.
Pro tip: Regular videos sent in the chat will play automatically (without sound), bringing the chat screen to life! Give it a try!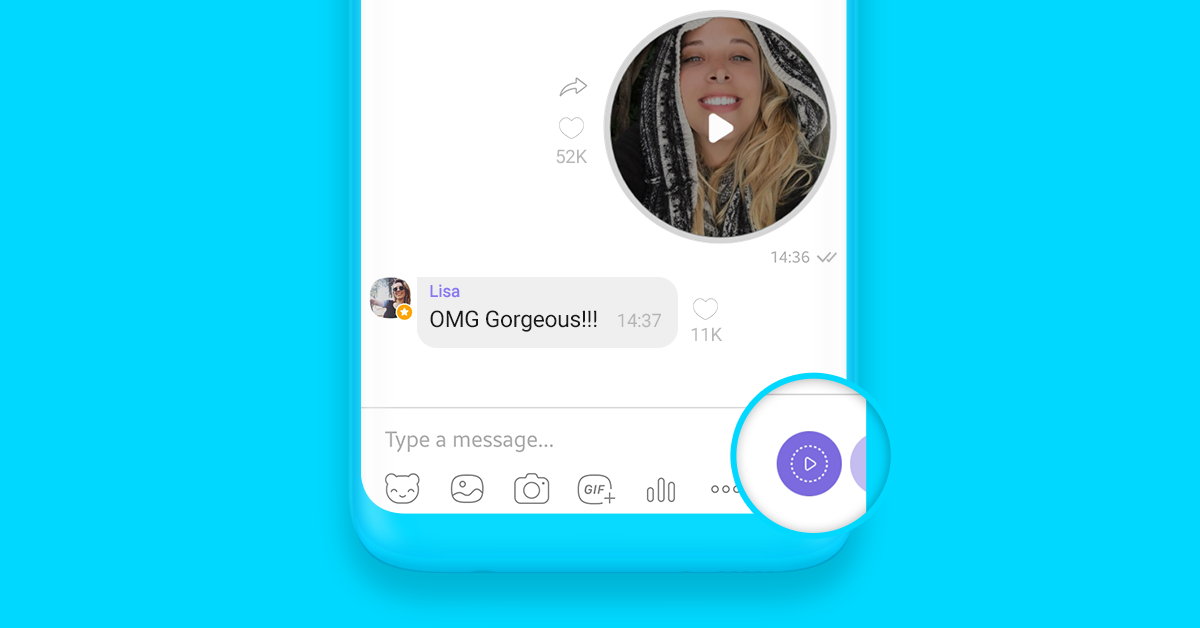 Be interactive
Your members want to be more involved in the community, and Polls are a great way to achieve this. Ask your members a question, and have them vote by tapping on the ♥ button next to a set of answers.
Pro tip: The 90min Fanvoice community regularly uses polls on top of pictures, videos and GIFs, to get members' views on the most recent football news.
Add a poll: Tap the polls button > ask your question > add options > and create. Watch your members vote in real time as the count on the poll goes up.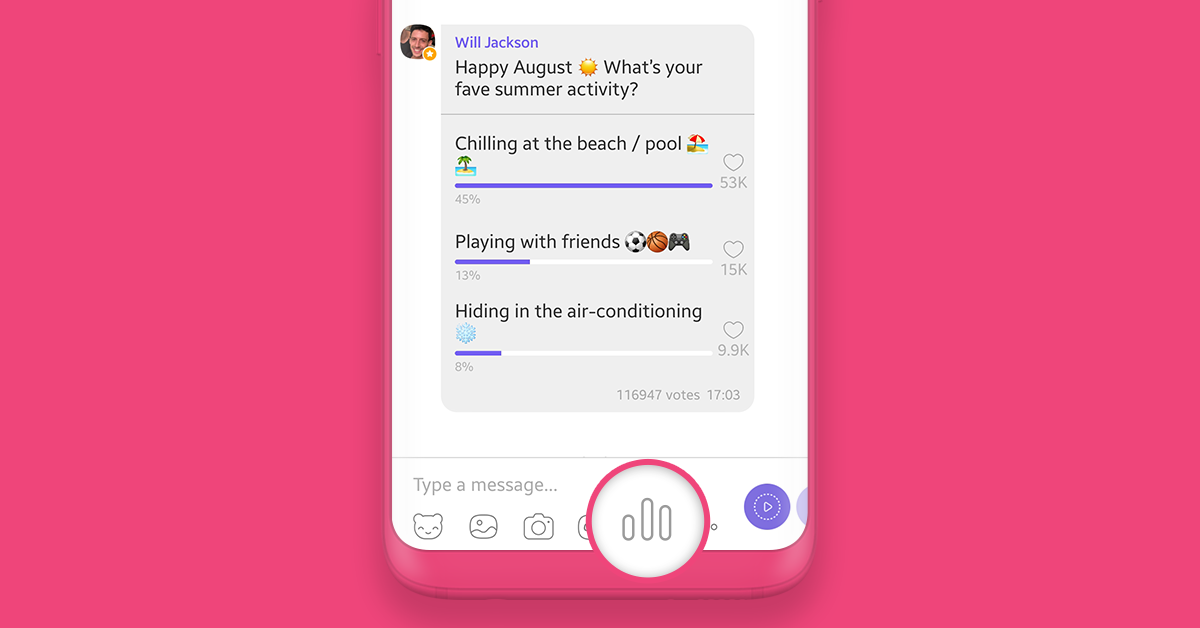 Ask me anything
When you really want to hear from your members, open yourself up to Hidden-number chats and encourage them to write to you in private. These chats are safe, all phone numbers are hidden from everyone in the chat.
These chats have been used by some communities for "Ask me anything" or "Q&A" days. Community members send their questions, and they are answered in the chat.
Pro tip: The FC Barcelona community uses Hidden-number chats for members to send in questions to their "Q&A with a Soccer Star" days.
Turn on Hidden-number chats: Open the community info screen > turn ON Receive private messages.
We've given you the tools, now's the time to get out there and be that superstar community admin you always knew you were!
New to communities? Check out our other blogs in this series: