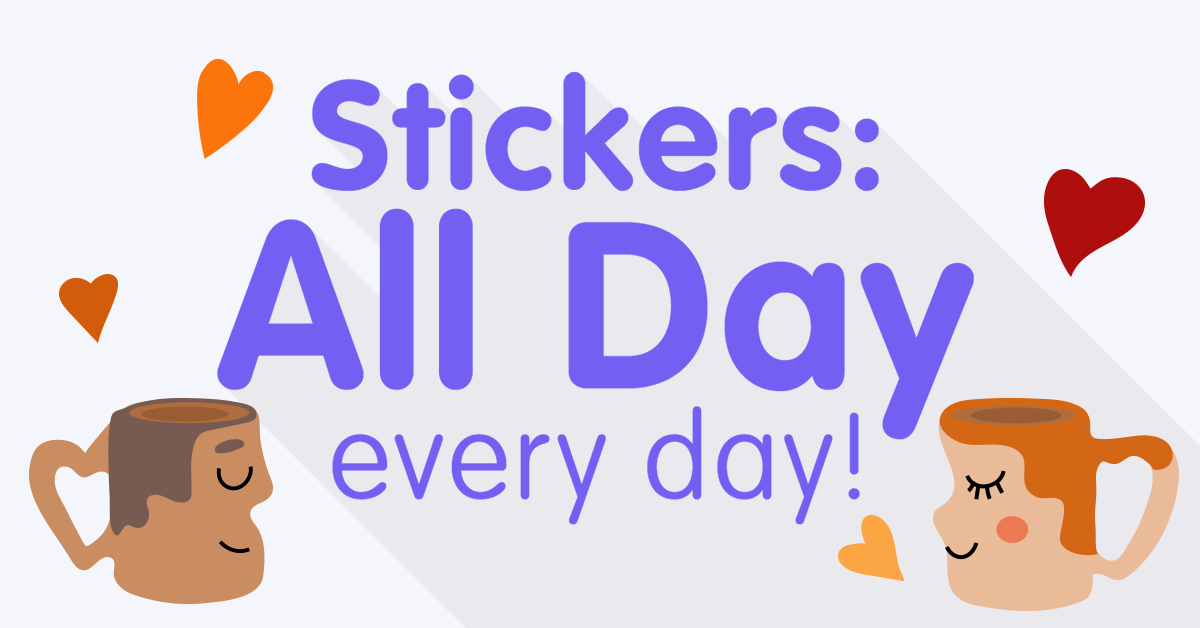 Stickers are a way of life. Or they should be. Stickers are quick and easy to send, and each sticker tells a million stories in one small, colorful bundle. The Viber sticker market is full of great gems for any occasion, so find the packs that make stickers a way of life for you!
These sticker packs have been carefully chosen to get you through any day with your friends and family at your side.
First things first – say good morning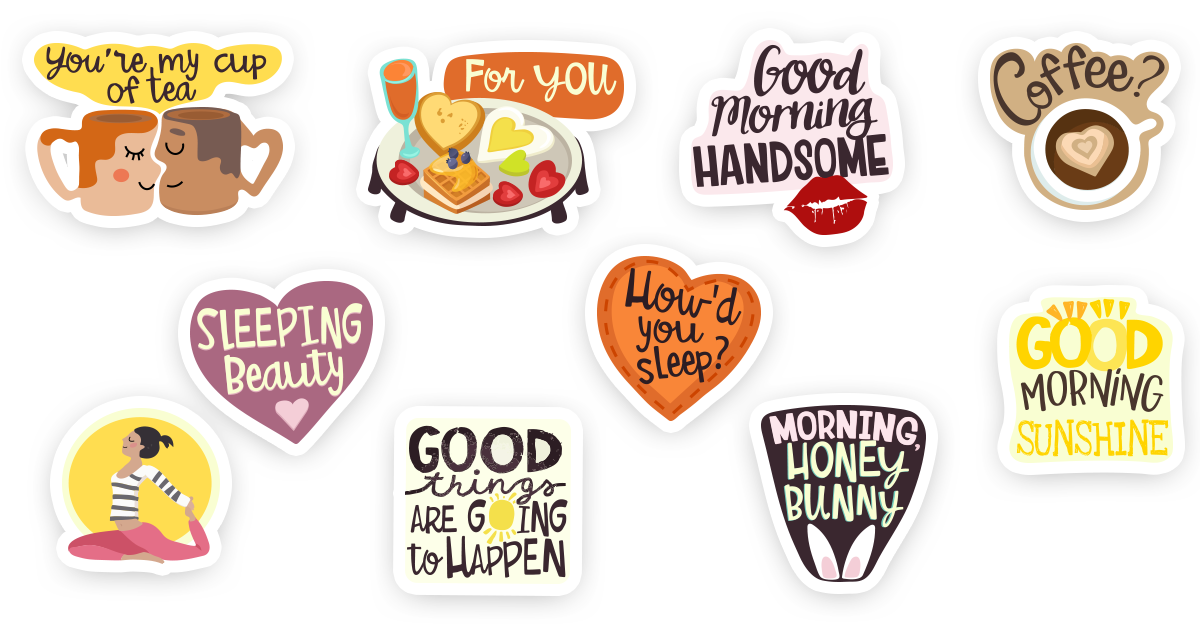 For all of you who jump out of bed every morning ready to face the day and make it your own – this pack is yours! Send these stickers to get the day started off right, and bring your friends (and loved ones) along with you.
Get the pack now: https://vb.me/ea01bc
Lunchtime is for messaging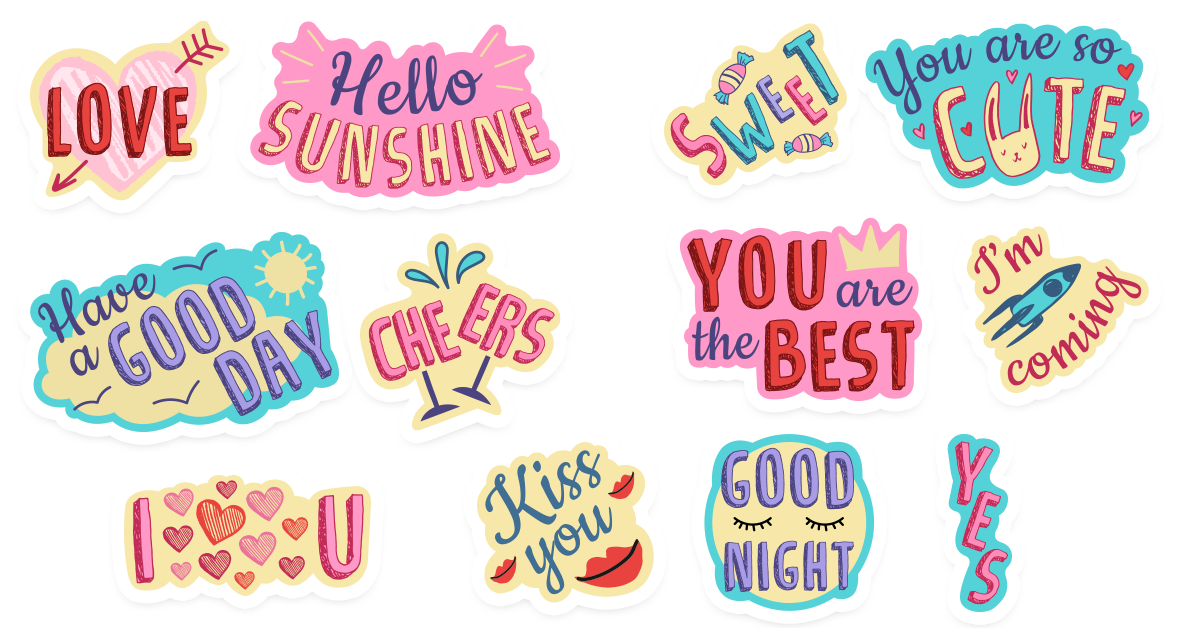 It's the middle of the day, lunchtime if you will. As you are browsing your phone as you eat lunch, why not send a quick sticker to remind all your friends to text you back!
Get the pack now: https://vb.me/b2fb52
Send a sticker with your tea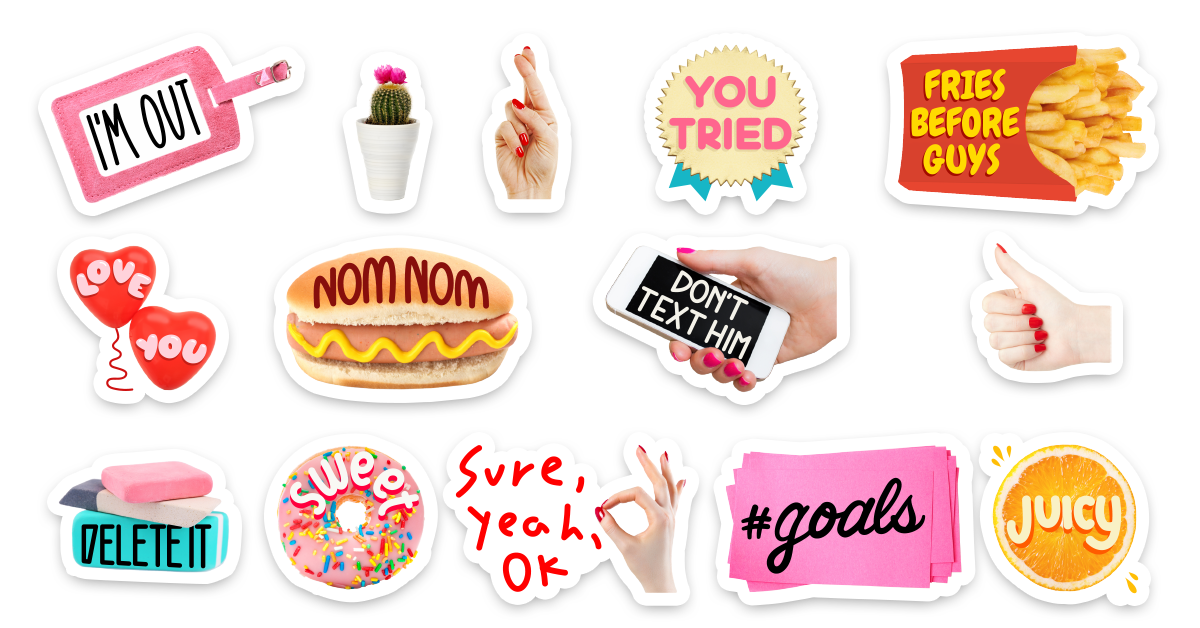 Help yourself through the mid-afternoon slump by sending your friends these tea-rrific stickers. A quick sticker exchange is just what you need to get you through those final hours at work, on the commute home or wherever you need that little pick me up.
Get the pack now: https://vb.me/4a279f
Last things last – say goodnight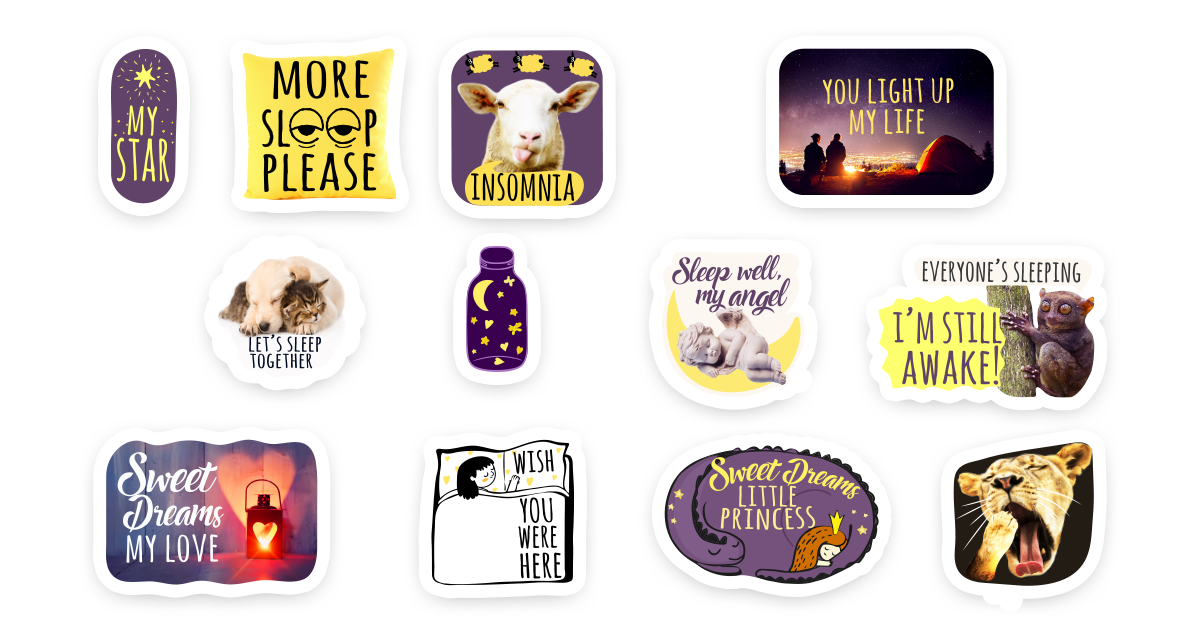 These stickers are the perfect ending for any day. Finish your pre-bed chat with one of these stickers – friends, family, loved ones, there's something here for everyone.
Get the pack now: https://vb.me/9f9505
Bonus pack: Banish those blues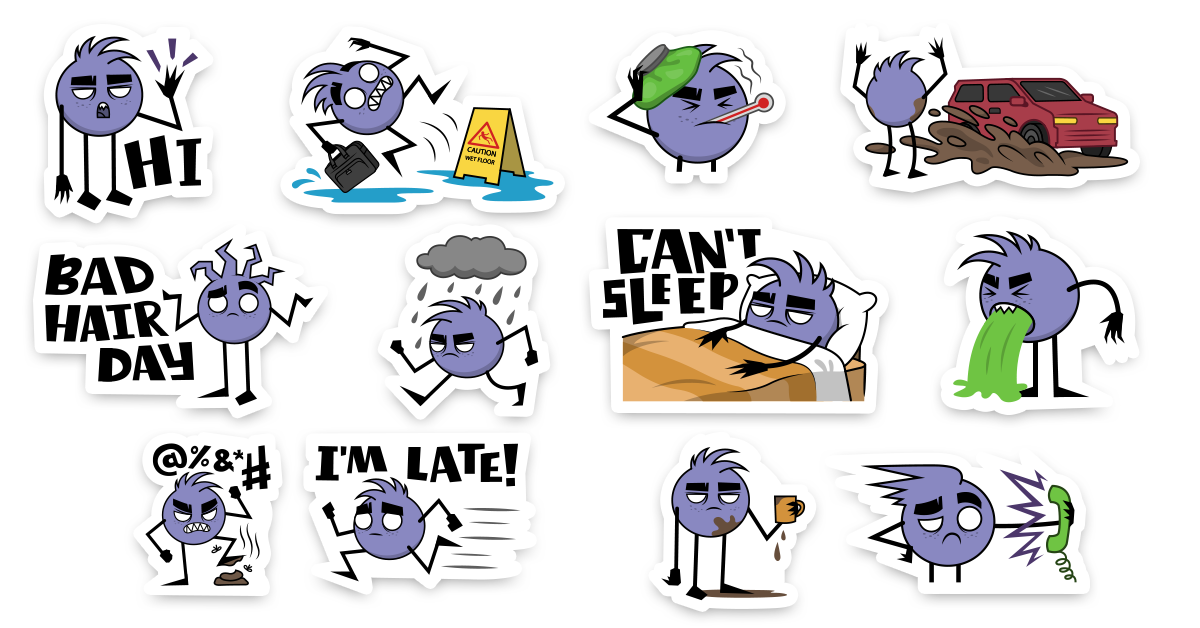 If your day just isn't going as planned, these stickers are here to switch off that bad mood. Let your frustration out with these stickers, and come out sunnier on the other side.
Get the pack now: https://vb.me/476152
If you love Viber stickers, come and join the We Love Viber Stickers Community, where you can learn more about new Viber sticker packs, news, and more.
Make stickers your way of life.