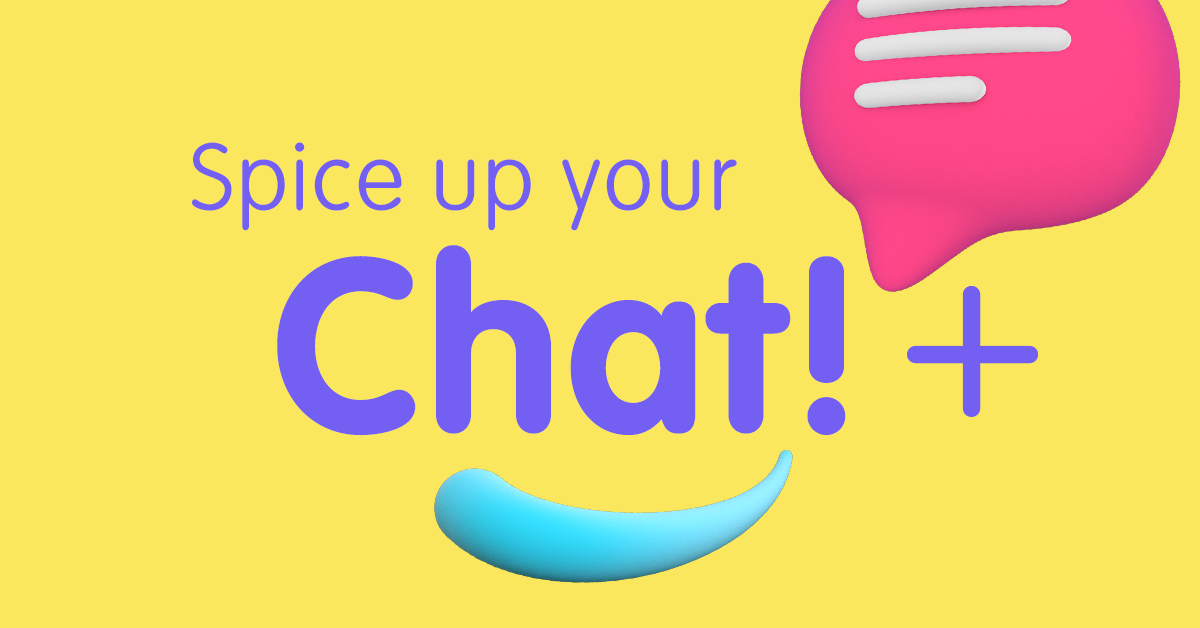 Messaging is bigger and better than ever before, with thousands of stickers, emojis, GIFs, songs, links, and so much more, available to add to every chat through Chat Extensions. To make using Chat Extensions much more fun and easy, we are introducing Suggestions, a new way for you to get a reminder at the right time to search inside your chat for a killer GIF, colorful sticker, or funny video to instantly share in your chats.
As you type specific words into your chat, Suggestions will pop up on the Chat Extensions button, and suggest the perfect GIF or sticker for your chat.
Suggestions will only be offered if an exact match is found to the generic words that we have defined in advance – like "Happy Birthday" or "Congratulations".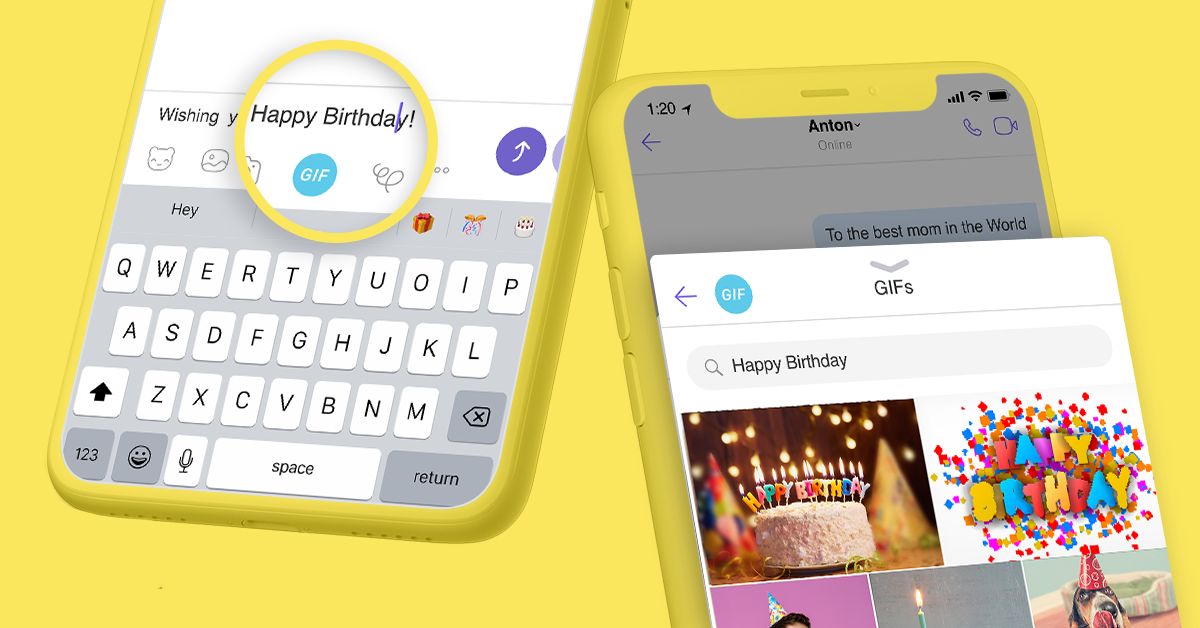 So how does it work? Let's say you want to wish your mom happy birthday in a chat on Viber, and you write:
To the best mom in the world – happy birthday! 50 never looked so good xx
Suggestions pop up for the words happy birthday only, and the rest of your message is ignored.
Suggestions can only be offered before you send your message. As soon as you send your message or delete the text inside the text box, the suggestion disappears, and it is never stored in connection to you, your personal details, or the conversation.
Your chats are, as always, protected by end-to-end encryption, so Viber can't read your messages, save them, or use their content for any other purpose.
To help you understand what these words are, take a look at this page with all the current Suggestions words.
Chat Extension Suggestions are available on Viber on Android phones in selected countries.
Check out Chat Extension Suggestions today, and continue to chat safely and privately.