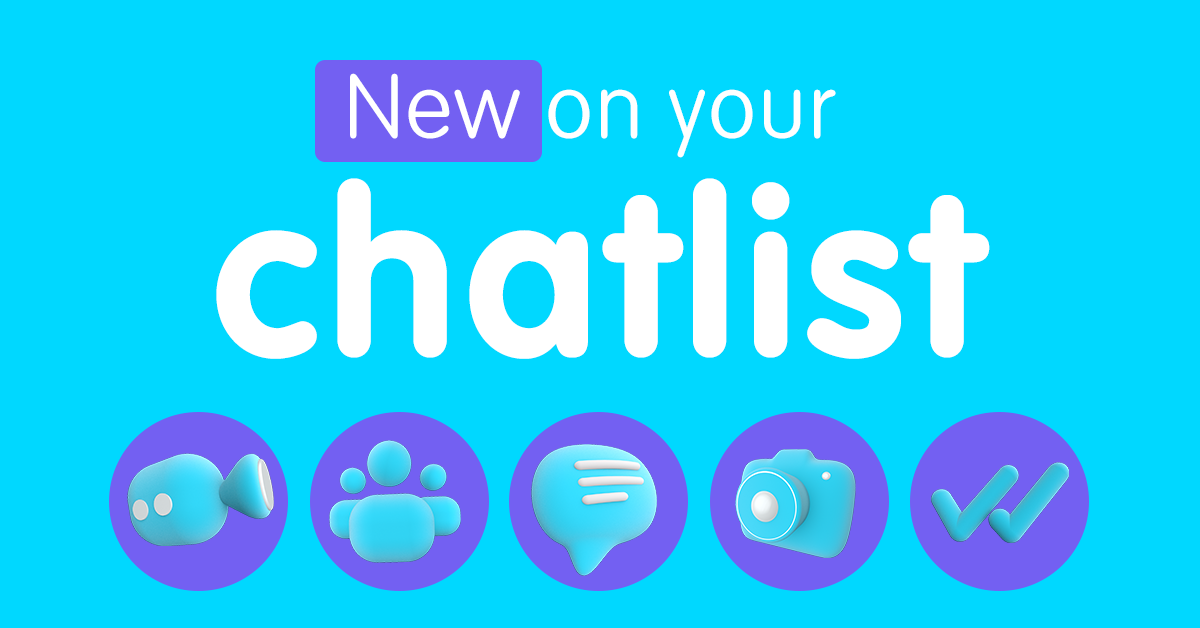 As you may remember, earlier this year we introduced the New Viber, with a focus on making Viber faster, safer, and easier to use than ever before. And we haven't finished yet 😉
Now we are adding new updates to the main chat list to allow you to see more information about your chats with just a glance.
Typing… Draft, Typing…
See who is writing to you in real time. As they type the message, you will see Typing… under their name on the chats list. If more than one of your contacts is writing you a message, you will see Typing… under each of their names.
Similarly, if you started writing a message, but didn't finish, you will see 

 Draft in the chat list, while your recipient will just see that you are typing for a really looong time.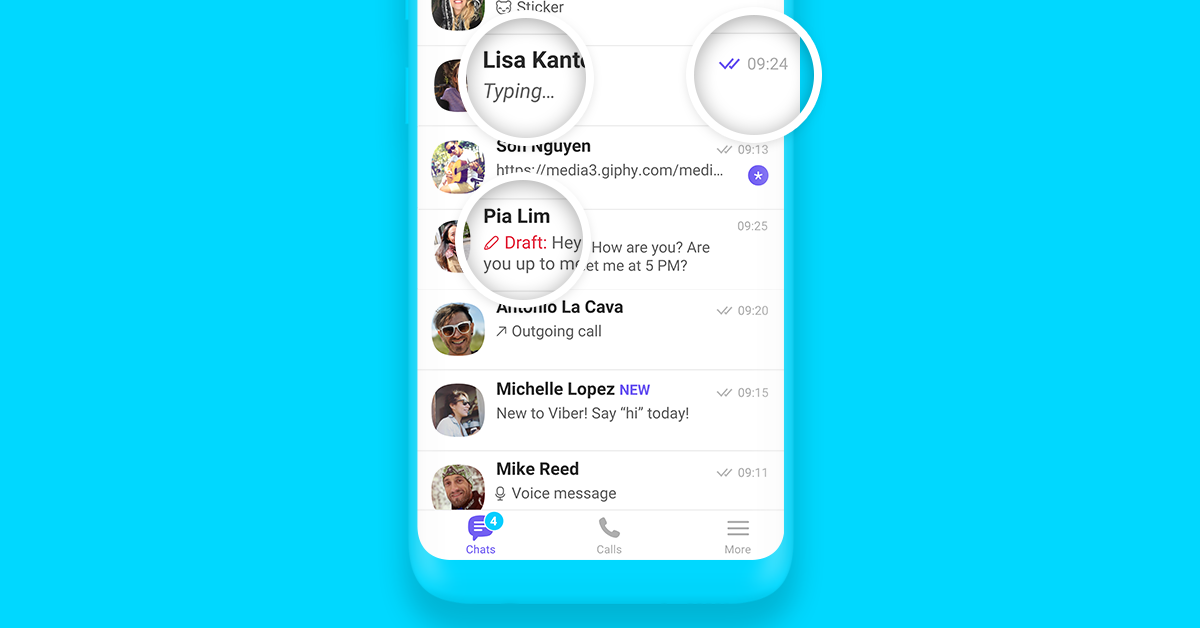 Have they read it yet?
That waiting period when you have sent a message and want to know whether the other person has read it, has now become easier to check, and hopefully easier to bear as well. Our purple ✓✓ signs will appear in the chat list to tell you that your recipient has read your message. Sadly, we can't tell you when they will answer though!
Chatbot chatting
Many of your chats are with services and businesses in chatbots, not just with friends and family in 1on1 chats and groups. To help chatbot messages stand out in your chat list,  we've added this special icon 

.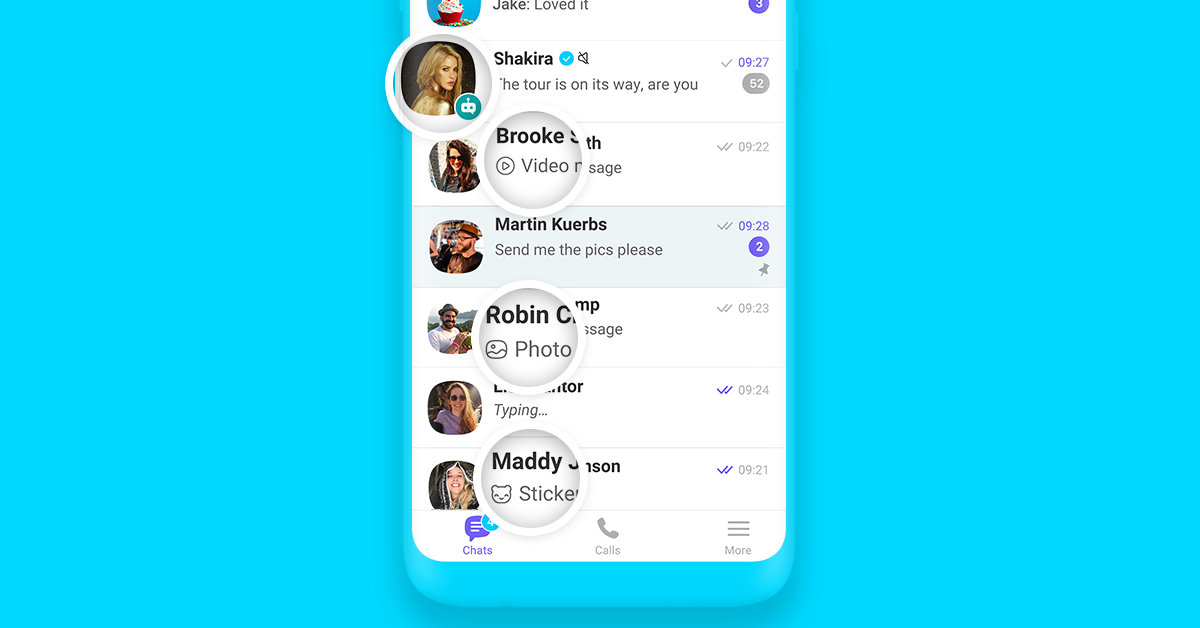 Hmmm, what have they sent?
One of the most fun things on Viber is the wide range of messages you can send and receive. But a sticker or a picture is too big to show in the chats list, so a helpful little icon shows you whether you have received a

 sticker,

 photo, or 

video message. Which is perfect for reminding you to turn the volume down BEFORE you open that video message!
Chatting on Viber made easier and faster than ever before. Get it now when you update your Viber app.