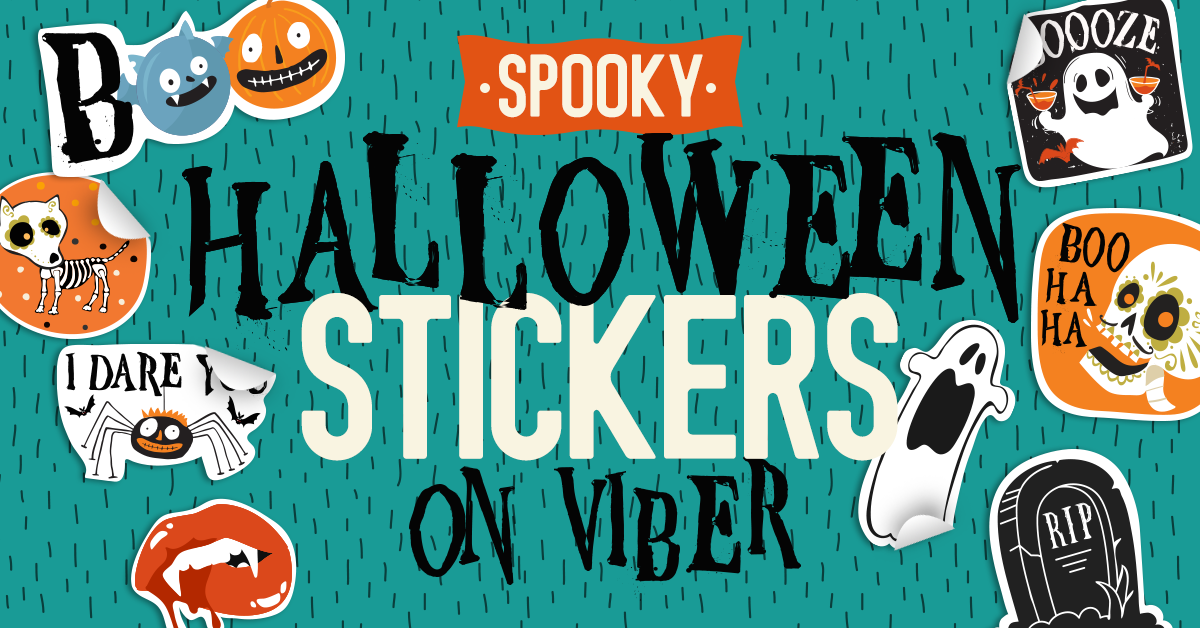 Winter is coming, the nights are getting darker, and this can only mean one thing – Halloween is here to kick off the holiday season. Whatever your favorite part of Halloween, we have the sticker pack to get you in the holiday spirit. Muhahahaha!
Pump up the spookiness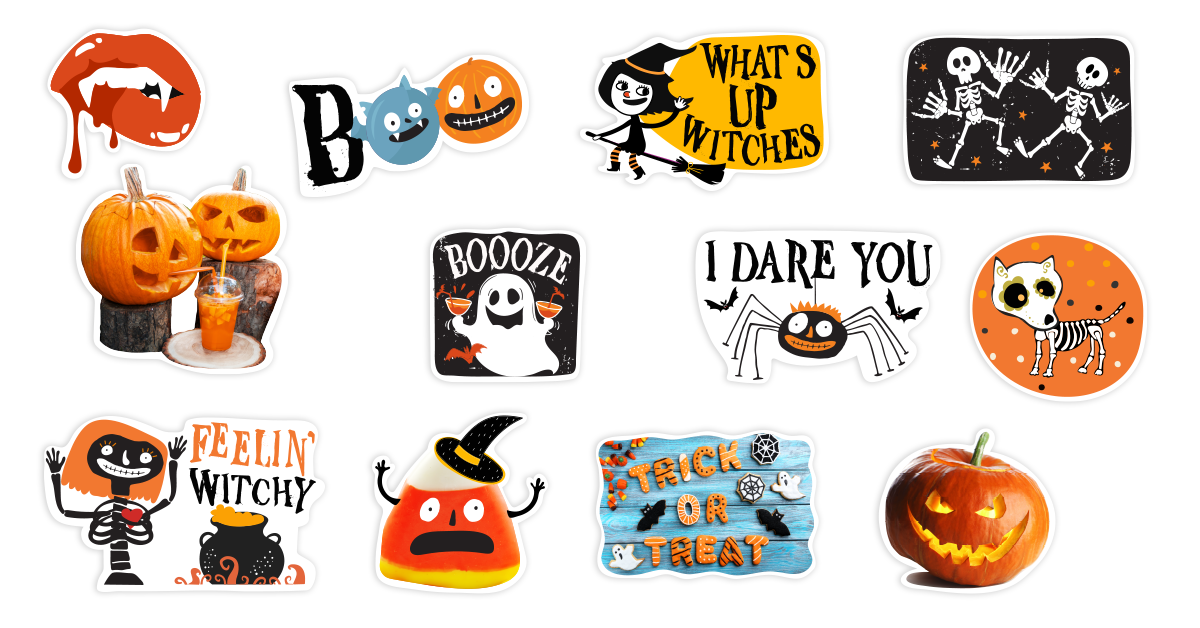 However you are celebrating, this spooktastic sticker pack is here to get you started. Gather your friends together for trick or treating, a drink, or just a party. Or just send one of these stickers to haunt your friends.
Download now: https://vb.me/2599a6
The fluffy side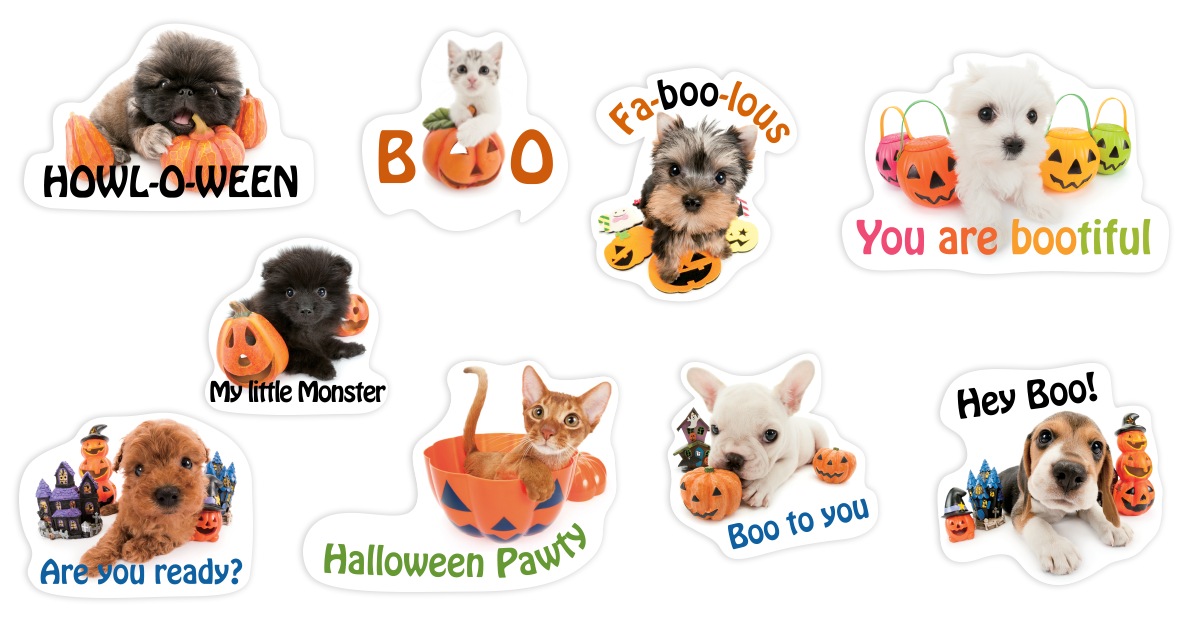 The most adorable stars of THE DOG are back – with a twist. They make even scary Halloween look super cute, so get your Halloween message across with the help of your four-legged monster.
Download now: https://vb.me/3100ff
A Mickey classic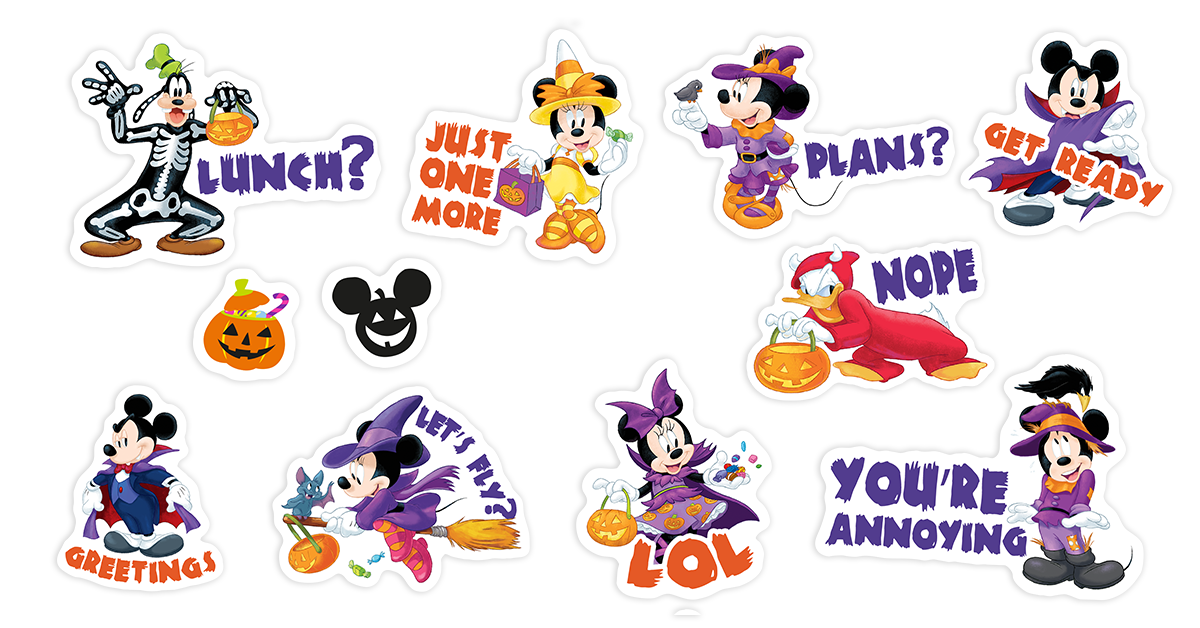 The perfect Halloween pack for any Disney lover, tell your Halloween tales with Mickey and friends. Even if you are having the most horrific day, this pack will make you smile.
Download now: https://vb.me/9b601a
The easy way to make a jack-o'-lantern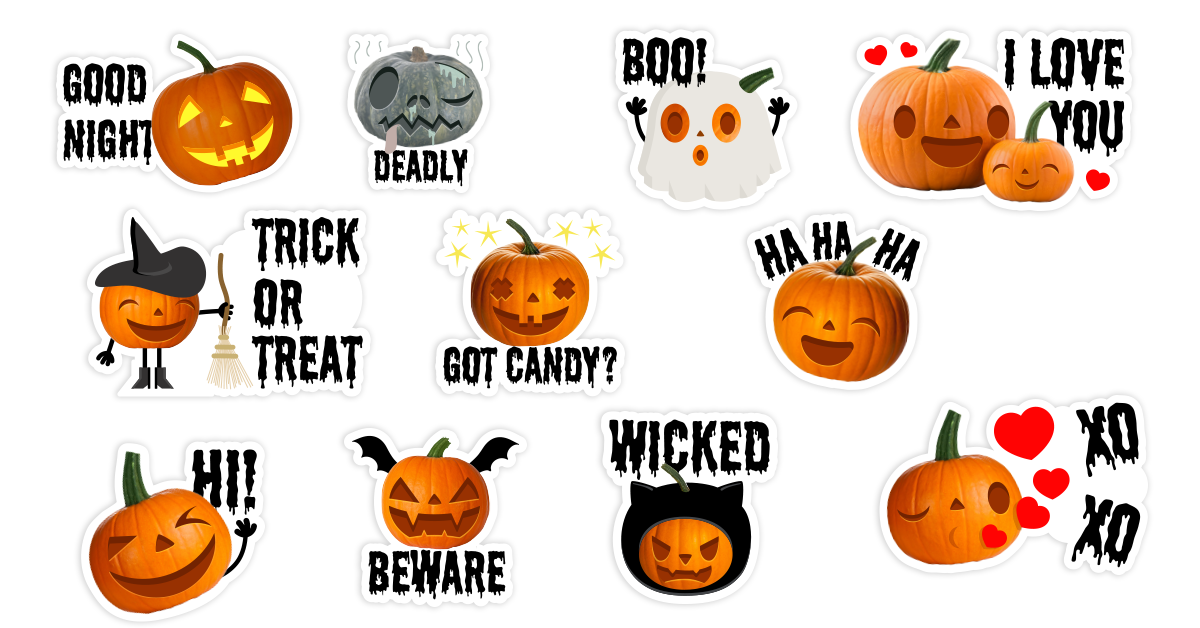 Don't let Halloween pass you by without creating a jack-o'-lantern. We've done all the hard work so that you can outdo all your friends when you send them some of these pumpkins. You're welcome.
Download now: https://vb.me/50e7cb
Bonus: Stickers on photos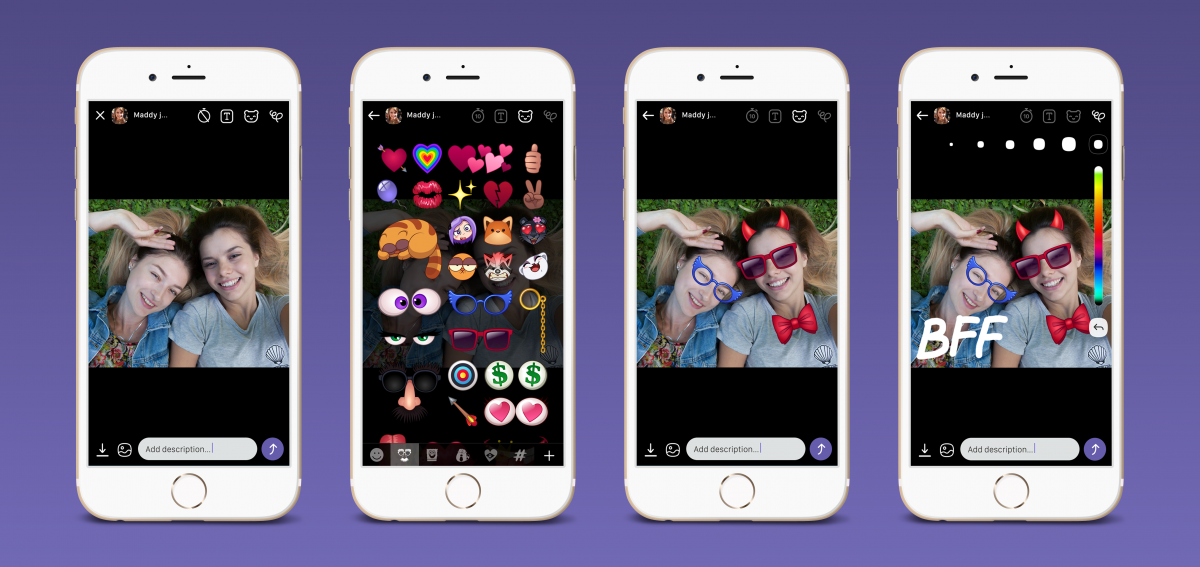 Dress up your photos with Viber's stickers on photos pack. Give yourself a glass eye or mustache when the tap of a button. When you select a photo to send, tap on the edit button on the screen. From the edit screen, choose the stickers button, and then add your stickers. There you go, instant images on your photo.