Can you believe it? It's already September and while the school year has started for so many of us, some of us may still be in vacation mode or at least daydreaming about those fun days we enjoyed in the summer sun. Whether you're feeling dreamy or sleepy, these super cute animal stickers will make your day that much better!
Daysleeper
We simply can't get enough of this adorable sticker pack featuring the dog! Whatever canine happens to be your favorite, you'll love sharing this sticker pack, especially on a Monday morning when you'd rather be doing anything else than going back to work. We're sure any friend or coworker will relate.
Download now: https://vb.me/145336
An Elephant Never Forgets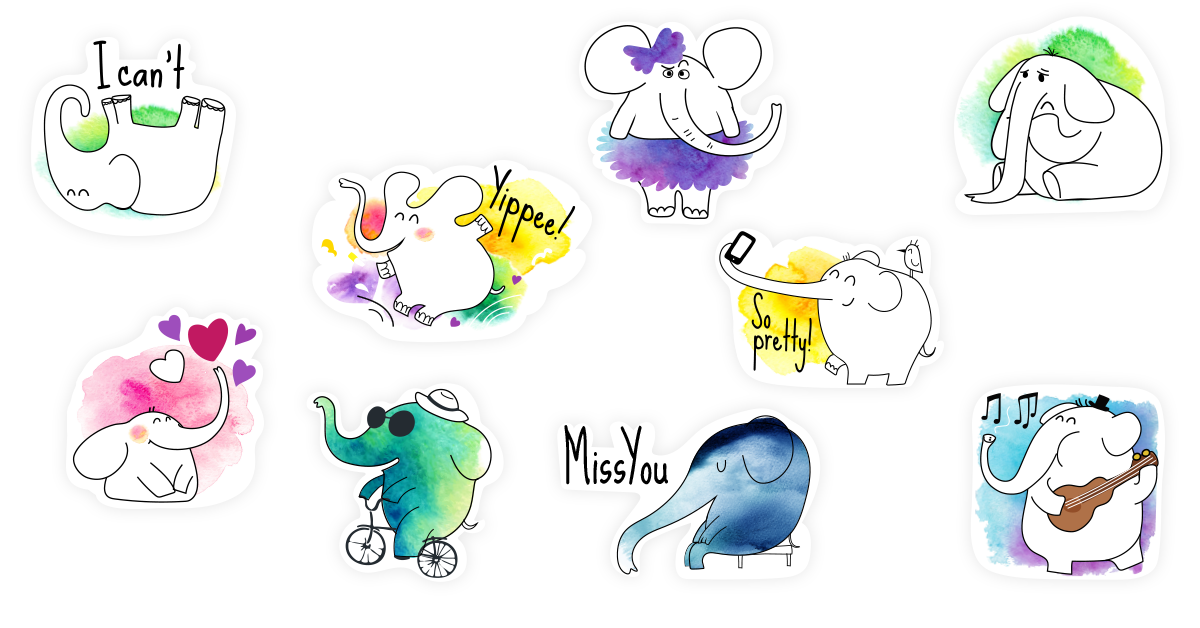 This beautifully painted herd of sweet elephants is colorful enough to get you through any day! Whatever you're feeling, you'll be able to express it with this emotional gang. Make sure you get the pack so you can share it with everyone you know.
Download now: https://vb.me/bd1ea8
Dream On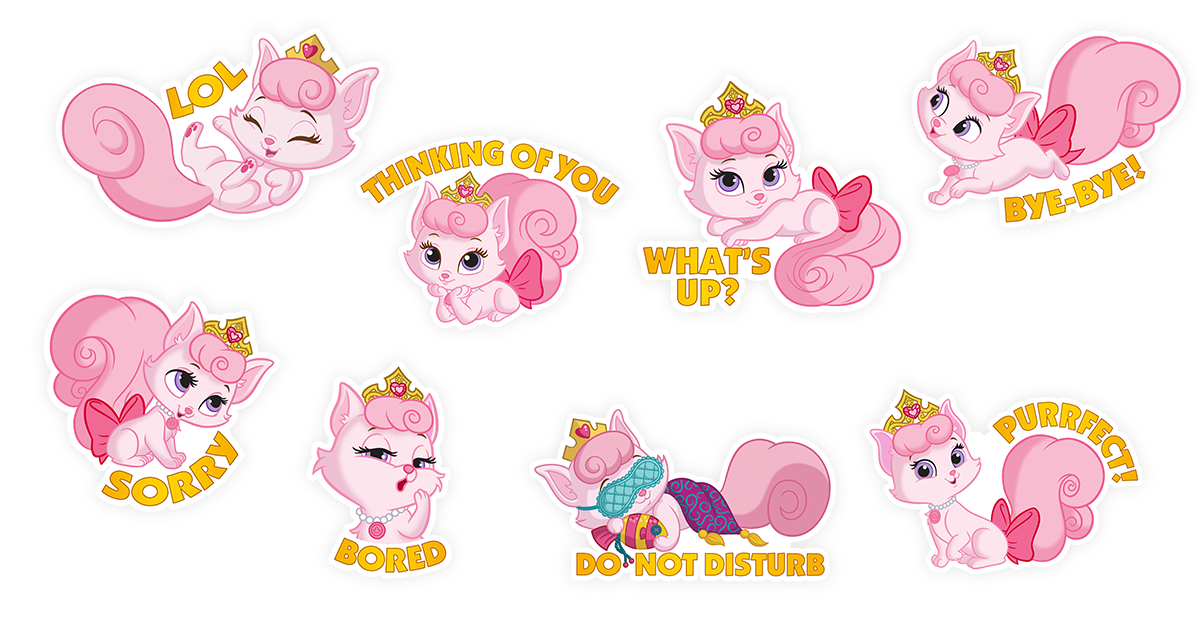 Join Dreamy, the beloved royal kitten, as she takes on the day and puts a pink stamp on everything she does. How could your day be dreary or gray when you share a sticker pack that is bound to put a smile on everyone's face?
Download now: https://vb.me/229eb7
Keep Hopping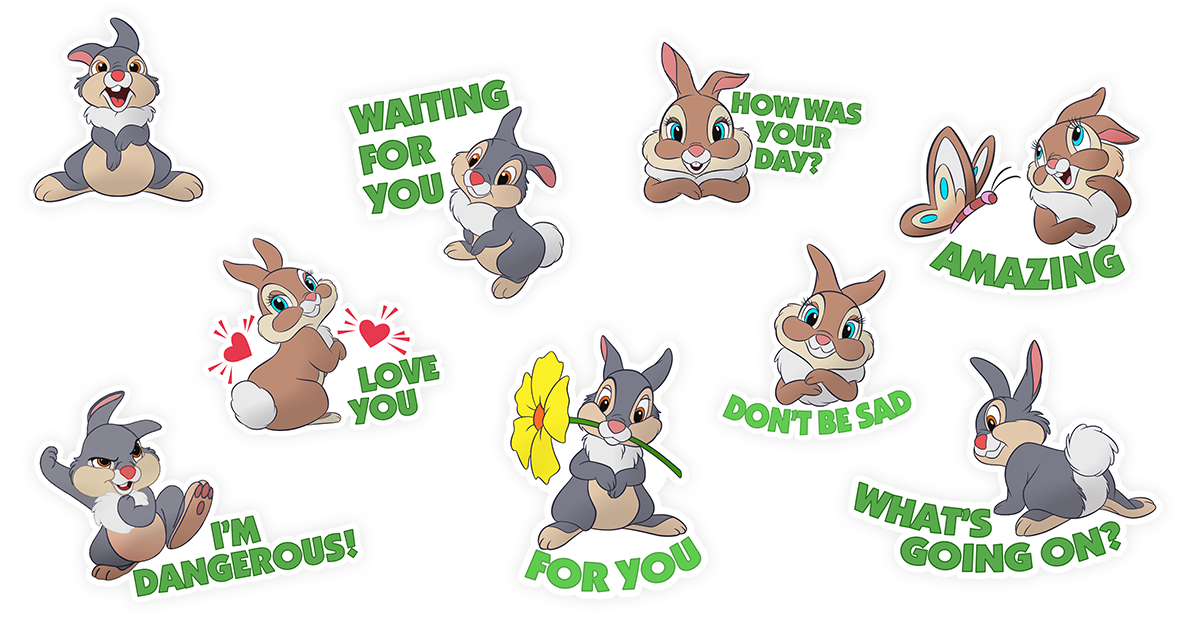 Get together with Thumper as he ventures out on a fun adventure with his love interest, Miss Bunny! Whether your day has been going the way you planned or not, this sticker pack will definitely make you feel a lot better. Download it and share it with your close friends!
Download now: https://vb.me/0e16ea
Make sure you take a look at our sticker spotlight posts to find the stickers you like the best and check out the Sticker Market for even more sticker fun!