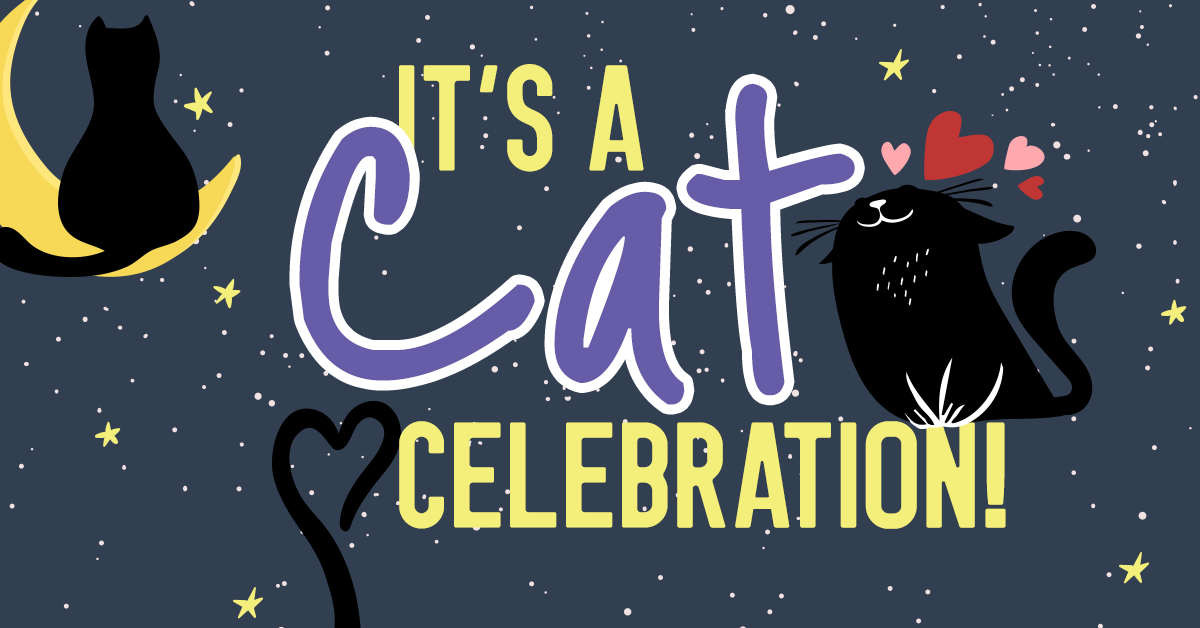 For all you cat lovers out there, we're happy to let you know it's time to let your inner cat person shine. It's finally International Cat Day! Celebrate your love for your feline friends with these cat-friendly sticker packs and be sure to share them with other cat lovers and any dog people you think will find them amusing.
Black cats bring good luck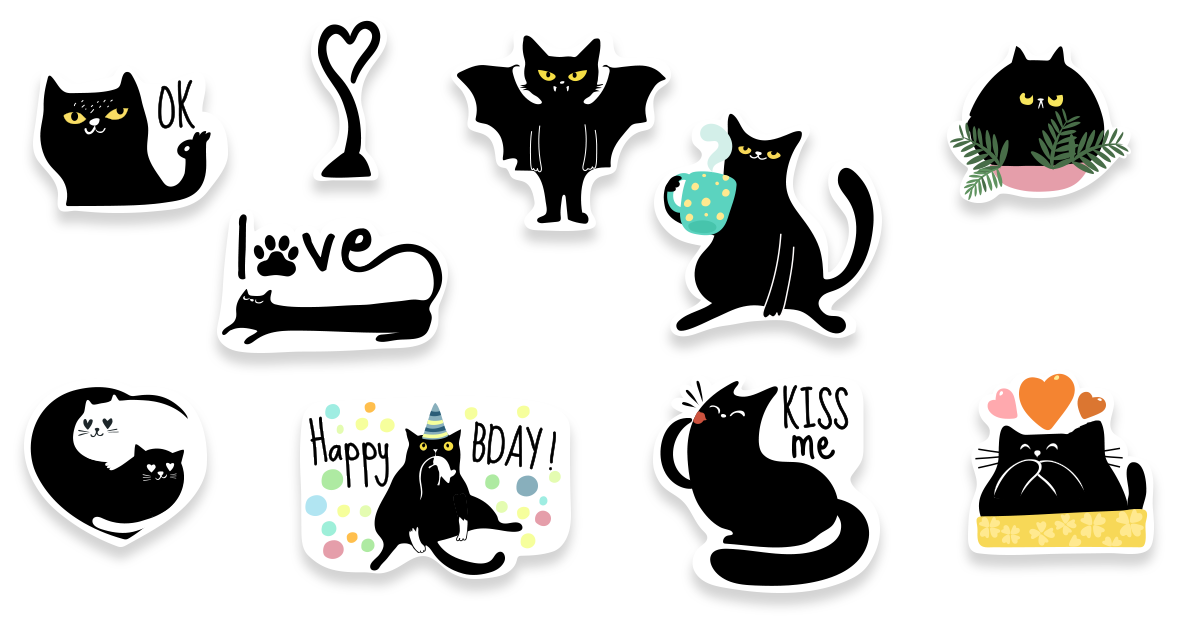 Our newest sticker pack is dedicated to a cat who may sometimes be considered as scary but to us is all kinds of cute and furry! Whatever cat breed may be sharing your home or garden, you will love this sticker pack featuring a black cat who knows what he wants and means business!
Download now: https://vb.me/1dd71b
It's simply LegCat!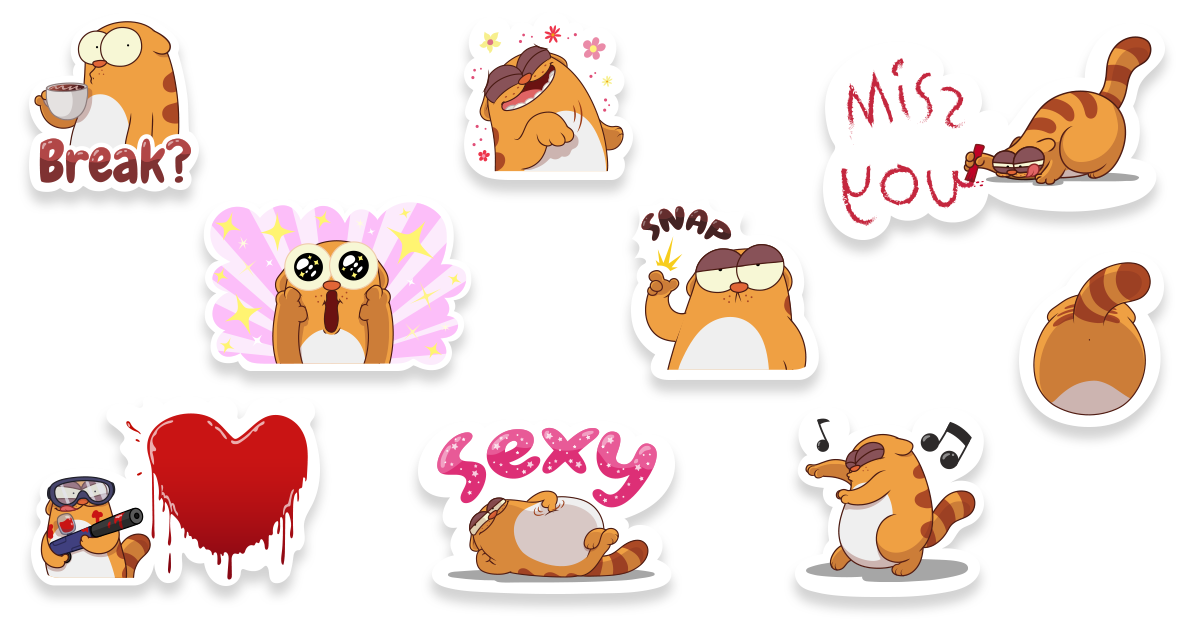 There aren't that many cats in the world that can express our every emotion quite like LegCat! Our favorite Viber cat (no offense, Lola!) has become so much more than Violet's sidekick. Can you believe he was originally purple rather than orange?
Download now: https://vb.me/ee07d2
Lola truly is lovely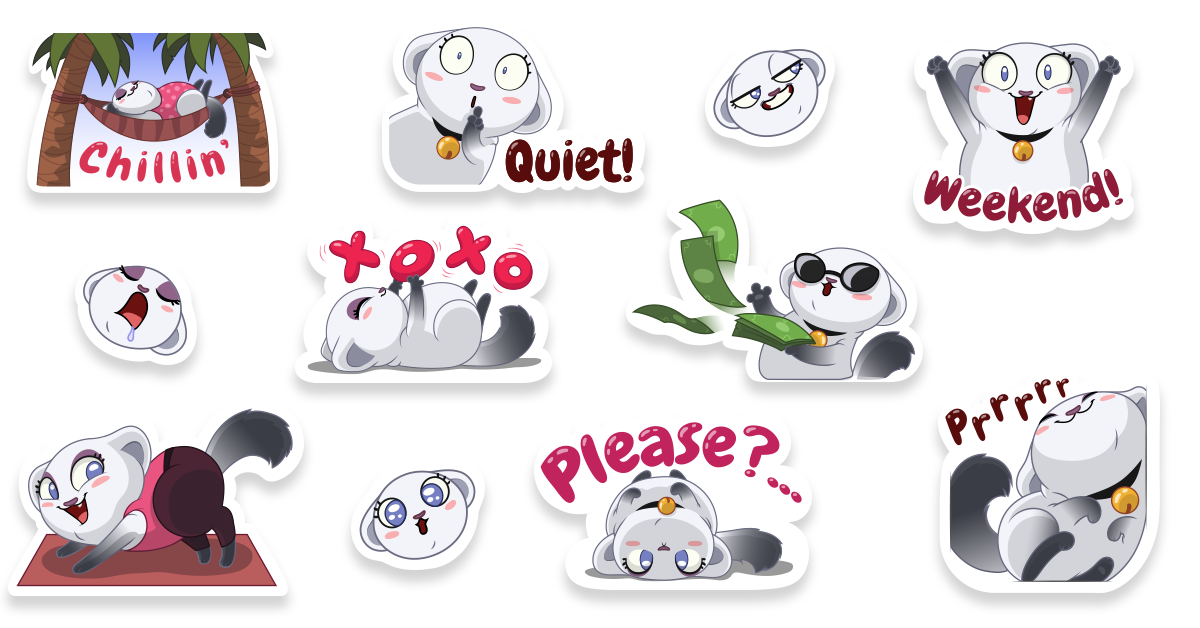 Back in 2016, we couldn't help but notice that LegCat needed a partner, so we found the purrfect one for him in Lola, our beautiful white feline! Since then Lola has starred in several sticker packs, with "Lovely Lola" being the most recent one. Enjoy it and share with anyone who appreciates a romantic cat love story.
Download now: https://vb.me/0ff378
These cats are a hoot!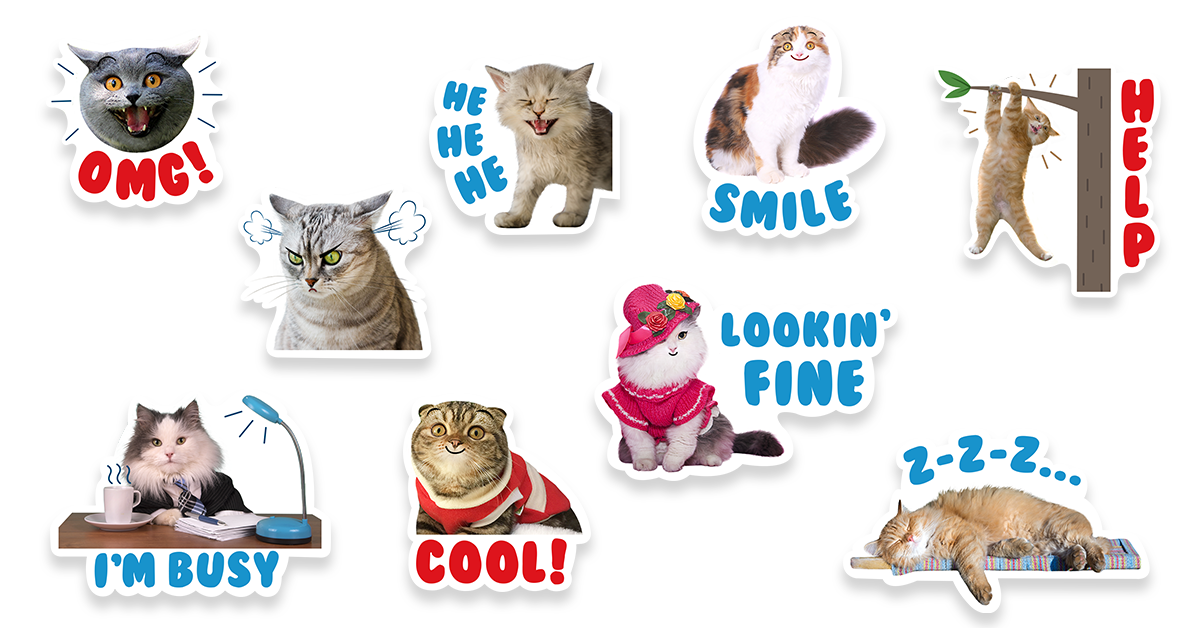 If you thought your cat was funny and had plenty of "cattitude", you need to check out the cats featured in this sticker pack! You won't believe how many feelings you can express by using these stickers. Download them and share with all your cat people!
Download now: https://vb.me/bcc76b
Let us know what you're planning on doing with your cat in celebration of International Cat Day! Have a fanCatstic day!