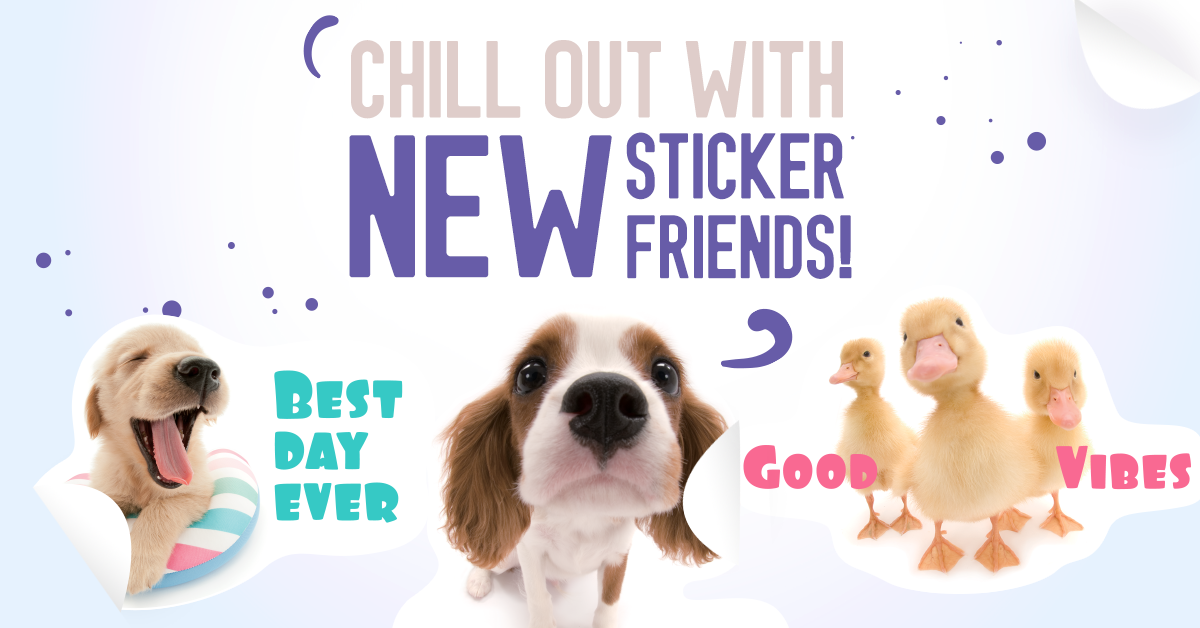 Express yourself like never before with our weekly sticker spotlight! This week's edition has plenty of cute and cool stickers to brighten up your chat and help you pass along your fun vibes to your friends and family.
Hang out with animal friends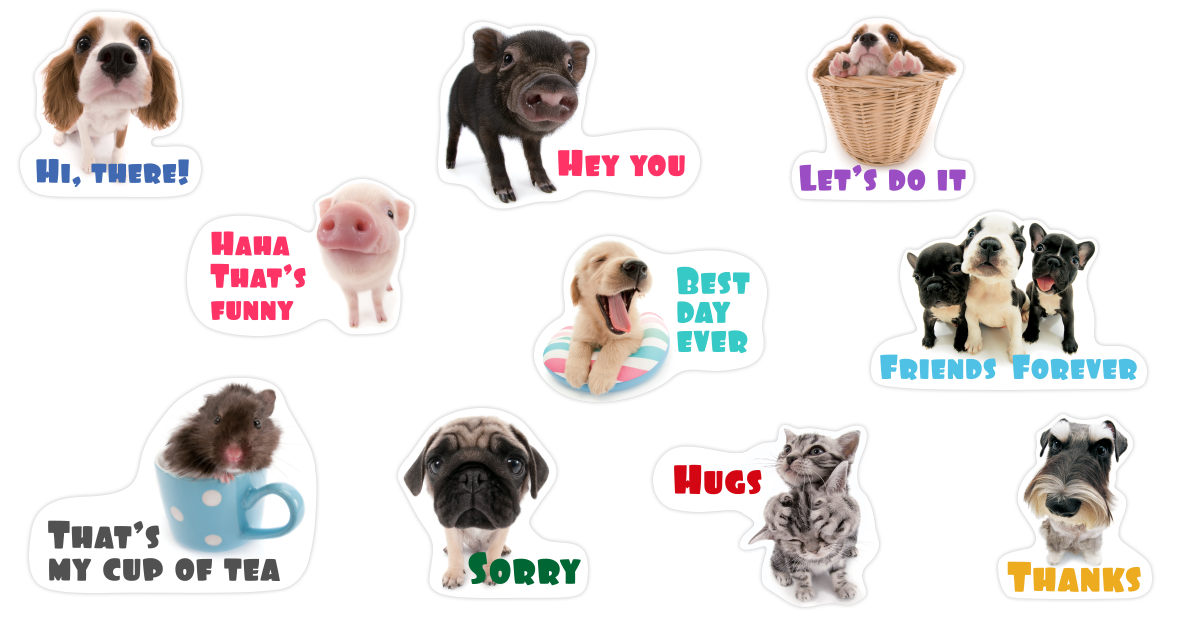 "THE DOG and friends" is guaranteed to put a smile on your face! The highly successful puppy photography franchise from Japan makes for one of the cutest and furriest sticker packs ever! This adorable sticker pack is a must for any animal lover and features cute dogs, pigs and cats that will help you express any loving emotion.
Download now: https://vb.me/190b6e
Donald Duck is here!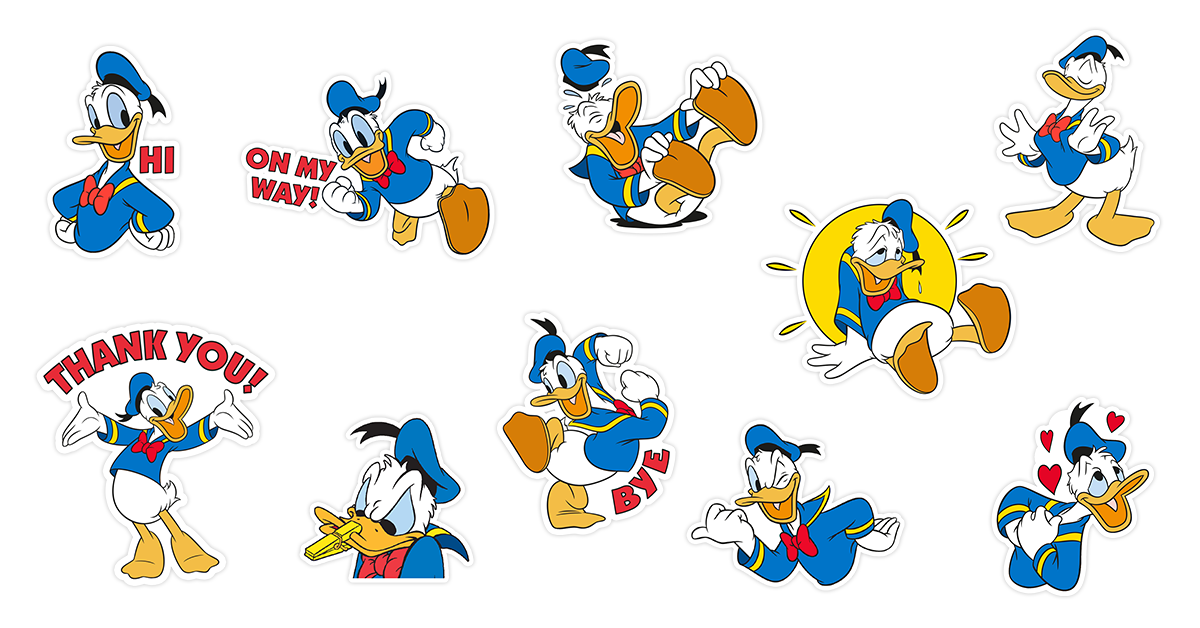 If you're a Disney fan, the Donald Duck sticker pack is perfect for you! The cartoon character may be 84 years old already but looks just as young and vivacious as ever. Share these funny stickers with anyone who could use a goofy laugh.
Download now: https://vb.me/198371
For the Kids: Henry Hugglemonster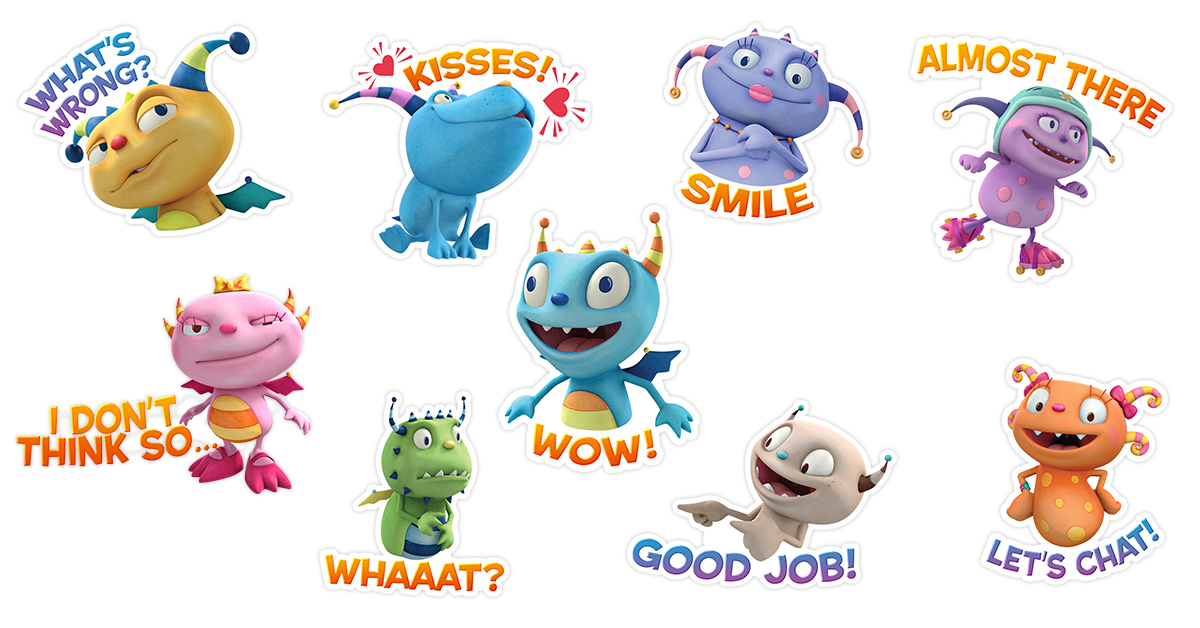 If you happen to have a family-friendly one-on-one or group chat, Henry Hugglemonster is one of the cutest sticker packs to share in it! The playful little monster will make any child or adult crack a smile.
Download now: https://vb.me/d4c29a
What's your sign? Find out with the Zodiac Love sticker pack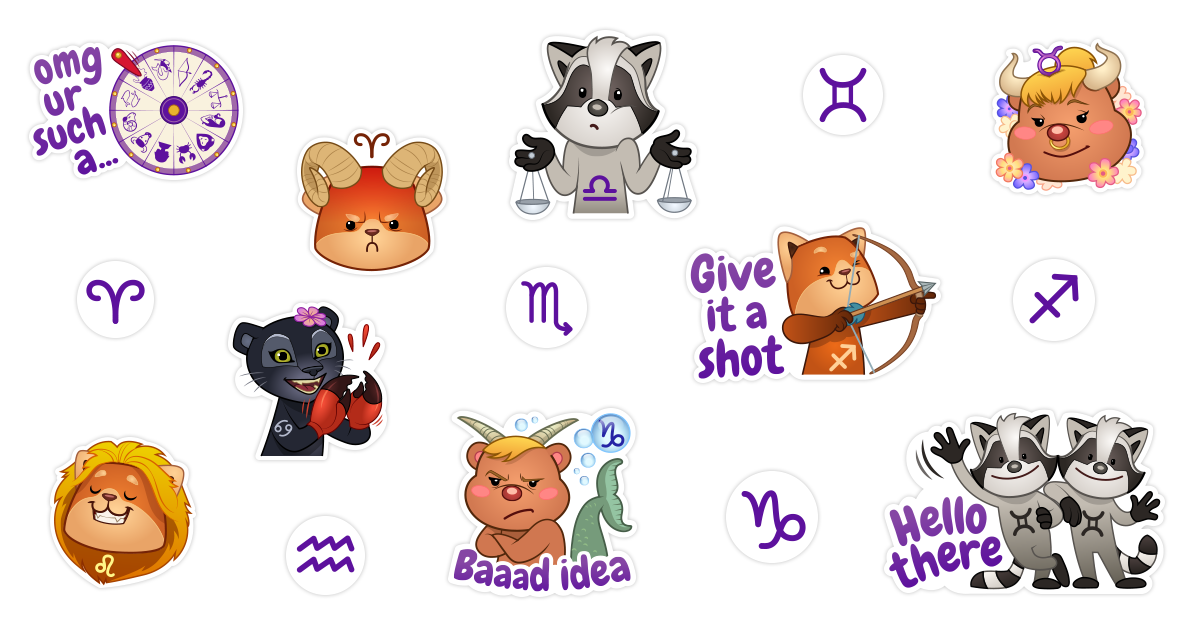 Whether you're into astrology or not, the Zodiac Love sticker pack will help make your day, week, month and year so much better. The sticker pack features many of your favorite Viber sticker characters, including Eve, Rocco, Freddie and others!
Download now: https://vb.me/2e4d2f
Let us know on Twitter which new sticker you like best and check out the recent sticker spotlight dedicated to our favorite foods, including the delicious pineapple!