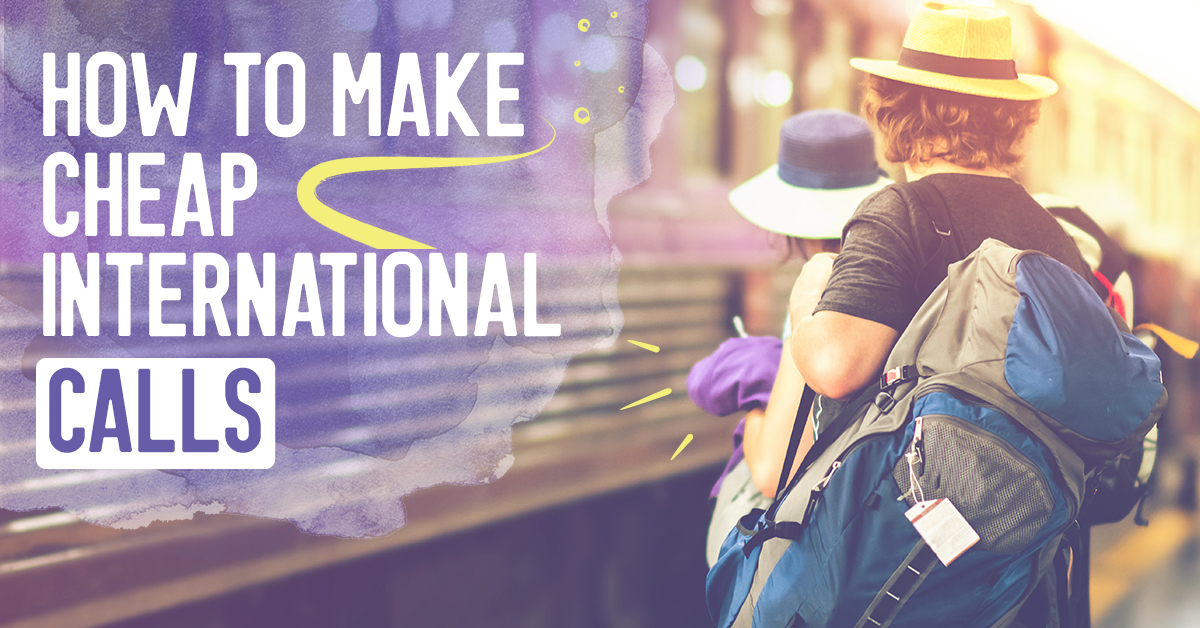 Whether you're trying to find a way to make phone or video calls while you're abroad or simply want to connect with friends and family who live in a different country, making cheap international phone calls has never been easier. While in the past wireless carriers ended up charging you nearly as much as your entire flight cost, nowadays finding a solution that will enable you to make international calls for free or will allow you to call landlines at a cheap price has never been easier.
Making cheap international calls with Viber Out
All Viber-to-Viber communication is absolutely free, so you can make a free phone call or video call, message and group chat with your loved ones as long as they too use Viber and have an internet connection. If, however, you'd like to call a landline or a cell phone that doesn't have Viber installed on it, or someone who doesn't have an internet connection, opting for Viber Out's cheap international phone calls solution is the best choice.
Viber Out caters to your every need, so you can find the precise calling solution that will best suit you. Since Viber Out calls are made using VoIP, so that your voice is transmitted through the internet, you need only make sure you have a Wi-Fi connection. This means that if you're traveling abroad and don't want to worry about expensive roaming charges, but prefer not to buy a local SIM card or calling card, make sure you use the Wi-Fi network at a hotel or cafe.
With Viber Out, you can rest assured knowing there will be no hidden fees or rates. Choose one of these calling plans to save big bucks:
Viber Out Calling Plans
Credit Plans: Add Viber Out credit to your balance when you choose to purchase any amount and call any number in the world at Viber's low rates.
30-Day Calling Plans: In case you're planning on traveling for a month, this is the perfect plan for you! This plan enables you to make cheap international calls from the USA or anywhere around the world for a 30-day period.
Monthly Subscription Plans: This plan is best for people who know they'll be making several international calls to landlines and mobiles and want to take advantage of Viber Out's low rates without having to worry about renewing their plan at any time.
Make sure you go over this list of international calling codes before making your call and check out Viber Out's calling rates to guarantee you're getting the best deal for you!
For more information, feel free to check out Viber Out's site and write to us directly on Twitter to tell us which destination you call the most.