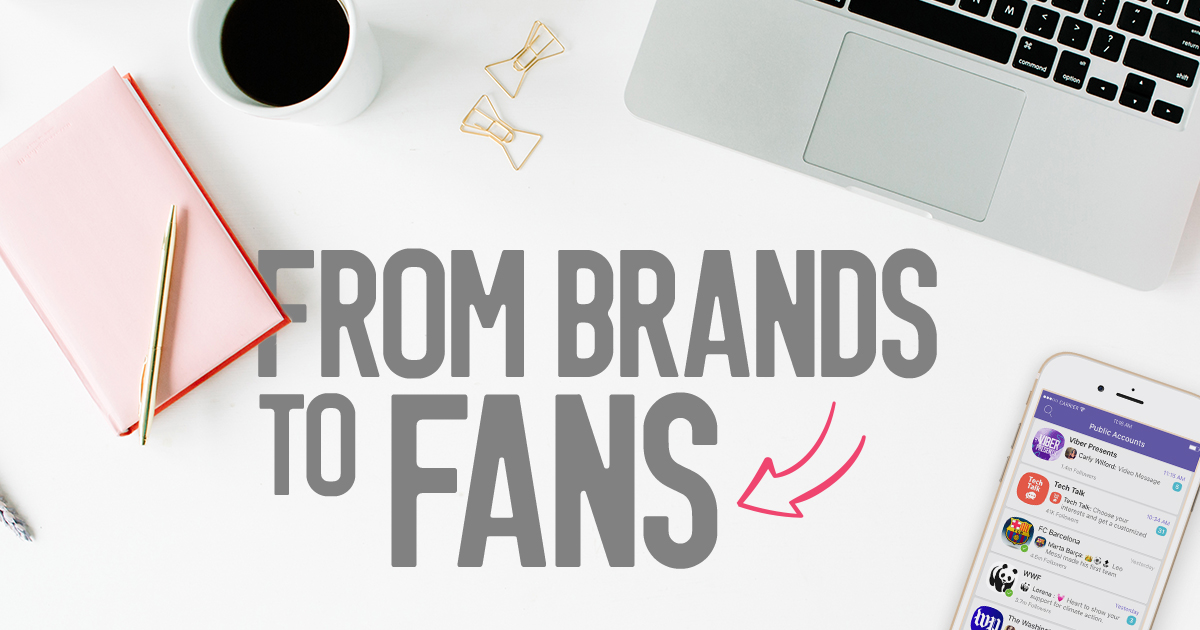 Glamour always influences and empowers women to be their best selves. Much like Viber, they continually engage with their millions of devoted readers and social media followers all over the world. They wanted to use Viber to boost their mobile readership while providing readers with direct communication and a captivating in- and out-of-app experience, with a focus on growing their engagement with Russian readers.
Glamour leveraged Viber's always-ready Russian audience and suite of engagement tools to create their own dedicated Public Account, sticker pack, and bot experience. Here's how we deployed this successful program:
Glamour's Public Account and Public Chat launched as a destination for followers to receive exclusive fashion, beauty and event content.
A Sticker Pack drove users to the Public Account to share the brand with existing and new readers.
The bot experience was added to drive engagement and communication with messages, updates and unique content to followers.
Glamour's Public Chat was also accessible outside of the app, as readers could access from Glamour's app and website, driving them back to their Viber Public Account.
The bot also drove voting for an award during Glamour Russia's Woman of the Year Award show in Moscow.

Within one month, Glamour used Viber to provide exclusivity and relevance to their readers, with the potential to re-engage post-campaign.

"Glamour's partnership with Rakuten Viber has proven that a diverse product and active audience engages both new and existing Russian Glamour readers, thanks to an interactive and results-driven program." Viktoria Bukharkina, Publisher of Glamour Magazine

During the one-month program, Glamour saw tremendous results—both on Viber as well as on Glamour.com:

Sticker Pack Downloads 2.4M+
Stickers Shared 20.2M
Public Chat Followers 650K
Public Chat Views 4.8M+
User-to-Bot Messages 3.5M+
Public Account-to-Website Clicks 100K+

Glamour provides its readers with inspiration and purpose. We ensure that every partner receives the same, which is why our platform strives to deliver on brand and performance metrics. Tapping into the lifestyle brand that has been captivating women all over the world proved to be a success for Glamour. From the in-app tools to the red carpet of award shows, Viber's innovative approach continually provides strong relationships with brands.

To become a Viber brand partner, email bd@viber.com.