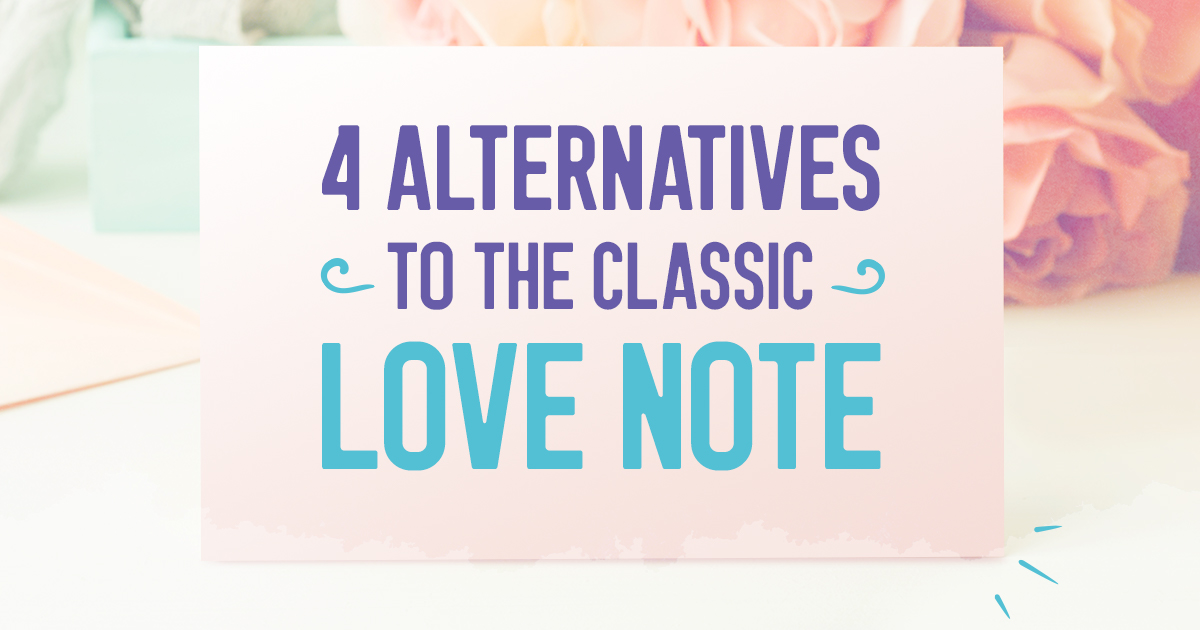 They say a way to a person's heart is through their stomach, but there are quite a few people out there that will tell you that there's nothing quite as romantic as receiving a love note. Instead of opting for the usual hand-written note and flowers, why not try sending one of these four modern alternatives to the classic love note? We bet you'll get some brownie points for your efforts.
Send a love sticker
Show your special someone you love them by sending them loved-filled Viber stickers. The newest pack, With Love, will help you express yourself to your better half if writing an actual love note isn't your style.
Send an Instant Video
Technology doesn't have to mean romance is dead – quite the opposite. Thanks to technological advancements you're now able to call your loved-one anywhere around the world for free using Viber. You can go one step further though, and send an instant video via Viber! No matter how long it takes until you see each other – be it a work day or a while longer if you or your loved-one is abroad – seeing each other's face will make a world of difference. Find the instant video icon to the right of where you type your messages: 

Send your love note by holding the instant video icon, recording your message and releasing to send.
Instead of sending a classic #lovenote to your loved-one, opt for one of these @Viber alternatives! – Click to Tweet
Send a love letter in the mail
There's nothing more modern than doing the unexpected classic move and sending a letter by mail. Whether you live together or are still dating, getting a letter or note by mail is always fun and romantic.
Send a YouTube Song
If putting your feelings into words isn't exactly your thing, sending a love song via YouTube or a fun video is enough to put a smile on your loved-one's face. Chat Extensions lets you search for and send the exact YouTube video you'd like to share without having to worry about the video stopping if you or your recipient leave the chat you're in. You can also send it on Viber for Desktop and rest assured the person you sent it to will be able to continue watching it in the background of the tab they're in.
Check out which of these 4 modern alternatives to the classic love note work best for you by trying them all out. After all, showing your love in different ways will always be a welcome gesture, so you shouldn't worry about going overboard with these suggestions. We have a feeling they'll be highly appreciated!
And, if you haven't yet downloaded Viber, do it now and start expressing yourself through stickers, videos, instant videos and so much more!