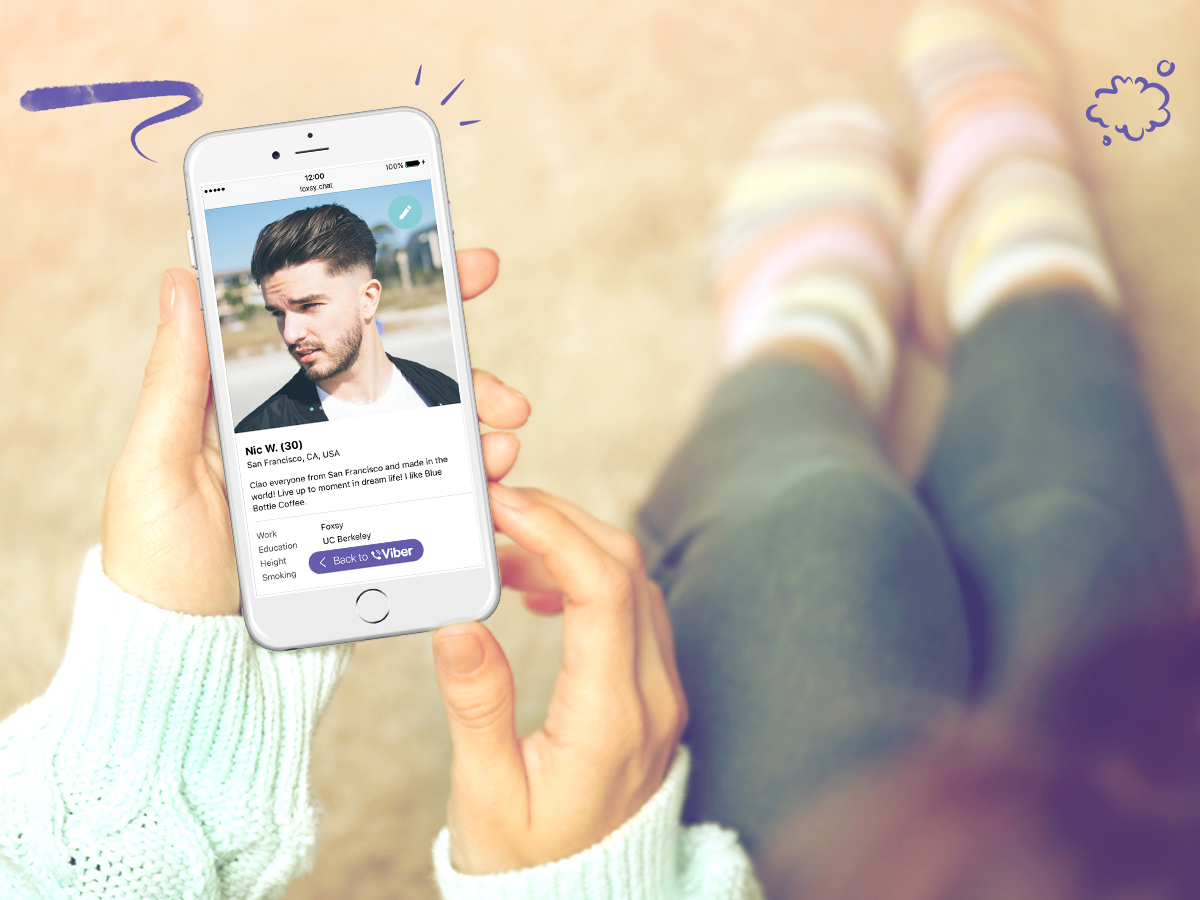 It's becoming very clear that chatbots are here to stay, and for good reason. During 2016 alone, more than 30,000 branded chatbots hit the market. The impact has been so massive that businesses and marketers alike have already proclaimed 2017 as the year of the bot. As a new means of communicating with users and possible consumers, chatbots are able to interact with humans on a personal and engaging level, reminding potential customers of the type of brand-consumer connection they've been missing.
The rise of bots is due to an increasing usage of messenger apps, with research showing that over 66% of people have used a messaging app to communicate with businesses just last year. The need for a personal and instant response is driving consumers to connect with chatbots rather than with actual humans.
Chatbots Help Marketers Get to Know Their Consumers
As ironic as it sounds, chatbots are able to correspond with users on a personal level. And, the more personal they become, the more important it is for businesses to incorporate them into their marketing efforts. Due to this shift from human-based support systems to conversational chatbots, we too have opened our platform to several marketing brands who are looking for better ways to connect and keep in touch with their consumers in the most personal way possible. One great example of a Viber chatbot that best utilizes all the API options available through Viber is the matchmaking bot, Foxsy. The bot enables Viber users to connect and get to know new people who share their interests by chatting with them in a brand new interface.
Foxsy allows users to leave Viber's chat, login to Facebook in order to sync photos and then return to Viber using a return button. Viber's Carousel option allows users to scroll through images and profiles in order to find the best match, and the bot can even be designed to include several keyboard types. The user is requested to set their location in order to find close connections geographically, and the bot allows users to edit their profile even after they've set it. Foxsy can play videos and show GIFs and enables users to conduct a conversation within the bot.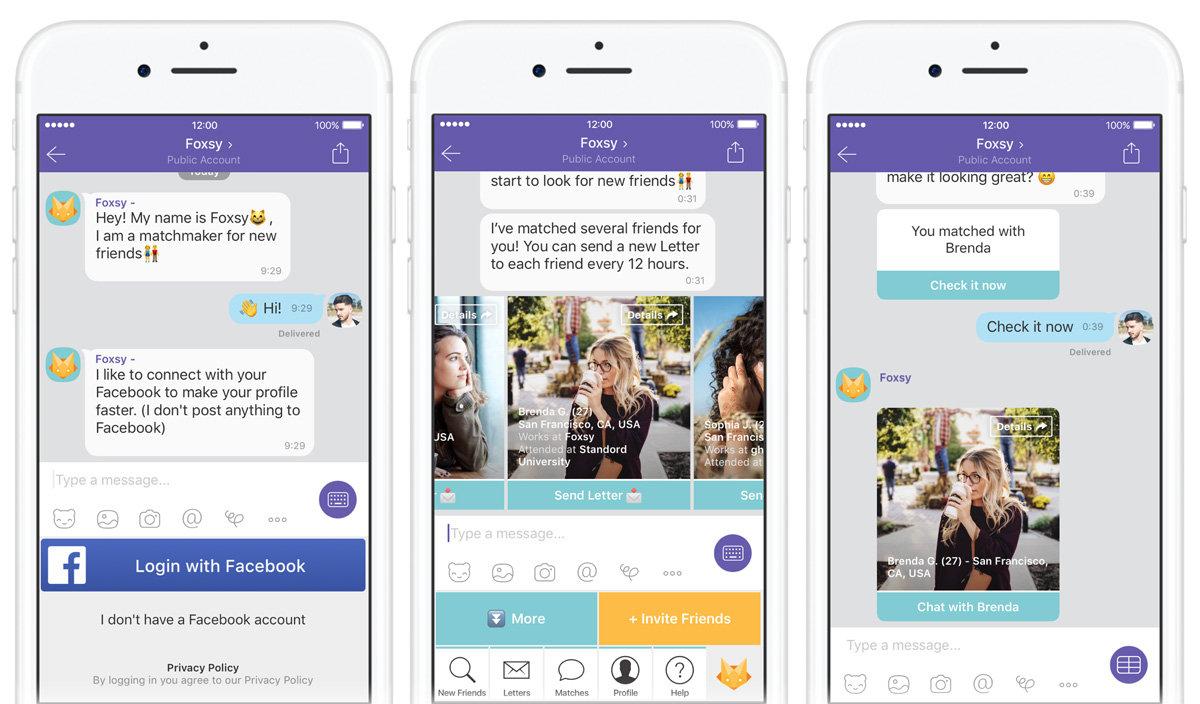 Chatbots Create Meaningful Connections
Foxsy's CEO, Jin Hitoshi Tanaka, says the most important feature they were focused on when designing the bots was the carousel option. "Our vision was to create meaningful connections between people so it was only natural that we approached Viber. By implementing a carousel user interface (UI) into the chatbot, we were able to keep a swipeable and interactive UI that would eventually increase the number of suggestions to Foxsy users and help them meet new people".
When deciding which messaging app to build a chatbot with, Jin says his team was most impressed by the range of chatbots already on Viber's platform. "The reason we chose Viber was because it's an interactive platform with a great team behind it. Viber offers has a fantastic range of high-quality chatbots, and it was important for us to be a part of that marketplace. I also believe Foxsy and the Viber team have the same ultimate vision, which is to bring people together."
Check out Foxsy's chatbot to make new friends and expand your social network, and feel free to browse through our discover screen to start a conversation with your preferred chatbot.