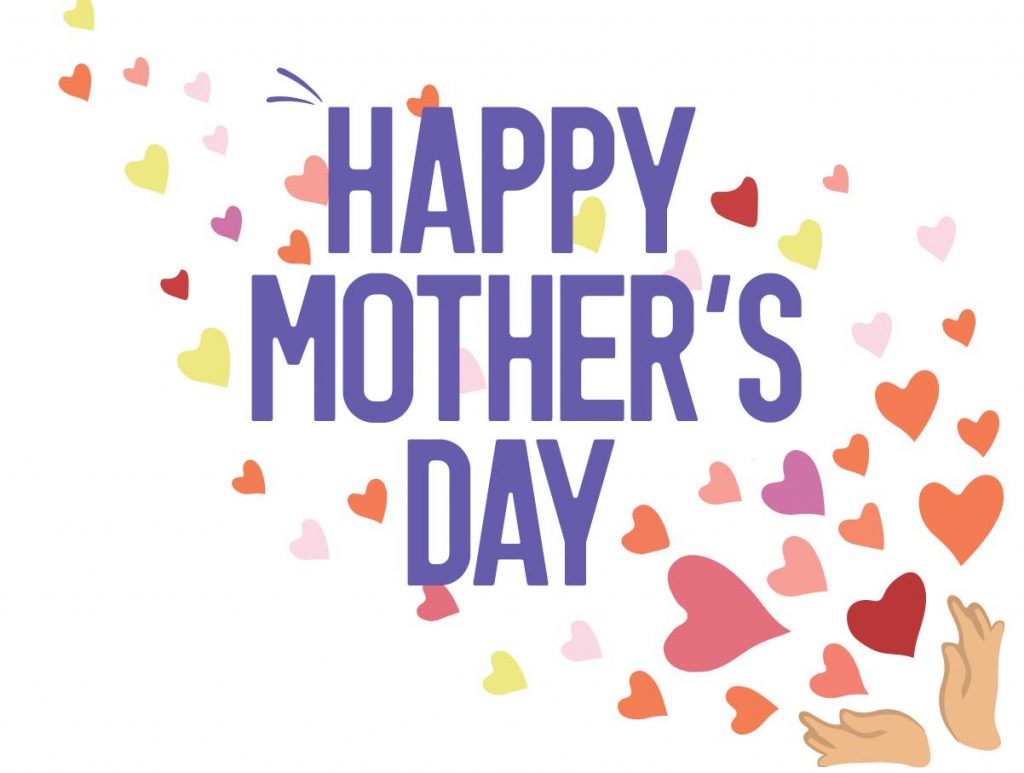 You may have your disagreements here and there, but you know at the end of the day that your mom will always be there for you. This Mother's Day, make sure to let your mom know how much she means to you.
Instead of going for the usual card and flowers, why not get creative this year? We've come up with the following seven suggestions that we're sure any mom would appreciate! Some of them require more effort than others, but they are all equally thoughtful.
Spa basket
You'd be hard-pressed to find anyone who doesn't love a spa day and, if that's the kind of thing your mom is into, but you don't quite have the cash to binge on, you can organize a self-made spa basket! Some items your spa basket might include are: a robe, bath towel, a bath sponge and some homemade lotion soap bars and milk bath – but you don't need all of them. Make it personal and use the things you know she likes.
Tea for Two
Is your mom a big fan of tea time? If she is, or if she simply likes to sip a warm cup when she wants to relax, then give her the gift of tea by organizing a tea party. You can make your own natural teas with this recipe and invest some extra time to prepare these yummy chocolate dipped shortbread tea bag cookies to make it extra fancy. Schedule your tea party between 5-7PM and concoct some cucumber sandwiches for an added authentic touch.
Organize a Party in Her Honor
Take a cue from this awesome blogger, and print out your free set of Mother's Day decorations to guarantee your party will be one for the family history books. With yummy food, good company, and a couple of gifts, you're guaranteed to give your mom a day she will never forget.
Go Out Together
Check out a movie, go hit a karaoke bar or sit down for a nice meal at your favorite restaurant. Whichever activity you choose, we can guarantee your mom will simply be overjoyed that you made time in your busy schedule to spend it with her.
Family Date and Birthday Sign
If you have a knack for DIY projects that entail a little more work than just using a bit of glue, this project is definitely one to impress. Creating a family birthday sign by dates will make your mom appreciate just how loved she is and how important her family tree is to you as well. Follow these instructions, and we have a feeling you won't leave a dry eye in the room once you present your gift.
Write Her a Text Message and Send a Loving Sticker
Whether you're far away or super busy and caught up with life, a simple text message is enough to put a smile on your mom's face. Our Mother's Day sticker collection includes four sticker packs, loaded with stickers you can send to your mom throughout the day.
Cupcake Bouquet
Combine flowers and dessert for the perfect gift. Simply skip the traditional flower bouquet and opt for a cupcake bouquet. What may seem like a difficult task only pro-foodie bloggers can accomplish is pretty simple if you follow the recipe and instructions.
Whatever you end up choosing to do for your mom's special day, putting in the effort to see to it that she knows just how much her love, nurturing, care and thoughtfulness has meant to you throughout the years will mean a lot to her. Make sure to find a moment or two to let her know you love her.