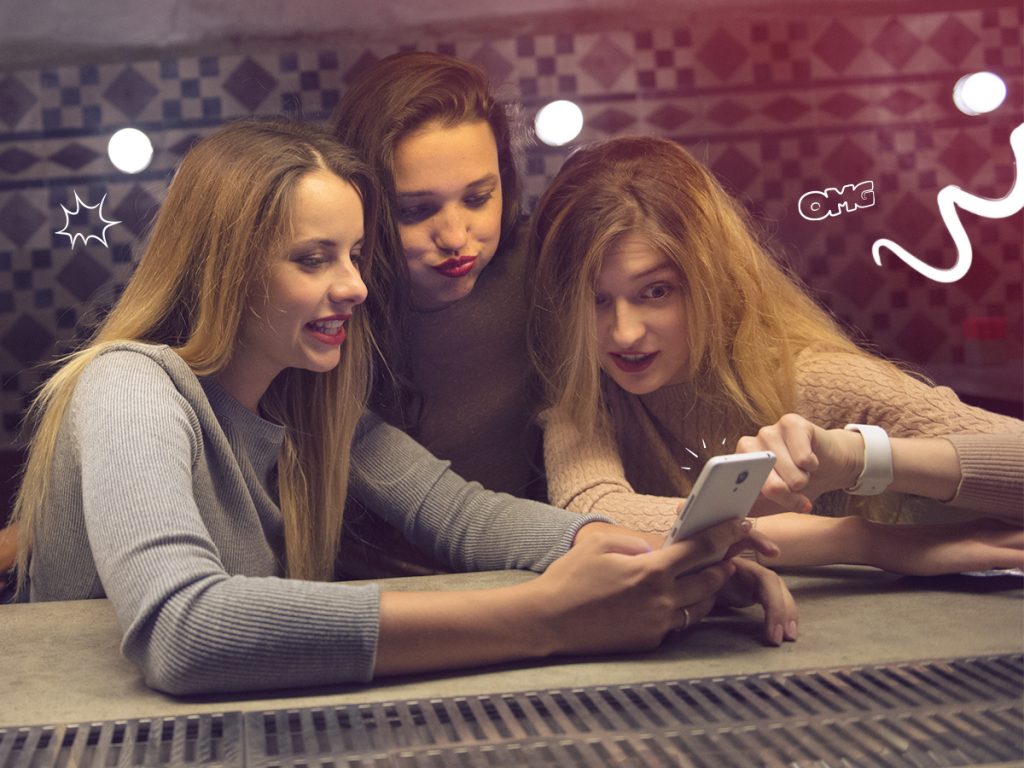 The advent of mobile technology has made way for people to take on more in less time and with less effort. Increasingly, our social activities have transferred from the real world to the virtual one in the name of convenience and efficiency. We plan events, have work meetings, play games, meet our soulmates, learn languages – all online.
Perhaps of all of the things we do online, the activity that has had the most dramatic impact on quality of life is shopping. With the things we need and brands we love at our fingertips, it's no wonder e-commerce has become such an important part of our everyday lives.
The trouble with e-commerce as we know it is that it's a lonely alternative to a traditionally social activity. Just a person and their screen, trying to make purchase decisions and contemplating how to spend their money – often when they need the opinion or expertise of a friend. Unlike other online activities, the gap between what happens in the real world and what happens in the virtual one is vast and in desperate need of reconciliation.
We recognized this at Viber and wondered, what if we could solve this issue for our users? What if we could bring them an in-chat shopping experience that would allow them to shop online with the people they would otherwise go to the store with?
That's how Instant Shopping was born. Instant Shopping brings a catalog of brands and products to your chats. With the tap of a button, you can open a menu of options, browse and share products directly into your chats. When you're ready to buy, another tap will take you to the brand's website so you can complete your order or speak to a company customer care representative.
We teamed up with the e-commerce experts at Rakuten, our parent company, to bring the instant shopping experience to Viber. Combining our knowledge of messaging and their e-commerce savvy has set the stage for a top-notch product that now lets you connect freely in even more ways. The joint effort is also reflected by the merge of the Rakuten logo into ours.
For starters, Instant Shopping will launch in the U.S. only as a beta and will be rolled out gradually worldwide. If you have the beta version, I invite you to try instant shopping on Viber the next time you need to make a purchase. See how it feels to shop online, together.