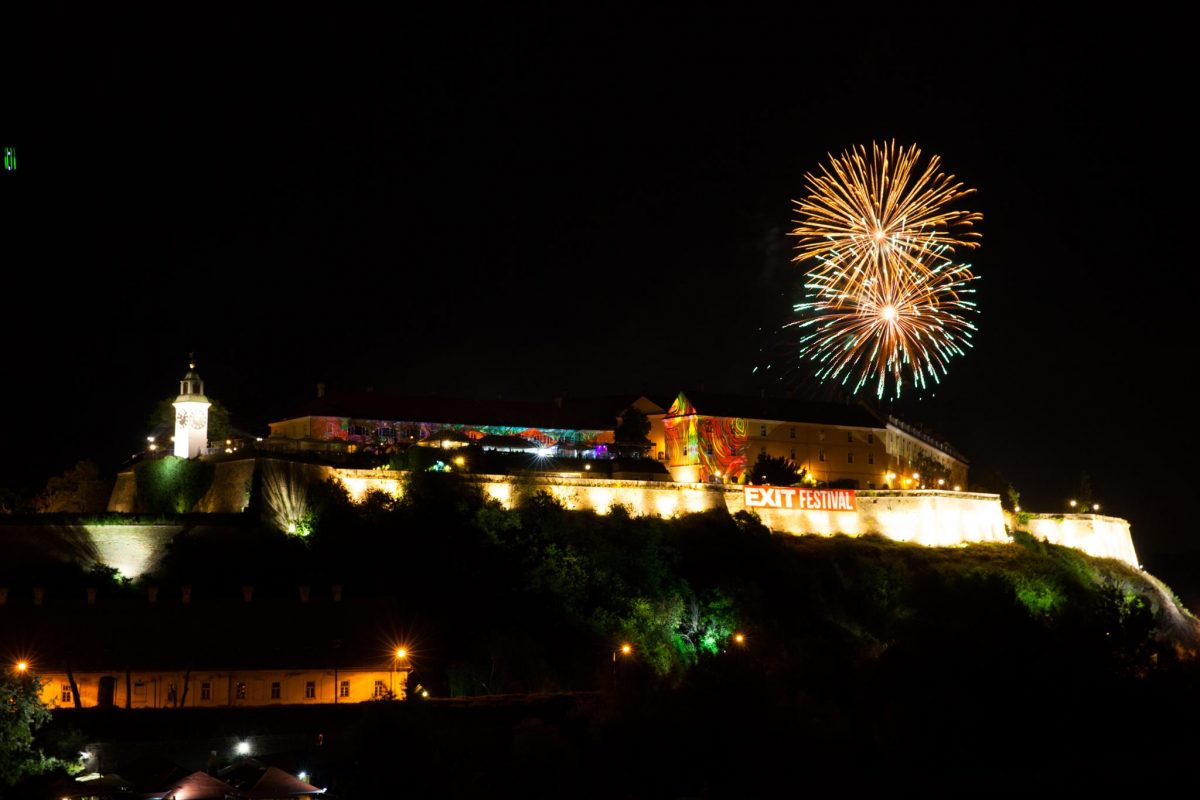 We're really excited to be teaming up with the prestigious music festival EXIT, to launch a global sticker design contest based on the unique vibe of the EXIT event. Renowned for its special energy and unique atmosphere, EXIT Festival is held at the Magical Fortress in the beautiful city of Novi Sad, Serbia, alongside its sister festival, Sea Dance, at Jaz beach in Montenegro. The festival's stunning setting, spiced up with unforgettable music performances and mixed with the positive vibes of enthusiastic festival-goers, provide for a rare blend of powerful and unique experiences.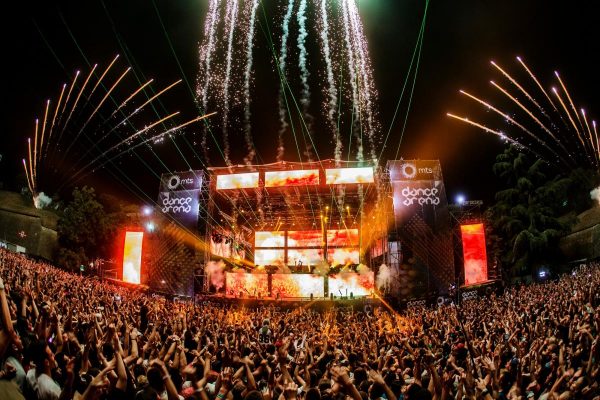 The goal of the "My Exit Adventure" Viber sticker design contest is to tap into creative minds throughout the world and inspire them to recreate the unique ethos of the Exit festival in the form of a Viber sticker pack. Hosted on the creative platform, Talenthouse, the competition will award $3,000 to one Selected Artist, as chosen by the Official Contest Jury members, and they will have their designs turned into a downloadable sticker pack on Viber. Four more Highly Commended Artists, as chosen by the Jury, will receive $500 each. All of them will receive EXIT Adventure tickets, while the contest Winner will be invited to travel and experience the EXIT Adventure with the rest of its creative team, experiencing VIP access behind the scenes and backstage.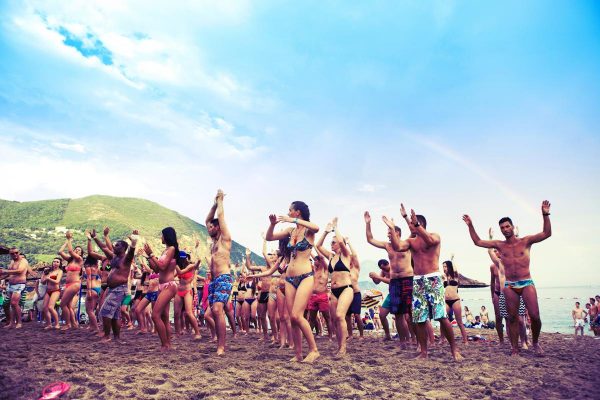 The winning sticker pack will not only need to capture the energy and vibe of EXIT, but will also be relevant to people beyond the festival. The more useful the sticker, the more popular it will be, so artists are encouraged to think about the types of stickers and phrases that they use with their friends every day. The selected sticker designs will combine that practicality with the unique ethos of EXIT Festival.
Even if you're not able to attend Exit Adventure you can still get insider access and the latest behind the scenes news by following the Exit Adventure Public Chat on Viber, which is full of exclusive information about the festival. Exit performers will make guest appearances in the Public Chat to answer questions from participants; there will be live content directly from the festival, as well as from other events, parties and conferences in the meantime.
Get on the inside by following the Public Chat here.
And don't forget to submit your sticker designs here. Good luck!