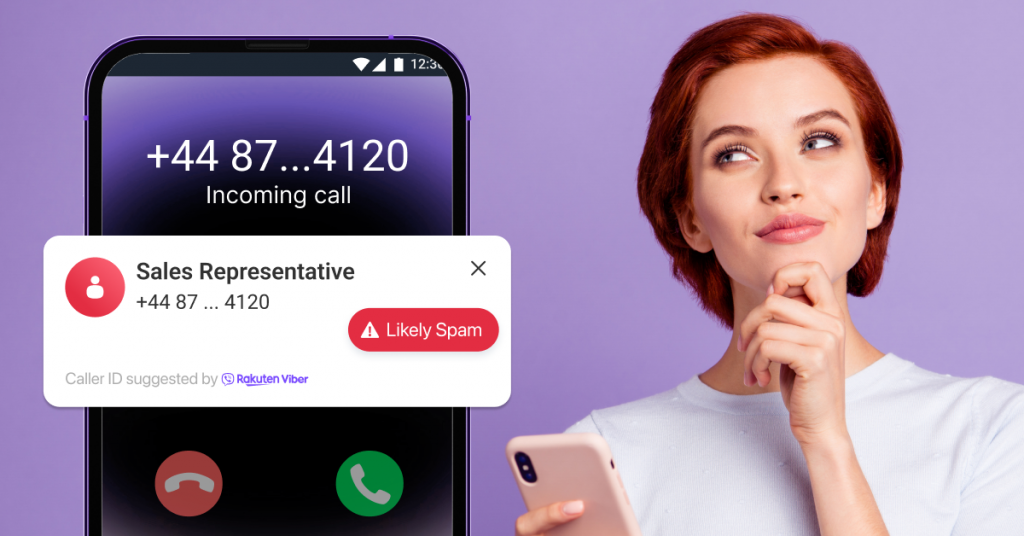 There are some calls that you just don't want to answer…..and others that you don't want to miss. With Viber, now you can know exactly who is calling even if they aren't a saved contact. This exciting new caller ID feature is already available on Android in a number of countries with IOS coming soon!
✓ Identify the caller, even on non-Viber calls
✓ Included in Viber, no additional apps needed!
✓ Works worldwide, no matter where you are
✓ Stay protected from robocalls and spammers
✓ Don't miss important calls
How to Enable Caller ID:
1. Open Viber on your Phone
2. Tap More
3. Tap Settings
4. Tap Calls and messages
5. Find Caller ID and toggle ON the option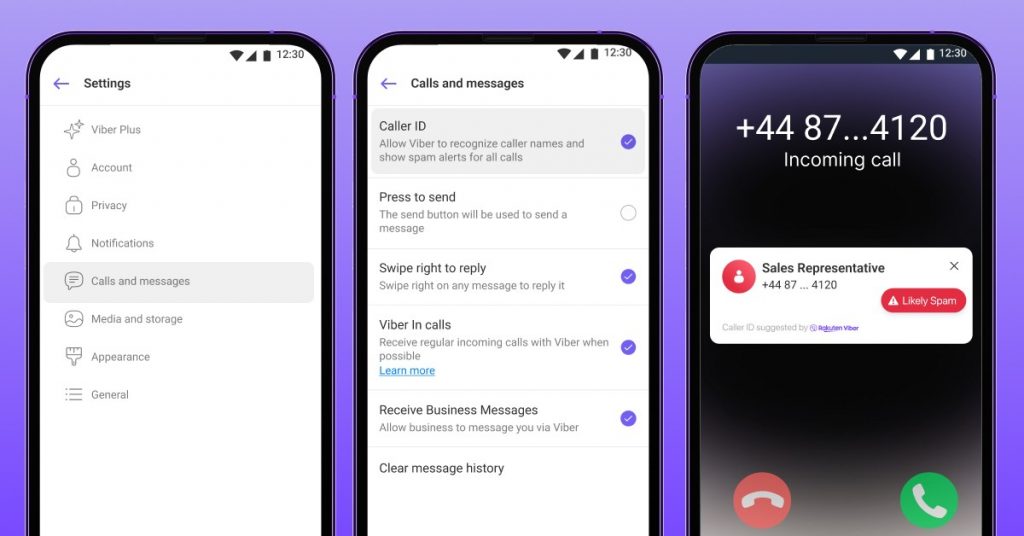 If you are using a mobile device – click **here** to enable Caller ID now
If you are using a desktop version – scan this QR code: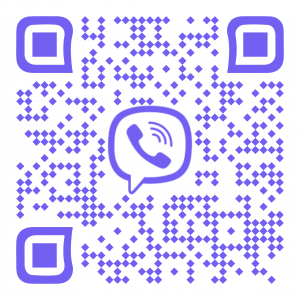 Post call options
After you finish your call, you can choose to perform the following actions:
Redial: Call the phone number back (call costs will apply).
Message: If the caller is on Viber, you can start a chat with them.
Invite: If the caller doesn't have Viber, you can invite them to download Viber.
Save: Save the phone number to your contact list.
Report: Tap to report a spammer.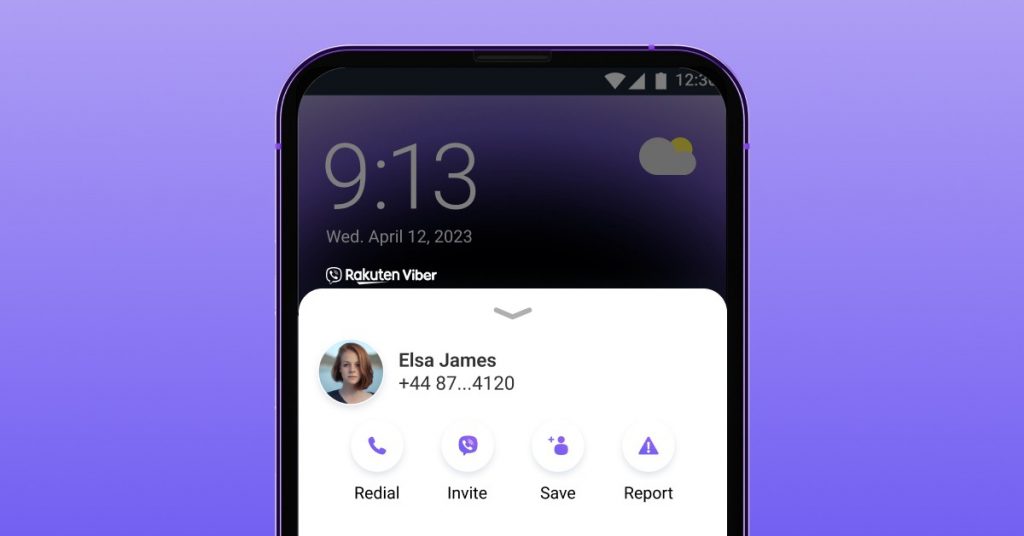 No More Spam Calls
Secure calling and messaging is in our D.N.A. and now with Caller ID you can get even more protection. Now you can know for sure when to pick up, when to ignore, and when to block an unknown number. Phone numbers that have been reported by other Viber users as a source of spam will be displayed to you with a spam alert. You can still choose to answer the call or decline it. If you answered the call and spoke to a spammer, please tap on the Report button during or after your call.
Learn more about Privacy and Security in Viber here