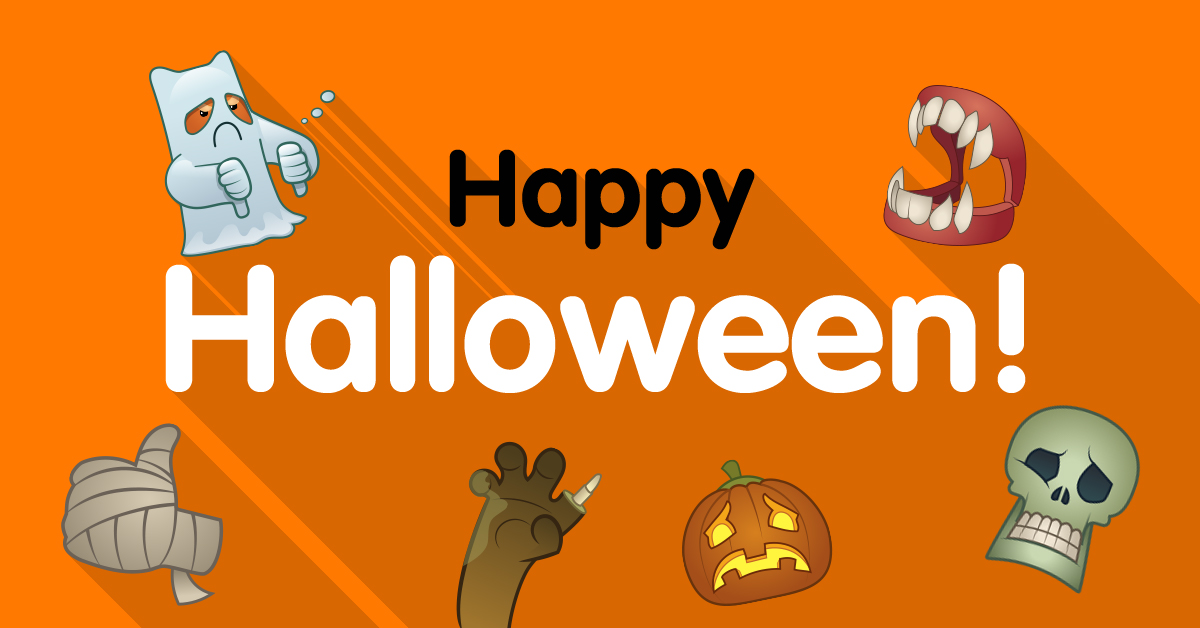 The un-dead are out to play, why don't you get into the "spirit" ? this Halloween and spook up your chats.
Add a dash of dark with stickers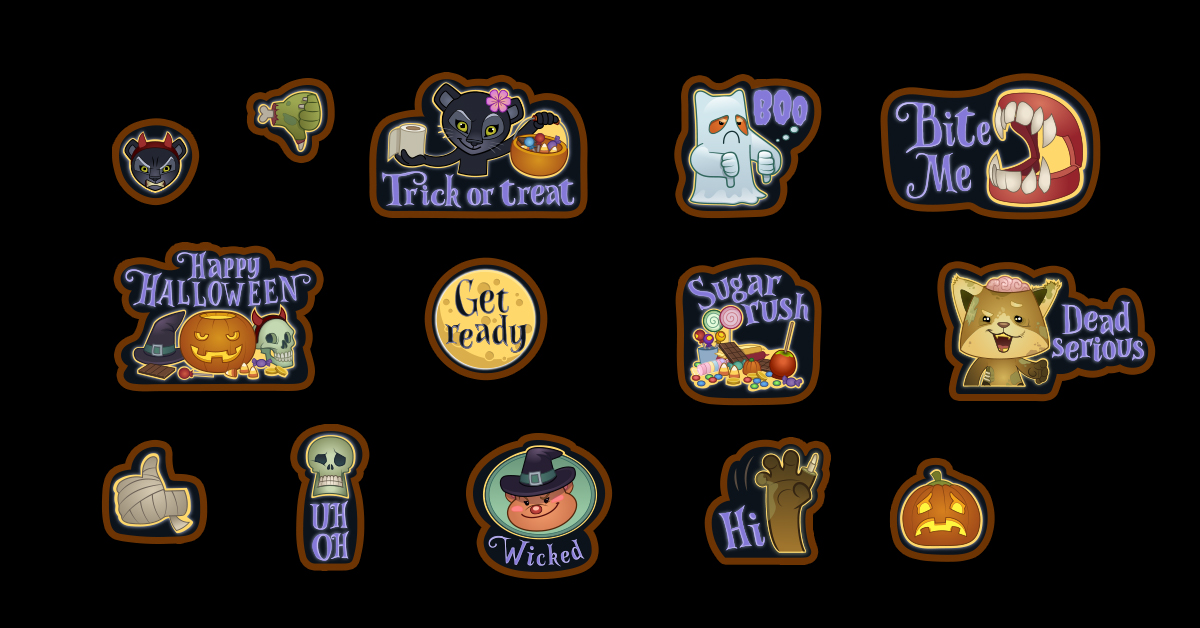 This special sticker pack is designed to scare. With zombies, ghosts, and ghouls, these spook-tastic stickers will turn any chat to a nightmare in seconds.
Get the pack now: https://vb.me/78b85e
Let's get spooky!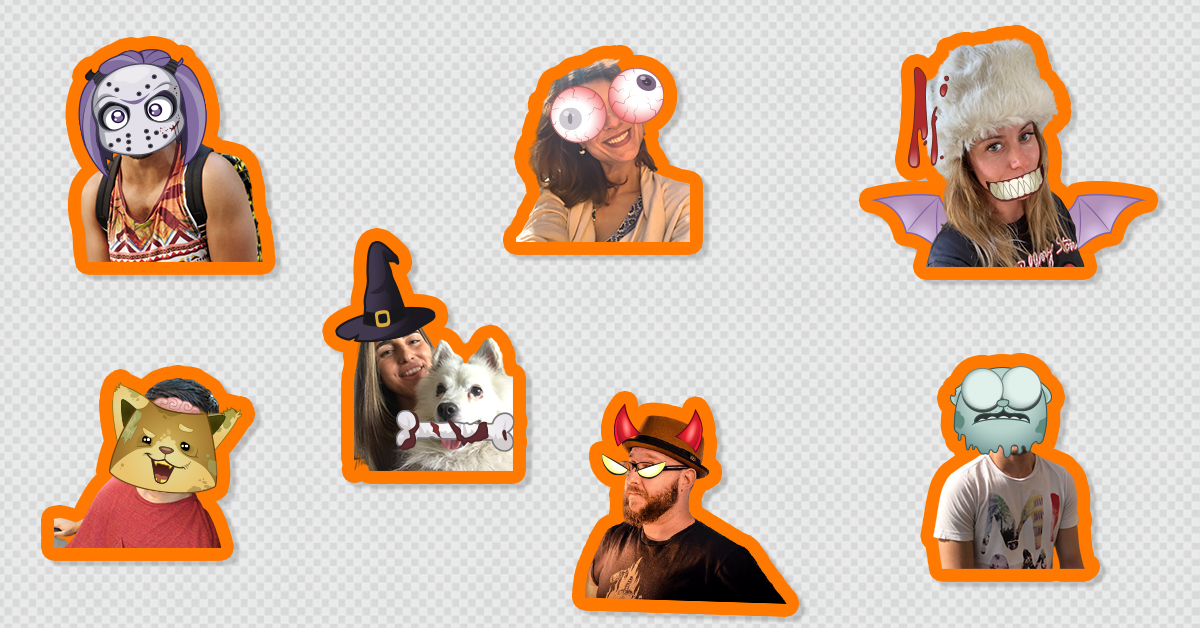 Be a ghost, zombie, or ghoul in your very own sticker pack! Create Halloween stickers from your photos, and as a finishing touch – a spooky spider web from the stickers on photos collection.
Create chilling stickers now: https://vb.me/3a68e0
Go all "Blair Witch Project"
Be the star of your own Halloween movie with an instant voice or video message. Shock your friends with a scream, spook them with a mad laugh, or send them a video of your ghostly-self.
Try it now in any chat:
Voice message: tap and hold the microphone button > release to send.
Video message: switch to the video recorder > hold the button to record > release to send
Terrify your friends
Make your chats perfectly "Halloween" with a scream, ghost, or scare GIF.
Check these out or find your own chilling GIFs: Tap the GIF button > open the GIF provider > type "Halloween", "scary", "ghosts" or more.
Try it now!