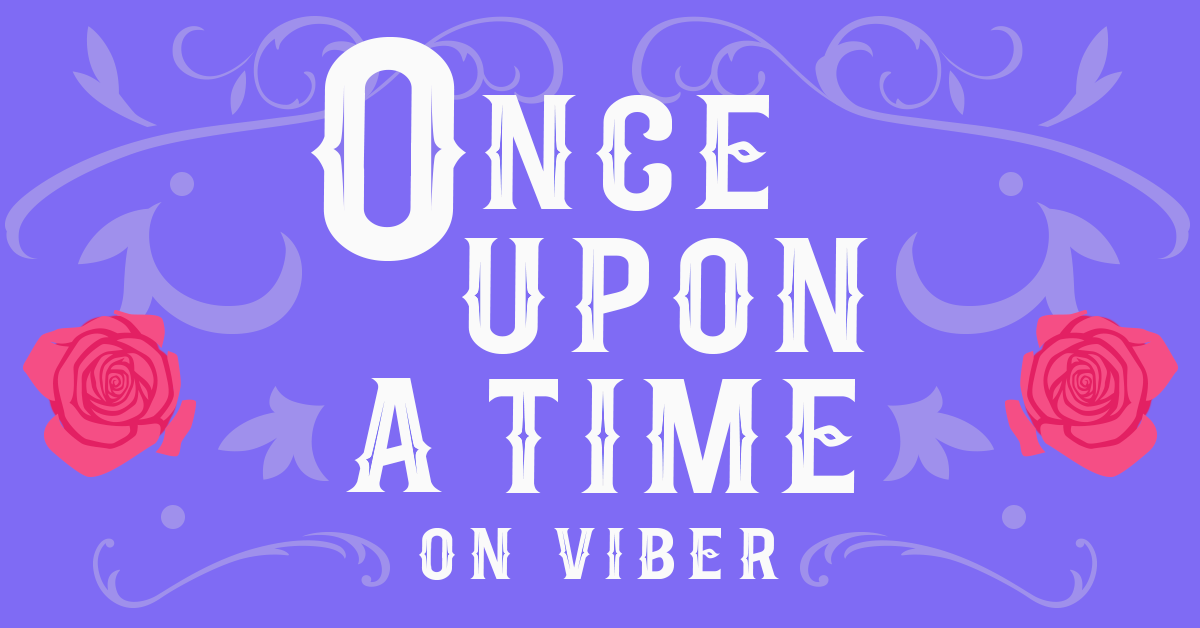 This is how some of the most popular characters in literature would have chatted. We present… classical stories, which would have ended differently if only the characters had Viber.
Nowadays, we can't imagine our everyday lives without smartphones and the Internet, and what would we be if we couldn't constantly share our emotions in chats with our loved ones? These forms of communication have become mandatory in the really short period of time since the end of the 20th century. And imagine what would have happened if these technologies were available hundreds or even thousands of years ago? How would they change the outcome of some of our favorite stories, and how would technology have ruled over the lives of some of the most popular characters in literature?
Here we take a look at some examples of how Viber, one of the most popular communication apps we have now, could have rewritten literary history, if only these beloved characters had access to it:
Romeo & Juliet, 1597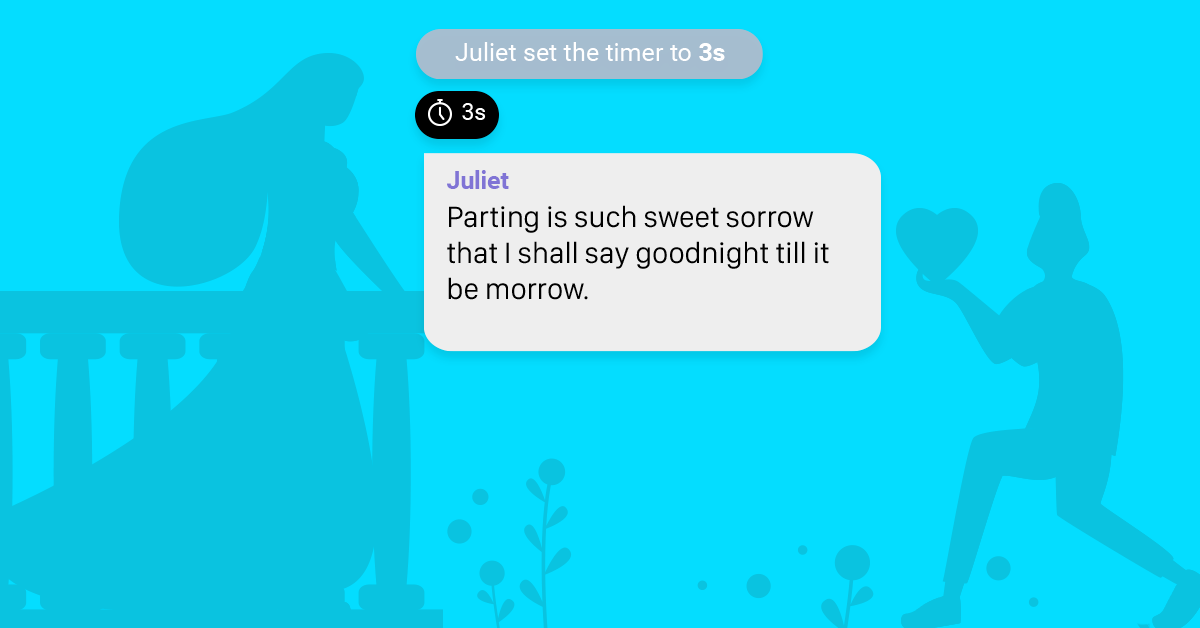 The troubled outcome of the famous drama of Verona is known to almost everyone. Although written correspondence was a popular form of communication back then, especially when people were experiencing the need either to hide their feelings from others or were planning a secret mission, the possibility for end-to-end encryption, with that extra level of privacy, would have been a great asset to everyone.
Imagine Juliet sends Romeo a disappearing message:
Oh, Romeo! Father Lawrence and I have found a way for us to escape together! I will take a poison thus everyone would think I were dead, but don't worry, I will wake up as soon as the effect expires! Let's meet tonight at the Capulet crypt to plan it all my love! What say you? I can't wait to see thee!
If there was Viber during Shakespeare's time, the young lovers could have been fully aligned on their secret mission, escaped from their feuding families, and lived happily ever after.
Robinson Crusoe, 1719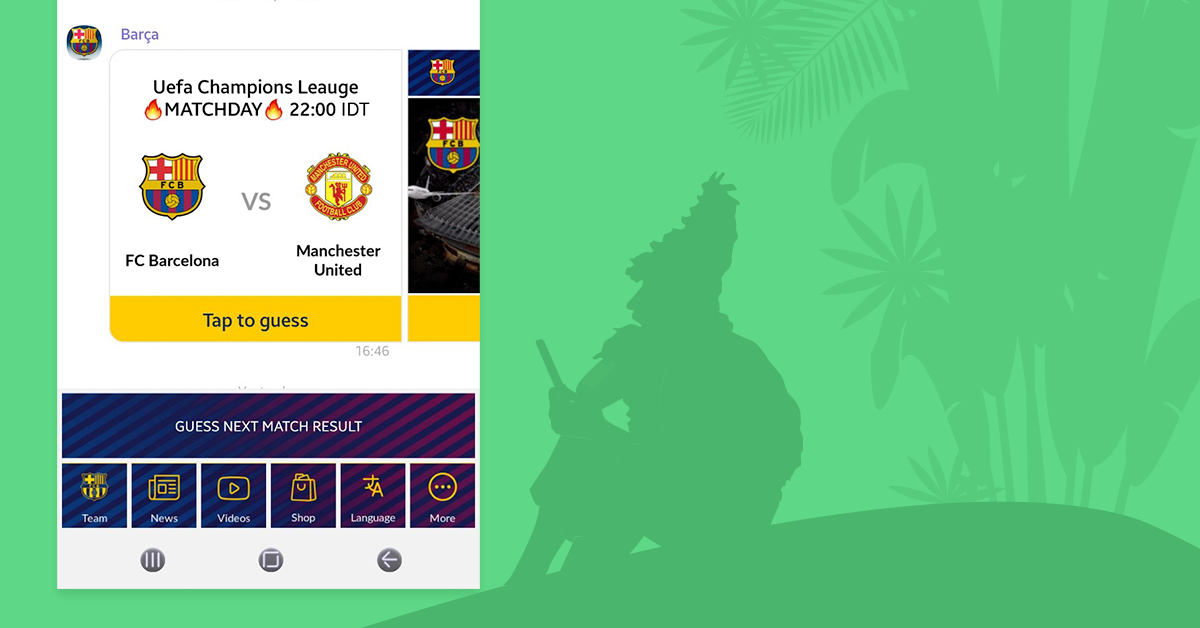 Crusoe was the victim of a shipwreck accident in a storm in South America, 40 miles from the shores of the Orinoco river, that changed his life forever. Crusoe landed on the Island of Despair, where he managed to survive in the wilderness, by making his own hunting tools. Imagine if a man on a lonely island had the chance to interact with his favourite football team's chatbot?
Subscribe to the FC Barcelona Chatbot ?
Being on a lonely island, with no chance of face-to-face social interaction, he would have been satisfied getting the latest Barça news, competing with his friends for monthly prizes and even paying a remote visit to Camp Nou!
With Viber on his phone, this man wouldn't have been bored for even a minute!
Giacomo Casanova (1725-1798)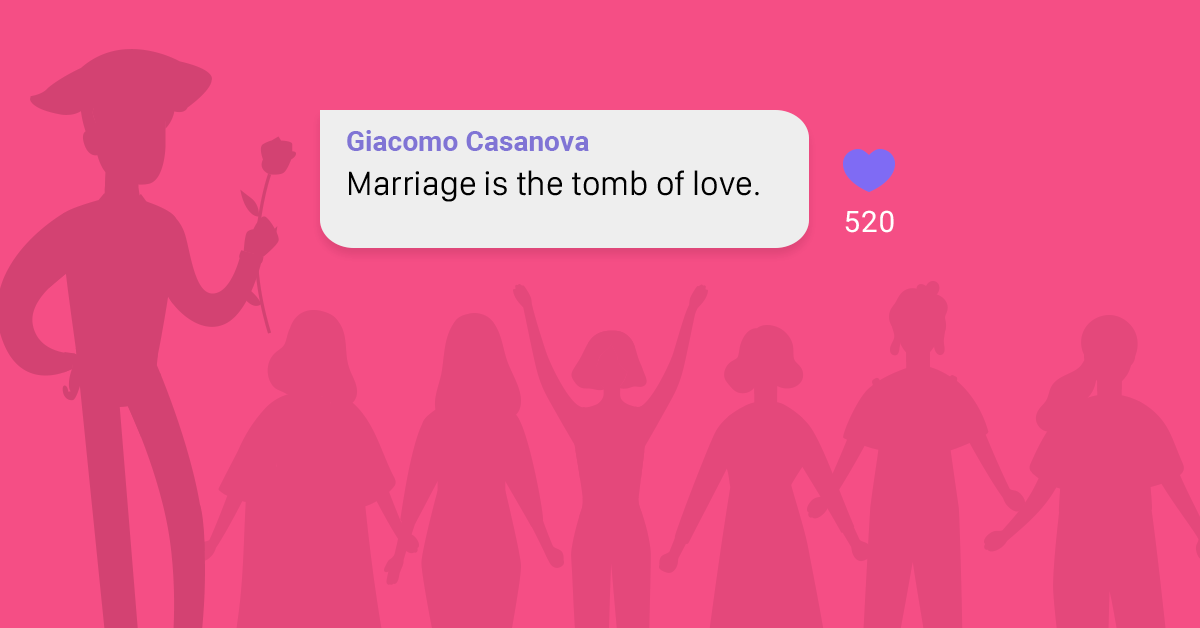 The world's most famous lover managed to give each of his hundreds of women love, admiration, attention and a feeling they were the center of his world. But during his imprisonment and travels around the world, thousands of paramours were left totally heart-broken without the chance to interact with their lover.
Suppose he had opened a Community, an advanced chat without member limitations, to get in regular contact with his female fans and satisfy their hunger for his poems and intellectual quotes. Since he was a worldwide famous lover, women from other countries would have been able to join the Community as well, and understand everything their crush posted thanks to the translation feature.
If there had been Viber around, there wouldn't have been a single lonely woman back then.
Snow White (By Grimm brothers)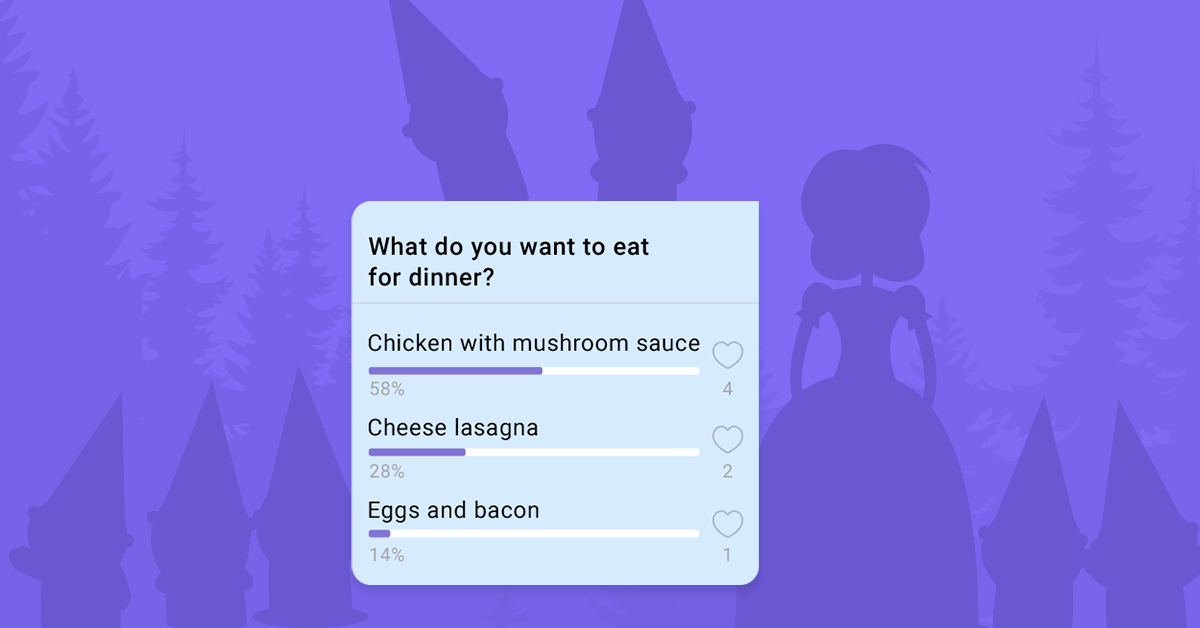 Chased away by an evil queen, the princess flees into the wood where she meets seven dwarfs and starts living happily with them. Every morning they go into the mountains and every evening when they come back home Snow White has their meal ready and their house tidy.
Imagine if Snow White could use Polls to ask what they want for dinner:
Chicken with mushroom sauce
Vegetable risotto
Eggs and bacon
With Viber around, she would have saved plenty of time by knowing in advance what her small friends wanted for dinner and they themselves would have been delighted to eat their favorite foods!
Love stories are the same today as they ever were, but the way we express ourselves has changed dramatically. How lucky we are to have Viber in our lives to make it easy to keep in touch, share our secrets privately, and have fun as we do so!
Are you ready to write your story with Viber?  Try it now!