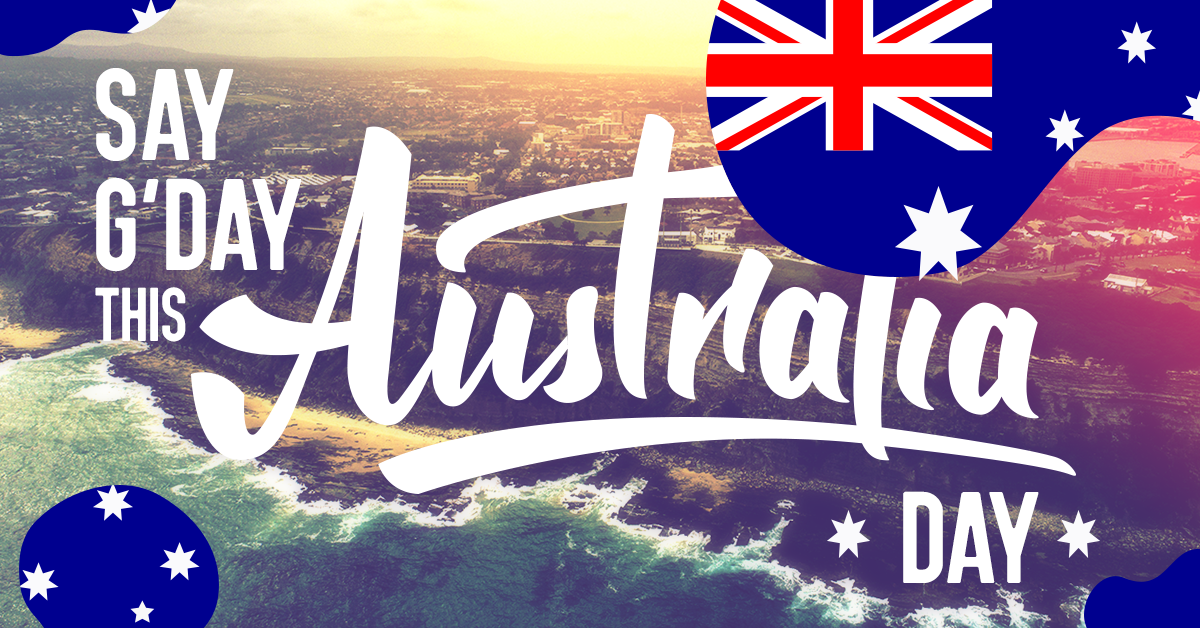 If you are an Australian expat living anywhere else in the world, then 26th January is one of those days circled in your calendar as a day to remember to call home!
Calling your friends and family in Australia from abroad can be expensive and complicated as you dial person after person. Viber is on hand to make this easier, with great value, simple calls to landlines and mobile phones in Australia through Viber Out.
Getting Started
Before you make that call, remember that your loved ones in Australia are in a different time zone to where you are (which you obviously know, but a reminder always helps ;)). So try not to wake mum up in the middle of the night ?.
Call Australia: The Simple Way
Using traditional call bundles or calling cards can make calling Australia much harder than necessary. This is where Viber Out is on hand to make it easier for you.
With Viber Out you can call any landline or mobile number in Australia, even if the person you are calling doesn't use Viber. You call them from your Viber app, and they will receive the call like a normal call on their phone.
If you are a Viber user calling someone who is already a contact in your phone, call them in just two easy steps:
1. From the Viber app calls screen, tap on the contact's name.
2. Before you start, check that you have their number saved correctly with the +61 country code.
3. Call them with Viber Out.
And that's it, you will be connected to them wherever they are.
If you don't have the person you want to call saved as a contact, it is still really easy to call them. From the calls screen, open the dialer, and type in their phone number, starting with +61 for the country code.
Call Australia: The Great-Value Way
Viber Out has lots of options to allow you to make low-cost calls to Australia this Australia Day and every day.
The best value option is the new Worldwide subscription plan, giving you unlimited minutes of calling time to Australia and 49 other countries around the world for just $8.99 (US) a month. This is by far the best option if you regularly call home, and sometimes make calls to friends and family in other countries too.
Pay-as-you-go world credit is the solution for you if you call Australia once in a while. A call will cost you just 2.1 cents a minute. However, if you aim to keep in touch with people back home in Australia on a regular basis, a monthly subscription plan will cost you just $3.99 (US) a month and give you 120 minutes a month to call home.
In short, Viber Out is the easiest way for you to make calls to your loved ones in Australia, today and every day. Give it a go, and start dialing. Your loved ones overseas are waiting to hear from you!
(All rates are subject to change at any time)