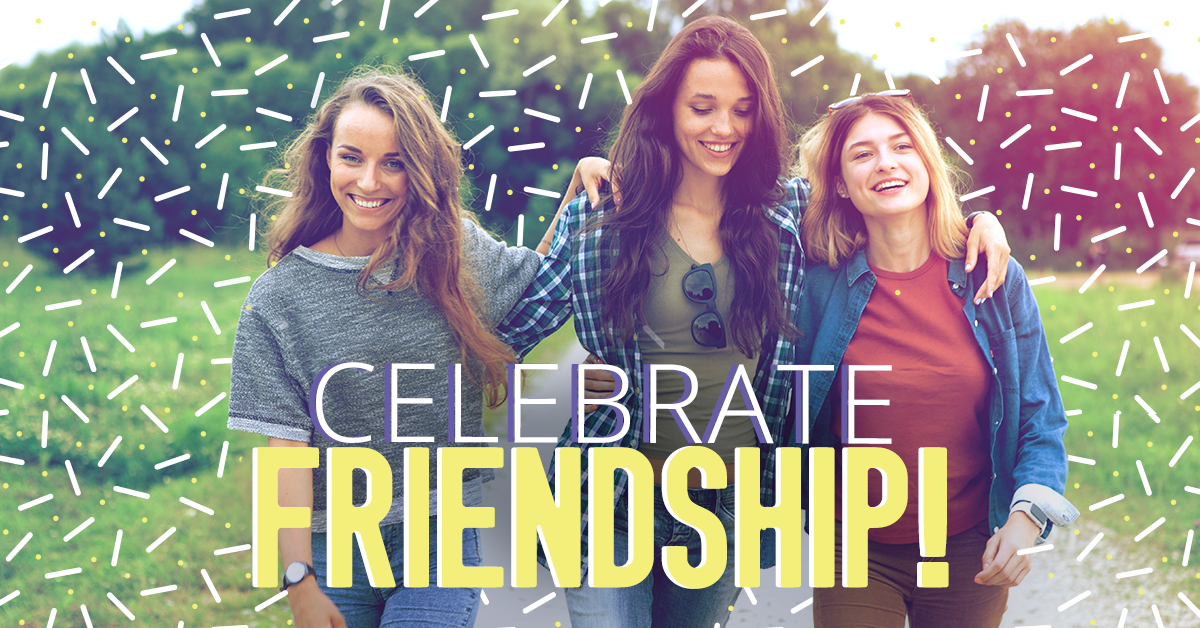 It's time to celebrate your favorite people in the world – your friends! Whatever way you decide to commemorate the day, it's important you take a moment to thank your friends for being there for you through thick and through thin. Here are three cool ways Viber helps you engage with your friends, no matter their location!
Send an Instant Video
Miss your bestie? Viber lets you send instant videos to one another no matter how far you may be from each other. Does your friend have a birthday or did they just make an exciting announcement? No matter how long it takes until you see each other again, you can always take a few seconds or minutes to show your friend you care. Trust us – seeing your face will put a smile on their face and brighten their day!
Find the instant video icon to the right of where you type your messages: 

 and simply hold the icon, record your message and release to send. Easy as 1,2,3.
Open a Secret Chat
Planning a surprise party for one of your friends, or simply need to vent about someone who got on your last nerve? Keep things hush-hush by opening a Secret Chat. While your Viber chats are protected by end-to-end encryption so no one can access them, when you'd like to go under the radar, a Secret Chat is just the ticket!
With Secret Chats, you can set a self-destruct timer for every message in your conversation so that you can express yourself freely, no filters needed. Messages in a secret chat can't be forwarded and screenshots are either totally unavailable or alerted to you by an instant notification in the chat screen so feel free to send whatever you'd like to!
Express Yourself with Stickers and GIFs
Having trouble finding the right words or simply can't get enough of our fun stickers and GIFs? There are so many cute friendship sticker packs you can share, including the adorable "THE DOG and friends" sticker pack! Express yourself with stickers and GIFs and make your conversation more fun and colorful!
We've mentioned only three of the ways Viber helps you engage and connect with your friends but there are so many others. Make sure you follow us on Twitter to learn more about new features that will help you stay in touch with the people you love most!