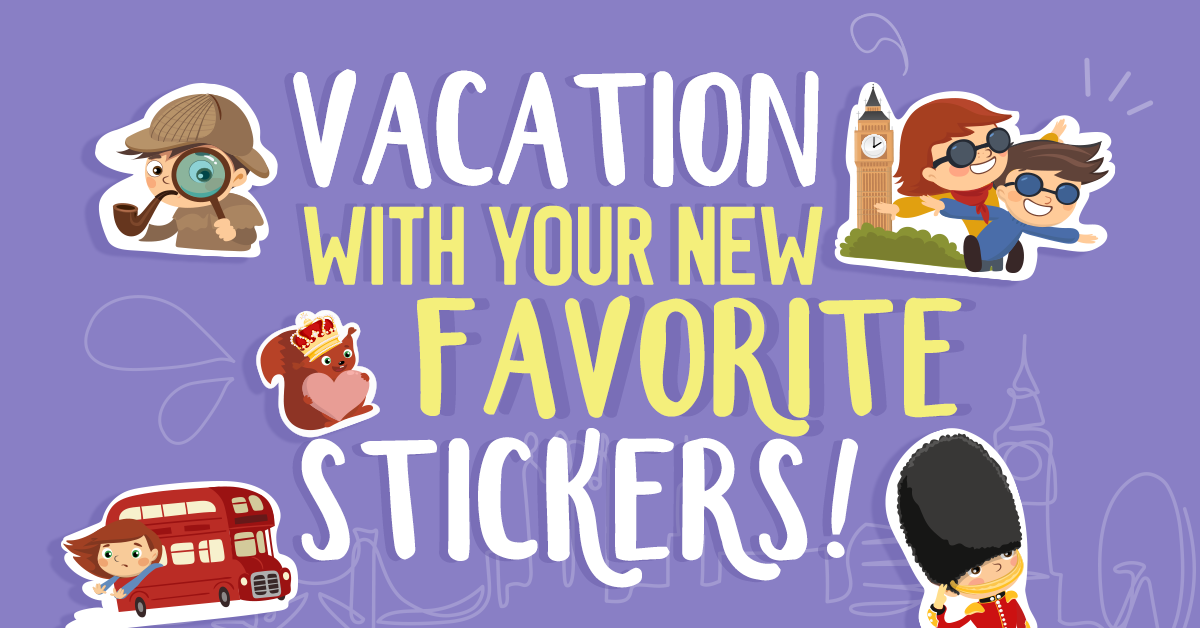 Summer is upon us, which means it's time to pack your bags and head out on a vacation! Whether you decide to visit a different country, a nearby city, lake or sea, these four fun sticker packs will help you keep in touch with whoever you left behind. They're also pretty good for making friends and coworkers jealous of how much fun you're having! What are you waiting for? Download them and start sharing!
Lets' go travel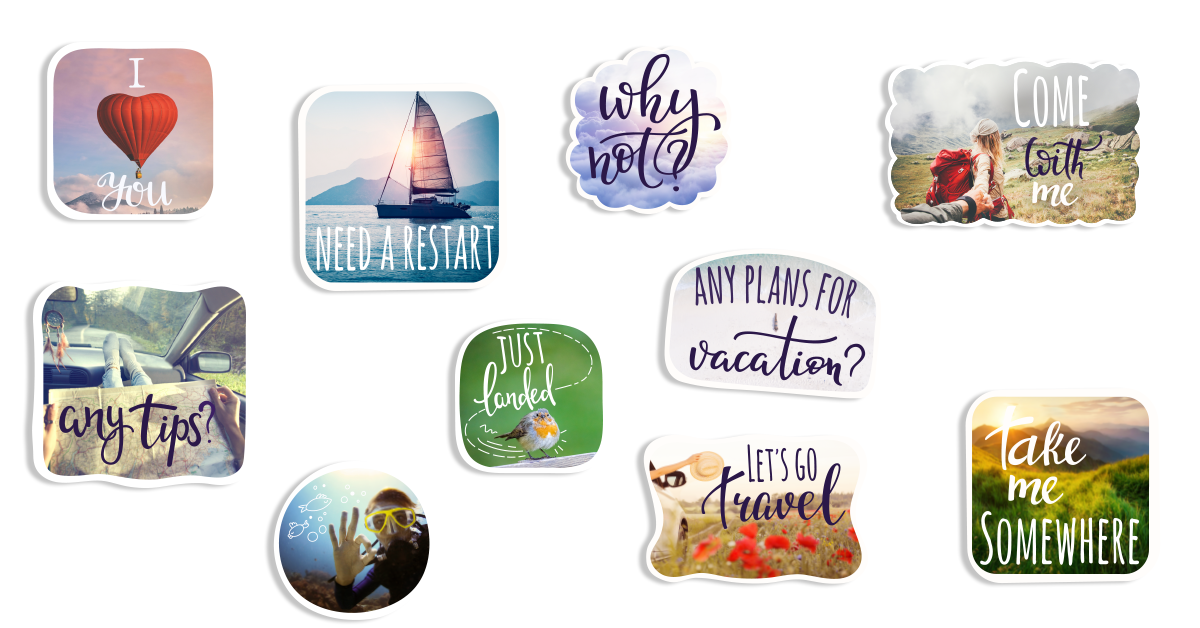 We couldn't have said it better ourselves! Pack your bags and head out on a great adventure with this sticker pack. No matter where you decide to go, the "Let's go travel" sticker pack will help you plan your trip as well as enjoy it when it's finally time to travel.
Download now: https://vb.me/2f161e
Young Love in London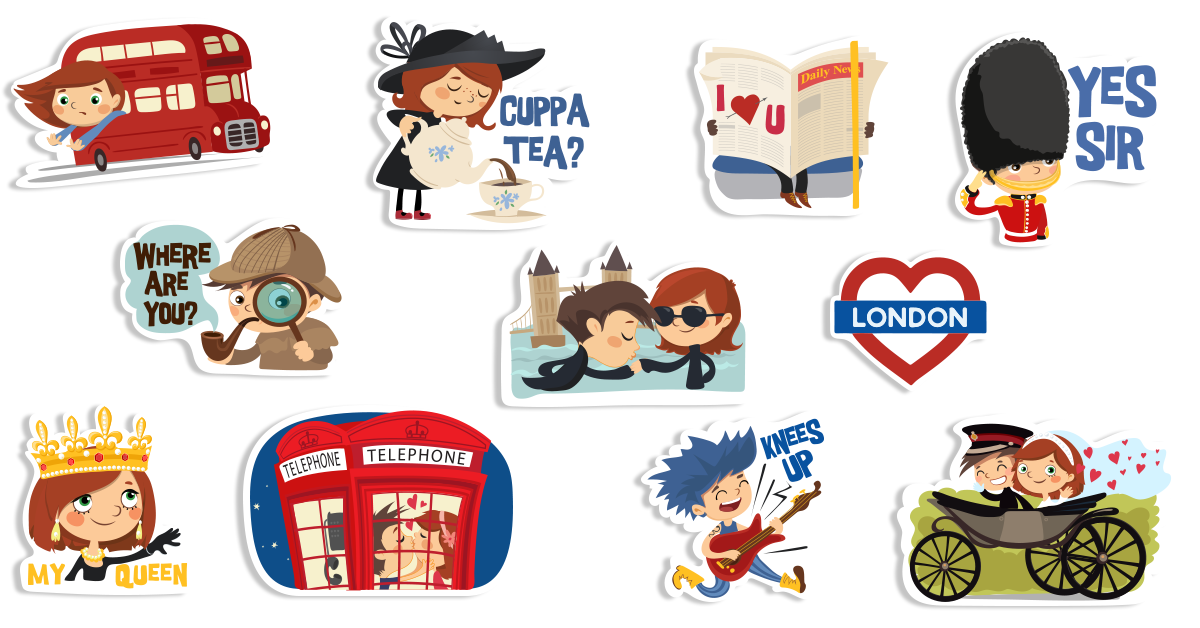 Oh, to be young and in love, and in London! These two lovebirds know how to have a good time so get inspired for your London vacation. For an amazing vacation fit for the queen, don't hesitate to check out some travel sites beforehand and get ideas on the best places to visit.
Download now: https://vb.me/5f7f7f
Travel with Zoe & Alex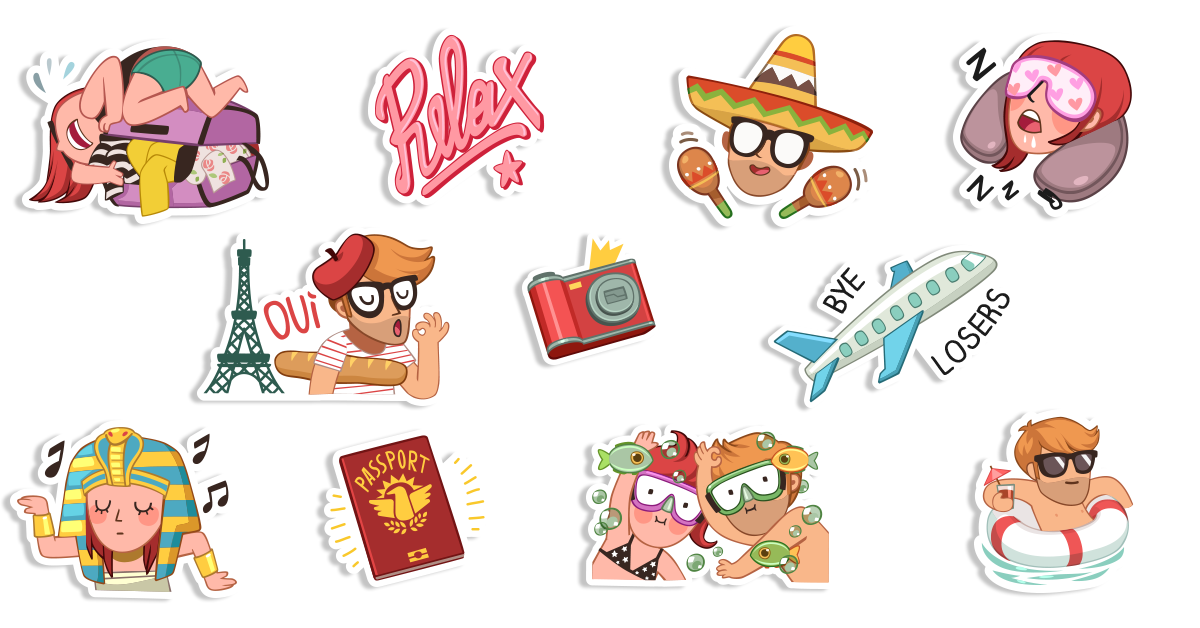 No matter the destination, your vacation will be all that more fun with Zoe and Alex! Whether you feel frustrated about your suitcase not closing properly or are having trouble carrying all your belongings on your back, there's a sticker here every traveler will identify with. Bon voyage!
Download now: https://vb.me/2b08ec
Romantic Getaway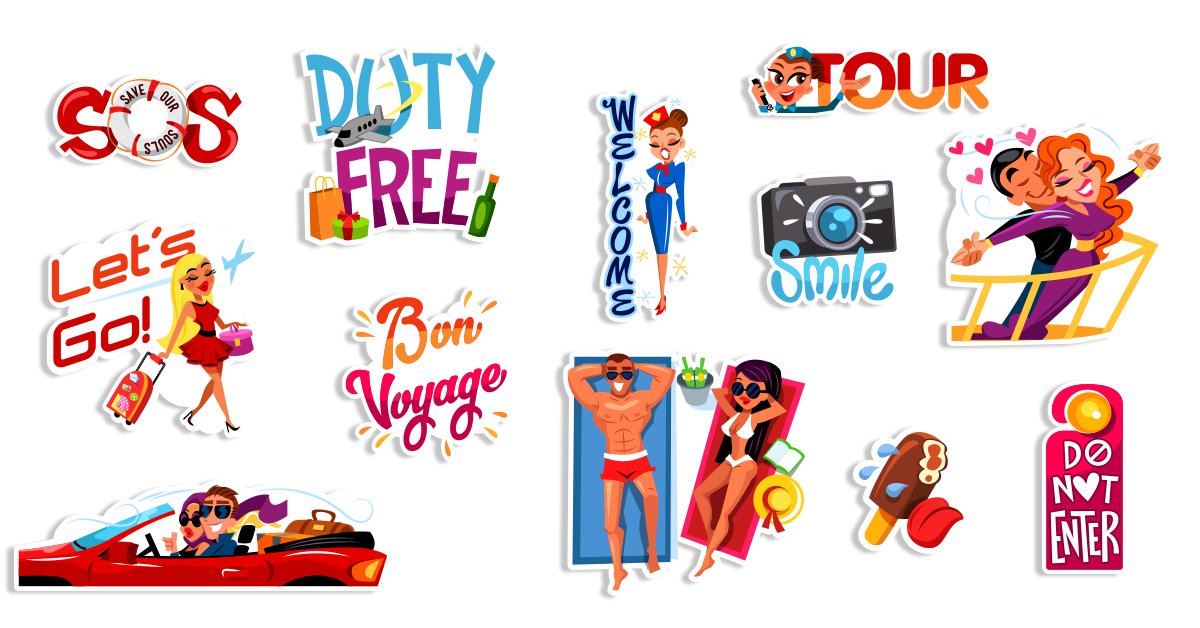 It's time for a pampering romantic getaway. Enjoy a visit to the duty-free shop, indulge in 24-hour in-room dining and shop 'til you drop! You'll love the funky and stylish design on these stickers. Go ahead and download the sticker pack so you can share it with your partner and get them excited about your upcoming adventure together!
Download now: https://vb.me/c79679
Words can only say so much! Express yourself with our awesome stickers and enjoy our recent summer sticker spotlight.